2013 Suzuki Burgman 650 ABS – First Ride Suzuki updates its popular maxi-scooter.
New motorcycle categories emerge with surprising regularity. Here's one I dreamed up: Mini-Moto SUV. Who is the target buyer?
Owners of luxury-tourers, experienced riders who are tired of the size and weight of those massive, over-the-road machines.
Restyled this year, the Suzuki Burgman 650 ABS could be categorized as a Mini-Moto SUV, but don't for one second think it's only intended for, ahem, mature riders. In fact, just like past models, this latest Burgman is excellent transportation for anyone seeking an easy-to-ride vehicle with good power, locking underseat storage and ability to travel long distances comfortably.
Starting with the aforementioned facelift, Suzuki focused heavily on revising styling and saving weight. Look deeper and you'll discover that Suzuki re-engineered the Burgman to improve its low-speed handling and make it easier to push with the engine off. According to Suzuki, the latter goal was achieved by redesigning the clutch with 35 percent less drag.
ABS is 55 percent lighter than the previous system.
When it debuted in 2002, the Burgman 650 helped spark the maxi-scooter segment. Suzuki has sold more than 83,000 units sold worldwide. At $10,999, this Burgman retails for about $1000 more than a BMW C650GT . but you get features on the Suzuki that the BMW doesn't offer, such as power-retractable rear-view mirrors and three modes for the electronically controlled continuously variable transmission: Drive, Power and Manual.
Drive is set and forget, Power holds revs longer before "shifting" and push-button-activated Manual is for chasing curves. The speedometer and tachometer now have analog-style readouts, and a parking brake is standard.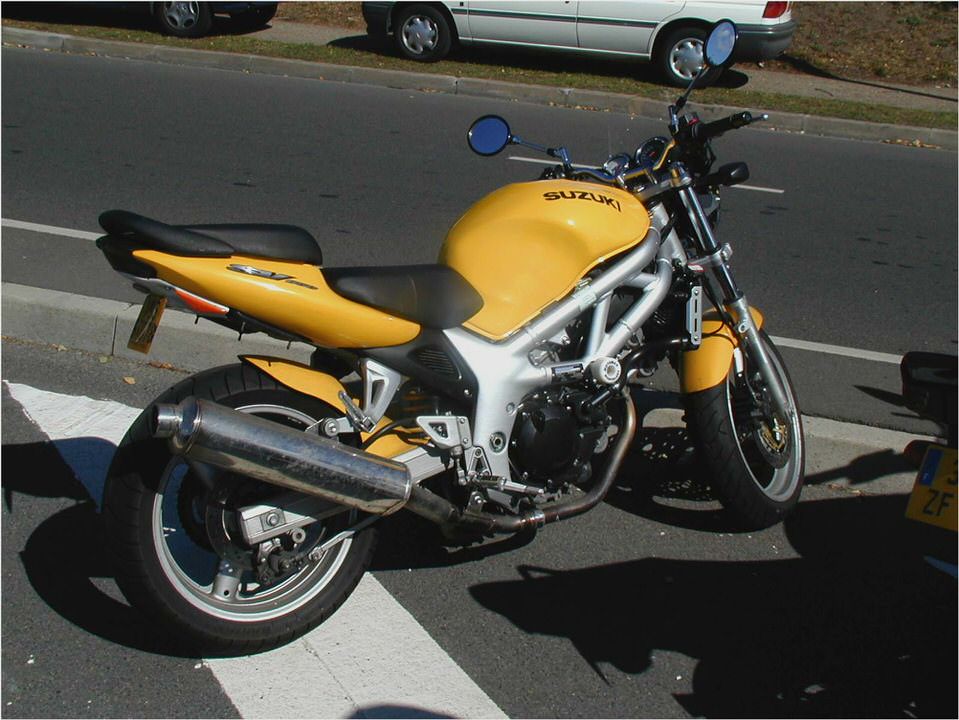 The U.S. press launch left Suzuki's headquarters in Brea, California, and headed toward Santa Barbara—130 miles away. Once I settled into the thickly padded seat with my boots on the long floorboards, I found the Burgman "feels" like a scooter, but that ended as soon as I twisted the throttle. While claimed output is the same as before—54 horsepower and 45 foot-pounds of torque—there's no shortage of go-now acceleration, even at supra-legal speeds.
That said, in Drive mode, the dohc 638cc parallel-Twin is alleged to be 15 percent more fuel-efficient. An Eco-Drive dash light illuminates when the engine senses you're riding with an eye toward energy conservation.
Rush-hour traffic gave me a good taste of the Burgman's excellent comfort and handling at slow and highway speeds. Upon reaching the coast, we sped into the hills to sample some of Southern California's finest canyon roads. For the final leg of the journey into Santa Barbara, we jumped back on the freeway and cruised to our hotel. Bottom line?
If you're seeking comfortable, reliable, twist-and-go transportation, you can't go wrong with this Mini-Moto SUV.
http://ak.c.ooyala.com/ppYXhzZDrmnNtDY68_YYQzQT1eO_909K/3Gduepif0T1UGY8H4xMDoxOjA4MTsiGN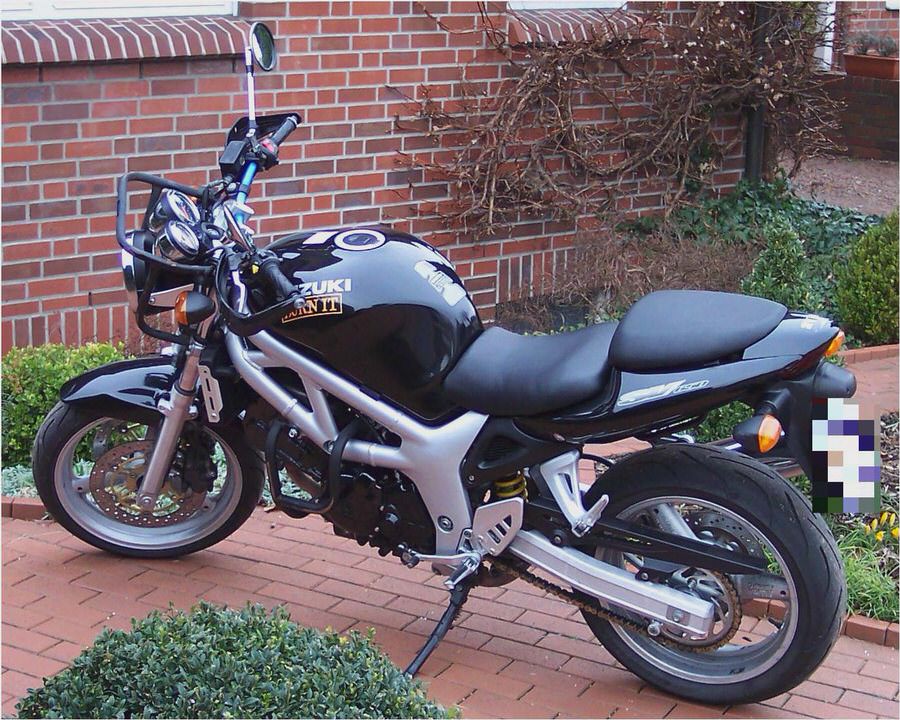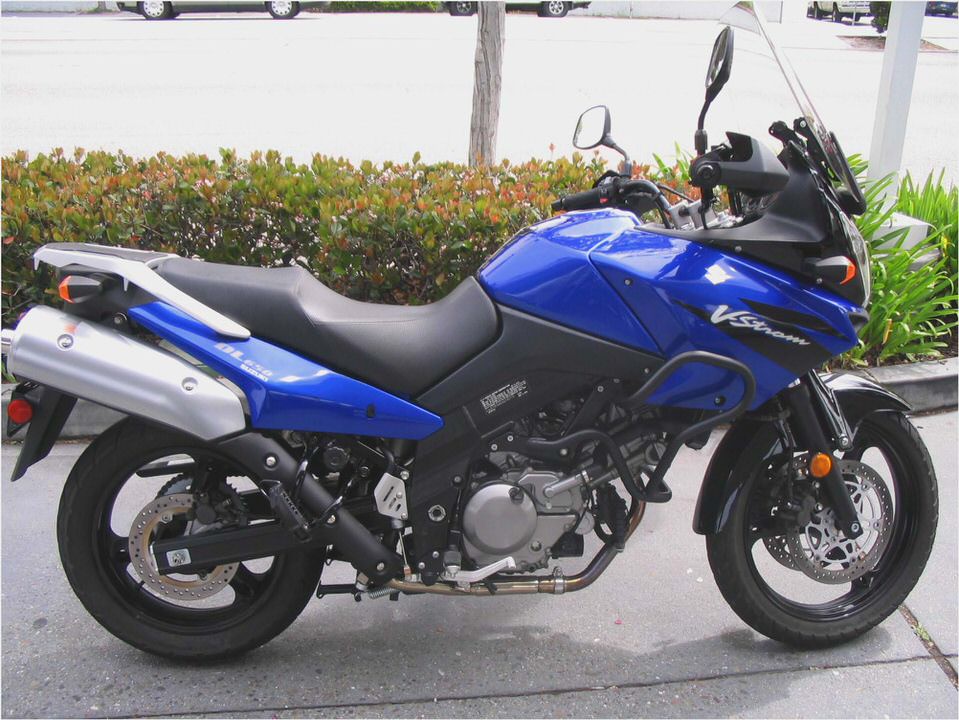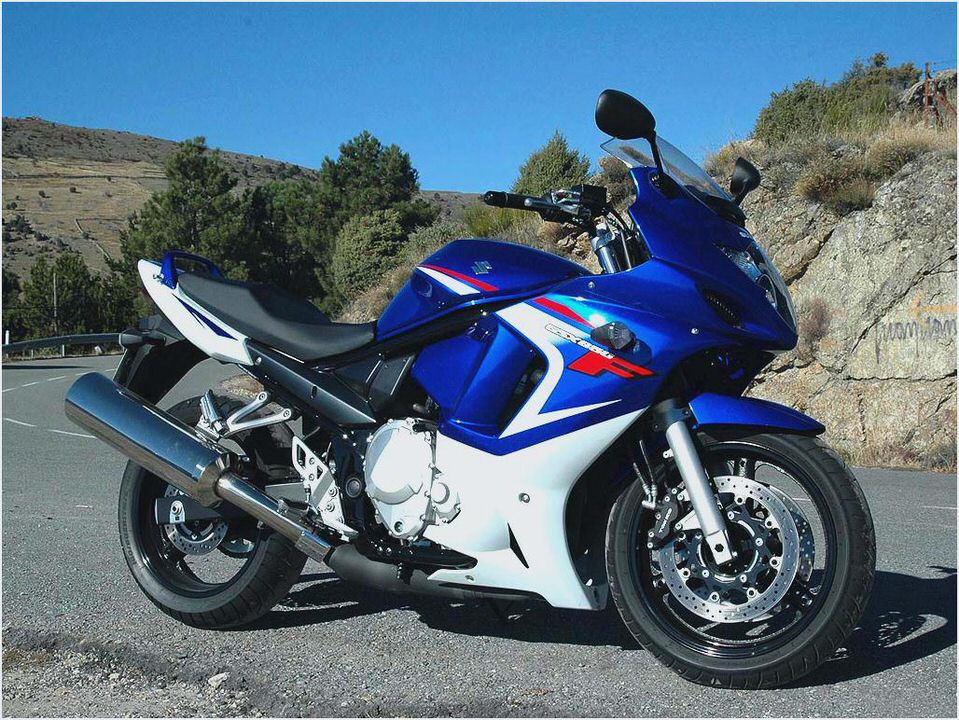 1980 Suzuki GN400 – Holiday Customs Pipeburn.com
MotoGP : Suzuki GSV-R800 debuts – thecherrycreeknews.com
2012 Suzuki GSX1250FA Review
Suzuki to Participate in American International Motorcycle Expo – Dirt…
Suzuki Dirt Bikes – A Bit of History And The 2012 Range