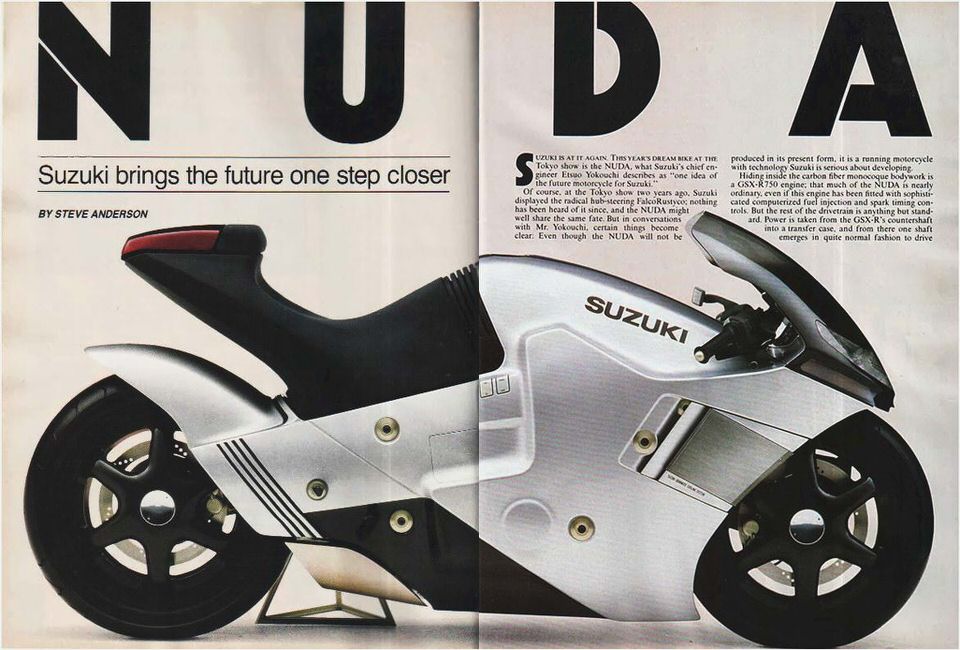 0 Nuda From Husqvarna
Husqvarna is not a known brand in India but amongst the off -road bikes enthusiast it is. Husqvarna has always been associated with off-road machines and Nuda is their first Naked Bike. After Being Bought by BMW in 2007 Nuda is the First off-road bike which came out of Husqvarna Factory.
Nuda possess a revoked F800Gs motor whose capacity is increased to 898cc Produces 105bhp and 100NM torque. Instrument Cluster of Nuda Includes Gear Position Indicator, Ambient Temperature, Average Fuel Consumption other common warning Indications. But It doesn't have any Fuel Gauge. Nuda will be one efficient machine as well returning 25kmpl. Expect the Nuda to be here on the Indian Roads by the End of 2013 and would be priced between 10-13 Lakh Rupees.
This Radical Monster Machine will be a hoot to Ride and would do very well in the Indian Market.
PERFORMANCE
The Nuda's engine is essentially the vertical twin from BMW's F800 model, but for the Nuda it's been enlarged and quite heavily re-engineered for more power, noise and added visceral excitement. Thumb the starter button and the 898cc 103bhp vertical twin barks into life. The upswept silencer is loud but just short of anti-social, and its staccato snarling sounds more v-twin Ducati than vertical-twin Triumph.
The 900R is certainly involving. With a very quick-action throttle, response in high-power mode is instant, bordering on aggressive, and given sufficient twist – easily done – this is accompanied by fierce standing-start acceleration. This might explain why there's switchable two-stage engine mapping; the low-power setting providing a less frenetic response – preferable while riding in town.
There's also heaps of mid-range stomp, and keeping the throttle wound wide open 'til the red lights start flashing at around 9,000rpm seems almost insane, at least on the public road, but by any standards the Nuda's motor is a gem.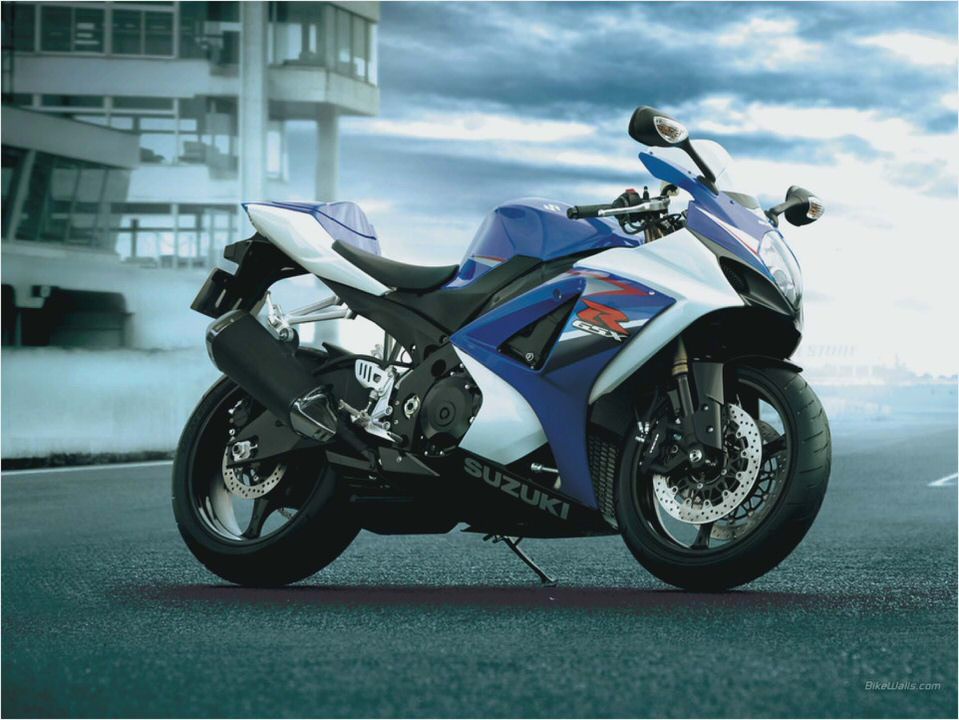 Top speed is a claimed to be 'over 124mph', although with no wind protection, not to mention the law, exploiting this bike's high speed potential isn't tempting. Although it can sprint to three-figure speeds without drawing breath, cruising at speed on the 900R is far from relaxing as its low final gearing makes it feel very busy.
RIDE AND HANDLING
Like the engine, the Nuda's steel tube frame is also from the F800, but it's been tweaked for added strength and greater agility. The Nuda 900 and 900R share many of the same major components and apart from a few carbon fiber trinkets the R also boasts top-spec Brembo front brake calipers and adjustable suspension – Sachs front and Ohlins rear.
The 195kg Nuda's quick steering and sharp handling might take a bit of getting used to, especially if you're not accustomed to supermoto-style riding. The ride quality, at least on the R suspension's default settings, borders on the firm, while on the road there's noticeable front-end dive during even quite gentle braking, and it doesn't feel quite as planted and stable as it might, at least initially.
However, after a day or two's riding and confidence-building the Nuda proved to be both highly capable and very entertaining, both in a straight line and in turns. And if you fancy doing the odd short-circuit track day then you'll not be wanting for more cornering clearance. Or braking power.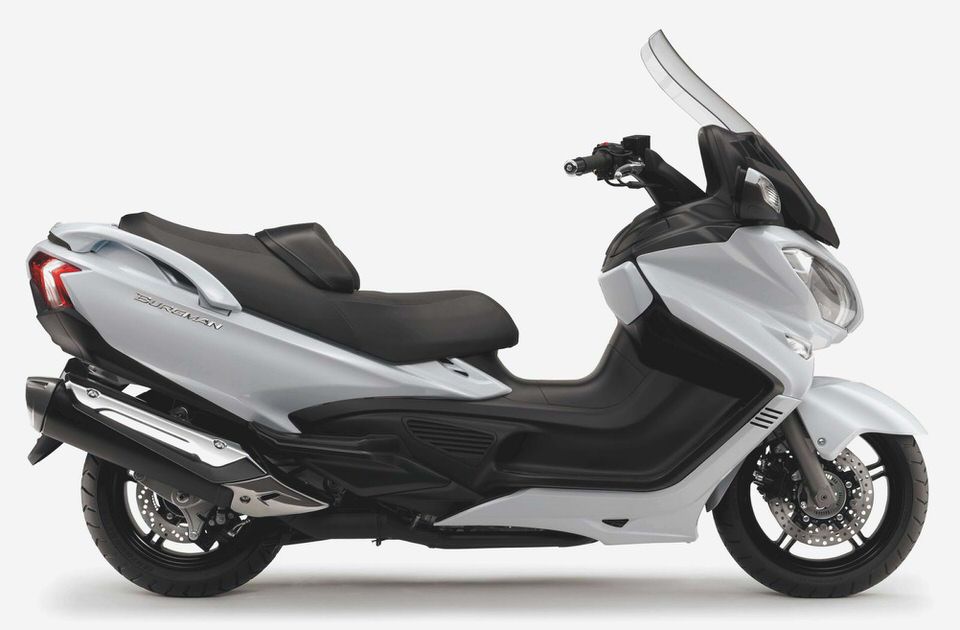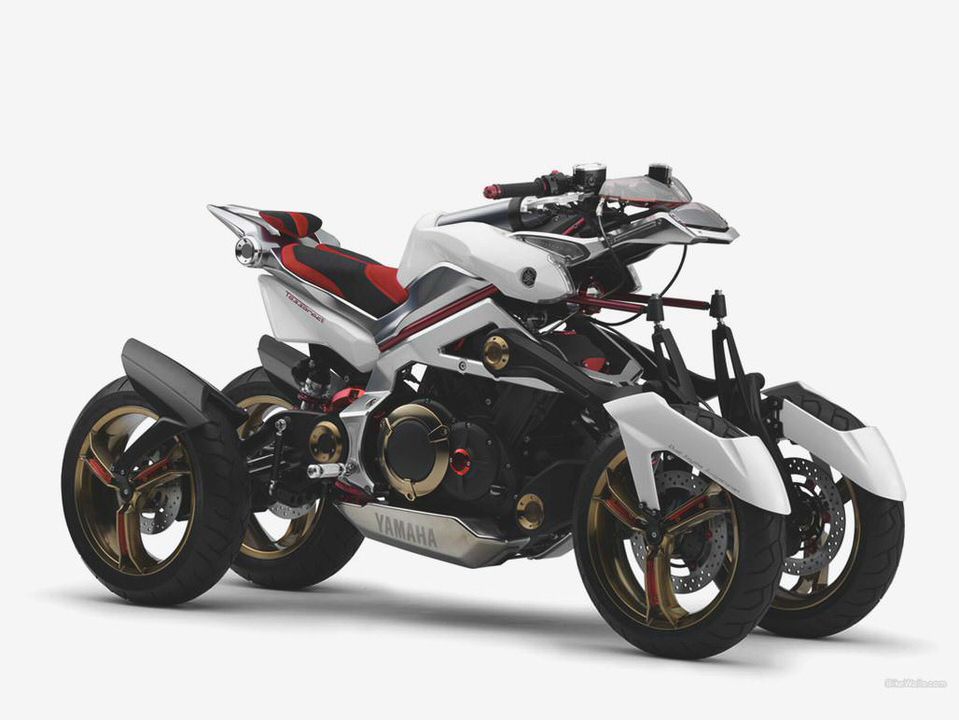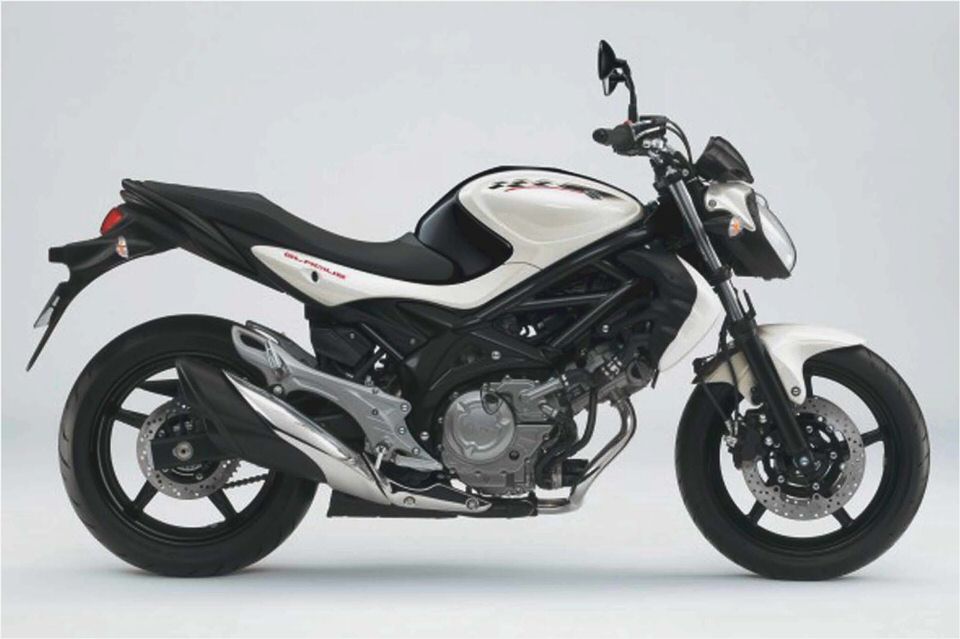 Suzuki King Quad – Answers.com
Not one, but TWO new Suzuki offerings for India, Gixxer and Let's
2006 Suzuki GSX-R 1000 Super Streetbike
Ryca CS-1 – Suzuki S40 Cafe Conversion
2008 Suzuki DR 200SE – Used 2008 DR 200 SE at Motorcyclist Magazine