Piaggio 3 Wheel MP3 Scooter
We noted back in February that Piaggio had a 3 wheel scooter concept at the Bologna Motor Show. Well, it's more than a concept now because Piaggio has introduced it as their new MP3 Scooter. It comes in two versions, 125cc and a 250cc. The advantage of two front wheels is much greater stability and traction in wet and rough road conditions. The tilting front wheels give you an extra contact patch plus you ride it the same as you would if only one front wheel were present.
Very interesting.
UPDATE: We are getting a LOT of questions here at The Kneeslider about when and where the MP3 will be available. The place to go is the nearest Piaggio or Vespa dealer. For Locations check the dealer map .
Piaggio press release follows:
Two front wheels — a revolutionary concept.
Piaggio launched the first Vespa model — and with it the scooter phenomenon — in the spring of 1946. The scooter revolutionised personal transport, giving Europeans a sense of utter freedom. Sixty years on, Piaggio has come up with another revolutionary product: the PIAGGIO MP3, a totally innovative three-wheeler with two front wheels. The PIAGGIO MP3 provides safety, road grip and stability levels that no two-wheeler can match.
Power, performance and ease of use make for a very entertaining ride.
The two front wheels of the PIAGGIO MP3 re-define the very concept of ride stability to provide an unprecedented riding experience.
The front assembly, with two independent tilting wheels, is far more stable than any scooter. The PIAGGIO MP3 grips the road even when tailing other vehicles, providing top performance in total safety.The full extent of this three-wheeler's stability can be tested on wet asphalt or tough riding conditions that would sorely challenge a traditional two-wheeler.
In town and city traffic the PIAGGIO MP3 has no equal in terms of safety. It takes on cobblestone streets, patchy asphalt and tram tracks with the greatest of ease, remaining safe and stable all the while. With its compact super-scooter size and exceptional manoeuvrability, the PIAGGIO MP3 is at home in town traffic.
It's a cinch to park: an electro-hydraulic suspension locking system means there is no need to put the vehicle on its stand.
Thanks to an overall front-end width of only 420 mm, the Piaggio MP3 is type-approved as a standard two wheeled motorcycle.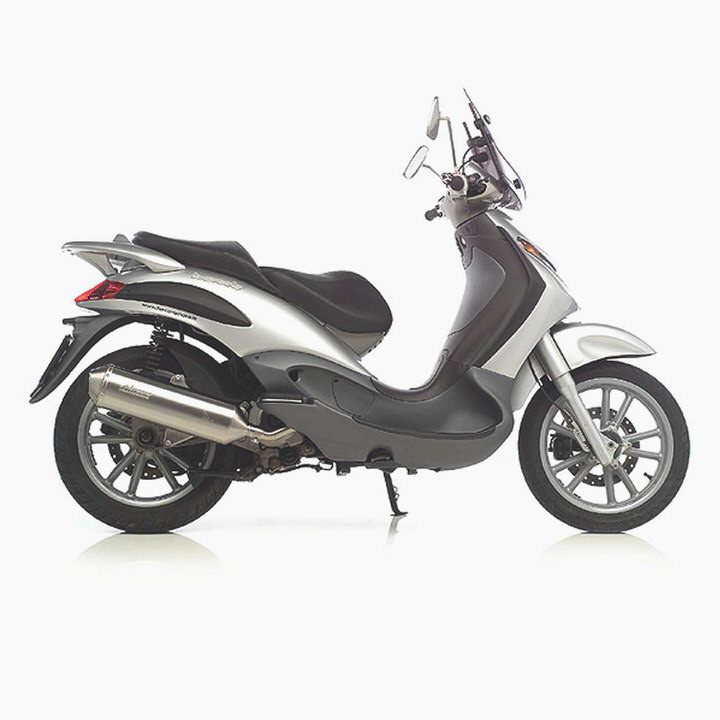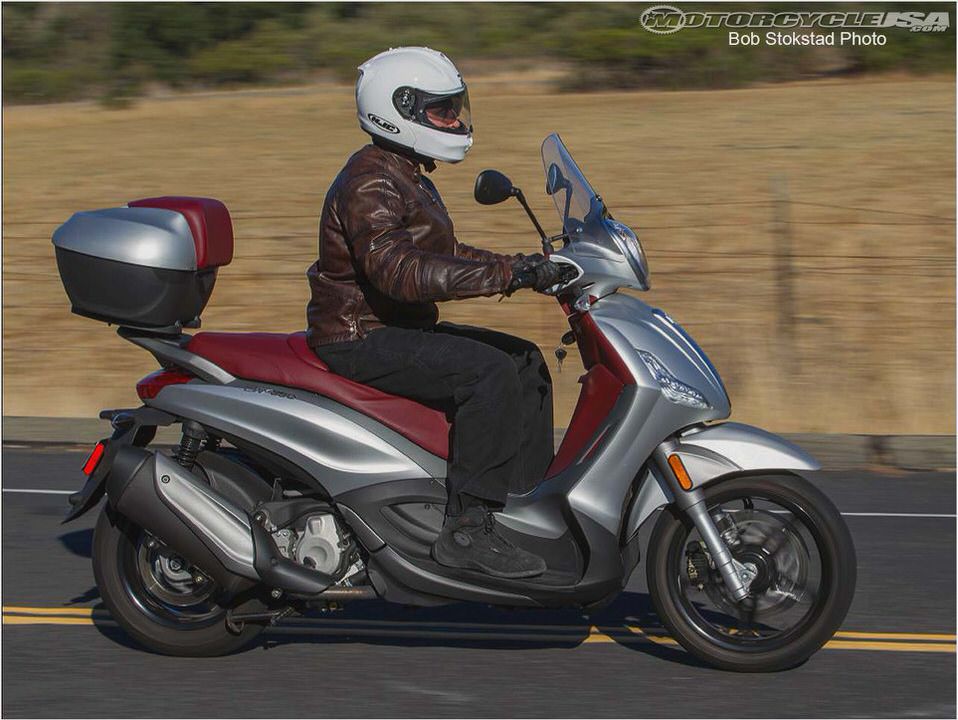 The revolutionary PIAGGIO MP3 requires far less braking space than any scooter — the three-disk braking system and exceptional front-end road-holding reduce braking space by 20 per cent compared to the best scooters.
The PIAGGIO MP3 comes into its own when heading out of town. Its road grip, cornering safety and tilt angle of up to 40 per cent are unprecedented for a scooter, adding to the pleasure of riding different road surfaces at high speed.
The PIAGGIO MP3 is available in two engine displacements, 125 and 250 cc, both up-to-date 4-stroke, 4-valve, liquid-cooled units in line with Euro3 emissions standards.
The 125cc engine offers an excellent power output of 15 bhp/11kW, the legal limit when riding with a car licence. The 250cc, equipped with electronic injection, delivers a 22.5 bhp/16.9 kW power output, making the PIAGGIO MP3 capable of comfortably taking on long-distance rides.
PIAGGIO MP3: TECHNICAL SPECIFICATIONS 125
Engine
Single-cylinder, 4-stroke, 4-valve Piaggio LEADER with SAS and catalytic exhaust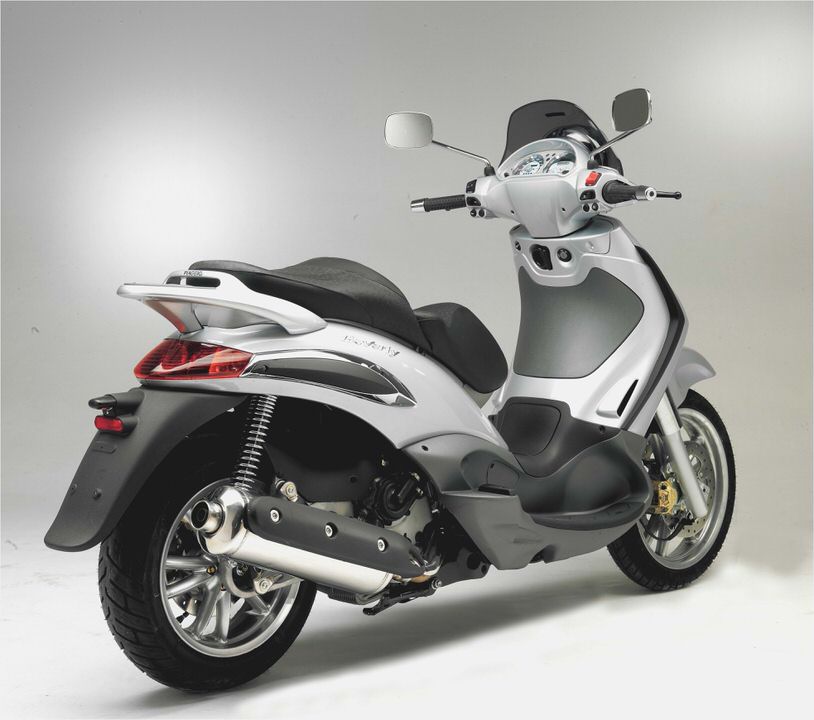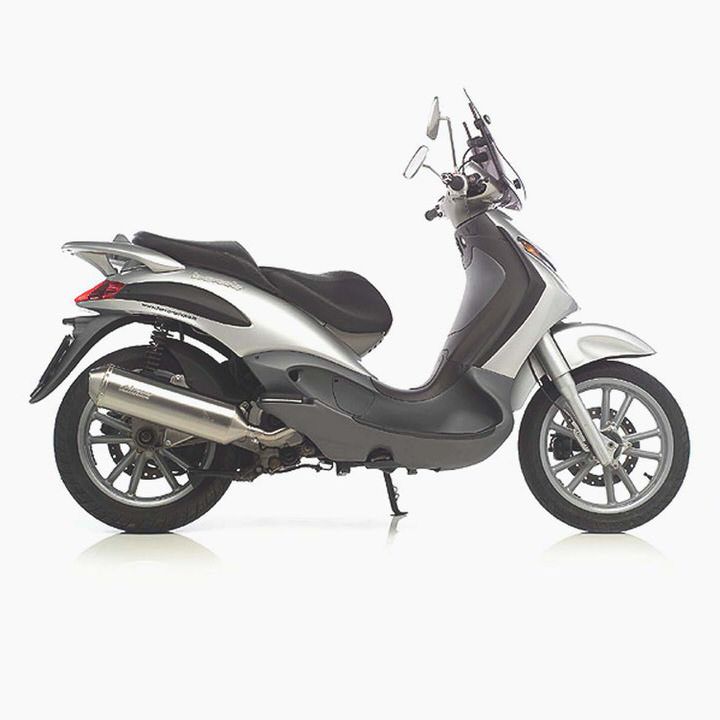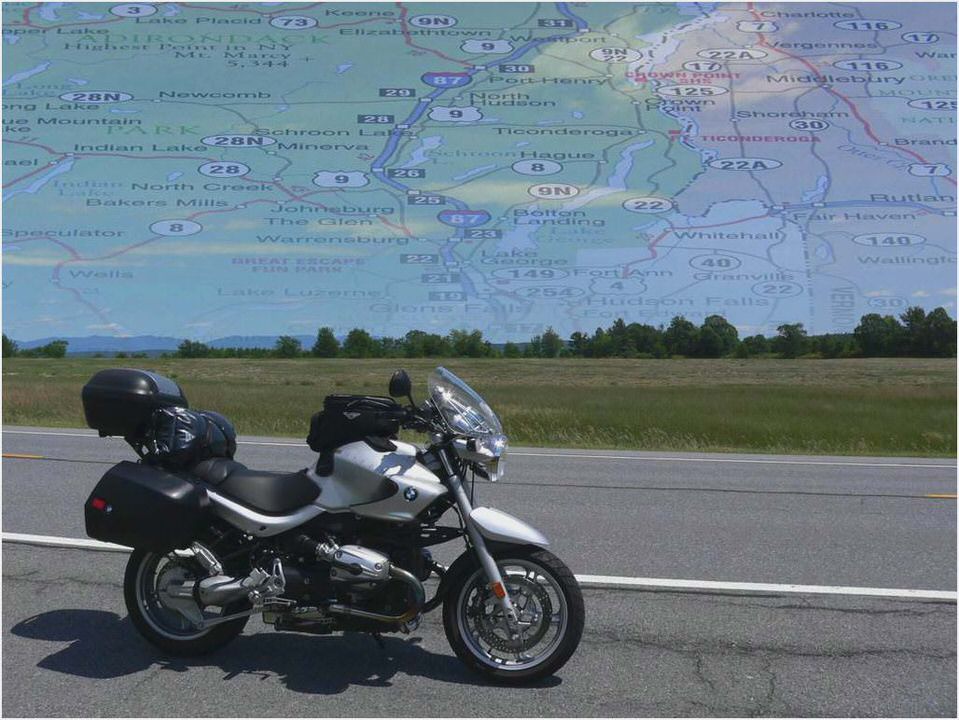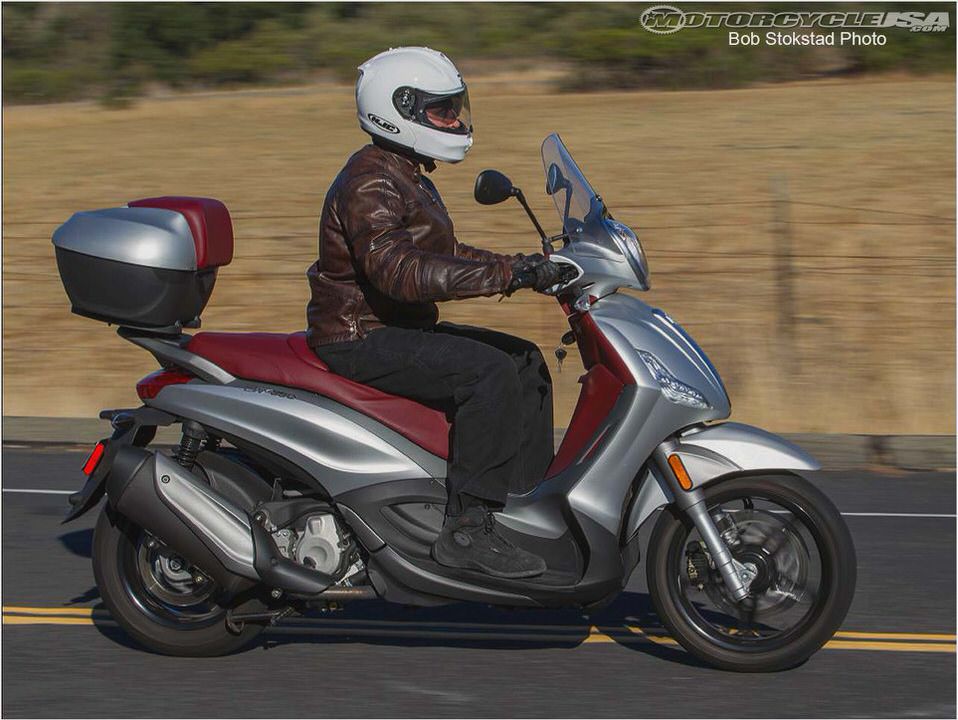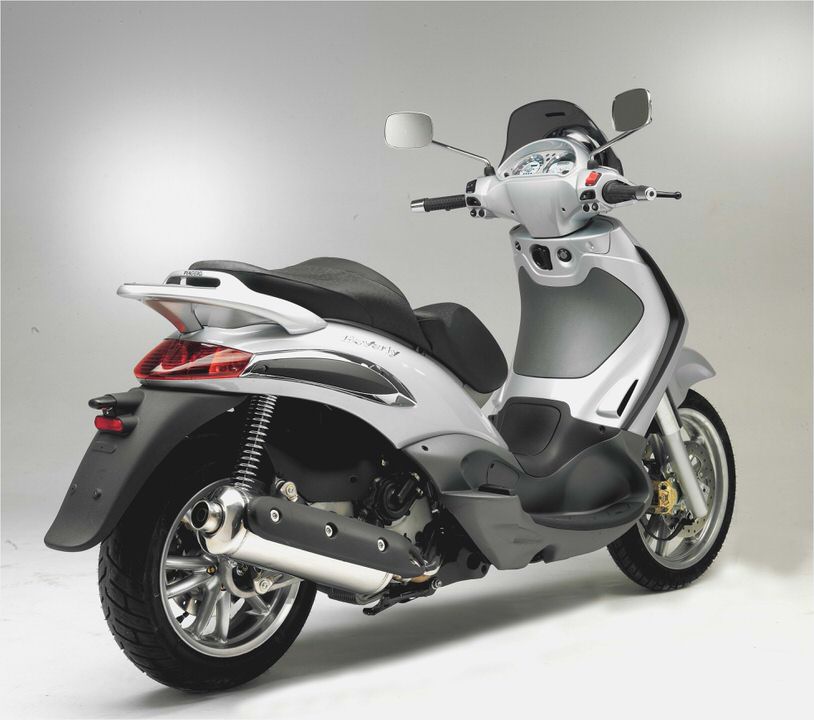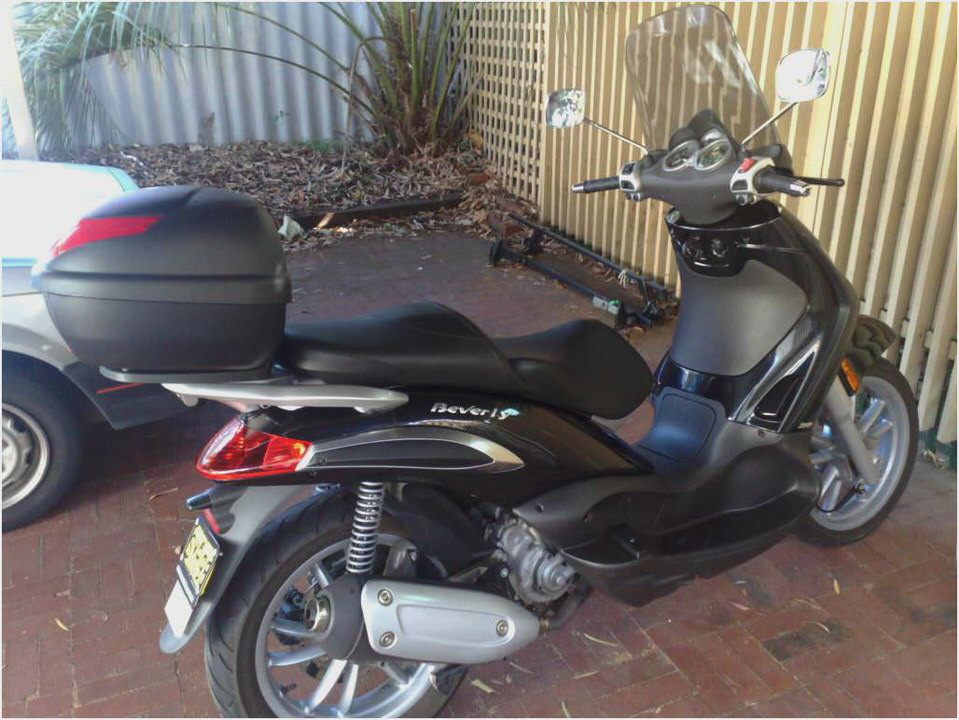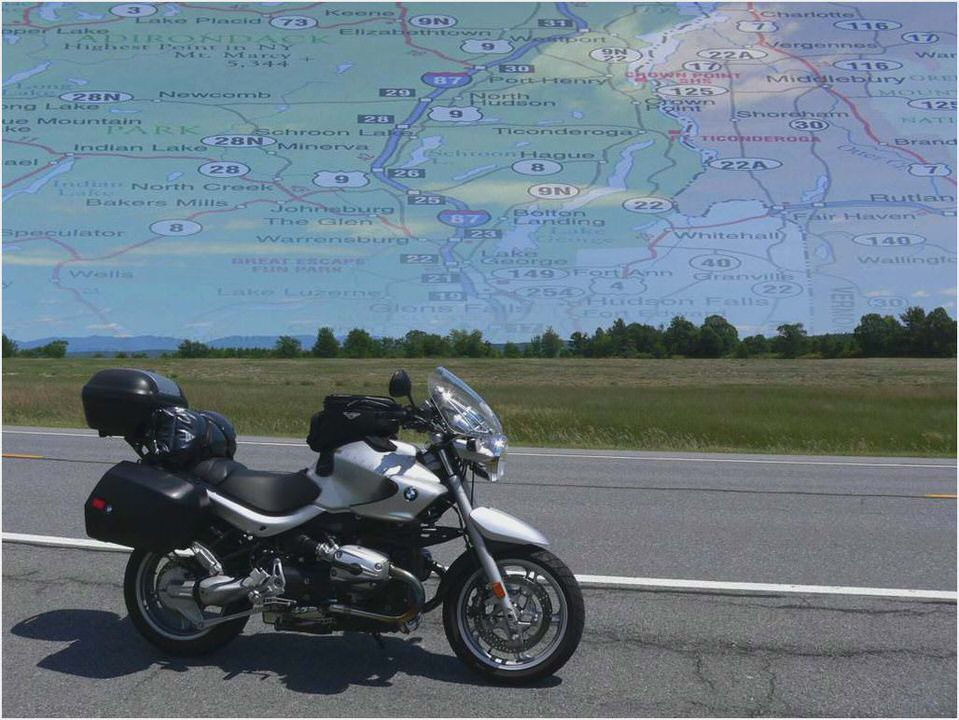 2005 Piaggio LT150 Base – Used 2005 LT 150 Base at Motorcyclist Magazine
2008 Piaggio MP3 500 – SFGate
2012 Piaggio Fly 150 Scooter Review – Motorcycle USA
Piaggio Typhoon 125 Review Scooter News and Reviews Scootersales
Piaggio MP3 Series Motor Scooter Guide