Best Looking Scooter in India
Shades Available
Piaggio, a company which officially introduced scooters in India may not be known much by our youth but our elder generation knows it really well. Once again they are ready with their iconic Vespa for India and aims to create a new segment of scooters in our market.
Design and Style
'Fashion Unchanged' that's how Vespa is being promoted and its quite true in its own terms. Undoubtedly, the biggest USP of this scooter is its retro looking which is very distinctive . Vespa is known for its monocoque design which is a prominent characteristic of this scooter and here also we get to see the all steel body in a single piece having bright and shining paint on it. There is a lot of chrome on it enhancing the beauty of this Italian piece.
It's quite simple in terms of designing but looks very elegant especially from its front; thanks to its round shaped headlight and rear view mirrors which have chrome finishing on them. Front mudguard has a chrome bar on it which makes it look premium. Rear profile also sports a bit of chrome around its small tail light and just below it with a noticeable round shaped grab rail which is very unique.
It uses clear lens in built turn indicators at its front and at its back with sharp lines on its side panels.
The instrument console of Vespa LX 125 is also simple yet stylish with usage of white and carbon color. Speedometer, odometer and fuel gauge is analogue with a digital clock with buttons to set the time which is a welcome feature.
The 125cc engine used in Vespa breathes out via 3 valves. It is a single cylinder, air-cooled, 4-stroke engine which churns out a maximum power and torque output of 10.06 bhp and 10.6 Nm at 7500 and 6000 rpm respectively. It uses continuous variable transmission which is suitable for gearless scooters.
This engine is butter smooth to drive . It may not be the fastest in its segment but once it start going, it keeps on going really well. There is ample amount of torque which keeps it moving easily through city traffic. Once you pass the initial phase then you can experience the power of this 125cc engine.
Noise and vibrations are very minimal on high speeds. It will take you around 10 seconds to reach 60km/hour from standstill and soon you will find yourself near to 90km/hr. Refinement level is quite satisfactory and even after weighing around 114kgs due to its steel body it still manages to maintain a good power to weight ratio.
Piaggio Vespa LX 125 manages to give better fuel efficiency than most of the scooters available in India. In city conditions it may give you a mileage of around 40-42km/ltr which will increase on long runs. Numbers are quite impressive for this capacity of engine.
Seat of Vespa is relatively short and you may find yourself a bit uncomfortable with an adult passenger. However it's very comfortable to sit and provides optimum comfort. You will miss the flat floor board on it but it doesn't affect the legroom.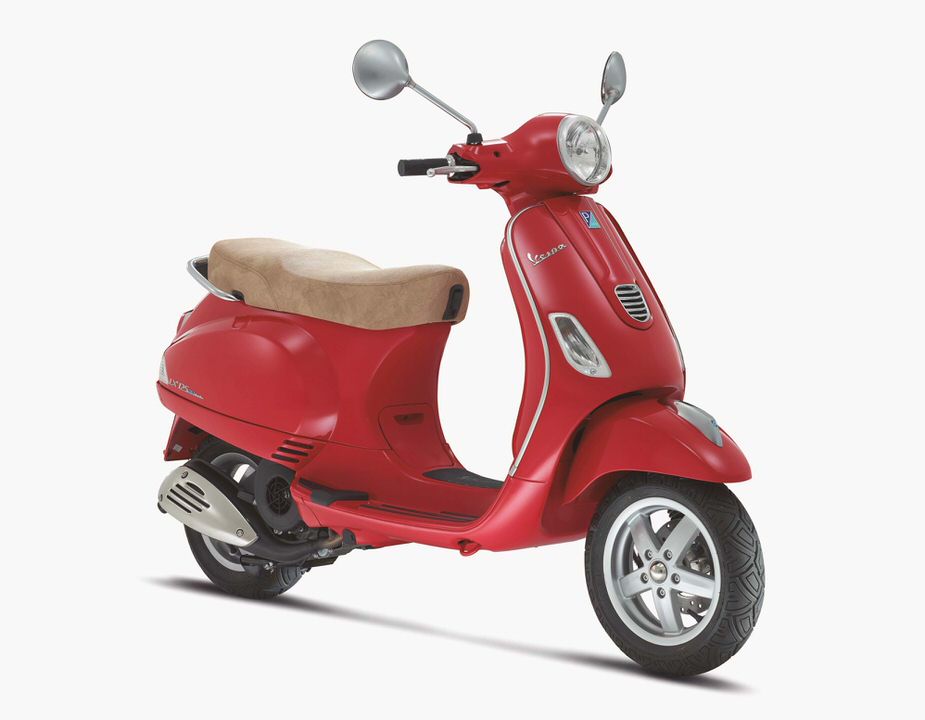 Handle bar is nicely design and feels easy to use. Buttons are nicely integrated in the handle with a premium touch which is easy to operate and you get a clear view of the instrument panel.
The solid steel body provides better safety than others at the time of collision. It has a big, inbuilt lockable glove box which is very handy and a roomy under seat storage space. Bag hook is just above the floor board to carry essentials.
The single side shock absorber at its front also looks retro with a bit usage of chrome around it. There is mono shock absorber at its back and surprisingly even after a seating of two, it gives you a very comfy ride in comparison to those scooters which uses telescopic front forks. It digests most of the bumps quite easily and works effectively.
Both wheels are equipped with drum brakes. You won't complain about its rear brake but its 150mm drum brake at its front is a matter of concern as it doesn't work instantly and you feel the need of a disk brake to stop this scooter accurately.
Vespa LX 125 has a very light handling which is very efficient in city traffic. The ride quality is also superior to many scooters. The riding stance is very comfortable which is perfect for short and long rides. Handle is placed really well and once you get a hold of it, Vespa is fun to drive.
With a wheelbase of 1290mm, it feels very stable around corners and high speeds. The handle responses really well and boosts your confidence while driving it. Vespa stays grounded most of the times and feels perfectly tuned for Indian roads.
Piaggio Vespa features 10 inch, 3-spoke alloy wheels which look very premium on this Italian scooter. The R10 size of nylogrip tyres holds the road really well.
Piaggio Vespa LX 125 is available in six attractive shades . Nero Volcano (Black), Monte Bianco (White), Rosso Dragon (Red), Giallo Lime (Yellow), Midnight Blue and Rosso Chainto (Dark Maroon).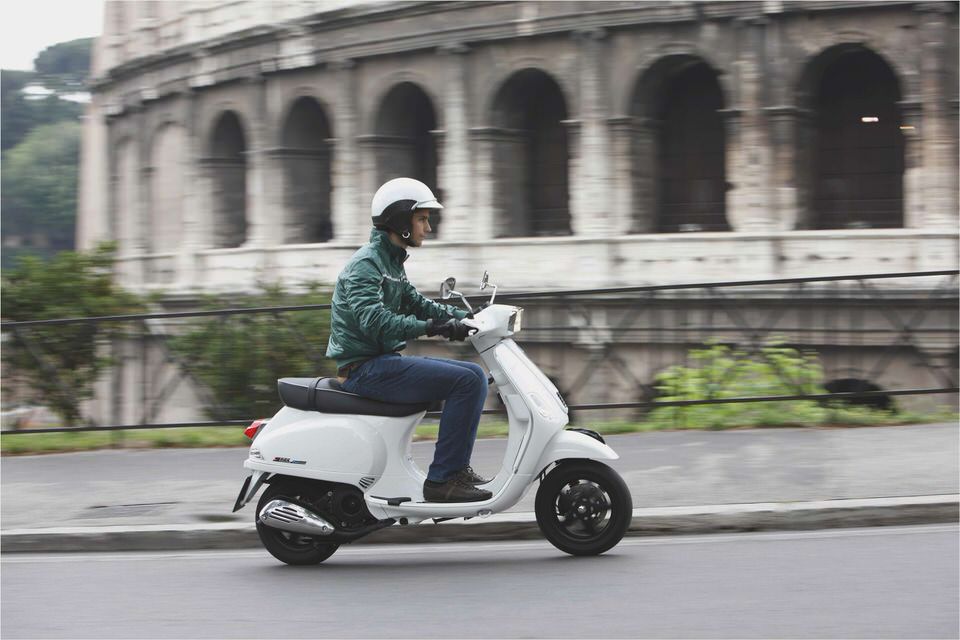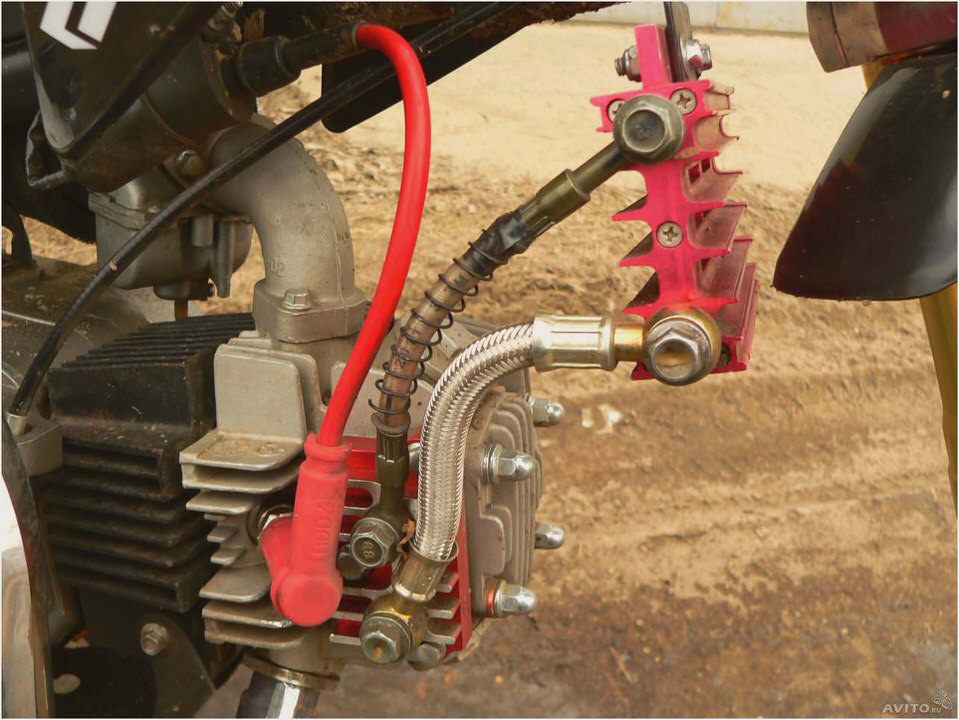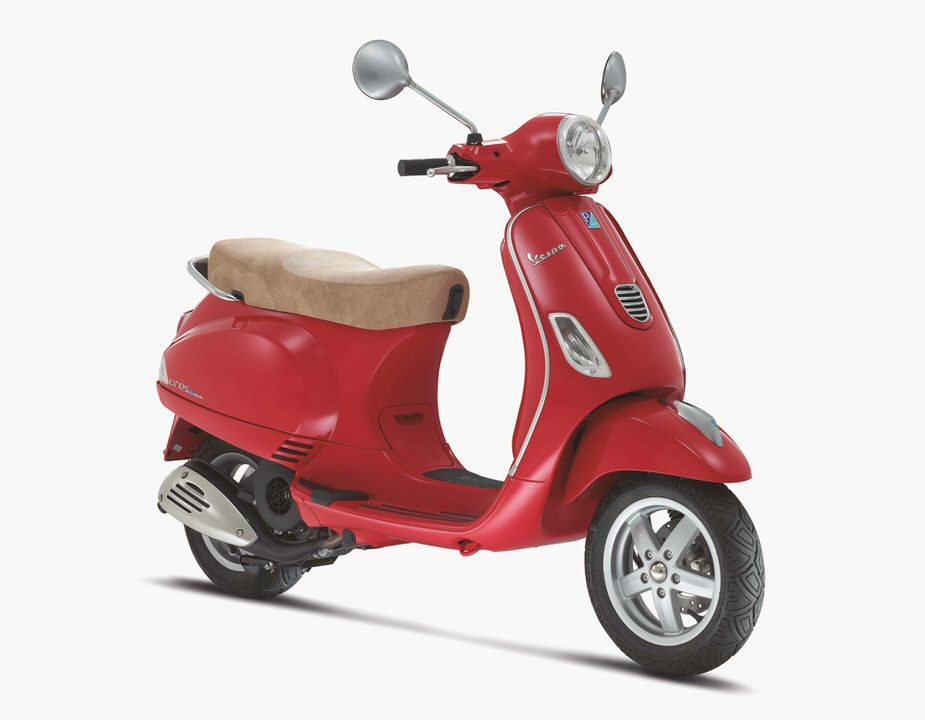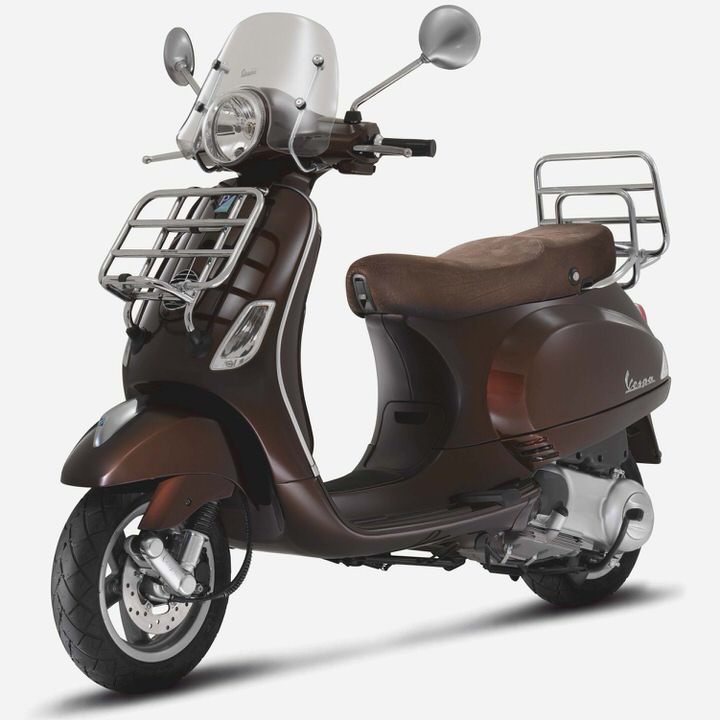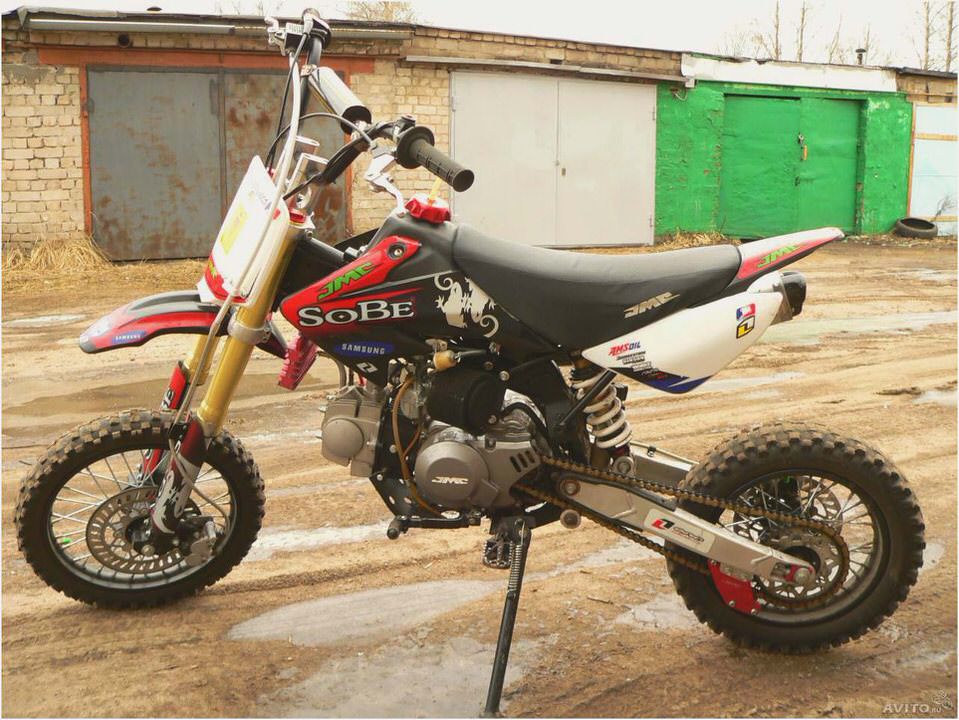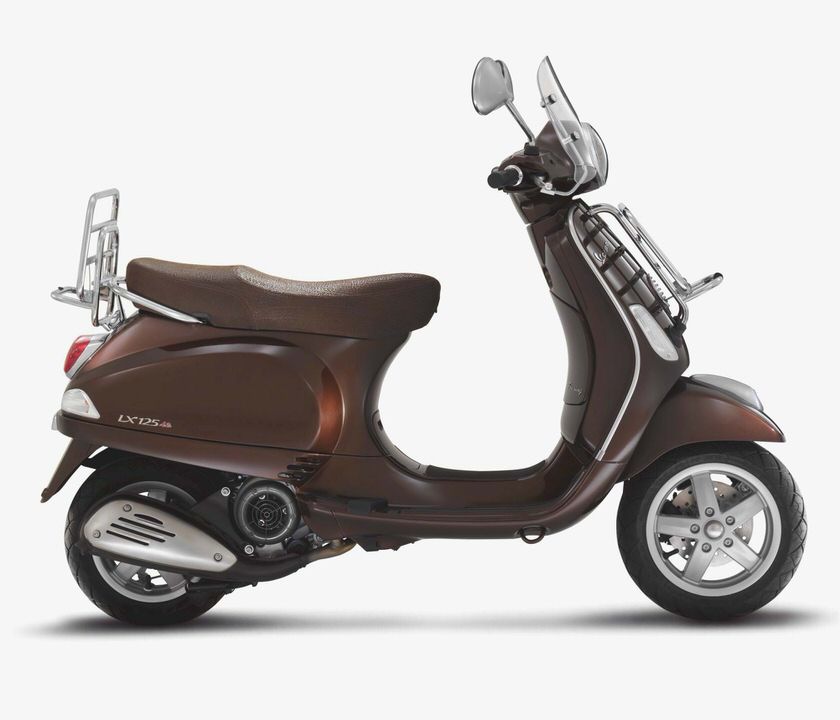 2008 Vespa S 150 Scooter Review – Motorcycle USA
Vespa PX 150 Motodays Scooter News and Reviews Scootersales
Piaggio Vespa LX 125 Mileage Reviews
2004 Vespa Granturismo 200 – Used 2004 Granturismo 200 at Motorcyclist Magazine
Vespa V – Fingerprint Reader