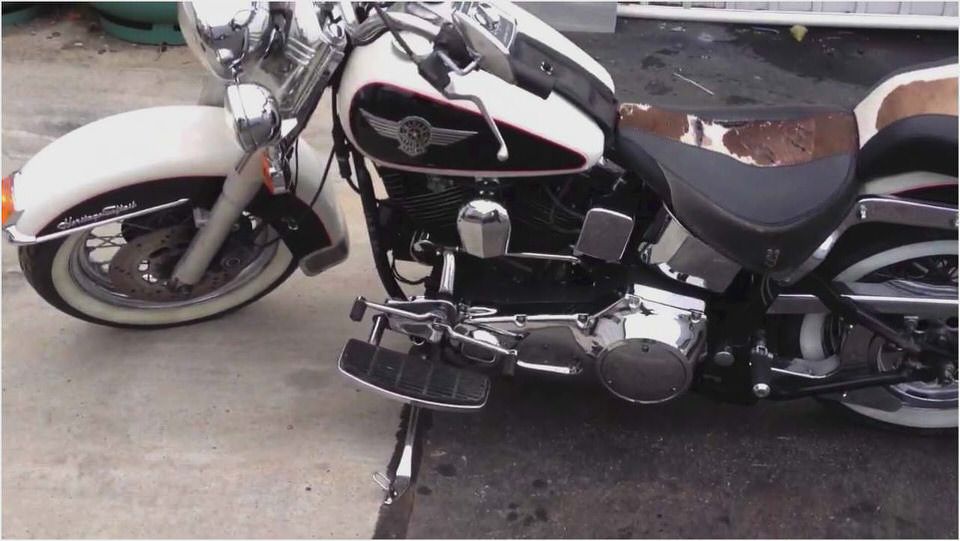 POLICE HARLEYS
PHOTO COURTERSY OF HARLEY-DAVIDSON MOTOR COMPANY ARCHIVES
The history of Police Harleys and Fleet sales is long and rich. Before there was even a commercially produced Harley-Davidson V-Twin, policemen were patrolling on Harley-Davidson motorcycles. Through the economic ups and downs of the Motor Company's history, the police and fleet businesses have helped keep Harley-Davidson alive.
The first Harley-Davidson police motorcycle was delivered to the Detroit Police Department in 1908. Right from the start, police departments recognized the tactical advantage provided by a maneuverable vehicle such as a motorcycle along with Harley-Davidson's reputation for reliability.
In the 1920s, state police forces were being formed in several states to protect rural areas from lawlessness and to enforce Prohibition. The motorized vehicle of choice on rutted rural roads was the motorcycle. In 1921, six troopers kick-started their Harley-Davidson motorcycles and the Washington state troopers were in business.
In those days, considering the territory officers had to cover, a motorcycle needed to be reliable. In Louisiana, for example, a force of just 16 men on motorcycles patrolled the entire state.
As with most manufacturers, the Great Depression hit Harley-Davidson sales hard. Starting with the stock market crash of 1929, sales fell each year until 1933. But even in that year, Harley-Davidson aggressively marketed its product as "The Police Motorcycle" and supported national campaigns for traffic safety.
The three-wheel Servi-Car, introduced in 1931, became very popular with police departments for traffic and parking enforcement and continued to serve as a Harley-Davidson standard for 41 years.
In the 1950s, teenagers took to street racing in hopped-up jalopies. To slow this trend, the Pittsburgh Police Department formed its Harley-Davidson motorcycle officers into a Hot Rod Squad. The image of a motorcycle cop parked behind a billboard became an icon of Americana.
And the idea that a police officer would sit on anything other than a Harley-Davidson wouldn't be conceivable until the 1970s.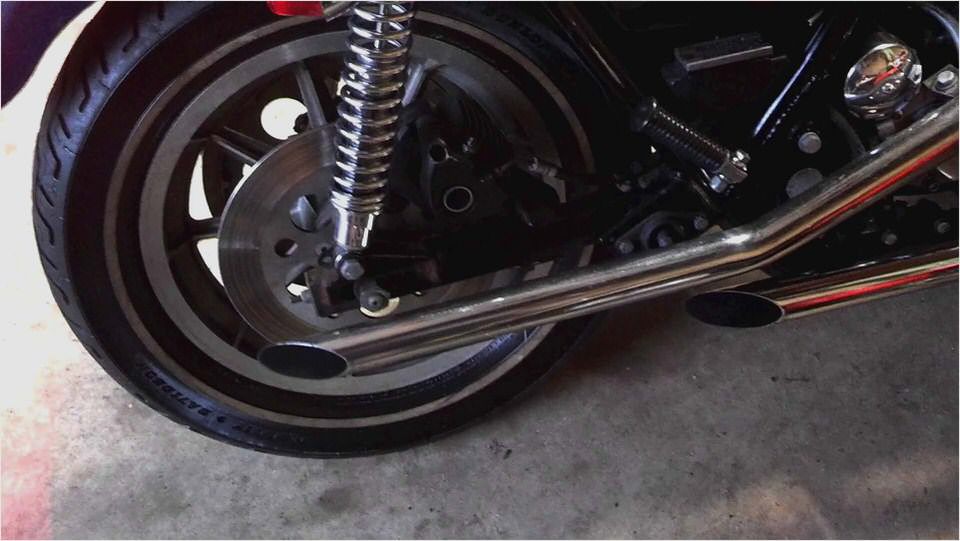 In the last five years, Harley-Davidson police sales have more than doubled. Today, just as in the late 1920s, more than 3,400 police departments ride Harley-Davidson motorcycles in the U.S. alone. Harley-Davidson Police motorcycles are also used in 45 countries.
This is a dramatic increase from the Motor Company's 80th Anniversary twenty years ago, when just over 400 state, provincial, county and municipal police departments were equipped with Harley-Davidson motorcycles.
After the tragic events of September 11, 2001, Harley-Davidson donated 37 motorcycles to the New York Police Department, the Port Authority of New York and New Jersey and the New York State Police.
There are two new programs which include the FLHTP Police Electra Glide, FLHP Police Road King and the 883 Sportster. The FL models have pursuit lights, an air-suspended solo seat, a 103-cu-in. powertrain, oil coolers, optional ABS on Electra Glide and Road King and bead-retention tires.
There are also the special edition police Harleys and Firefighter models available in the Electra Glide, Ultra Glide, Road King, Fat Boy and Heritage Classic. These have the same technical characteristics as the stock bikes, but with unique paint and tank emblems.
This site is updated often so stop back.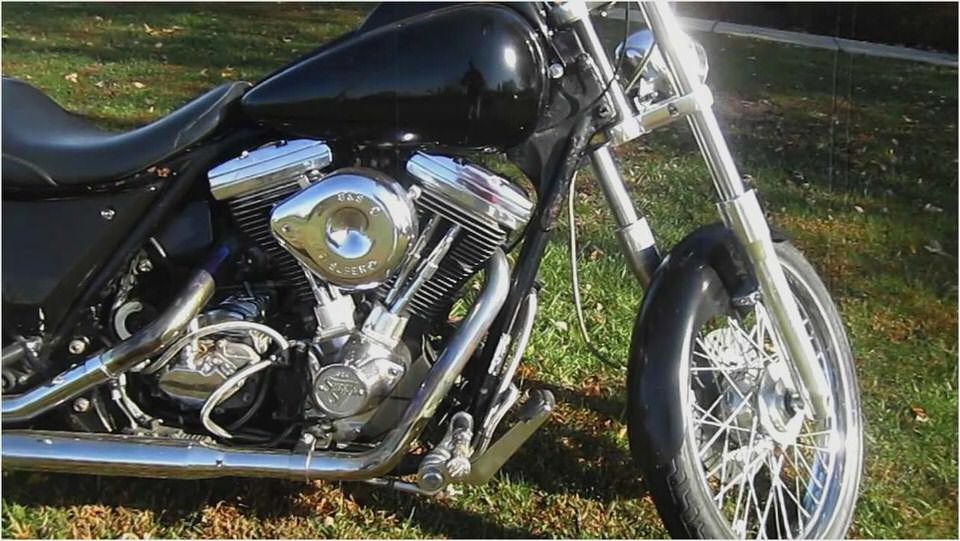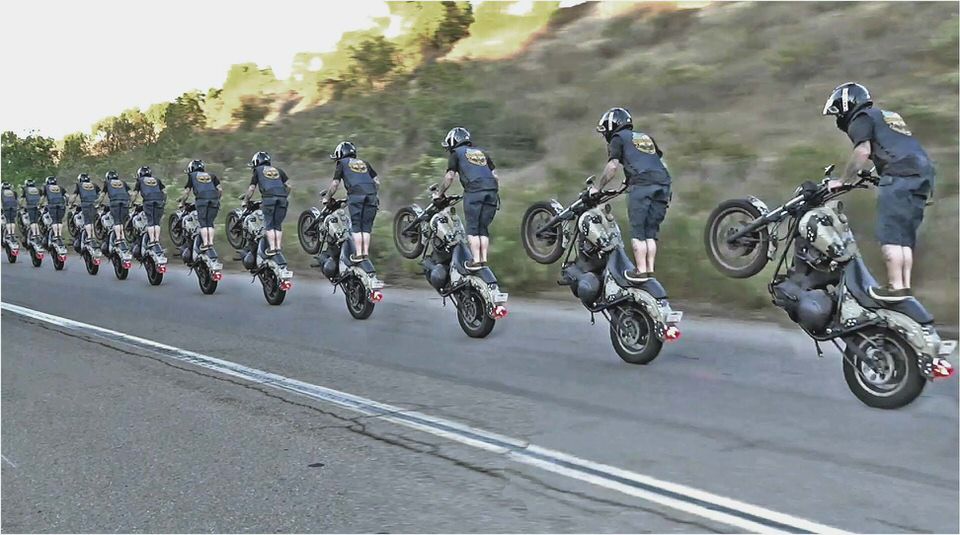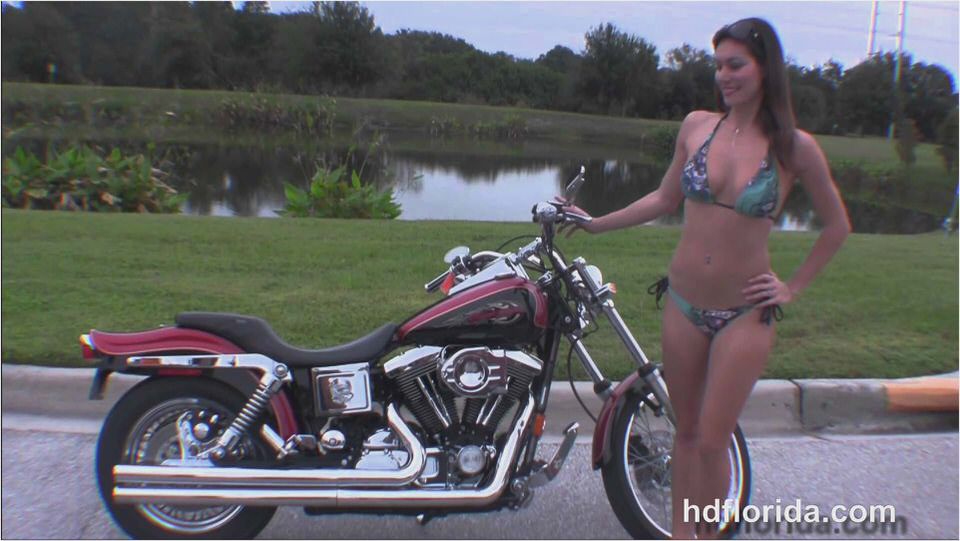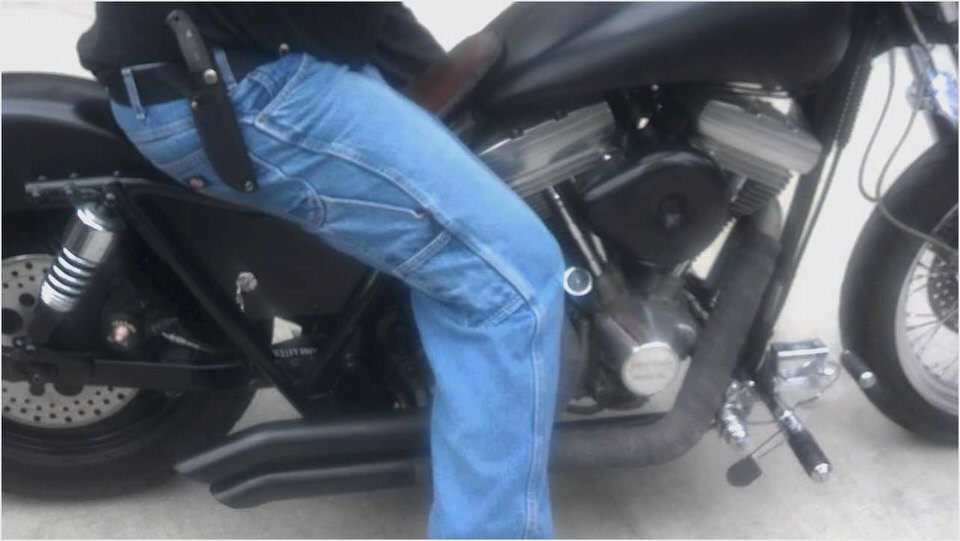 How to Customize a Harley-Davidson V-Rod eHow
Harley Davidson XR 1200 prototype
2006 H-D VRSCR Street Rod Motortrend
Harley-Davidson launches new 2009 Tri Glide Ultra Classic – Autoblog
Harley-Davidson Dyna Wide Glide FXDWG