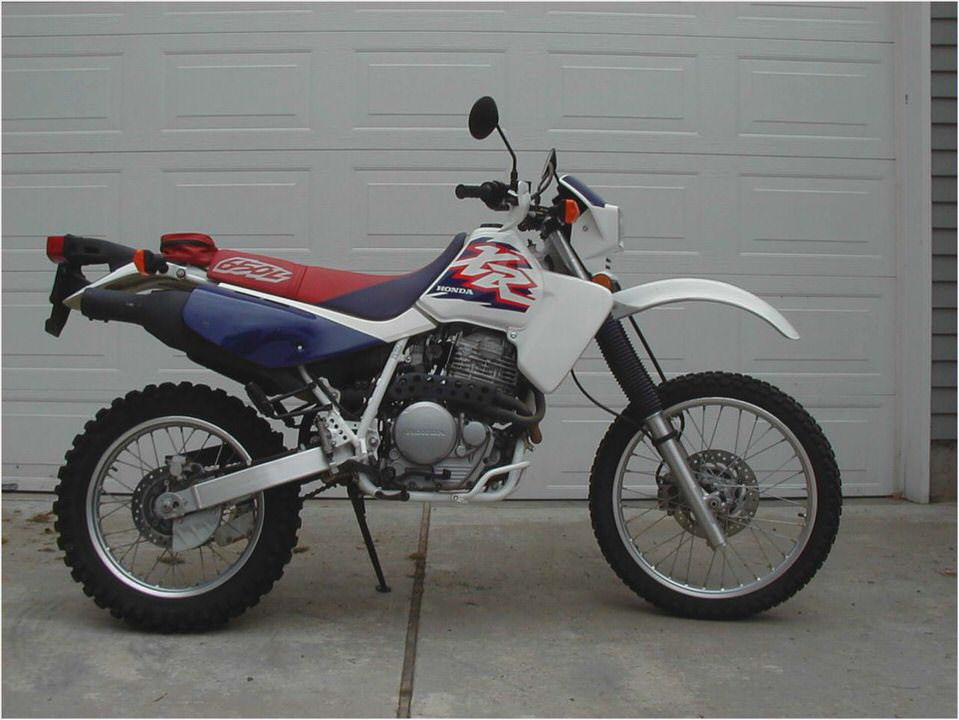 Popular Honda Motorcycles Return for 2014: Shadow, 1300 Custom and Rebel Cruisers, XR650L
Greg Drevenstedt
September 6, 2013
In addition to the nearly two-dozen all-new or improved models that Honda has released since 2012, Big Red is bringing back other popular bikes in its lineup with new colors and prices. Returning for 2014 are the Shadow and 1300 Custom lines of cruisers, as well as the Rebel cruiser and XR650L dual-sport.
"These well-established bikes continue to be favorites among riders," said Powersports Press Manager Bill Savino. "Motorcycle enthusiasts have purchased hundreds of thousands of these returning models, and this says a lot about their popularity with consumers. With more favorite models added to the 2014 lineup, Honda riders have more options to choose from than ever before for both street and off-road riding. Honda is paving the way in the expansion of the powersports market, and we're on the gas."
2014 Honda Fury
When Honda introduced the Fury chopper for 2010, many folks were surprised, in part because it arrived just as the stretched-out, blinged-out chopper craze was coming to an end. But, as our first-year road test of the Fury revealed, it's more comfortable and handles better than its long appearance suggests, and its liquid-cooled, fuel-injected 1312cc V-twin is remarkably civilized and returns over 40 mpg.
With cast wheels, low-maintenance shaft drive and Honda's usual high standards of fit/finish and reliability, the Fury is anything but. Available in January 2014 in Black and Matte Pearl White/Red for $13,390, or with ABS (Black only) for $14,390.
2014 Honda Sabre
After the Fury was introduced, its long, lean chassis and 1,312cc V-twin provided the foundation for all-new versions of other cruiser models such as the Sabre, Stateline and Interstate. In 2010, we did a comparison test of all three. "The Sabre has muscular styling with shorty fenders, a skinnier front tire and a flat, pullback handlebar that places your arms farther forward and closer to your body than the other two," wrote Donya Carlson. Honda used to call the styling "radical," but now it refers to the Sabre as a "muscle-bound street rod" and a "pro-street-style cruiser." It will be available in January 2014 in Black with an MSRP of $12,250; add a grand for ABS.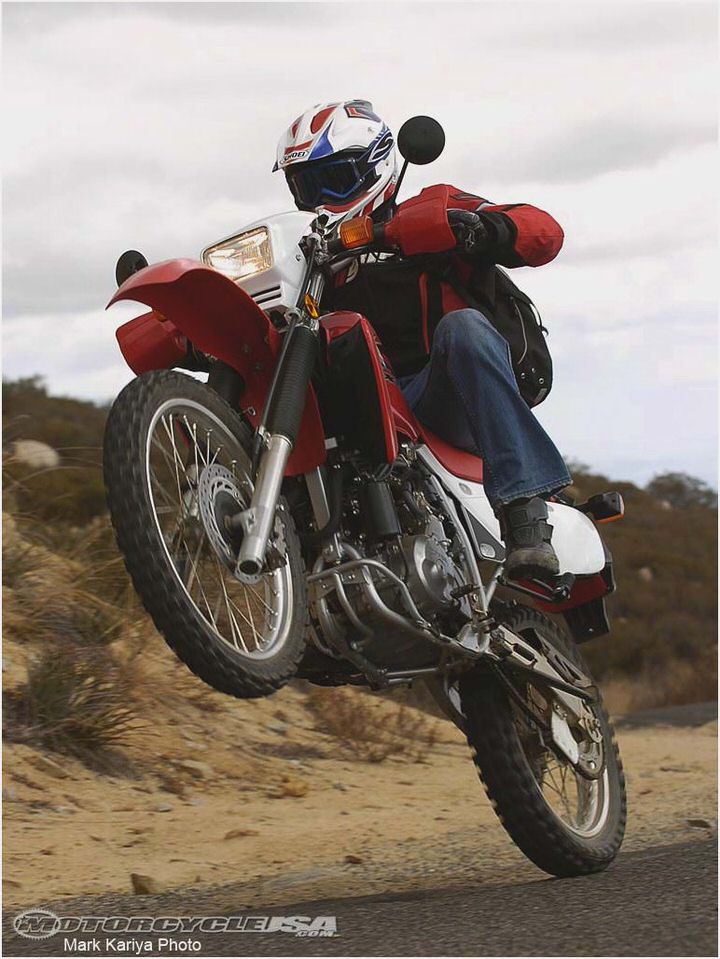 2014 Honda Shadow Aero
Honda has had Shadow cruisers in its lineup since the '80s, and for 2014 there will be three models to choose from: Aero, Spirit 750 and Phantom (the roadster-styled RS has been dropped). We included a 2013 Shadow Aero in our middleweight metric cruiser comparison. and it was the smallest-displacement bike of the bunch.
The Shadow Aero's liquid-cooled, fuel-injected 52-degree V-twin has modest output (39.9 horsepower, 44.7 lb-ft of torque) but thanks to a low, 560-lb curb weight it has great fuel economy (51.3 mpg). The Aero has a retro look, with spoked wheels, valenced fenders and plenty of chrome, as well as low-maintenance shaft drive. Available in December 2013 in Black ($8,240) and Metallic Silver/Pearl White for ($8,540), or with ABS in Black only ($9,240).
2014 Honda Shadow Spirit 750
Whereas the Shadow Aero has a classic look, the Shadow Spirit 750 C2 has more of a street-rod profile thanks to its narrow 21-inch front wheel, bobbed fenders and longer, lower stance. Like the other Shadows, its 745cc V-twin heart beats with a single-pin crank, and power is sent to the rear wheel through a 5-speed transmission and shaft final drive. Available in December 2013 in basic Black ($8,240) or more custom-looking Ultra Blue Metallic Flame ($8,540); ABS in Black only ($9,240).
2014 Honda Shadow Phantom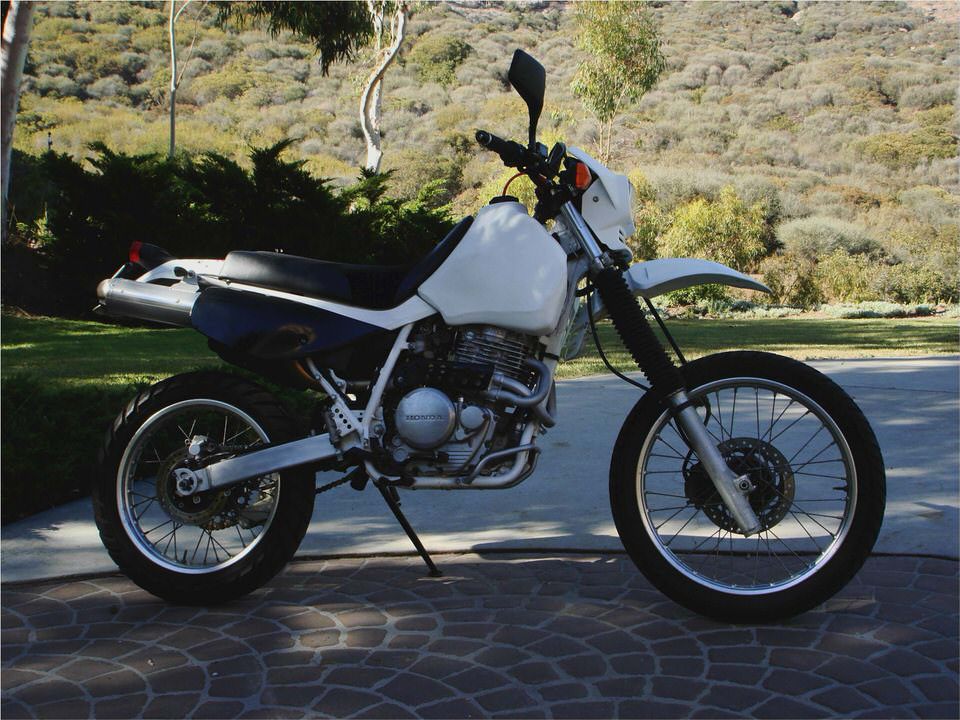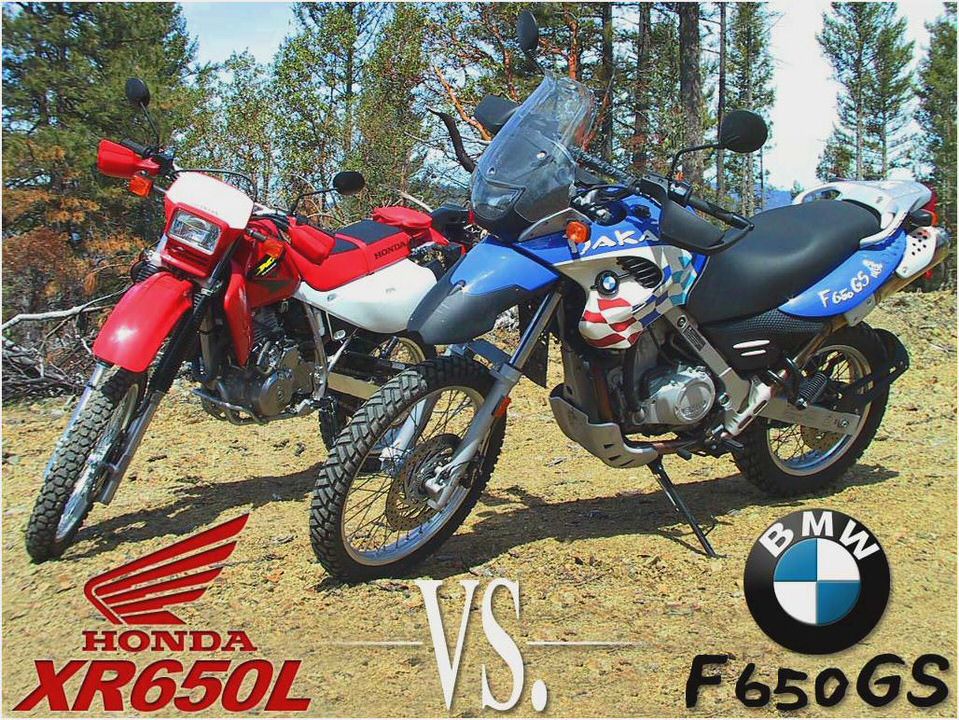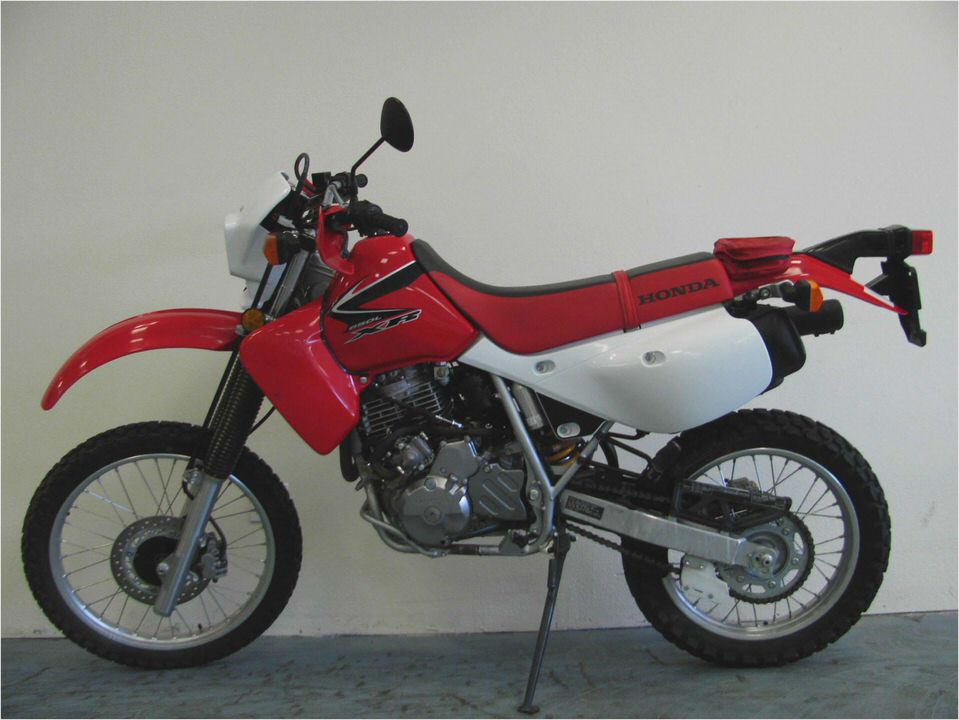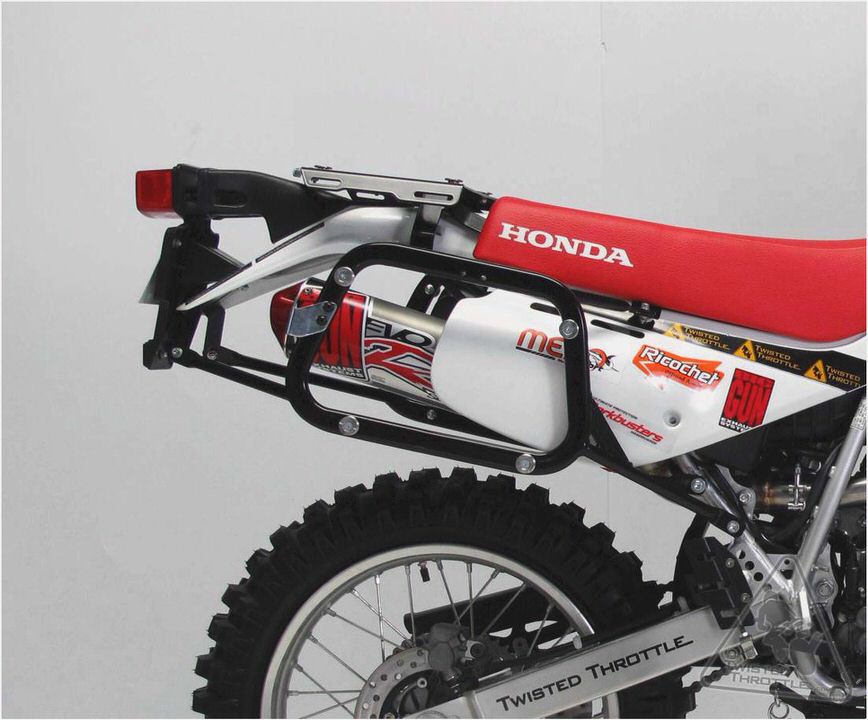 Sydney Scooter Expo Is Bigger And Better For 2012 > Gone Touring
Latest 2014 Hondas include Interceptor, CBR650F, CB1100 Dealernews
Hero Honda Achiever Price in India-Specifications, Features, Mileage, Review
Honda CB 1100 Remeber world bikes info
2007 Honda TRX450R – Honda ATV – Off Road Magazine