Vectrix expands its line-up with 2 new scooters!
January 19, 2009
(The flagship VX-1, introduced in 2007 get's some new graphics)
(The VX-1E is the economy version of the VX-1 at $8,495)
(The VX-2 is expected in June with an MSRP of $5,195)
Images courtesy of our friends at Ripley Radio. Thanks a bunch!
Vectrix has come out the gate at today's NY Motorcycle Show with a pair of new zero emission scooters for 2009. Today's electric vehicle market has experienced some what of a whiplash from the roller coaster oil market. Fortunately for them, the oil coaster is slowly climbing another hill. Will it touch the $3.00/gal mark again? Who knows?
But Vectrix, the green leaders in the scooter field, are ready to roll when they do.
Here's the press release (I've trimmed it up a bit and sprinkled on a tiny bit of feedback):
New York, N.Y. – January 18, 2009 – Vectrix Corporation (www.vectrix.com ), the world leader in Personal Electric Vehicles, has debuted its entry-level VX-2 and the VX-1E urban commuting model at the Cycle World International Motorcycle Show in the Jacob K. Javits Convention Center.
Alongside the flagship VX-1, the new models round out the company's family of electric vehicles, which will help make 100 percent electric vehicles available to a broader consumer base.
VX-2 is a smaller and more compact electric equivalent of a 50cc internal combustion engine (ICE) bike with a weight of 429 pounds (whew, power of a Yamaha C3 with the weight of a Yamaha Majesty). a wheelbase of 54.5 inches and seat height of 29.9 inches. It features a 40-50 mile range (hey! That's pretty good!), 30-mph speed capability (Ewwww, I wish it was 45), a 48V/20A battery charger that plugs into a standard 110V/220V outlet and safe, near-silent operation.
"It's the perfect choice to replace cars for short urban trips," said Mike Boyle, Vectrix CEO. "The shortest car trips are the most damaging in terms of global warming, air pollution and our dependence on foreign oil."
Available in green, blue, red, yellow and white, VX-2 is expected to arrive at dealers in June 2009 with an MSRP of $5,195.
Another new addition to Vectrix's family of Personal Electric Vehicles, VX-1E uses the same platform and drive train as the original VX-1, yet features a lower price point and a more urban commuter driver profile with slightly less acceleration and top speed. VX-1E is expected to arrive at dealers in April, and the MSRP is $8,495.
As part of the company's drive to make electric vehicles available to a wider range of consumers, Vectrix also plans to announce a new line of accessories for its VX-1 and VX-1E—including a lower, narrower seat to accommodate riders with smaller frames.
"One of the most important new accessories in the 2009 catalogue is an optional seat that is significantly lower and shaped to give riders with a smaller frame the ability to place both feet on the ground at each stop," Boyle said.
Other new options include a sport windshield about 7 inches lower than standard for riders who like the feel of wind in their face, and a winter windshield nearly 9 inches wider than standard that offers additional protection from wind and insects. Lastly, a new center stand offers more convenient parking and raises the rear tire off the ground for easy tire maintenance.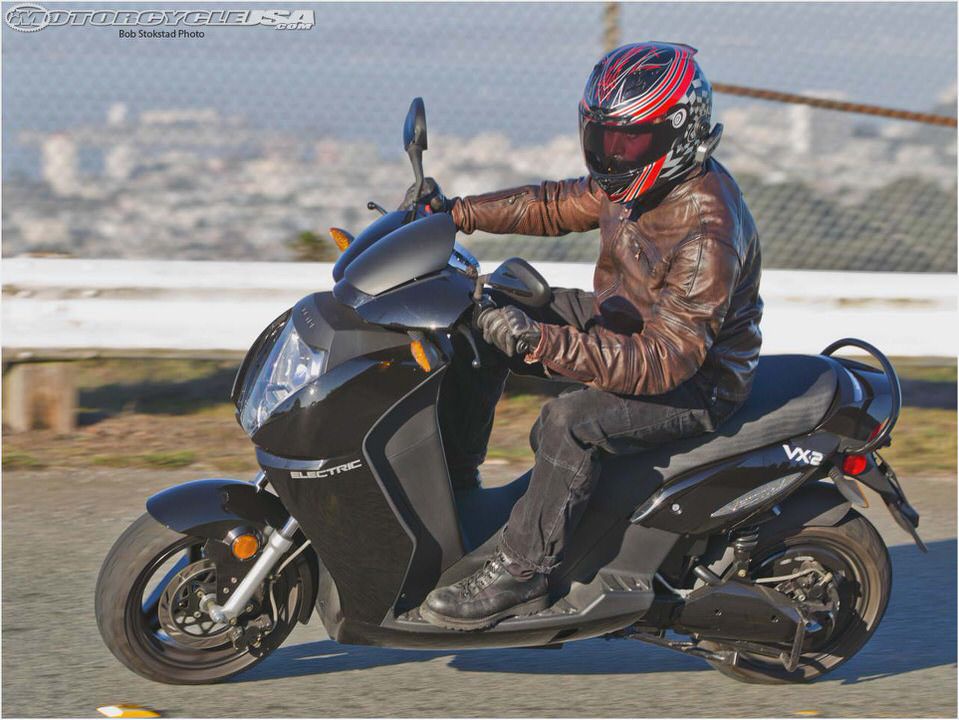 Vectrix's original Personal Electric Vehicle, the VX-1, was first introduced in 2007 as an eco-friendly, zero emission and powerful alternative for commuting and recreational needs. The 2009 VX-1 will have refreshing new graphics in four colors: white/burgundy red, white/metallic silver, white/sapphire blue and white/acid green.
The VX-1 weighs in at 515 pounds, has a 60-inch wheelbase and 30-inch seat height. It is highway legal, with a top speed of 62 mph, acceleration from 0-50 mph in 6.8 seconds, and an average range of 30-55 miles on a single charge.
All vehicles in the Vectrix family are 100 percent electric — no gas, no oil and no emissions — and feature minimal maintenance and simple operation. In 2008, Vectrix saw 321 percent growth in its distribution network, and now has the largest dealer network of any electric vehicle in the country.
"The success of the Vectrix dealer network shows consumers are ready for new commuting alternatives," Boyle said. "Vectrix appeals to men and women of all ages, and our new accessories make the VX-1 available to everyone looking for good clean fun."
About Vectrix Corporation
Vectrix Corporation was formed in 1996 to develop and commercialize zero emission vehicle platform technologies focused on two-wheel applications. The single focus of Vectrix has been to provide clean, efficient, reliable and affordable urban transportation. Vectrix two-wheel zero emission vehicles currently are being marketed to consumers and government fleets.
Vectrix Corporation has headquarters in Middletown, R.I. engineering and test facilities in New Bedford, Mass. sales offices in the UK and production facilities in Wroclaw, Poland.
UK Police already watching you, can now sneak up on your arse.
December 26, 2007
(The Vectrix has a whole new career and uniform to match)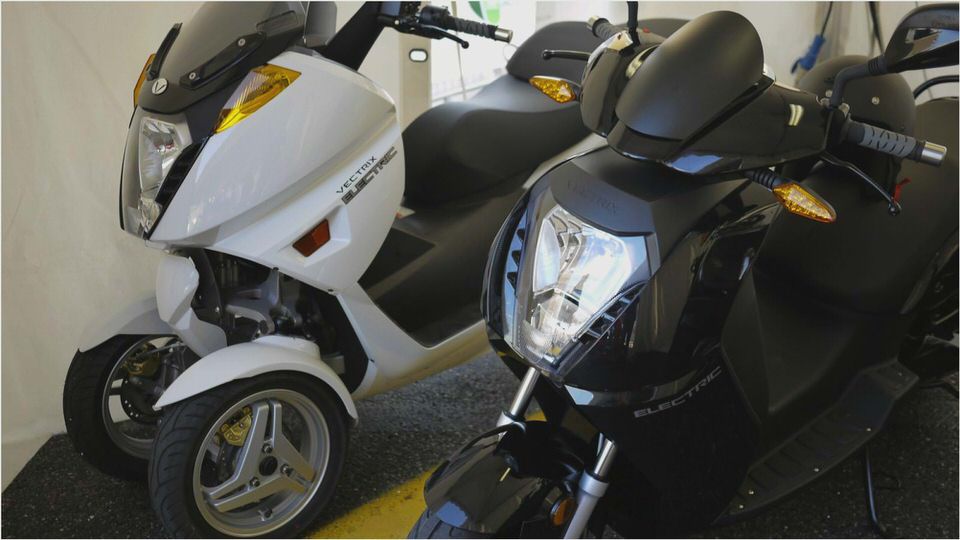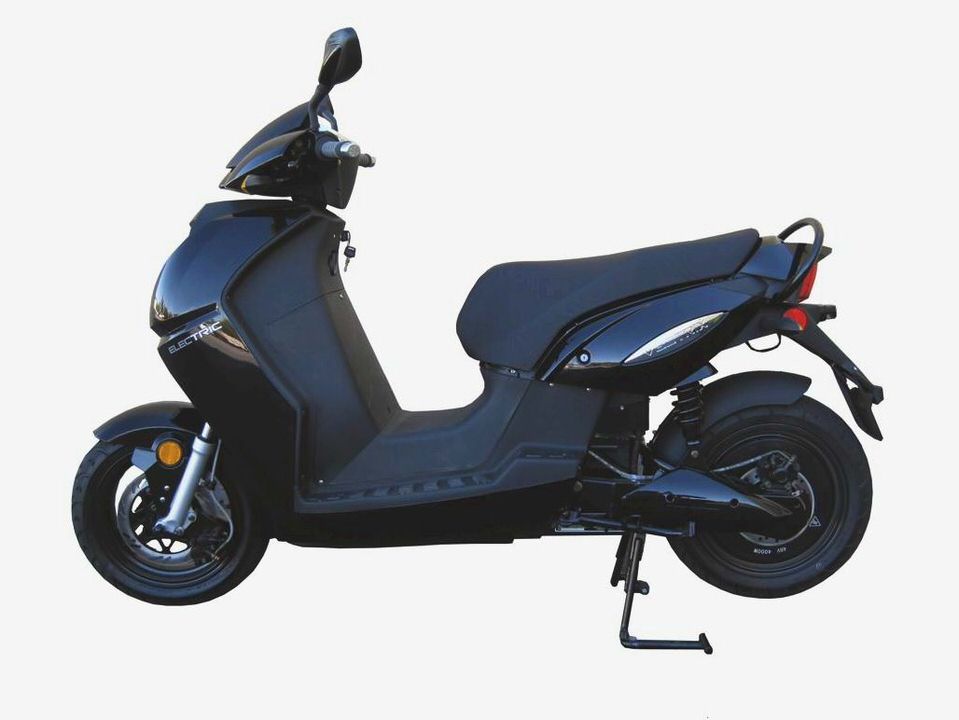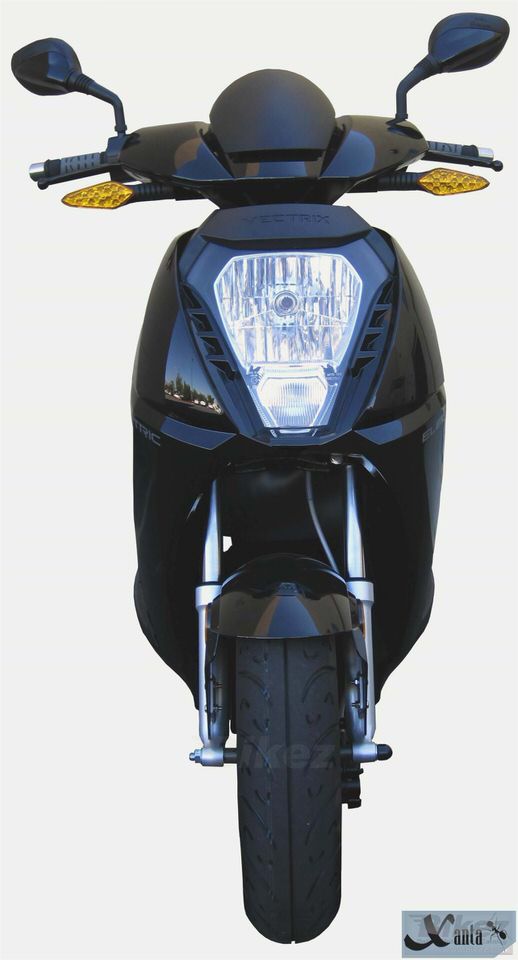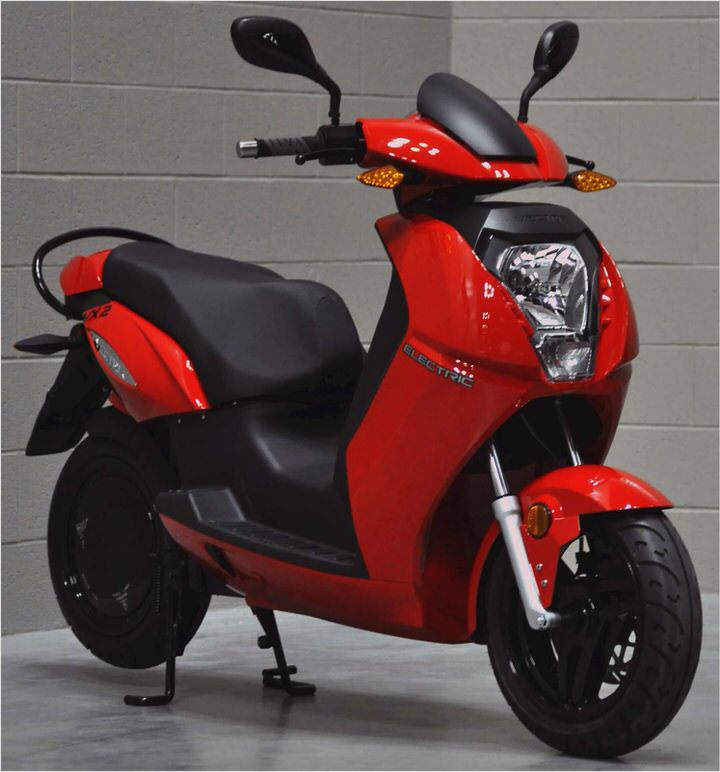 VECTRIX VT-1 – vectrix
Vectrix VX-1 Review
Vectrix VX-2, the Background The Electric Chronicles
VectrixVX2
Enduro racing: