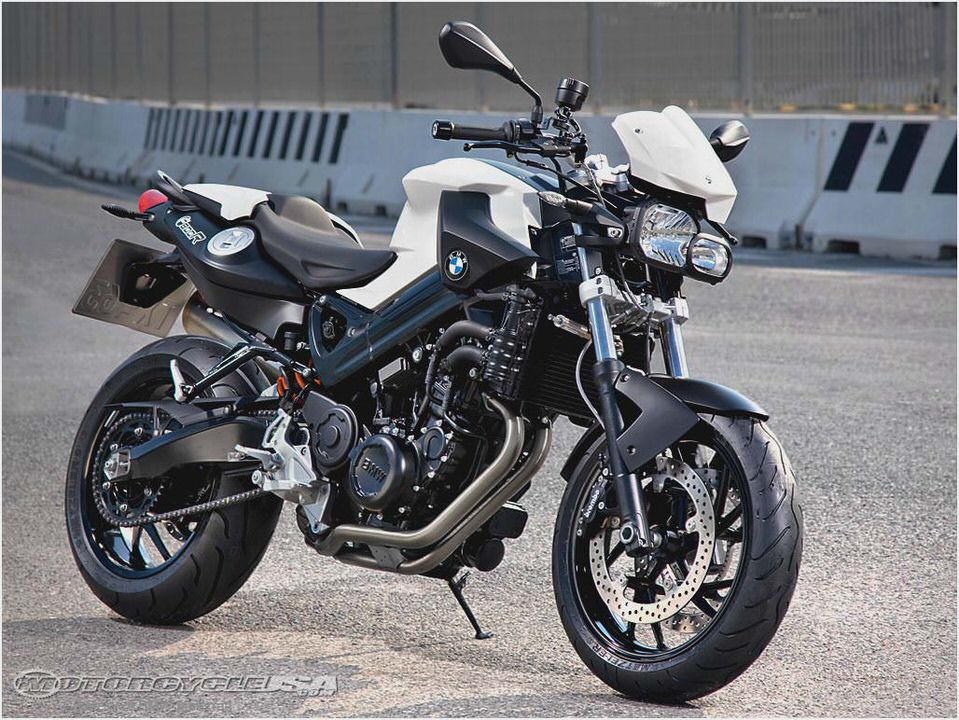 Review: BMW F800R 2010
At the moment everywhere you look you'll see someone riding a BMW R 1200 fully equipped for a trans- continental adventure which probably never gets used to its full potential. BMW have such a dominant presence in the adventure bike market that few other bikes seem to stand out in the BMW range, perhaps with the exception of the S 1000RR.
This brings me to my BMW F800R, Its one of BMW's stealth models, you don't see many on the UK roads (or dealerships for that matter) but sales in Europe and North America are impressive.
I bought the bike pictured here as a replacement for a Suzuki SV 650S which had become an instrument of torture following back surgery.
So here are the basic specs for the bike. It's a 798cc, 87bhp parallel twin and unlike the other models in the range (F800S/ST) the F800R is chain, not belt driven. Rear suspension is adjustable for pre-load and damping, front suspension is non- adjustable but a steering damper is fitted as standard.
The 800S and ST versions are mile munching middleweight tourers whereas the R is aimed at the middleweight "naked" sector which pitches it up against the likes of the Triumph Street Triple and Ducati Monster 796.
Being a BMW the options list is impressive and the previous owner of this bike had ticked the options boxes for two stage heated grips (£230), colour coded fly screen (£119), lowered seat (FOC – handy as I'm vertically challenged!), Akrapovic titanium slip on (£575) and ABS (£595). Newer models come with ABS as standard.
The parallel twin motor provides plenty of torque but vibes through the handlebars and foot pegs can intrude at higher rpms, this can become an issue at motorway speeds where, if like me, you sit at 80mph, you will end up in the middle of the vibration sweet spot where you have two options, roll off, or accelerate, until they disappear.
The riding position is fairly upright and the wide bars and seat make for all day long riding comfort, compared to the wrist and back killing position of my old SV or any modern sports bike I can honestly say it's like being in your favourite armchair.
Riding controls follow the conventional layout with a normal indicator switch and not the left/right controls found on other BMW's. Rev gauge and speedo are easy to read and the brake and clutch levers are span adjustable.
The front brakes are Brembo 320mm with four pot calipers and braided hoses fitted as standard. Feedback is excellent and the ABS is unobtrusive even during spirited riding. Rear disc is 265mm with a single piston caliper, trailing a bit of rear brake when cornering helps to settle the rear suspension.
The front suspension does have a tendency to dive quite hard under heavy braking and I don't know if this has been addressed in newer models.
The fuel tank is housed under the seat to keep the centre of gravity low with the dummy tank containing the battery. When filling the bike on its side stand its best to stop as soon as the pump clicks off, don't bother trying to round up to the nearest 50p etc or as soon as you sit vertical on the bike some of that expensive petrol will happily leak onto your rear tyre and chain!
I manage between 53 – 59 mpg and even a good thrash through the twisties never gets it below these figures. Unlike many bikes servicing is not at fixed intervals but is mileage and use dependent (the ECU works it out apparently) and flashes a message on the instrument panel when a service is due. I've also found that having the bike serviced by an independent specialist does not compromise the original BMW warranty which is a bit of a bonus.
The first three gears are fairly standard but BMW shortened the ratios between 4 -6 to give a more sporty performance, this is great when enjoying A and B roads but on the motorway it almost feels like you need a seventh gear when you hit a reasonable speed but it's not a major issue for me as the buffeting above xxx mph ensures that I keep my licence in one piece.
In conclusion the F800R is a great bike, good fuel consumption, decent handling and all day comfy. Yes vibration can sometimes be an issue but it's the only bike I've owned that has me looking for excuses to ride it at every opportunity.
Book a test ride and try one, you might like it!
Review and picture by Shane Alder @Danger_expert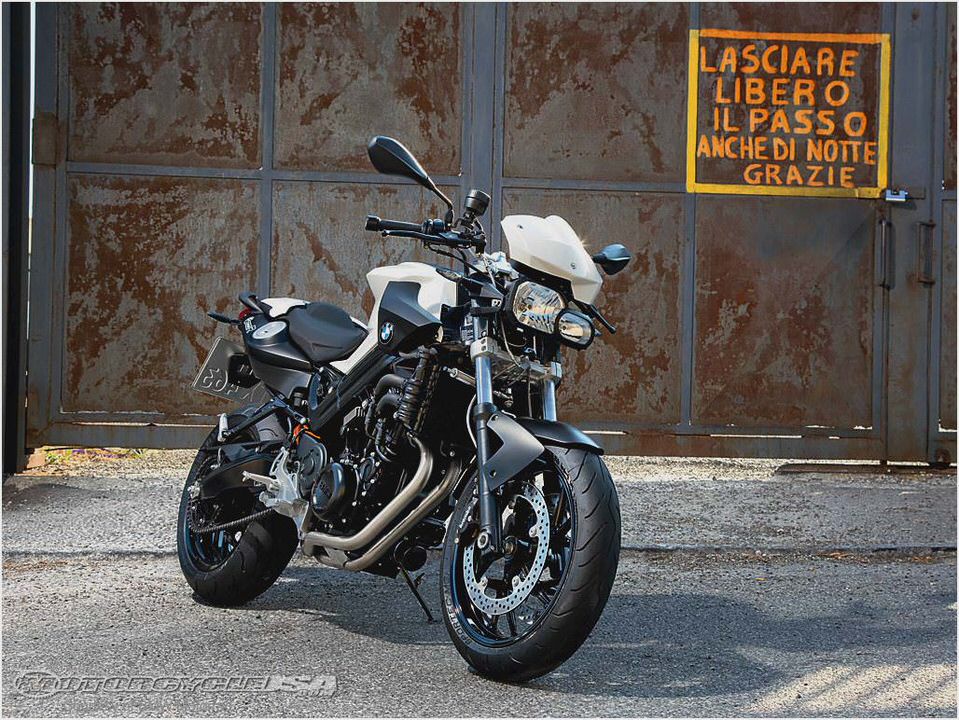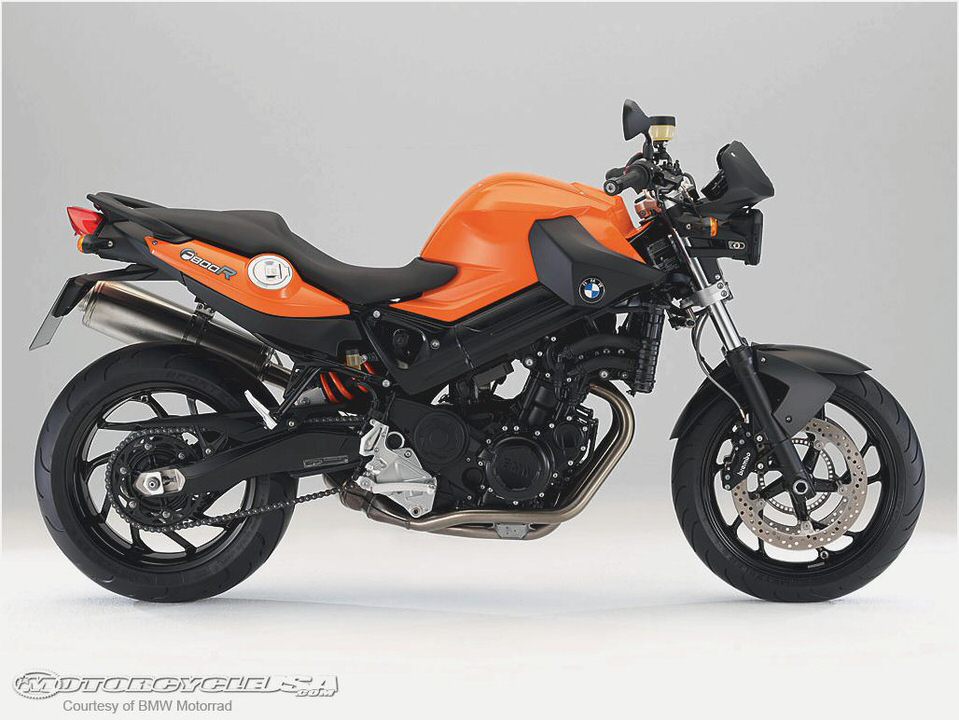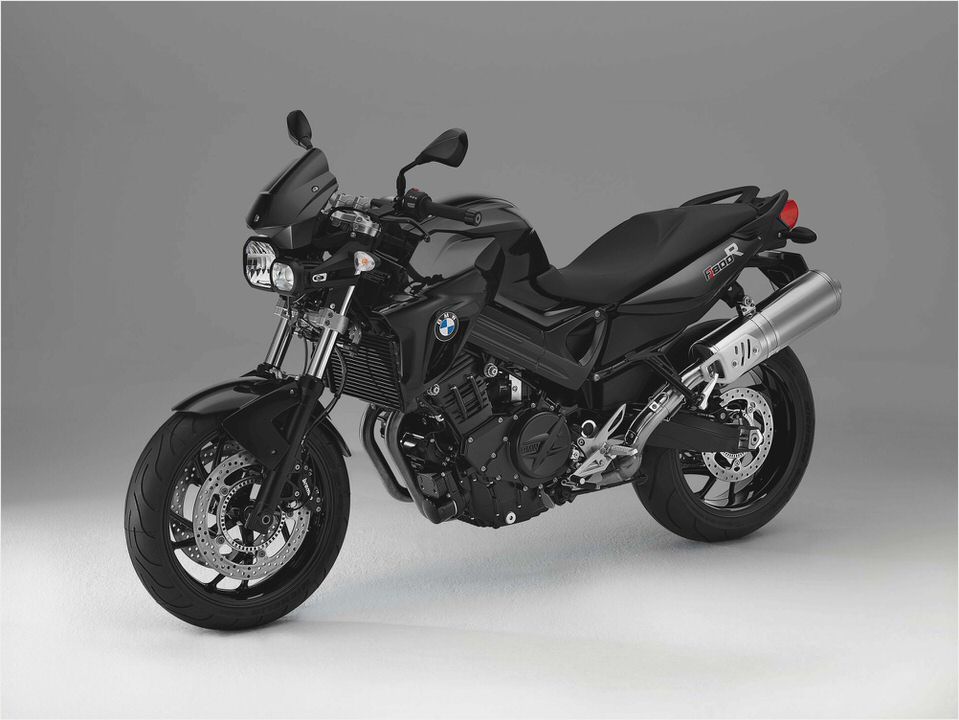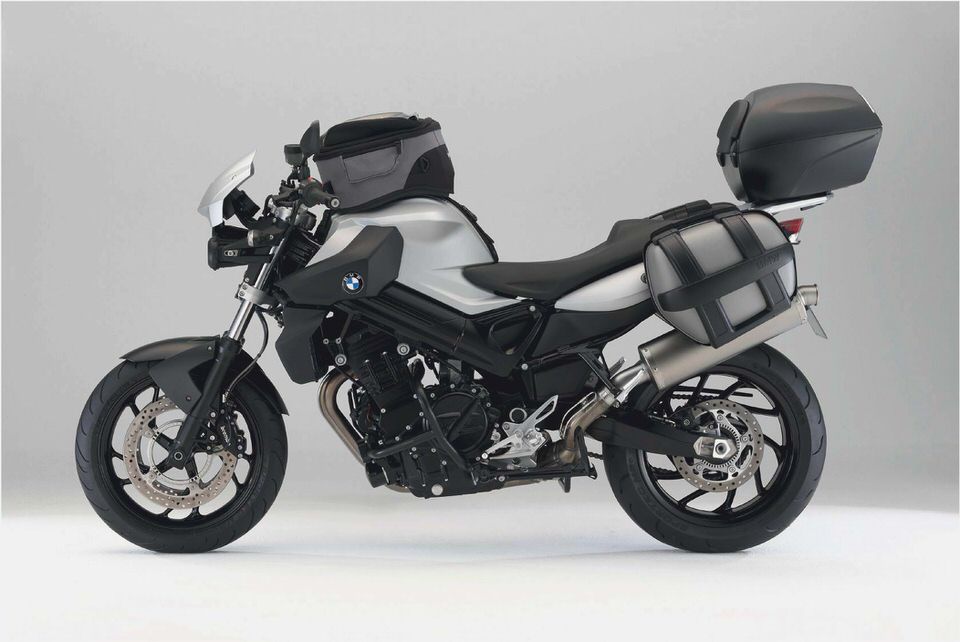 BMW K 1300 S – BMW K1300S – webBikeWorld
Two-Wheel Transportation of a Different Design: BMW Bicycles BMW Motorcycle…
BMW Rider Motorrad – Spaces left for NT RR Experience
BigCoupe.com – The Ultimate 6-Series Website
John's Beemer Garage