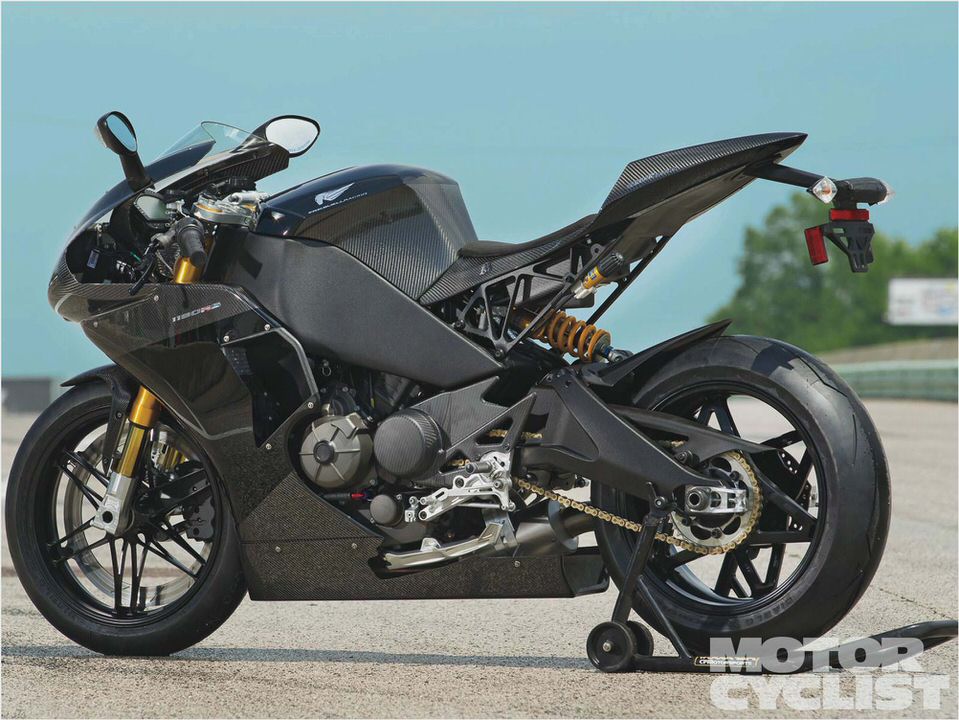 Typhon 1190: the badass Buell streetfighter that could have been
The Buell-based Typhon 1190 streetfighter
Erik Buell never got a chance to build a proper naked version of his final Buell sportsbike, the 1125R. We'd like to think that if he did, he'd have ditched the bulbous side-mounted radiators and found another way to water-cool his new Rotax engine. Either way, Germany's Pegasus race team and Gruner Engineering have paired up to build an 1190 Buell superbike racer into the tarmac-ripping streetfighter that could have been.
One hundred and eighty-five horsepower, 161kg dry, buck-naked and ready to roar – meet the Typhon 1190.
The final generation of Buell sportsbikes were a huge leap forward in performance terms, but the move from an air-cooled Harley engine to a water-cooled Rotax had one nasty side-effect: the side-mounted radiators left the 1125R looking bulbous, misshapen and generally butt-ugly, particularly next to the bulldog-tough XB series bikes it replaced.
The reason comes down to priorities, and we'd have made the same choice; sticking a radiator on the front of the engine would compromise the famously short Buell wheelbase, and adversely affect the machine's handling. And whatever you could say about the XB12's engine and gearbox, the only bad thing I ever heard said about its handling was that it was too agile and sure-footed, almost feeling as if the corners had been straightened out for you. Sacrificing looks to keep this mad handling advantage was the only practical choice.
Or was it?
Gruner Engineering, in conjunction with the Pegasus Race Team that has just punted a last-generation Erik Buell Racing 1190 RR-B to victory in the 2010 Sound of Thunder Championship, has set its engineers to work building a naked version of the Buell superbike – with a focus on making the thing look more like an XB-series streetfigher. And boy have they done a good job.
The Typhon 1190 brings back the hard-as-nails flat screen and goggles that have graced the front end of Buell's XB-series nakedbikes since 2002. It keeps all the important signature Buell innovations – fuel in frame, oil in swingarm, underslung muffler, rim-mounted single disc – but ditches the ugly plastics and side-mount radiators that made the Rotax Buells so unappealing.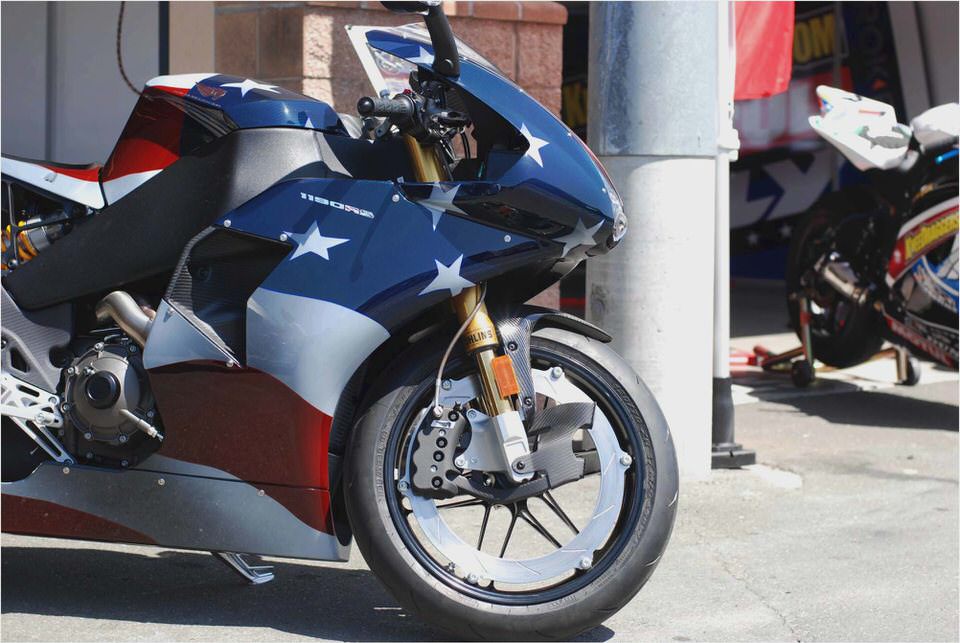 To get around the radiator space issue, the Pegasus/Gruner team constructed a front-mounted radiator system that extended deep into the bike's bellypan, and provided a hole in the middle for the front header pipe to poke through, squashing the radiator far enough back to give the wheel clearance space and providing a striking visual element to boot.
Other nice touches include a motogadget dash, LSL brake and clutch fluid reservoirs, a beautifully machined set of triple clamps from DKG, and a set of control blades and air splitters designed to help airflow at speeds of 250kmh and beyond. That's hang on tight time on a naked bike!
Using the 1190 motor Buell specced-up to go superbike racing with, the Typhon 1190 will go like a rocketship – it makes a brutish 185 v-twin horsepower (claiming 5 more than the Ducati 1198R) and weighs 161kg dry. Ample.
The best news to come out of the Typhon 1190 press release is to learn that Erik Buell himself is still working hard making motorcycles. His small team is engaged solely on getting the 1190RS superbike ready for production, and he helped the Pegasus/Gruner team out with CAD models and design assistance. In effect, the Typhon 1190 is just a show bike, perhaps to be developed into aftermarket kits for the XB and CR series Buells.
But Erik Buell is far from finished with motorcycles, and we'll be hearing more from this American genius in the future.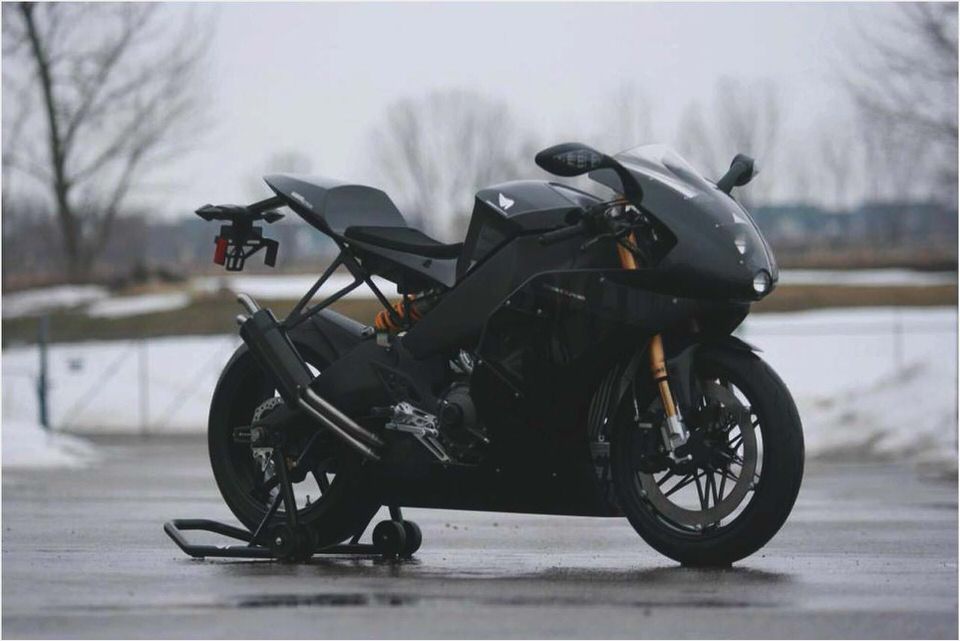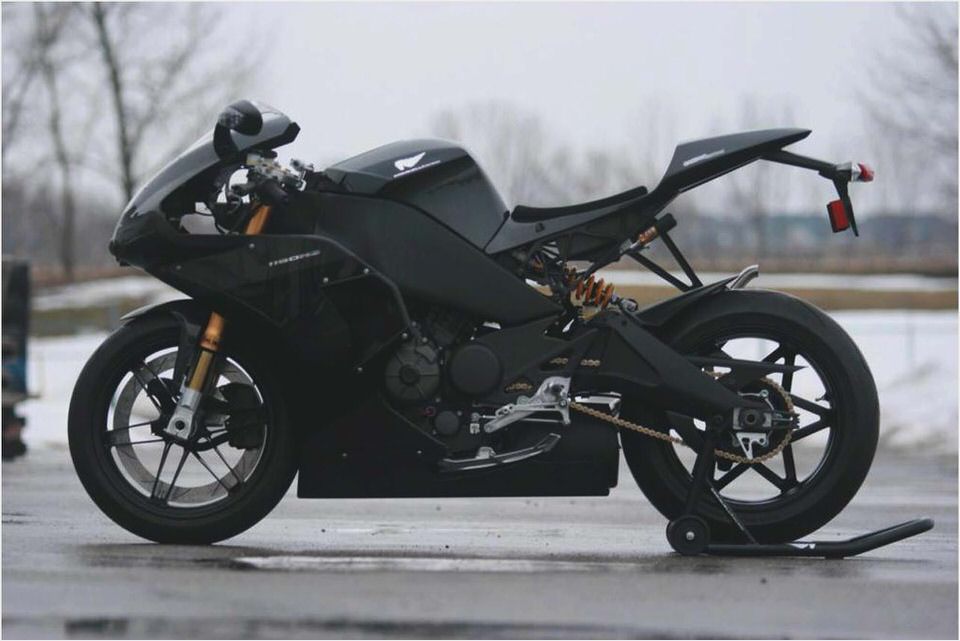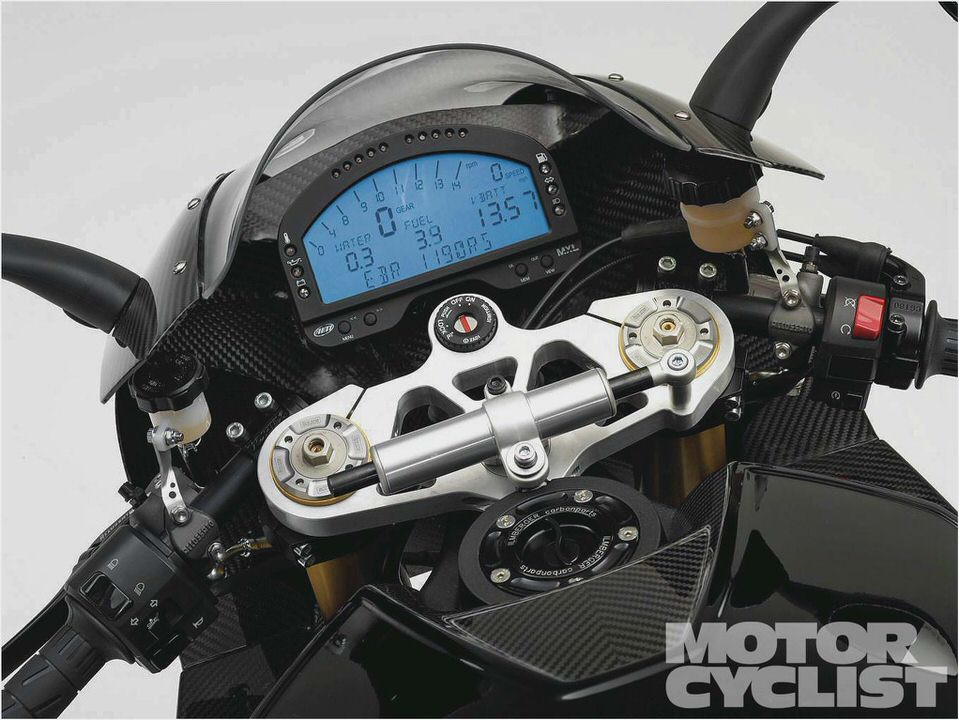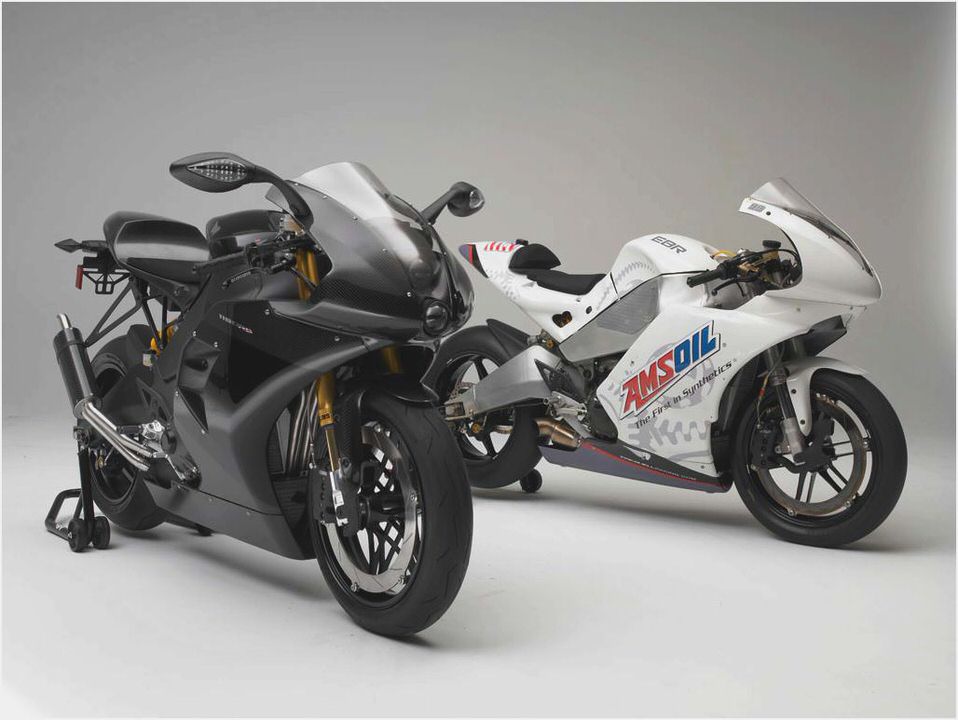 Buell 1125R – Motorbikes Reviews, News & Advice – bikepoint.com.au
Buell 1125R – Page 2 – Sportbikes.net
2008 1/2 Harley Softail Cross Bones, Buell Ulysses XB12XT – First Look
2009 Buell Lightning CityX XB9SX – Motorcycle Test performance picture…
BUELL Scottishbiker