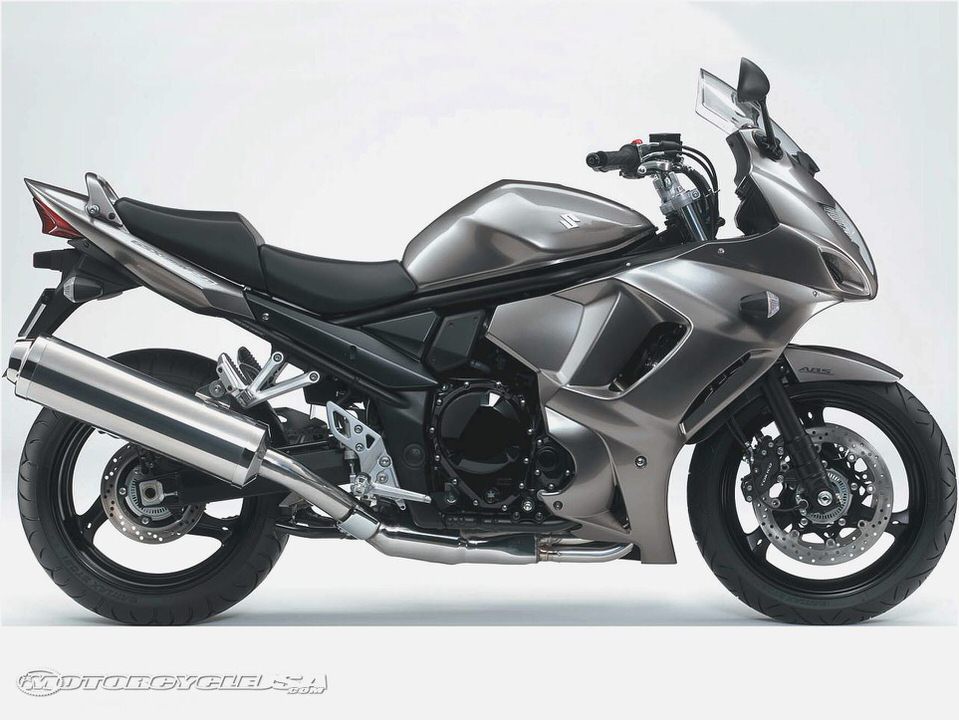 Review: Suzuki Bandit 1250
It didn't take long for the Bandit to steal my motorcycling heart: just a few miles with this latest 1,250cc model from the Suzuki gang was enough writes John Griffiths.
It didn't take long for the Bandit to steal my motorcycling heart: just a few miles with this latest 1,250cc model from the Suzuki gang was enough writes John Griffiths .
You ride a big, lazy wave of torque from low revs, in the manner of big capacity touring machines at twice the £7,045 price.
Yet despite its size, the new Bandit is wonderfully agile, ready to be flicked left or right like a dedicated sports bike, more with a thought than any physical effort.
It's quick yet comfortable, a mile-muncher that doesn't leave older riders like me with aching wrists and back after a run to the coast. For many, the new Bandit is all the bike you'll ever need.
With a little under 100bhp on tap, the Bandit 1250 isn't the most powerful in its class: but it is among the most useable.
With its engine tuned for torque at low revs rather than screaming power, a slight twist of the throttle will see you safety past traffic without the need to change down, and help cut your journey time without risking your licence.
A computer-controlled, secondary throttle valve works in conjunction with the rider's hand on the twist grip, providing a smoother flow of power and torque and reducing the tendency to jerkiness familiar with earlier fuel injection systems.
A small technical point, but in everyday use it enhances the expensive tourer feel of this new Suzuki.
The Bandit has a relatively short wheelbase for a large capacity machine and excellent balance makes it a nimble machine too, easy and fun on twisty roads. It feels much tighter and lighter than many of its rivals.
It's comfortable, too, with no aches or pains in these old bones to report even after 200 miles of A and B roads in the saddle. And it returned a respectable 46mpg, too.
For those with shorter legs, the new seat can be lowered by some 20mm.
This latest version of the ubiquitous Bandit has a number of changes, mainly styling, to give it an edgier, almost futuristic look now de rigueur among the 'street' or naked bike set.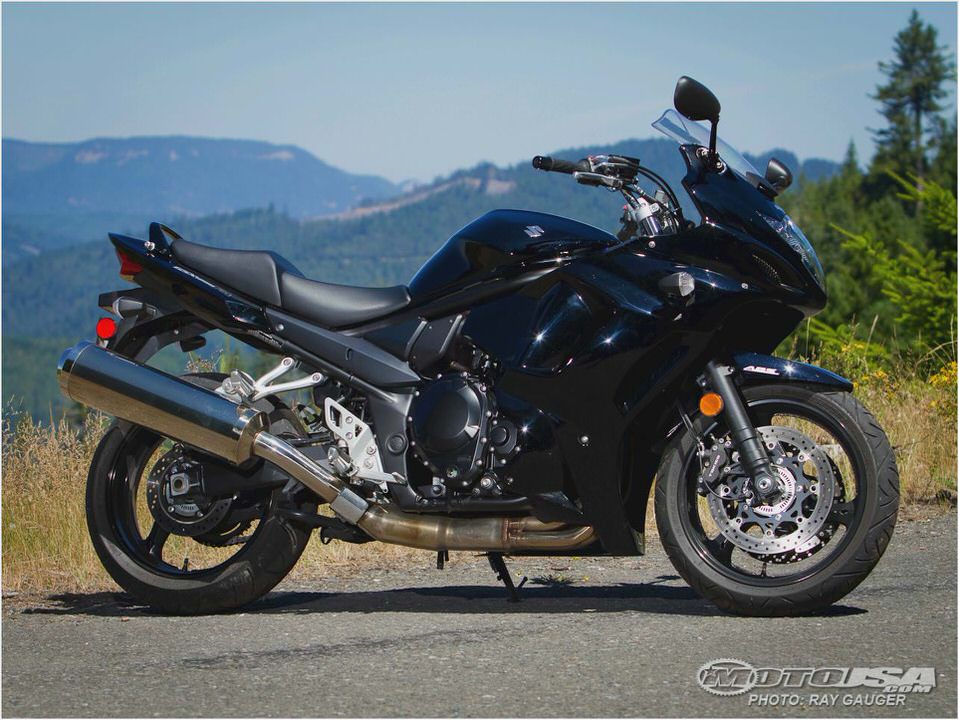 Most noticeable are the black engine, the reshaped headlamp, new rear lights, improved frame and the instruments: a big digital LCD speedo, clock, fuel and gear indicator alongside the traditional analogue rev counter.
The muffler design is new, too, and the exhaust system includes some new technology to cut CO2 emissions.
The six-speed gearbox is particularly slick and positive, and the brakes are smoothly powerful, complementing the bike's performance potential. Oddly, though, an anti-lock braking system is only available on the £7,555 SA version.
I would give this bike a nine out of ten score: it might well have been ten had it not been a naked machine. Popular as they are, I'm not really a fan of unfaired machines – I had a 600 Bandit of my own some years ago and quickly added a small after-market fly screen to deflect the wind pressure.
To be fair, this wasn't a real problem on my seaside trip but then I was blessed with fine weather and no long motorway run where unfaired bikes can be tiring.
With the standard 1250 costing a very reasonable £7,045, I would certainly invest another £510 for the 1250SA, with its screen and bikini fairing.
The Bandit has been a top-selling model in the Suzuki range for some years now, and has evolved to more than keep pace with its competitors.
This latest model, with its smooth power and nimble handling shouldn't disappoint either tourer or sports bike aficionados. And its value for money price tag will certainly appeal to both.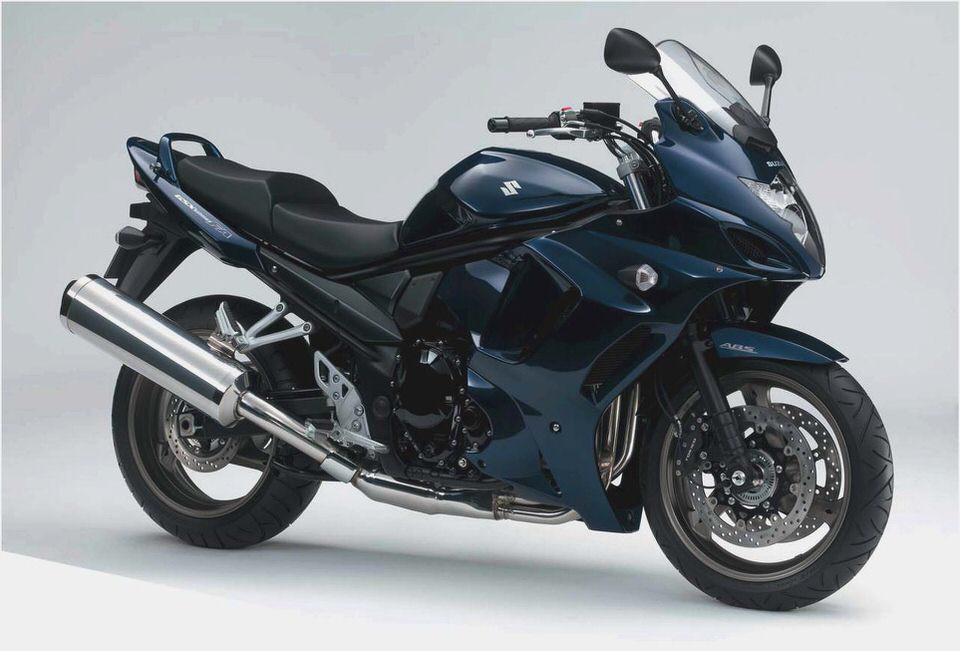 Suzuki GSX-R series – Wikipedia, the free encyclopedia
Motorcycle Buyers Guide – Suzuki GSX600F Katana
Suzuki Hayabusa 1300 Bike Specifications & Prices in India Suzuki Motorcycle…
Suzuki Inazuma GW250 India: Launch & Price Rumor – Drivespark
1987 Suzuki GSX400 S "Dented Brat " Pipeburn.com