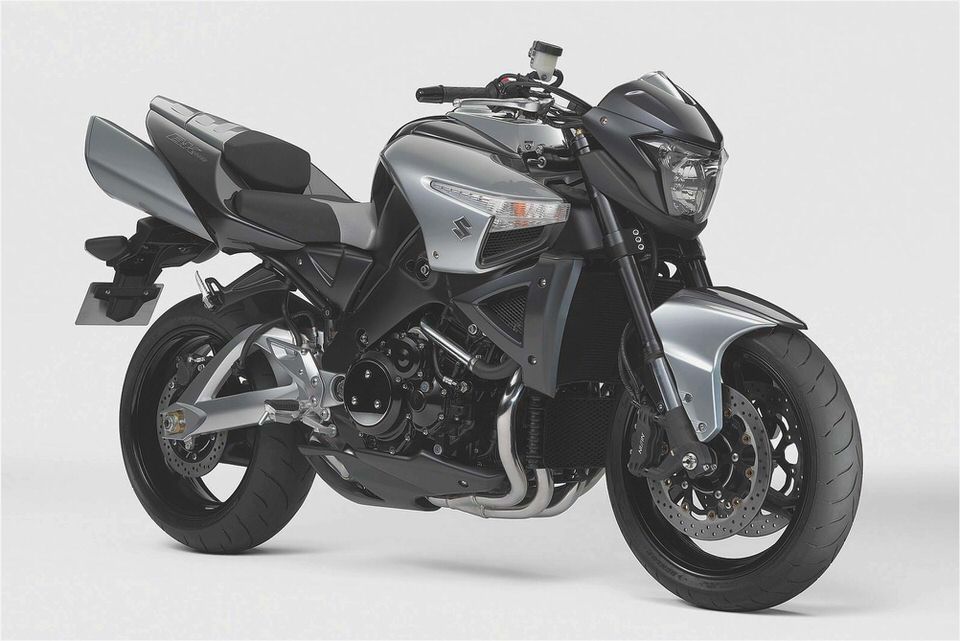 Team Suzuki Press Office – February 12, 2008.
Suzuki Motor Corporation is pleased to announce its motorcycle racing activities for 2008. Through its racing participation across the globe, Suzuki will publicise the superiority of its motorcycle products to the world market and reaffirm its racing heritage to the public.
ROAD RACING
1) MotoGP World Championship:
Class: MotoGP. Machine: GSV-R. Team: RIZLA SUZUKI MotoGP.
Riders: Loris Capirossi, Chris Vermeulen.
In 2007, the factory RIZLA SUZUKI MotoGP team participated in this class with two riders, John Hopkins and Chris Vermeulen, aboard the 2007 GSV-R, a machine whose engine capacity had been reduced from 990cc to 800cc in accordance with regulation changes. The newly-developed 800cc engine was the perfect match for its finely honed chassis, inherited from the 2006 model.
Making the most of this harmony of handling and power, Hopkins achieved four brilliant podium finishes and ended the season in fourth position in the world championship, an outstanding improvement on his previous championship standing of 10th. His team mate Chris Vermeulen also rode excellently and achieved a maiden win for himself and the GSV-R at the French GP.
Vermeulen's fine form continued as he clinched podium finishes in the UK, San Marino and in the US, which culminated in a series ranking of sixth. The team achieved one double podium at the San Marino GP, where Hopkins finished second and Vermeulen third. The GSV-R claimed eight podium finishes during the 2007 season, representing great success for the RIZLA SUZUKI MotoGP team.
For 2008, the team is sponsored once again by RIZLA, and Chris Vermeulen is joined by experienced Italian star Loris Capirossi. Needless to say, the bolstered RIZLA Suzuki MotoGP team will be vying for the championship win.
2) Superbike World Championship:
Class: SBK. Machine: GSX-R1000. Team: Team ALSTARE SUZUKI.
Riders: Yukio Kagayama, Fonsi Nieto, Max Neukirchner.
In 2007, Max Biaggi finished third overall, which was an outstanding achievement in what was his debut season in this ultra-competitive championship.
In 2008, Team ALSTARE SUZUKI will comprise three riders – the hot-blooded Japanese star Yukio Kagayama, Spanish newcomer Fonsi Nieto and newly-appointed German rider Max Neukirchner. They will race aboard the refined 2008 GSX-R1000 in an attempt to win back the championship title.
3) World Endurance Championship:
Class: EWC. Machine: GSX-R1000. Team: SERT (Suzuki Endurance Racing Team).
In 2007, the Suzuki France-supported SERT (Suzuki Endurance Racing Team) claimed its third successive Championship title. Furthermore, at the third round of the series, the Suzuka eight-hour Endurance race, the Yoshimura Suzuki team pairing of Yukio Kagayama and Kousuke Akiyoshi won the race, claiming Yoshimura Suzuki Team's first win of this prestigious race for 27 years and Suzuki's first win for 24 years.
In 2008, SERT will aim to reclaim the championship and take its tally to four straight wins.
4) AMA Superbike championship:
Class: SBK. Machine: GSX-R1000. Team: ROCKSTAR MAKITA YOSHIMURA SUZUKI.
Riders: Ben Spies, Mat Mladin, Tommy Hayden.
In 2007, ROCKSTAR MAKITA YOSHIMURA SUZUKI riders Mat Mladin and Ben Spies had a close contest from the beginning of the series. Spies claimed his second consecutive championship title with a lead of just one point over his team mate, giving Suzuki its fifth consecutive championship title.
In 2008, the team will continue to participate in the championship with the title-holder Spies, Mladin and Tommy Hayden. Together they will seek to renew the record of six consecutive wins for the team.
5) British Superbike championship:
Class: BSB. Machine: GSX-R1000. Team: Team RIZLA SUZUKI.
Riders: Atsushi Watanabe, Tom Sykes.
For the 2008 British Superbike championship, Team RIZLA SUZUKI will participate with the 2007 Japan Superbike champion Atsushi Watanabe and British contender Tom Sykes. It has been four years since a Japanese rider fought for this championship with Suzuki – when Yukio Kagayama participated in 2003/ 04.
6) Japan Superbike championship:
Class: JSB1000. Machine: GSX-R1000. Team: Team YOSHIMURA SUZUKI.
Riders: Kousuke Akiyoshi, Daisaku Sakai.
In 2007, YOSHIMURA SUZUKI rider Atsushi Watanabe won the championship title while his new team mate Daisaku Sakai finished in third position in what was his debut year in the series. It was Watanabe's second title win and the first for Yoshimura in 18 years, since Doug Polen won his title in 1989 (TT-F1/F3 double wins).
In 2008 Sakai and Suzuka eight-hour endurance race winner Akiyoshi will participate in this class, aiming for the second consecutive win for YOSHIMURA SUZUKI.
MOTOCROSS
Motocross World Championship:
Class: MX1. Machine: RM-Z450. Team: Team SUZUKI WMX Grand Prix.
Riders: Steve Ramon, Ken De Dycker.
In 2007, Suzuki participated in the World Motocross MX1 class with Kevin Strijbos and Steve Ramon aboard the RM-Z450, fighting for the championship title. Ramon achieved sterling podium finishes from the beginning of the series, bringing the World Title back to Suzuki after an interval of five years. Meanwhile, Strijbos claimed a total of 14 podiums, including double wins at the Czech GP, ranking second overall in the series.
This combined dominance meant the RM-Z450 claimed the top two positions and brought Suzuki the manufacturer title as well.
In 2008, with the champion Ramon and newly-appointed 2005 Germany MX championship title-holder Ken De Dycker, Suzuki will aim to retain the title.
2) AMA Supercross:
Class: Supercross. Machine: RM-Z450. Team: ROCKSTAR MAKITA SUZUKI TEAM.
Riders: David Vuillemin, Mike Alessi, Michael Byrne.
For 2008, the ROCKSTAR MAKITA SUZUKI TEAM will see Michael Byrne and newcomers David Vuillemin and Mike Alessi contest the class aboard the RM-Z450.
3) All Japan Motocross championship:
Class: IA1. Machine: RM-Z450. Team: Team SUZUKI.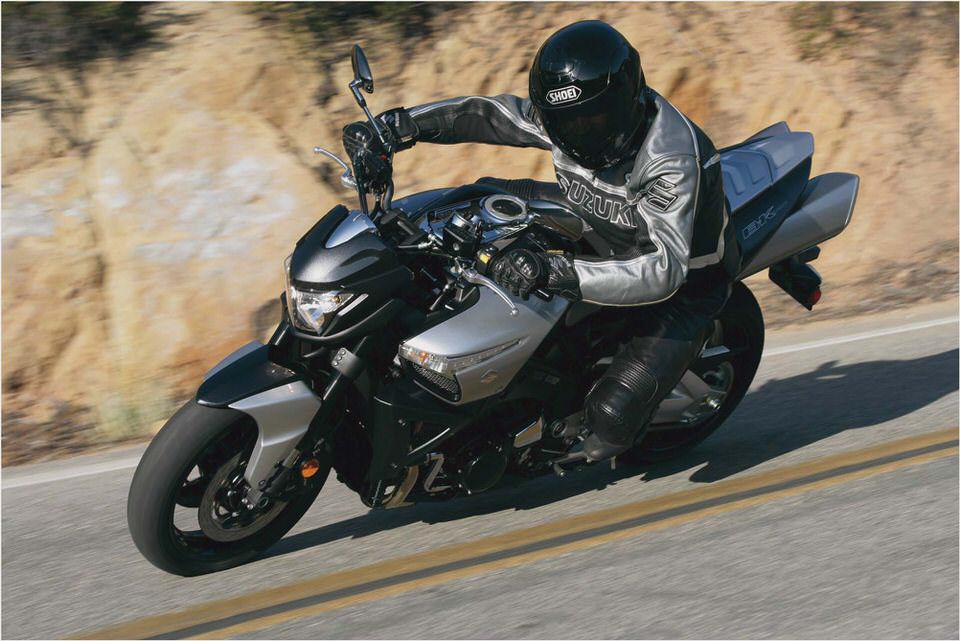 Riders: Youhei Kojima, Yoshiki Kitai, Kuraudo Toda
In 2007, Youhei Kojima consistently earned points from the beginning of the series and overcame an injury suffered during the last part of the series to rank third overall. Yoshiki Kitai attained fifth position overall, the best of his career, while Toda suffered from injury mid-season and finished in 10th position.
For 2008, endeavouring to build on the success of last season, the three talented Team SUZUKI riders will continue to run in the IA class. The team will strive for the title by making careful use of the precious data acquired in 2007.
Team Suzuki Press Office – February 11, 2008.
Suzuki's 2008 GSV-R is its second generation 800cc four-stroke prototype Grand Prix machine and is the most complex and technically-advanced racing motorcycle Suzuki has ever produced.
Rizla Suzuki MotoGP is pleased to release the first images of the 2008 Suzuki GSV-R accompanied by a technical specification and interviews with the machine's riders, Chris Vermeulen and Loris Capirossi.
This latest version of the GSV-R has been developed using direct feedback from the Grand Prix race team, in addition to the work of Suzuki's own test riders and experimental technology engineers, and has undergone vigorous examination and refinement to create the most competitive four-stroke Grand Prix machine that Suzuki has ever produced. The 2008 Rizla Suzuki MotoGP GSV-R (Codename: XRG1) has been developed with the clear target of improving its acceleration in addition to significant other improvements to aerodynamics, chassis performance and electronic systems.
The key focus for the improvement in acceleration exists within the GSV-R's highly-evolved V-4 engine: The XRG1 power plant has achieved this goal via the refinement of every performance detail of the 2007 GSV-R (XRG0) engine, without compromising the fundamental design, excellent durability and high efficiency.
The package of greatly updated Mitsubishi ECU and 2008 GSV-R engine, with lower fuel consumption than 2007, should combine to provide higher engine performance and increased usability.
Further refinements on a wide range of details have also been achieved on the XRG1 chassis, although the fundamental structural design follows that of the XRG0. Its cornering performance and change of direction has also been further improved from the former models, further enhancing the GSV-R's handling capability. A newly-designed fairing has been developed for the machine to reduce wind resistance further and to ensure enhanced handling characteristics.
The combination of the latest developments in Suzuki's prototype Grand Prix machine, allied to the ever evolving Bridgestone tyres, makes the 2008 Rizla Suzuki GSV-R sure to be a regular competitor for podiums and race wins in the hands of Vermeulen and Capirossi as the 2008 MotoGP World Championship visits 18 different race tracks around the globe.
Chris Vermeulen:
"The new bike looks great and is already a lot better to ride than last year's GSV-R. It feels quicker and I am able to get on the power better out of the corners. The handling is even better than it was so that is a huge plus – because it was very good already!
Suzuki has worked really hard on this bike and listened to what we wanted and tried to come up with a solution for everything we gave them. It is not quite the finished article yet but I am sure that when the season starts it will be pretty close to it!"
Loris Capirossi:
"I have been with Suzuki a short while but for me they are very switched on and are trying their hardest to make the bike the best it can be for the new season -. I still feel like I have a new toy! Suzuki is certainly listening to what we want. We asked for changes after each test and the next time we have ridden the bike they have been made, so that is all good. The bike also looks great with the new design; I love the colour and look forward racing in it!"
Fumihiro Oonishi – Race Group Leader:
"We have developed this year's bike with the clear aim to improve its acceleration as our main target and this has been achieved with various improvements to its engine, chassis and electronics.
"We have tried to refine and improve on every detail of last year's bike while still keeping the durability that was such a large factor in the GSV-R's performances during 2007. We have lower fuel consumption and this matched to higher engine output and an easier to ride bike. We are sure that this will be a good combination and provide us with good results in the 2008 MotoGP races.
"There are lots of other changes to this year's GSV-R and these, combined with the base-package of the bike and Bridgestone's superb tyres, gives Suzuki what it believes to be an excellent machine for this season's challenge!"
Mit dem Moto-GP-Bike im Retrodesign widmet Chris Vermuelen seinen kommenden Heimgrandprix seinen Mentor und persönlichen Held Barry Sheene. Das Design lehnt sich an der SUZUKI XR14 an mit welcher Sheene Doppel-Weltmeister in den 70er Jahren wurde.
Chris Vermeulen zum bevorstehenden Rennen:
Nachdem die letzten Rennen für uns recht schwierig waren, müssen wir versuchen die Motorräder so schnell wie möglich in Philip Island abzustimmen. Im Unterschied zum meinem Teamkollegen werde ich mit einem anderen Design starten. Wir müssen jedoch noch hart arbeiten, damit auch die Performance dazu stimmt und wir an den großen Erfolgen dieser Saison anknüpfen können.
Dies wird ein riesen Event dieses Jahr, da schon alle Tickets ausverkauft sind. Wir erwarten also ein volles Haus in Philip Island und ich werde alles geben um eine super Leistung vor meinen Fans geben. Ich war am Podium letztes Jahr und das möchte ich dieses Jahr wiederholen!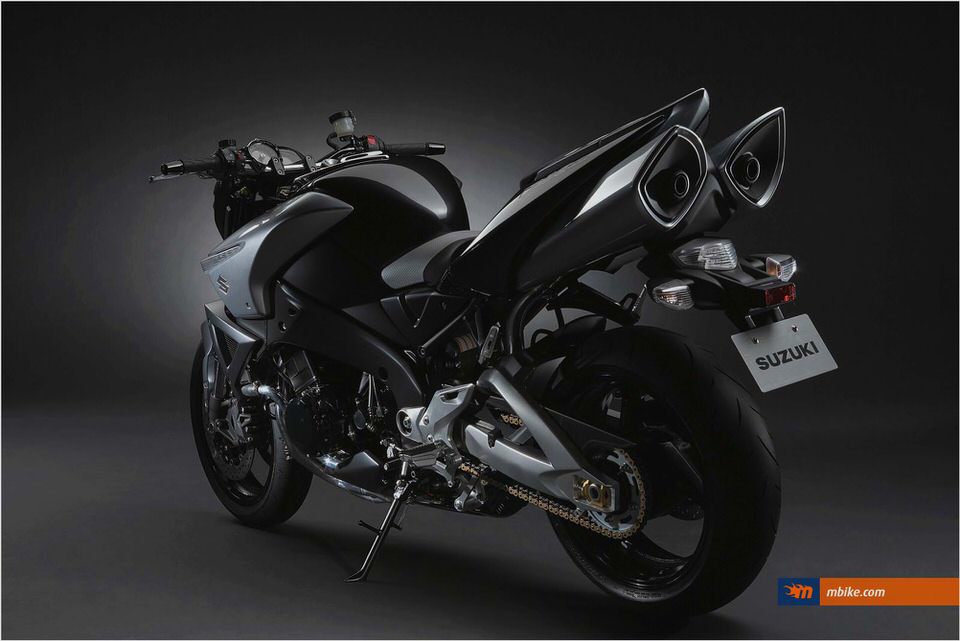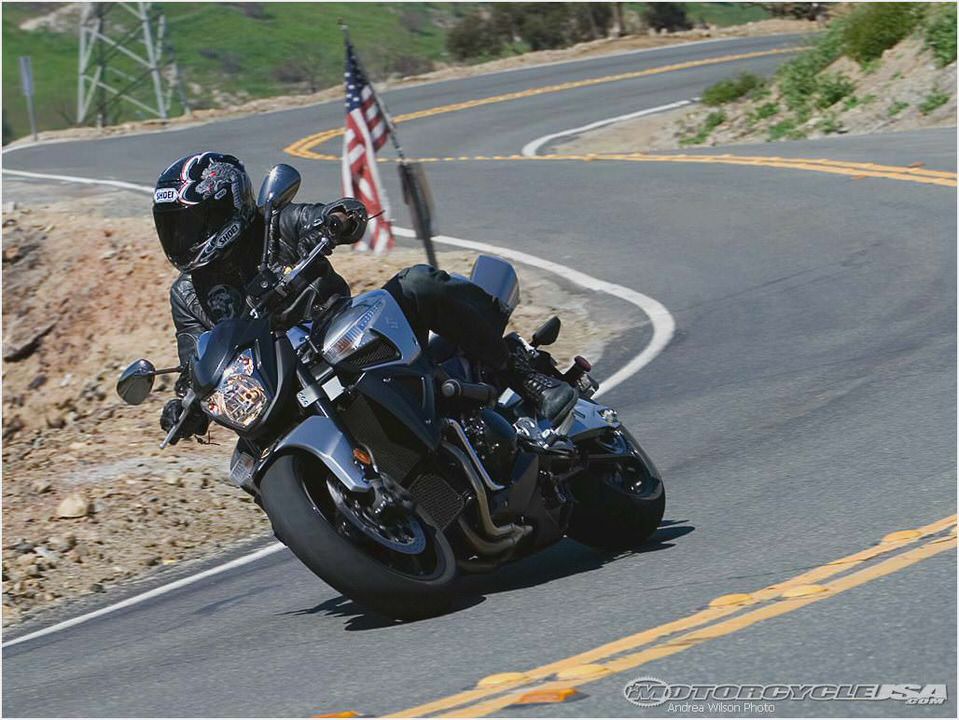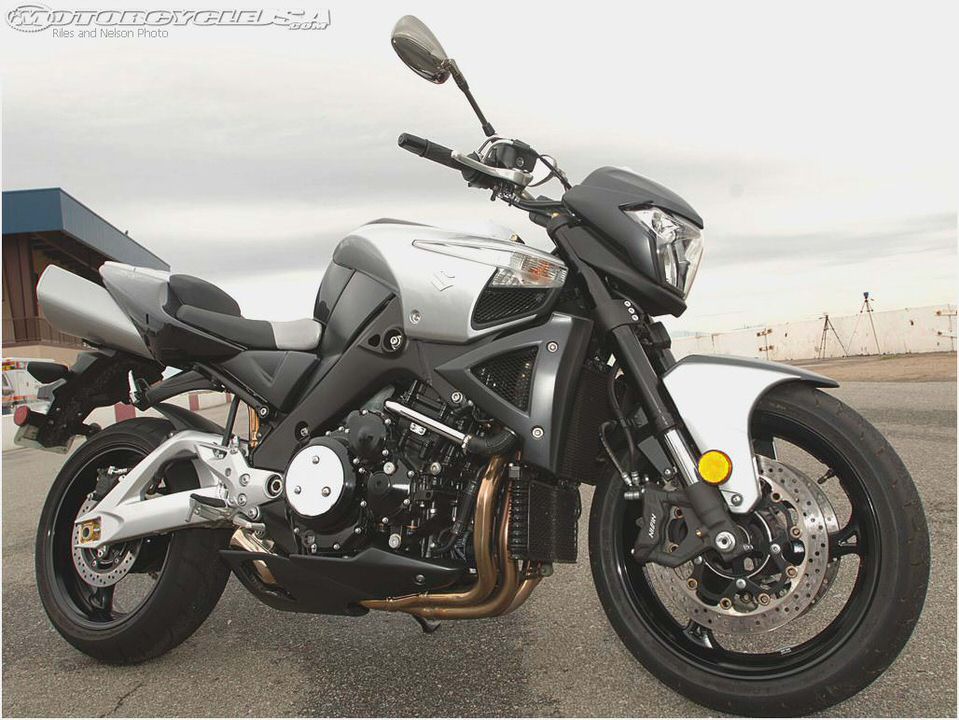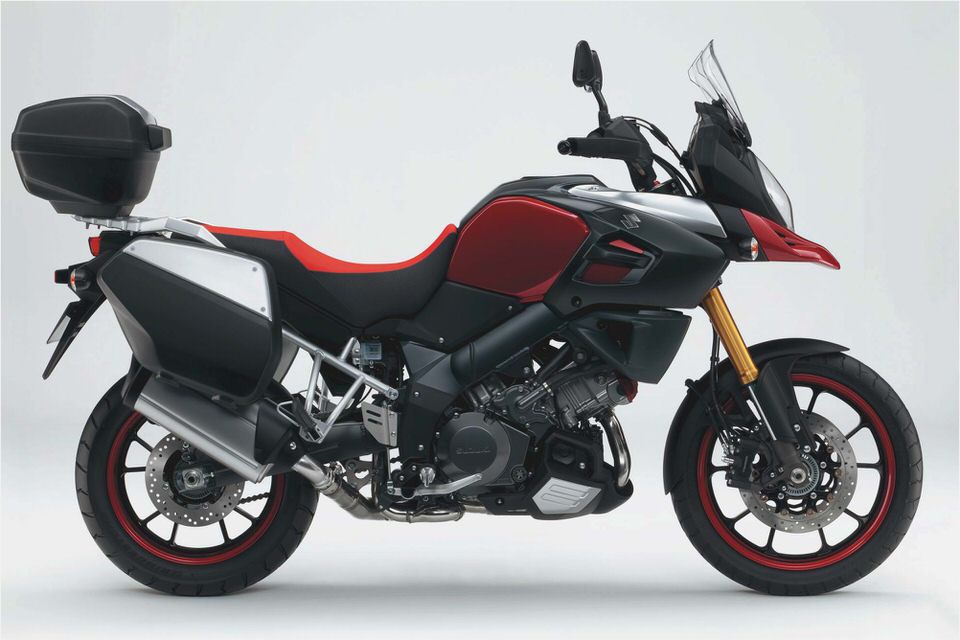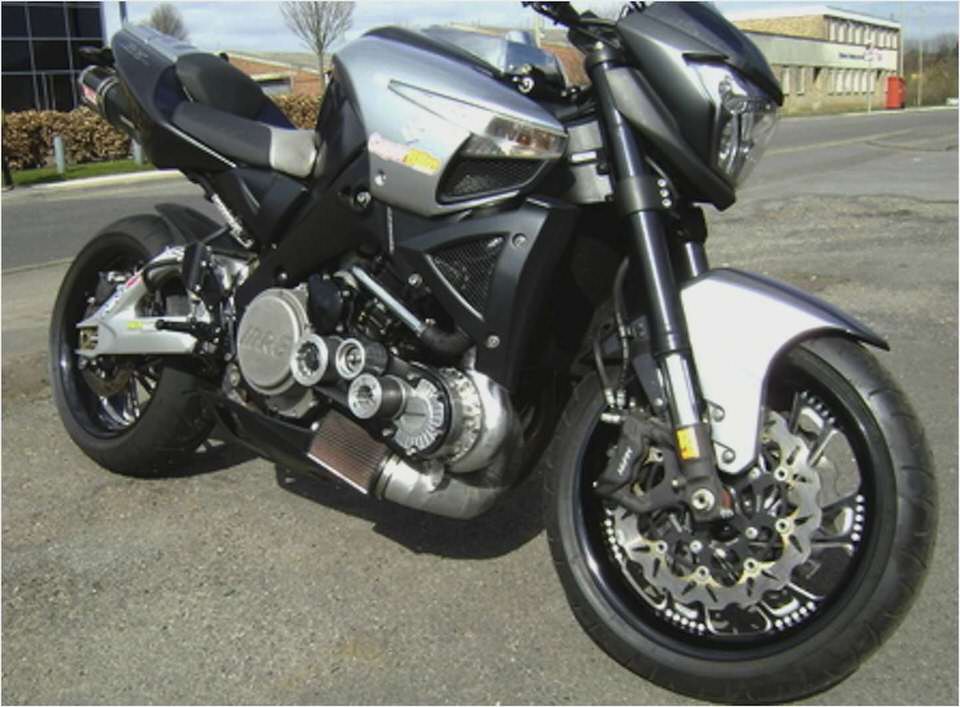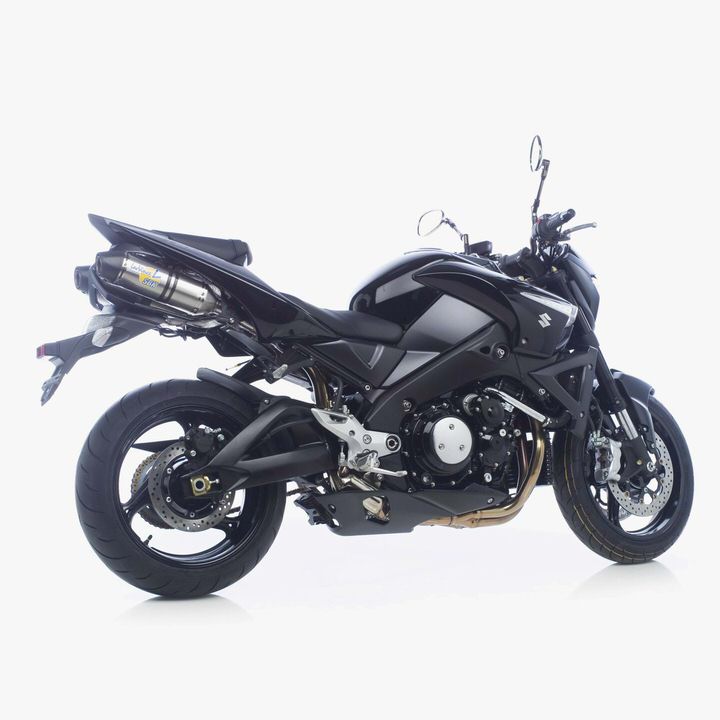 Review of 2012 Suzuki GS 150 R – MotorBeam
KWS Motorsports' Suzuki GSX-R1143 – Wild File – Motorcyclist Magazine
2011 Suzuki DR650SE Preview – Ultimate MotorCycling
Maruti Eeco Price – Maruti Suzuki Eeco Review, Mileage & Photos – CarWale
Suzuki Inazuma 250 Review : xBhp's Ride Report – Page 3