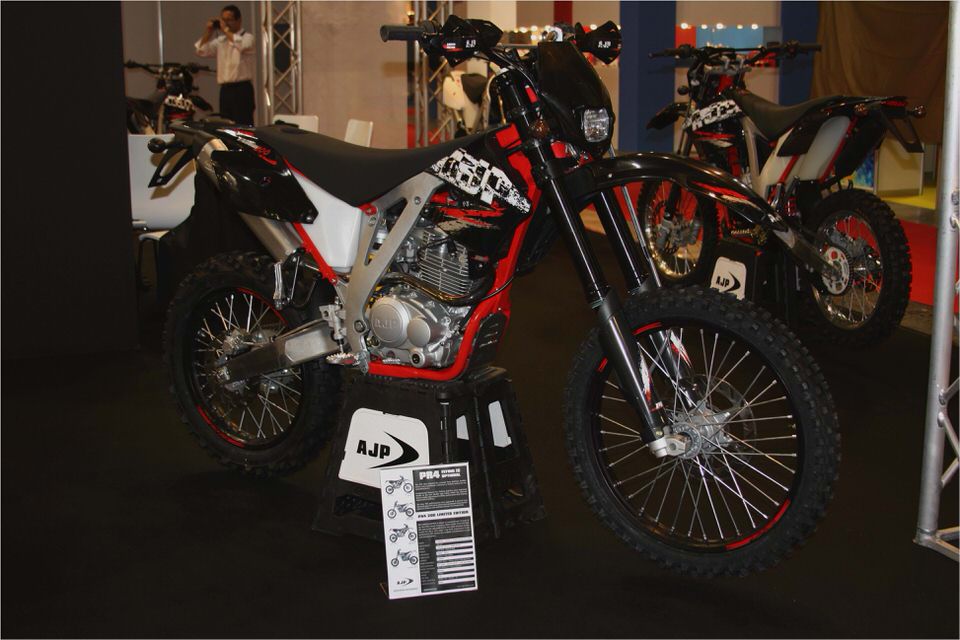 Cop' a load of this!
Husaberg's different strokes
NEW from the ground up and radically different to all other four-stroke enduro bikes, Husaberg's.
Step on the Gas – The GAS GAS
AFTER much speculation in enduro circles over past months that Gas Gas would withdraw its support.
Bike Tests
Scorpa scorcher
Bike:
Scorpa is back! Not just in name but with actual 2011 bikes. When Scorpa founder Marc Tessier – who went on to found Sherco – re-acquired the Scorpa brand after it went bust last year he promised to build a brand-new 2011 model that would be bang up-to-date but would maintain the Scorpa identity.
Published Date: 6 September 2010
The prototype appeared at the Milan show last year, after which things went quiet. Then BANG! Out of the blue the production bikes were announced and the British importer suddenly had the first batch of the all-new SR280 sitting on his doorstep.
And Tessier has been absolutely true to his word. The all-new Scorpa makes a bold statement with its striking orange and black colour scheme.
And while the overall look is unmistakeably Scorpa, with its distinctive steel tube chassis, the whole bike is actually brand new with the rear suspension, while remaining linkless, featuring a shorter shock absorber set in a more upright position to make it feel and work in a similar way to the opposition.
And while offering a similar profile to the old Yamaha-engined models the whole machine, including the trademark sculpted fuel tank, is considerably narrower than before.
The 2011 Sherco-derived engine is mounted conventionally in the chassis and ancillaries like the exhaust and airbox are all brand-new for this application. So with an all new 2011 Scorpa fired-up it's over to Woody Hole to give us the first impression.
I have to say that my very first impression, on seeing the SR280, is that Scorpa has made a really bold statement with the colour scheme.
The orange and black is very striking and it really puts a marker down that Scorpa has moved-on while at the same time retaining the distinctive Scorpa profile.
Personally, I think it looks good.
Looking closer at the bike it is pretty obvious that the development and production guys done a really good job.
The engine is much smaller than the old Yamaha TYZ lump and Scorpa has done a pretty smooth job of mating the engine to the chassis including all-new exhaust and air-box.
And it is a really strong chassis featuring a separate flat-plate sub-frame.
This is best illustrated by the fact that you can pick the bike up by the exhaust rear box and it doesn't flex at all. It remains rock solid.
Firing the bike up, an easy couple of kicks, the exhaust gives a real sharp, crisp note and it takes a bit of getting used to after the old flat Yamaha noise.
They really have done a brilliant job on the exhaust as it actually sounds like a torquey, grippy motor and it turns out to be exactly that.
On bike tests I used to make a fuss sometimes about setting the handlebars and levers and stuff but recently if it has felt near-enough out of the box I have just got on with it.
I rode the Scorpa exactly as presented and, while I could have tweaked the levers and bars it was actually absolutely fine.
As with all modern bikes the riding position felt good straight away and I could just get on and ride it.
The first thing people want to know is how the rear suspension felt. To be honest, if you just got on and rode it without knowing I don't think 99% of people could tell you whether it had a link o not. I actually tackled a lot bigger steps and rocks on the Scorpa than I normally would do in a test, simply because Nigel Birkett wanted me to.
He encouraged me to go for the real big stuff just to show that the rear suspension was a major update. The shock was set-up well, it's supple but not too soft and it never
bottomed-out, just soaked-up the hits. The front forks are conventional Marzocchis and as you'd expect worked absolutely fine.
In fact the suspension overall was nicely matched. The whole bike feels surprisingly well-balanced. It does have a massive amount of steering lock and while it will turn on a sixpence without tucking I think that beginners or novices could get caught out if they just yanked the bars onto lock.
For the competent rider this extra lock offers a lot of potential.
The front brake was good with one finger operation and plenty of power coupled with a good feel.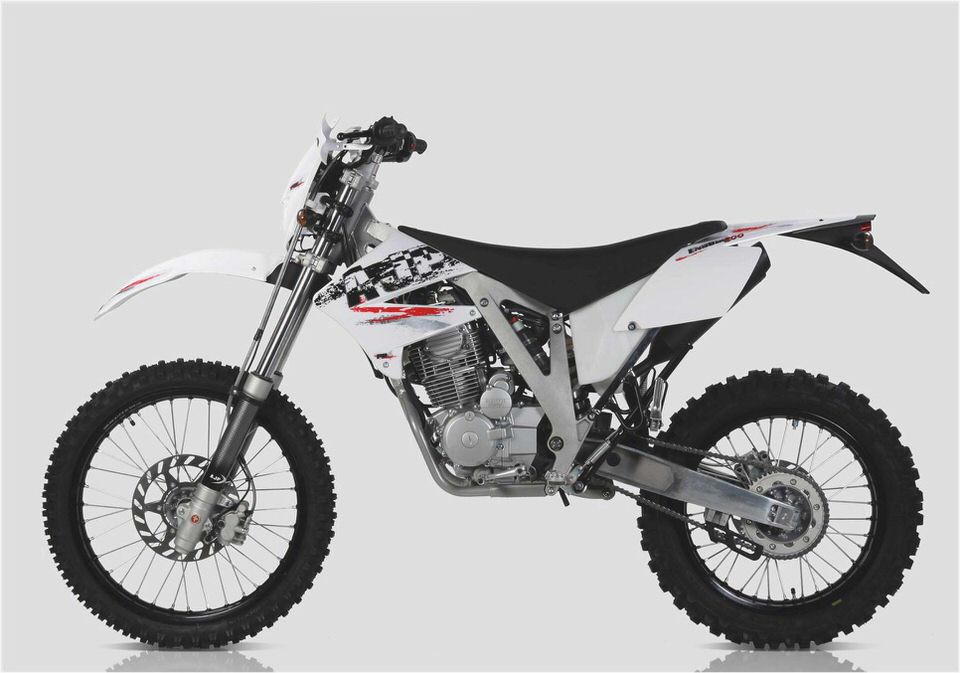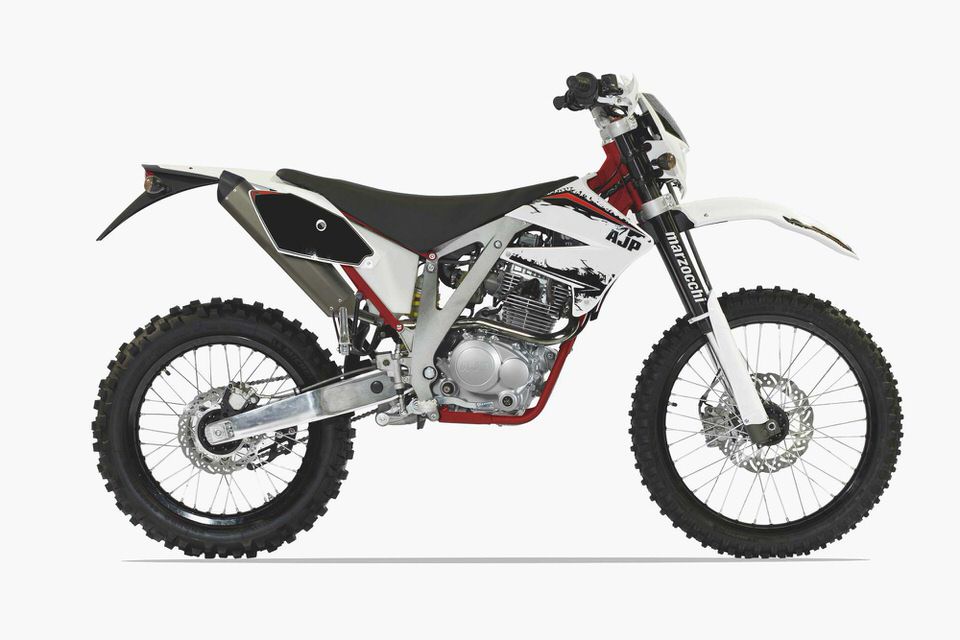 The rear brake was about the only point about which I could offer some criticism. It worked well enough, you could lock the wheel if you wanted, but didn't offer a lot of feel, it just felt a bit wooden.
Gearing with the five-speed box is as per Sherco. First and second are very close, then a bit of a gap to third and then fourth and fifth a jump away.
First and second are your normal section choices, third is for faster, steeper hazards or when you want to burn through mud, while the motor would pull fourth for flat-out hillclimbs.
The clutch is quite aggressive, it picks-up the drive quickly but has a definite, controllable biting point so that you know exactly when it is going to set-off when you are attacking big steps and you want the timing just right.
The engine is set up for bottom and mid range and is very, very torquey.
You can attack a section, then back the motor right off and then just pick-up the grip from the bottom-end again. Very impressive.
Although it was dry at the test venue, the steep terrain contained some really slippery rock sections and the engine was perfect for just seeking and finding grip.
Overall, the whole bike just feels so much smaller, lighter and more nimble than before, with the new engine allowing everything else on the bike to be slimmed-down and tucked-in.
Even with the slimmer tank you don't look down and see engine cases sticking out like before.
Having said that it is still a strong, robust bike.
Although it has shed quite a bit of weight it has not been built to be the lightest model around.
It is a very strong package, especially around the rear where that flat-plate sub-frame holds all the ancillary bits absolutely solid.
The bottom line is that while the Yam-engined models were very much niche machines, with a definite section of buyers, the 2011 Scorpa is now much more mainstream.
It goes and handles in a similar manner to the current established marques.
If you are looking to buy a new trials bike the 2011 Scorpa is definitely worthy of your consideration.
SPECIFICATIONS
2011 model Scorpa SR280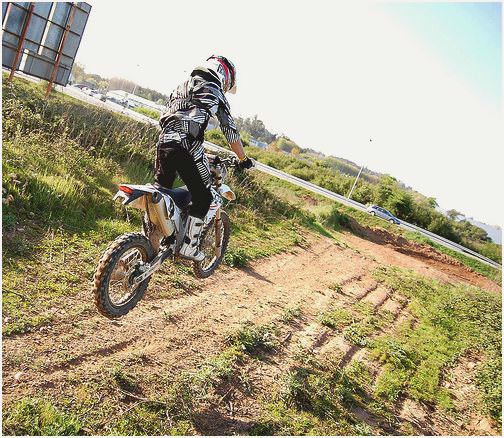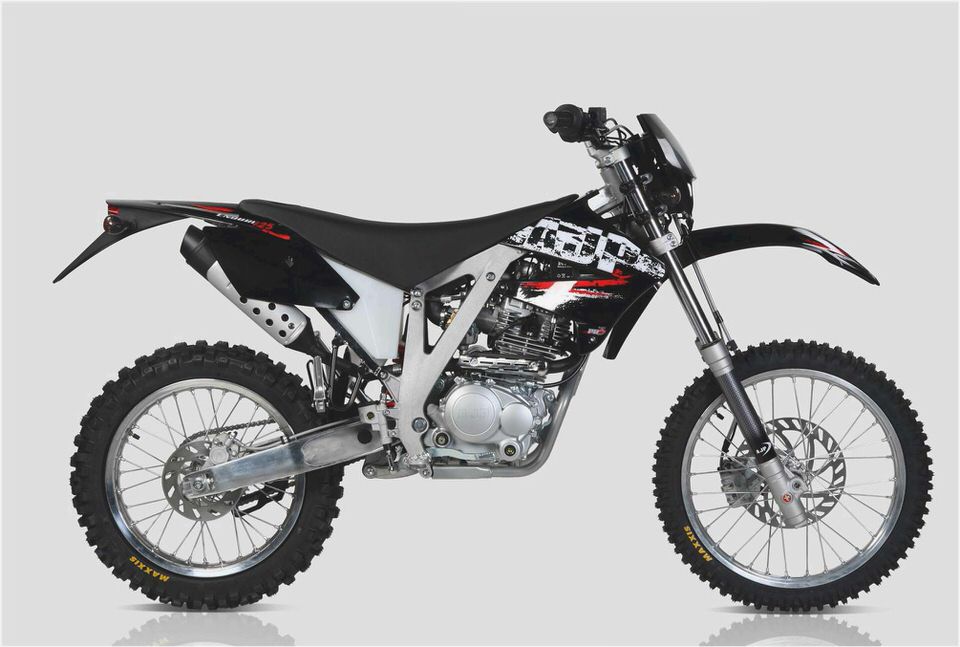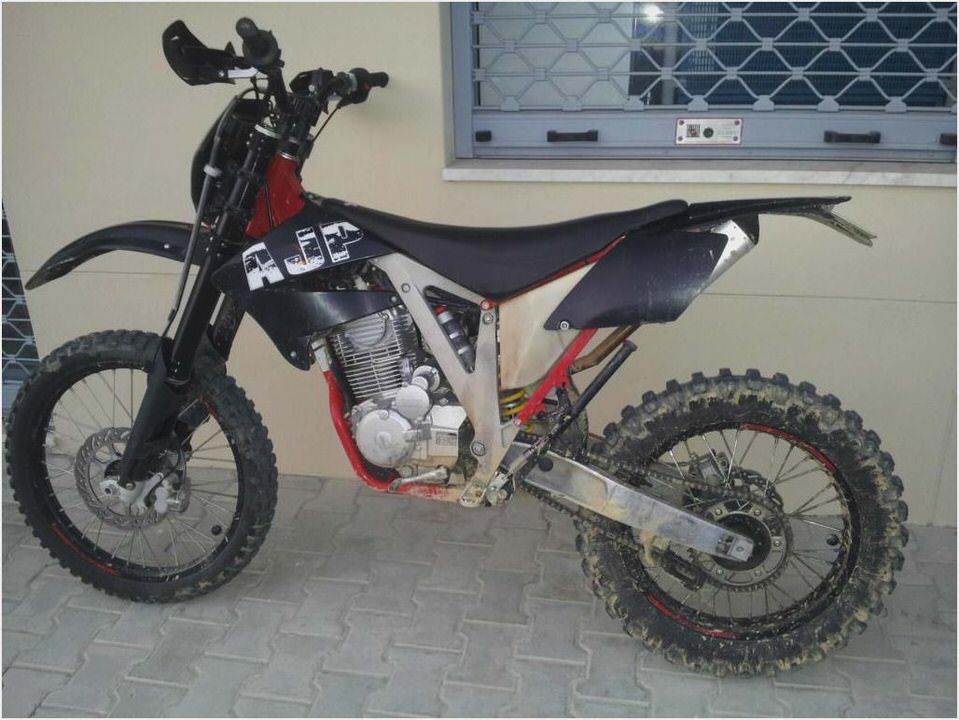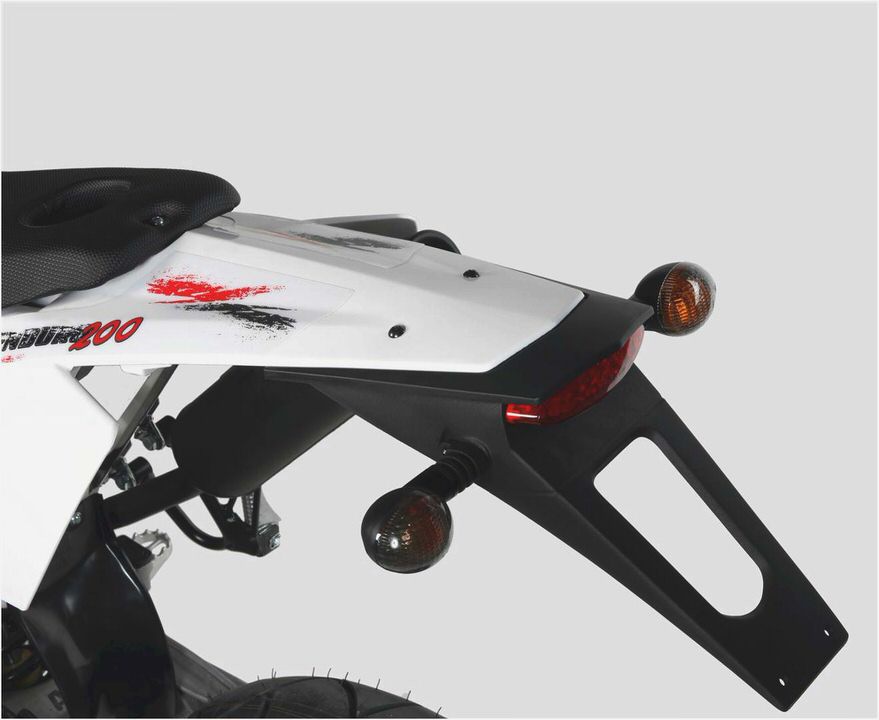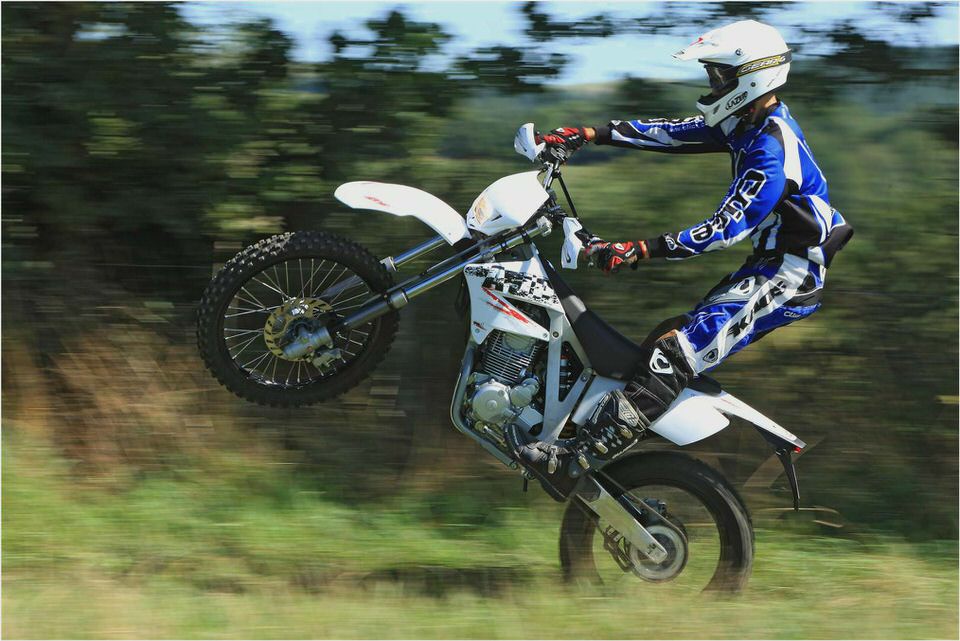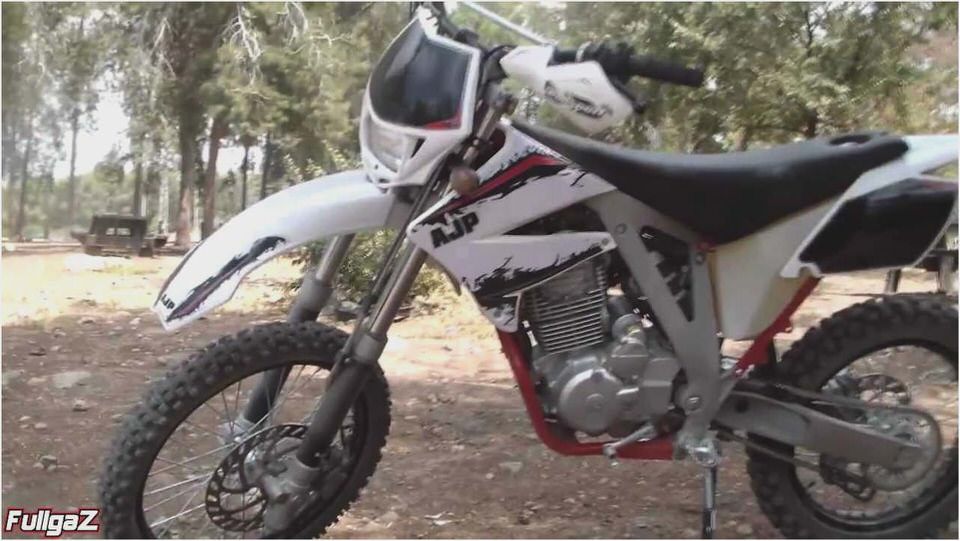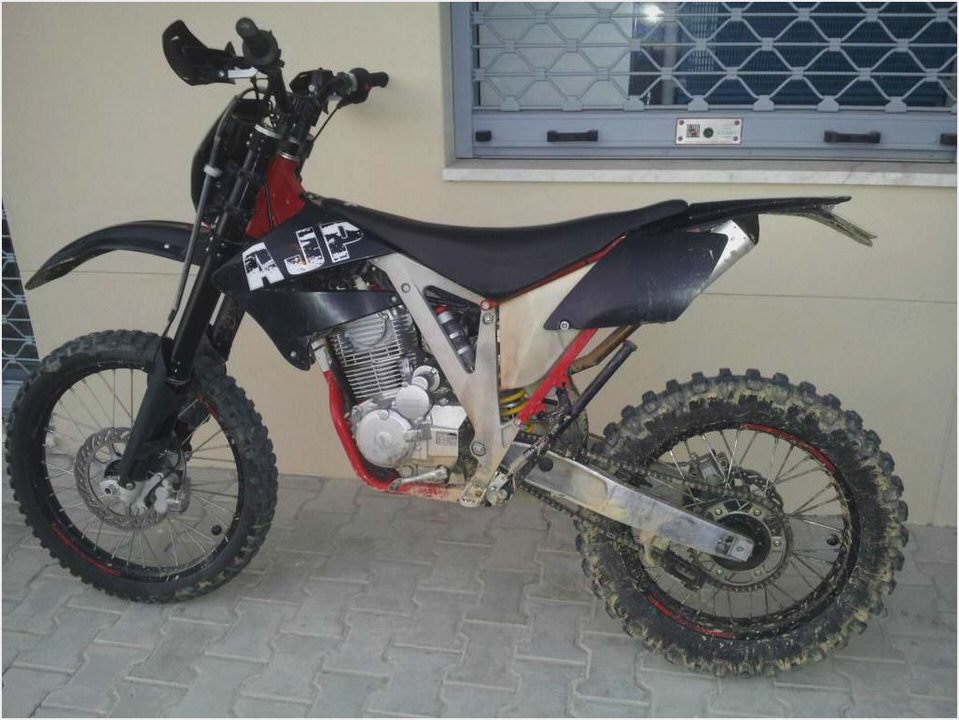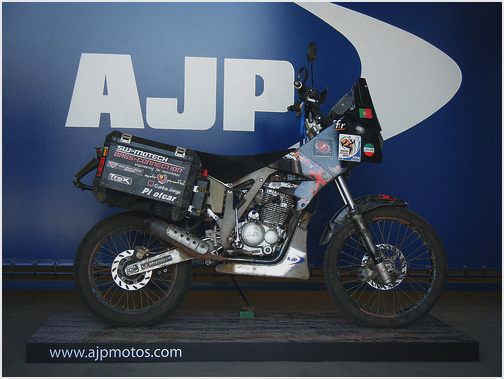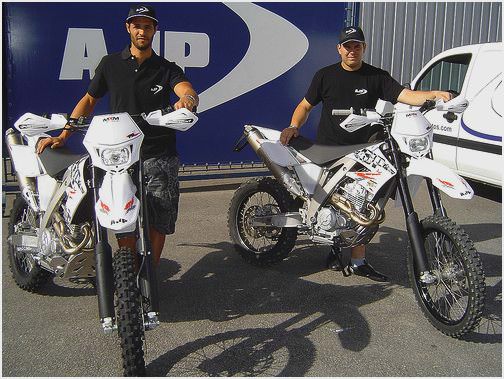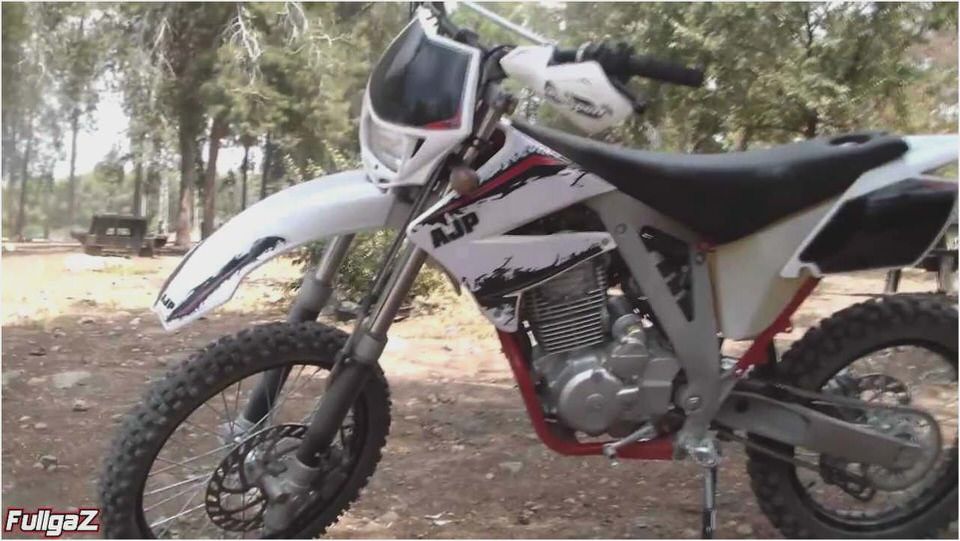 AJS 250 The Land Rover & AJS,Matchless blog
AJS 7R
British motorcycle manufacturers/title>
Does this AJS Porcupine deserve to become the world's most expensive motorcycle?
New Ajs NAC12 MK2 125CC 2014 (14) Motorcycle For Sale in Blackburn, 6155123