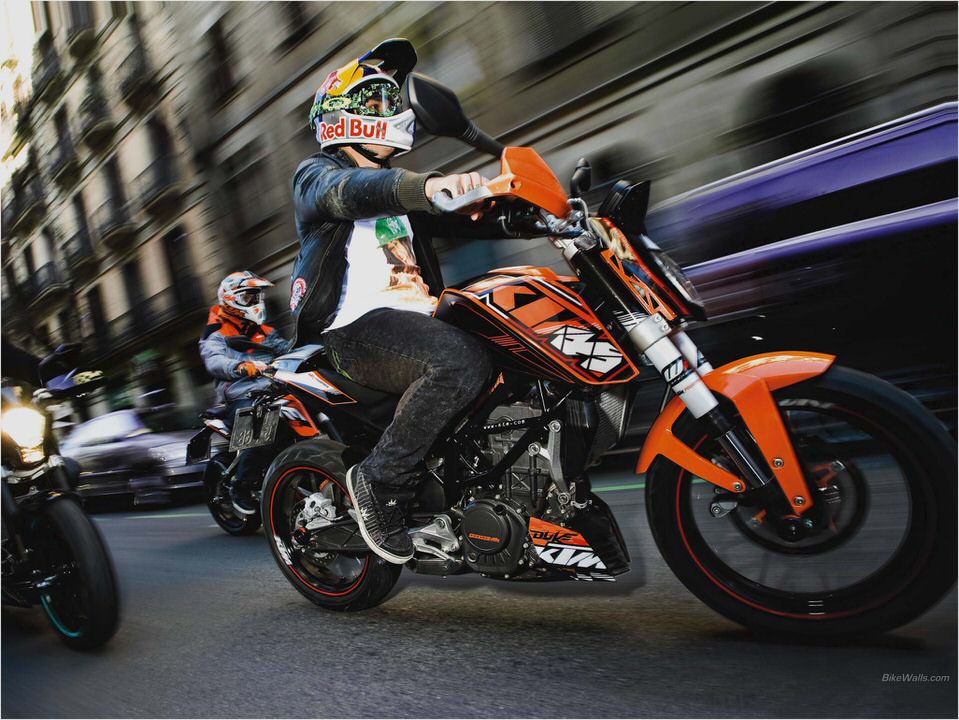 asks.
The KTM Duke 125 was conceived keeping in mind the young riders in Europe who aren't allowed to ride higher capacity motorcycles above 125cc and 15 Bhp of power till the age of 17. Capacity and power progression is age governed in stages, which helps develop better riding skills and understanding of high powered bikes.
With KTM's strategic tie-up with Bajaj, the Duke 125 is manufactured at Bajaj's Chakkan plant in Pune, Maharashtra and then exported to KTM's factory in Austria for quality checks.
The Duke 125 is powered by a liquid-cooled, single-cylinder, four-stroke, fuel-injected 125cc engine which develops 15Bhp of peak power; now that's impressive for a 125cc engine. A six-speed transmission transfers the power to the rear wheel and all other cycle parts are the same as the Duke 200, which is available in India.
So, do we want this bike in India?
Well, it does make sense for KTM to sell this bike in India. Let's see why.
With manufacturing being localized, KTM can price this bike competitively. There is no direct competition for the bike in terms of performance in the 125cc segment. There should be a considerable amount of demand for a lower capacity performance bike which is affordable as compared to the bigger 250cc sportsbikes and even the Duke 200 itself.
Quality parts and reliability are KTM's forte.
That's all good, but what price should this bike be launched at?
Currently, the Indian market has 125cc bikes in the range of Rs. 51,000 up to Rs. 62,000 (ex-showroom) from Yamaha, Suzuki, Hero, Bajaj and Honda.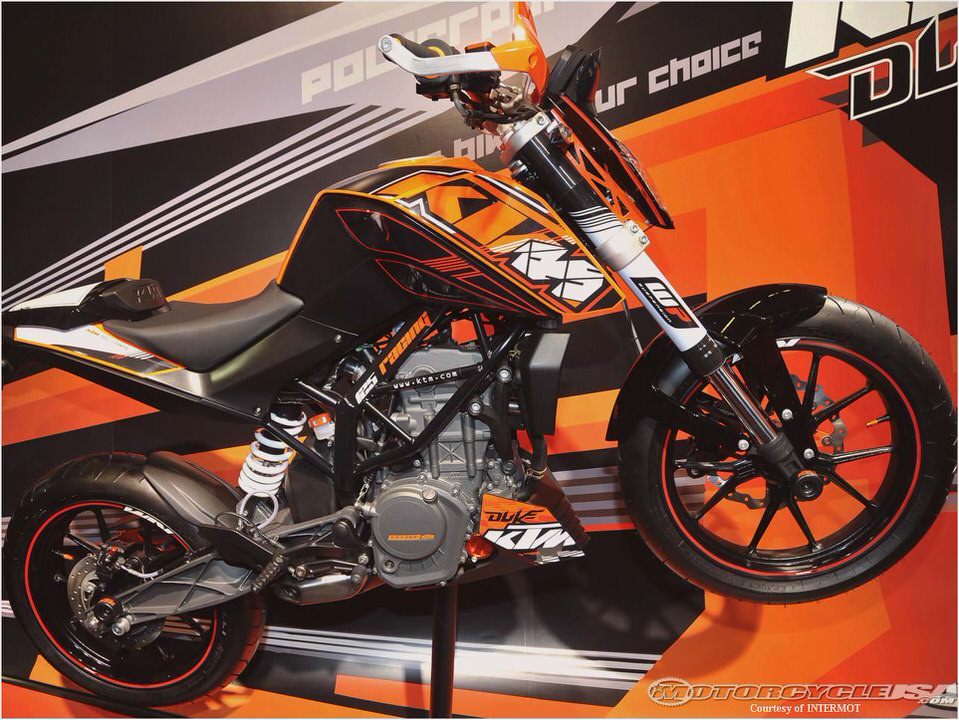 But none of these bikes are true performance machines and are mostly power/executive commuters with the most powerful of the lot being the Bajaj Discover 125ST rated at 12.8 Bhp.
So for a product like the KTM Duke 125 and the kind of high quality equipment it offers a price tag of Rs. 70,000 to Rs. 75,000 would be justified.
But would it actually sell at a price point of Rs. 70,000?
At such a price point the KTM Duke 125 would be competing with the likes of Hero Impulse, TVS Apache RTR 160, Yamaha FZ-S, Pulsar 180 DTS-I etc. All of these are 150cc sportsbikes which find users from a varied range of college students, who want a stylish and a fast motorcycle, to working professionals who look for a fuel efficient yet powerful motorcycle for a hassle-free daily commute.
Would the Duke 125 appeal to them?
So, it all boils down to the fact that if priced competitively, it would makes sense for KTM to launch the Duke 125 in India.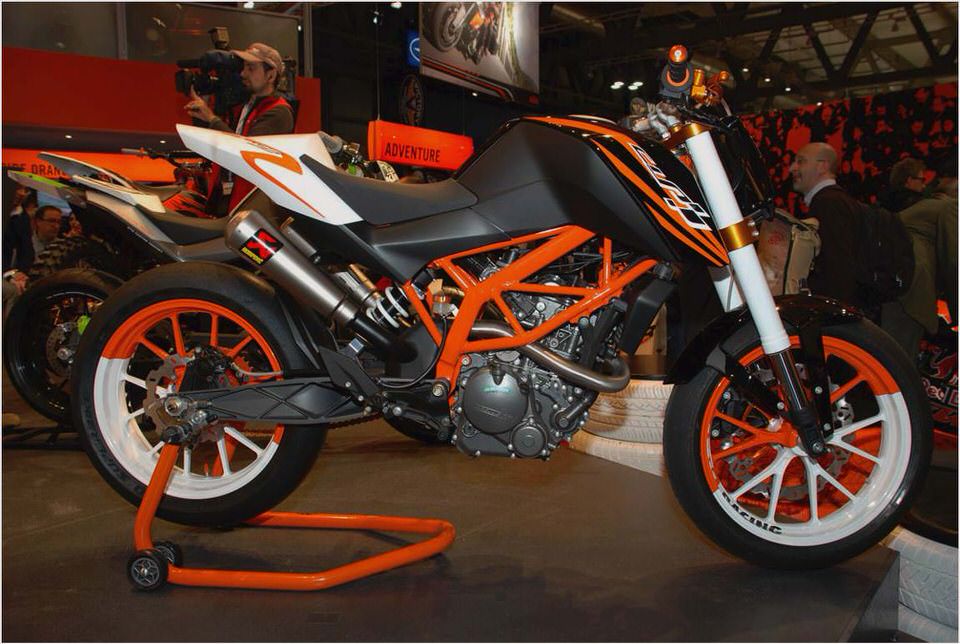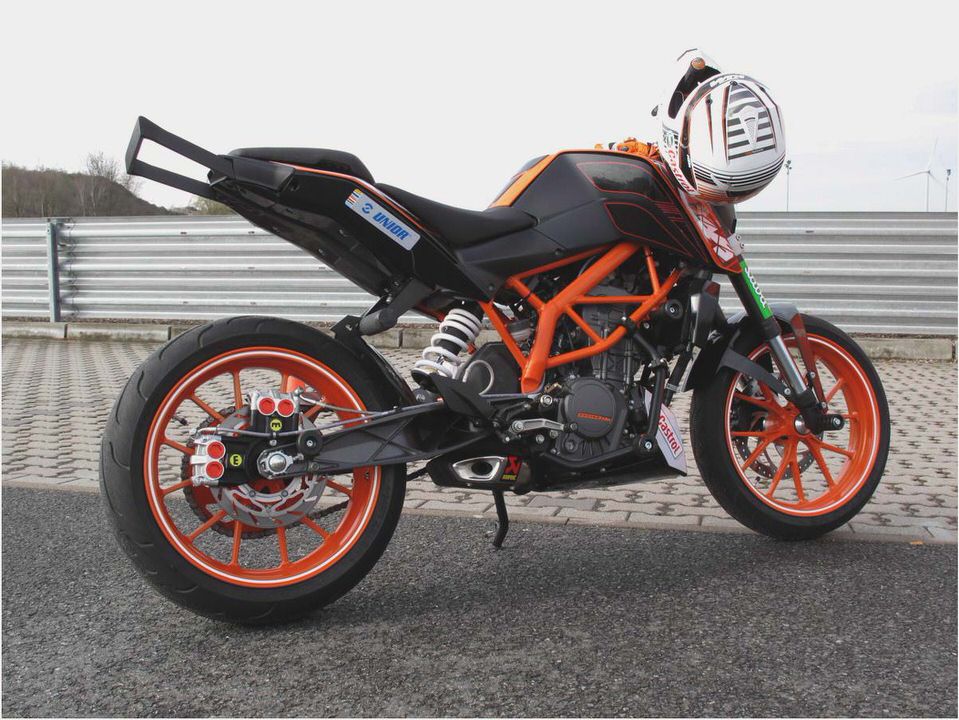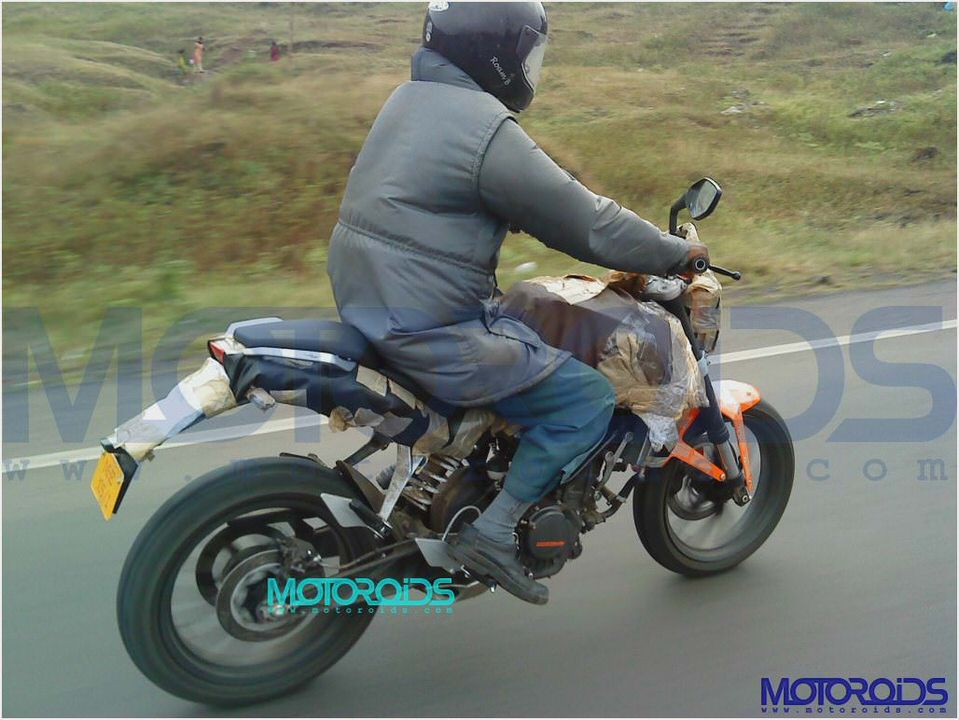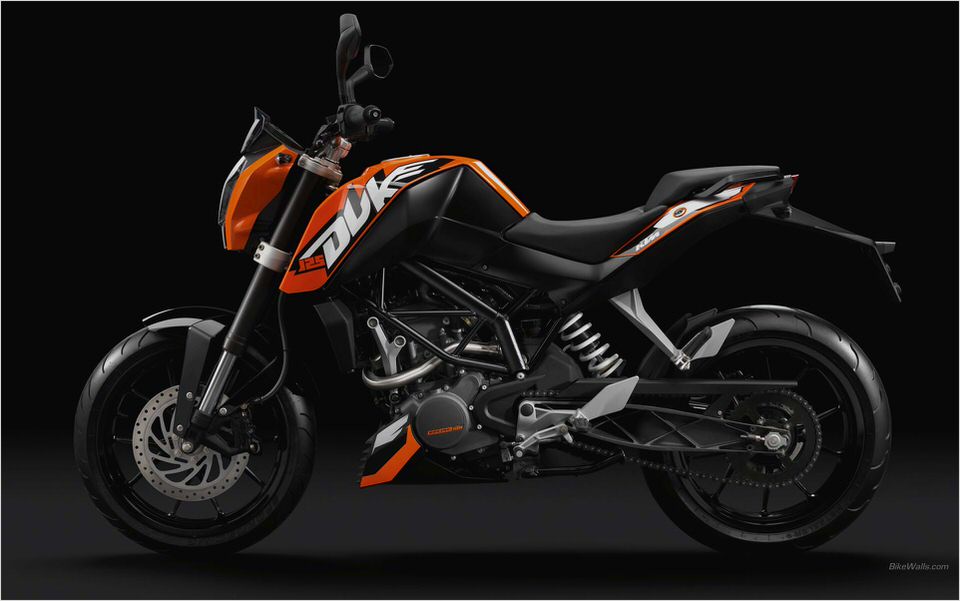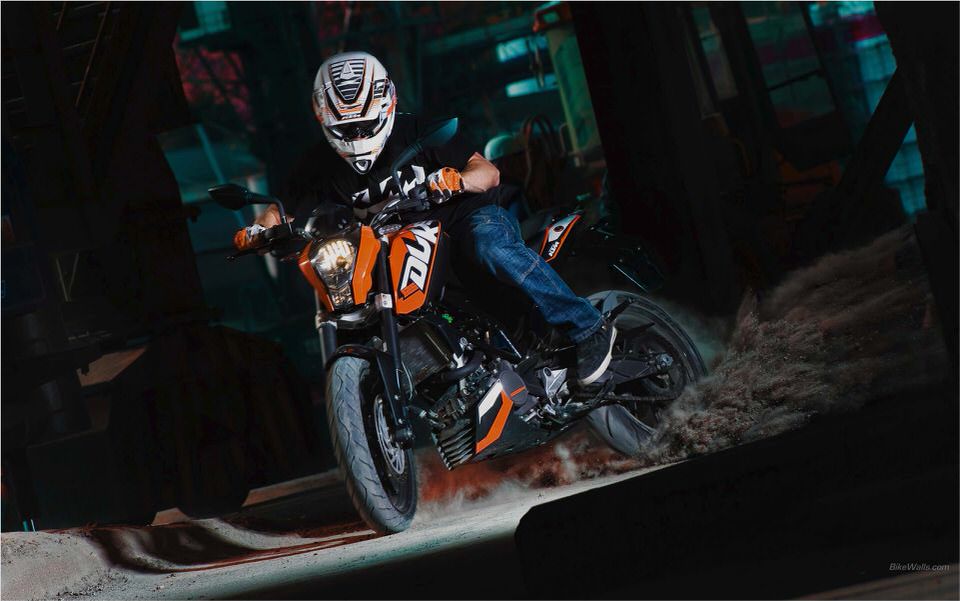 KTM '.. latest press releases
DS Adventure Quebec: KTM 350 EXC-F: A Conclusion
KTM rolls out the go-anywhere motorcycle – the 990 Adventure
2010 KTM RC8R Comparison Track – Motorcycle USA
950 Issues