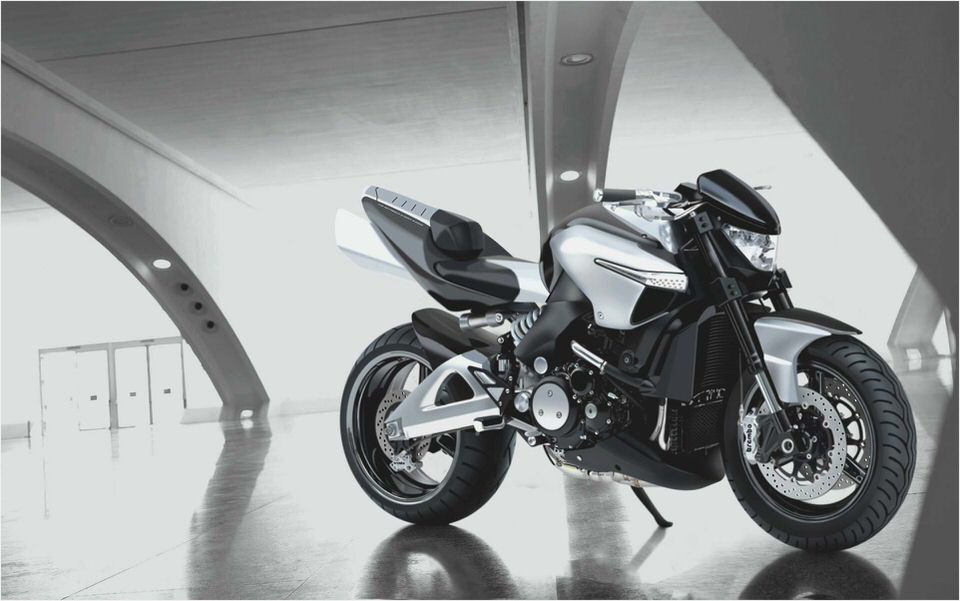 Suzuki GSX-R/4 Concept update for Tokyo?
Suzuki GSX-R/4 Concept update for Tokyo?
June 22, 2005 Rumours emanating from Japan suggest Suzuki might be ready to put the GSX-R/4 concept machine it first showed four years ago into production with an announcement due that this year's Tokyo Motor Show. The multi-featured GSX-R/4 concept car combined Suzuki's automotive and motorcycle technologies to create a one-of-a-kind high-performance vehicle using the 1.3-liter 173 horsepower engine of the GSX1300R Hayabusa motorcycle to create a high-tech, aluminium-framed, light weight 640 kilogram two-seater sportscar capable of 140 mph and motorcycle-like acceleration. With the rumours already strong that a production version of the outrageous B-King concept motorcycle will be announced at the show with a 1500cc motor, use of the same motor would see the GSX-R/4 with more than 200 horses plus the same array of intelligent electronics that adjust the car to the driver's style.
The 2001 GSX-R/4 concept was a Suzuki concept car designed to unite driver to machine in a way no other conventional sports car had done before. It offered nimble and direct drivability utilising Suzuki's motorcycle expertise in producing high-performance small engines, and Suzuki's weight-saving technologies developed as a manufacturer of compact automotive vehicles.
The following is drawn from Gizmag's report on the GSX-R/4 concept at that time:
The 1.3-liter engine of the GSX1300R Hayabusa motorcycle – mounted in the mid-rear of the sports car – revs quickly up to its 11,000 rpm redline. On tap is 173 horsepower at 9,800 rpm, generated with the help of double overhead cams, 16 valves, an 11:1 compression ratio, liquid cooling and electronic fuel injection. The power from the GSX-R/4 engine is directed through a smooth, hand-shifted six-speed sequential transmission, and the transfer unit, linked to the output shaft of the transmission, lets the driver shift into reverse.
Introduced in 1999, the Suzuki Hayabusa shattered superbike performance records and established itself as the fastest mass-produced street machine in history. Top magazines radar-gunned the Hayabusa at 194 mph, and clocked it in the nine-second range through the quarter-mile. The Suzuki's raw power and slick, wind-tunnel-crafted bodywork placed it on top of the motorcycle performance mountain and generated a cult following in the two-wheeled world.
With an estimated maximum speed of 140 mph, the GSX-R/4 sports car includes distinctive exterior design with an aluminum frame, exposed spring and damper units, easy-to-tune and height-adjustable suspension and detachable, lightweight, recycled-plastic body panels for easy customizing.
For the interior, designers chose light and supportive bucket seats for agility and comfort, as well as storage space behind the seats for helmets. As an added perk, the vehicle has a Wrist Mount System – sponsored by Seiko Instruments Inc. – that serves as a door-lock release, driver identification, wireless communication tool and hands-free mobile phone.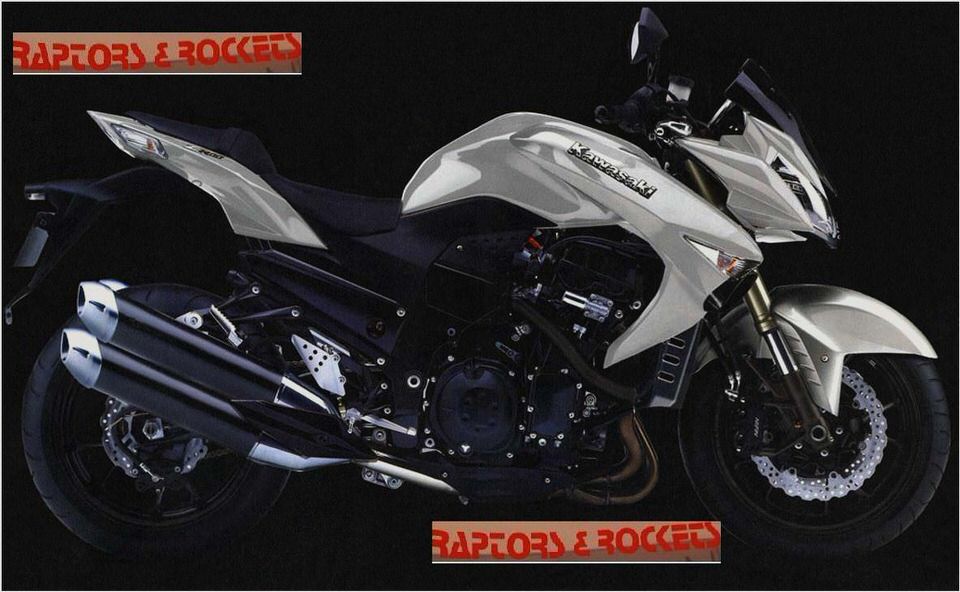 Along with other high-performance equipment, the GSX-R/4 has Advanced Safety Vehicle (ASV) technologies to enhance driver safety. Suzuki utilizes ASV technologies to match engine settings to the handling characteristics and behavior of each individual, analyzing data compiled from actual driving. Via a large, 10.4-inch monitor, individuals can view a pre-set program describing how to handle current operating conditions.
Afterwards, the driver can review the data on the monitor and save it to a personal computer to further examine the information.
2001 GSX-R/4 Specifications
Overall length: 139.8 in. Overall width: 68.1 in. Overall height: 39.8 in. Wheelbase: 96.5 in. Tread (F/R). 60.6 / 61.0 in. Ground clearance. 3.9 in. Curb weight: 1,411 lbs. Brake (FR). Ventilated disks Front suspension: Double wishbone Rear suspension: Double wishbone Tire size (F): 185/45R20 Tire size ( R): 195/45R20 Rim (F): 6.5JJ Rim (R): 6.5JJ Engine displacement: 1,299cc Valve arrangement: DOHC-16 valve TSCC Bore x Stroke: 3.19 in. x 2.48 in. Compression ratio: 11.0. 1 Max.
Power: 173 HP / 9,800 rpm Max. Torque: 102 lb. ft. / 7,000 rpm Acceleration figure: (0-60m/h) 6.3 seconds Maximum speed: 140 mph Capacity Occupants: 2 Fuel tank capacity: 6.6 gal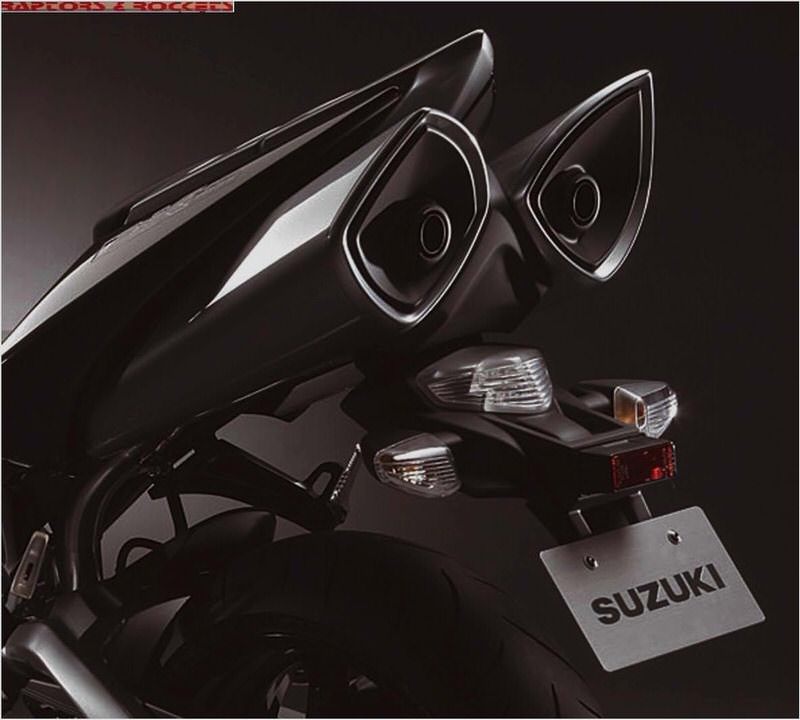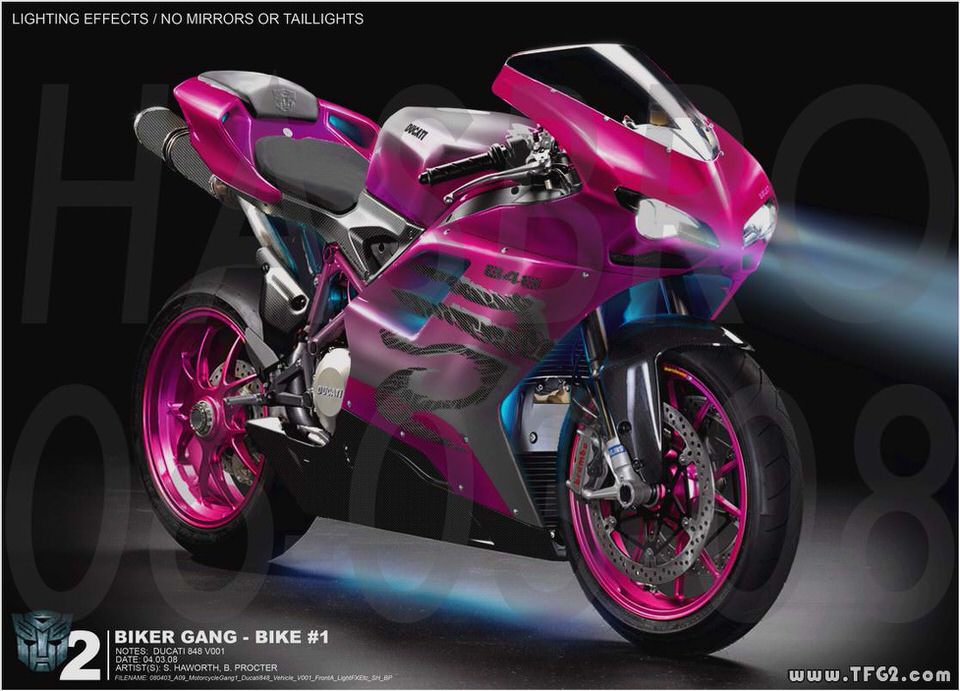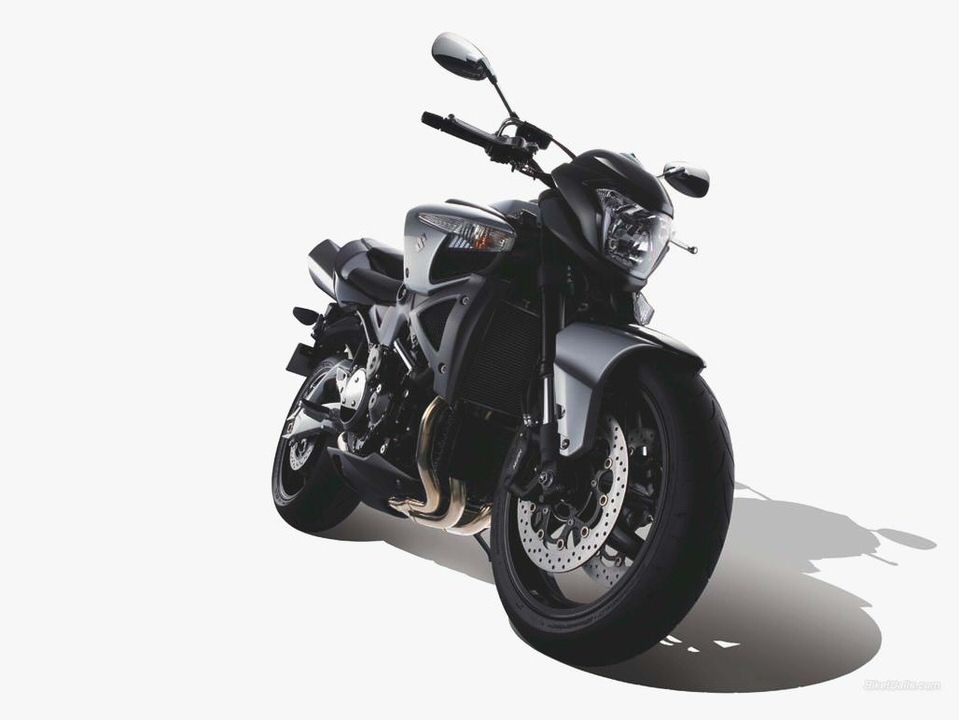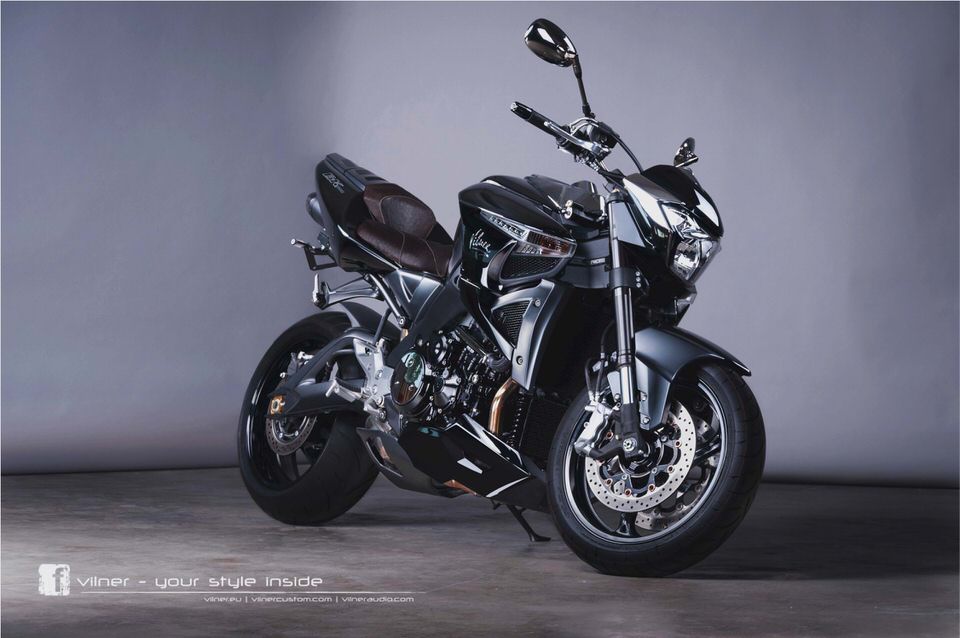 2014 Suzuki RM-Z450 Review – First Ride
2012 Husqvarna Nuda 900R Review
2008 Suzuki Bandit 1250 motorcycle review @ Top Speed
Suzuki Celebrates 90 Years – AutoWeb News
Suzuki Mehran Faree's Weblog