Suzuki GSX R-600
So there I was flying out to Sunny California to go test ride the new Gixxer 1000 and 600. Come to California, they said. Great weather, they said.
Well, it rained and rained, consequently, we came back with some super soggy pic's of the 600 and no real ride impression. So here's a Sunny Florida review, where tires are warm and sticky and the sun is always, always shining… Mike Emery
Class Warfare
Proper Review by Ricky Racer
Photo's by Bob's Pawn Shop
I tell you what; it's gotten a little ridiculous lately trying to stay on top of the 600-class pecking order. It's almost as up-to-the-minute as the bloody computer industry. This seems to be the name of the game in the 600 arms race.
The cold war may be over, but the mid-size crotch-rocket wars are just shifting into high gear. It's a bit of a dilemma for the sportbike buyer, no sooner have you laid down your hard earned dosh on a new steed, when a rival manufacturer goes out with the specific intention to out do it.You really can't buy a bad motorcycle anymore though. Some are just better than the next, and usually only minutely better at that.
We've heard all the tough talk. We've seen how the GSXR 750 compares to the open class. What can the new middleweight Suzook do?
From the moment you take a seat on Suzuki's 600 Supersport class bike it becomes immediately apparent that this bike has one singular purpose: To win races and dominate any asphalt skirmish.
Starting with the seating position, it is either perfect or torturous, depending on your point of view or whether or not you are a strapping young buck (like myself) or a tired old geriatric like Emery, who should really be riding a VFR anyway.
Air flow over the fairing seems to relieve a lot of the weight normally placed on your wrists that lead to fatigue. The windshield is smaller than last years' but still much bigger than the tiny piece of glass on some of those other 600′s.
This bike was designed to go fast though, very, very fast indeed, around a given racetrack or a tasty stretch of your favorite uninhabited canyon road. All other considerations, such as wind protection, long distance pillion seat comfort, or fuel economy become quickly irrelevant
Banked over on its ear at silly lean angles, it is completely stable. Feedback through the front Showa 45mm conventional fork gives you intimate knowledge of what's going on down where the rubber meets the road. The confidence you get out of the front of this bike is simply magnificent!
In my mind, this is by far the best fork on any current Japanese mass production sportbike, without any doubt.
Stability is the key word here. There is nothing you can do to upset this motorcycle. With the wheelbase pulled out almost an inch over last years' model, any of the occasional twitchiness associated with that bike, when being pushed extremely hard, has completely vanished. Nothing will knock this bike off line.
Not mid-corner ripple bumps, not gnarly pavement at the exit, not running over small animals while riding through your neighborhood, nothing!
This bike has huge top speed potential too, if the motor can pull all that gearing. A little top speed testing of my own has the optimistic digital speedo reading 164 mph with the motor still pulling hard in sixth just short of redline. It's incredible how little time and distance this bike requires to reach its maximum velocity.
Run it in deep, too. Go on, don't be a wuss. Run it in even deeper, the thing just begs for more. "Is that all you got"? It seems to ask as you realize that you could have easily waited another 20 feet before tugging on the front binders.
Those big 320mm discs, the biggest on the front of any current 600, slow the bike down so aggressively it's like catching a 3 wire on the USS Nimitz. It's extremely easy to modulate though.
Knee on the deck, steady as the rock of Gibraltar she is, start to pick up the throttle and the Carburetion is flawless, enabling you to feed in the power much earlier than you could have ever imagined on any other bike. The motor, obviously not much for torque, absolutely comes alive on top as it screams to it's 14,500 rpm redline with a blast of horsepower and total disregard for the laws of physics or internal reciprocating mass.
It's flexible too! The digital fuel injection is flawless. At low RPM the engine will pick up revs without complaint and accelerate briskly even when well out of the powerband. And when it does reach the powerband, hold on, because it's now in full afterburner mode like no other 600 before it, it's unicycle time.
There's more than ample torque on tap for the previously mentioned unicycling antics in first or second.
The close ratio six-speed transmission is typical Suzuki. Read light and smooth, with precise shifts an afterthought rather than deliberate movements of one's left foot. Even at near terminal velocity, it is still pulling very hard as the ram air system is obviously living up to its end of the bargain.
The brand new from the ground up 2001 model shares virtually no similar part numbers between itself and it's older sibling and it shows with a 32 pound wet weight reduction. This dramatic weight loss is felt immediately when changing direction, accelerating or decelerating.
Just as the GSXR had succumbed to the full frontal assaults from Honda and more directly, Yamaha, she heads back to the gym on a serious weight loss program and emerges with that 32 pounds shaved from the already svelte body. Put the two bikes together alongside each other and the differences can be seen instantly. The new bike looks much smaller and much, much sleeker than the older version. It appears the old girl has let herself go a little bit in the last few years, as the younger babe is ooh, so much sexier
So it's slim, it's also has hidden muscle. How much you say? Earlier model Gixxers made in the neighborhood of 89 to 90 bhp at the rear wheel.
The 2001 edition is pumping out a Tyrannosaurus Rex-like 100+ rear wheel horsepower stock at the rear Dunlop. That is tremendous horsepower for a stock 600, and 10 to 14 more than the previous generation bike. With that power, Suzuki becomes the first manufacturer to break the magical 100 horsepower mark with a stock 600.
Hooray, cookies all around!
The 2001′snewfound torque, while not quite up to Kawi ZX-6R standards, is still markedly stronger than the previous generation's "is this thing on?" midrange. The latest bike will simply accelerate and provide more than adequate thrust to get in and out of Disney World traffic. I had no trouble merging into 70 mph traffic from 45 mph in fifth gear.
Acceleration is obviously not in 1000 territory, but sufficient enough for me to merge my aforementioned ass all the way over to the fast lane without disrupting the flow of traffic.
Suzuki has succeeded big time with this bike's design goals, which were obviously to build the best track scalpel on the middleweight market. If your goal is to go blazingly fast around your local racetrack, or just super quick on your next Sunday ride, then this is the 600 for you. This bike is everything the previous 600 should have been.
It now possesses the motor that fabulous chassis so rightly deserved; only the chassis is now twice as good as it used to be too.
The gripes then? Well there does seem to be an annoying amount of driveline lash still present. And I don't feel that I need to mention the (sometimes, not so fresh) riding position again.
Actually, I believe I just did. Also a slight vibration can also be felt, mostly through the footpegs, when droning along in top gear (at the posted speed limit of course!) after about a half hour or so.So, is this newest edition of the GSXR 600 really that much better than the competition? Depends on whom you ask.
I have previously owned a pair of older generation GSXR 600s, along with a 2000 R6, and a whole fleet of Honda 600s before that, including the original Hurricane, the impeccable F2, and the evolutionary F3. I have no allegiance to any particular brand over another. Right now it is hard to argue against Suzuki though.
They have stepped up to the plate and are here to play hardball with their stunning GSX-R line.
Before I started researching this article, I had never ridden the new for 2001 Suzuki GSXR 600. If I had any money, I'd park one in my garage.
Suzuki GSX-R600
Engine: 4 Cylinder Inline 4 -stroke. DOHC
Displacement: 599cc
Bore – Stroke: 67 x 42.5 – 12.2:1 Compression
BHP 101.5 @ 13,500 rpm
Torque 45.7 lbs @ 10,500 rpm
Gearbox: 6 speed, Constant Mesh
Carburetion: Fuel Injection with 36 mm throttle bodies
Ignition: Digital / Transistorized
Frame: Twin Spar Aluminum Alloy
Front Suspension: Showa 43mm Cartridge-type, Coil Spring, Three way adjustable 4.9 inch Travel
Rear suspension: Showa Single Shock, Link-type, gas/oil damped, three way adjustable 5.1 inch Travel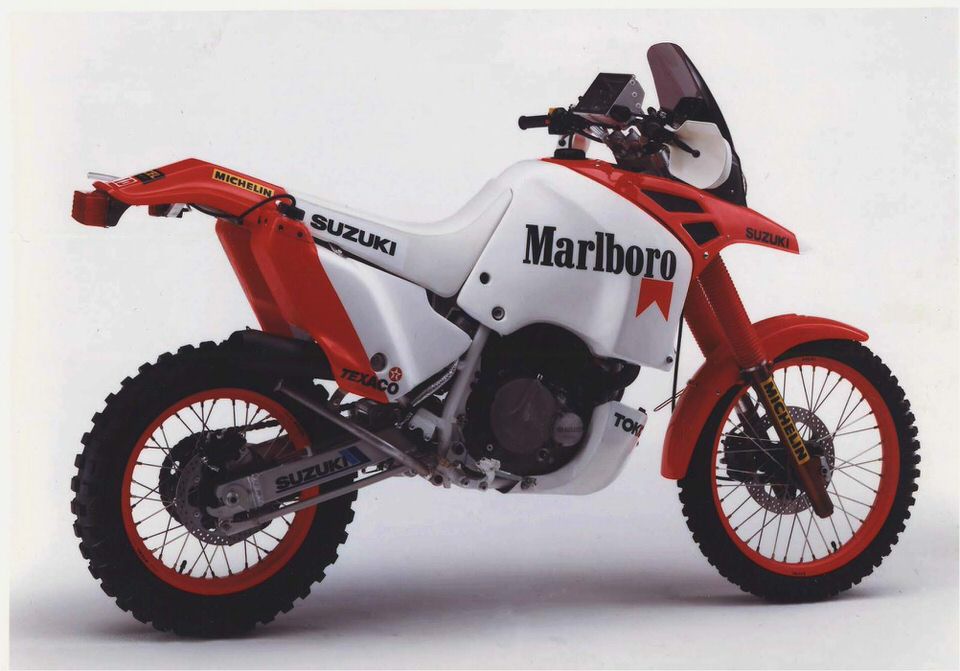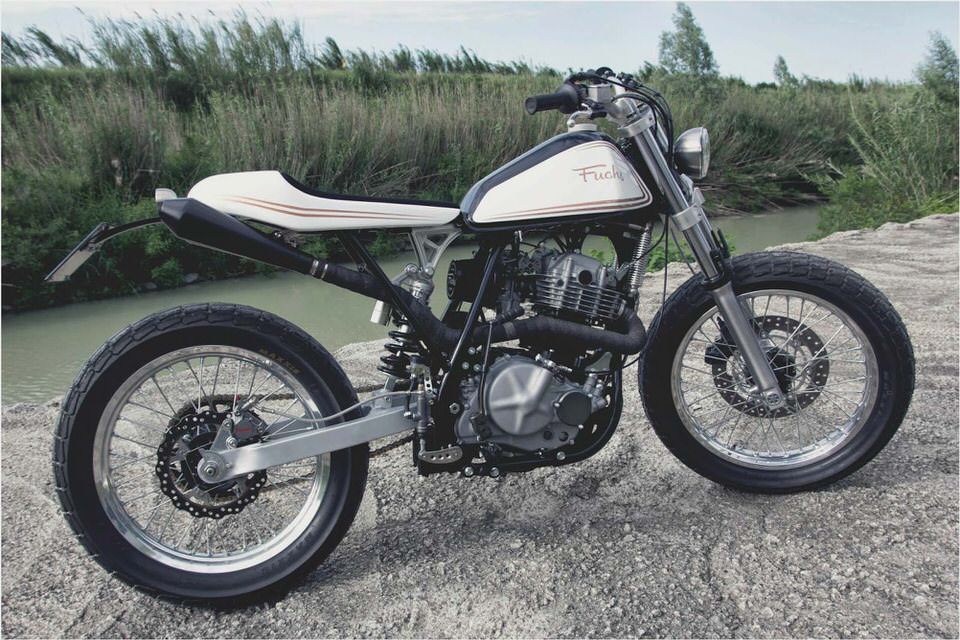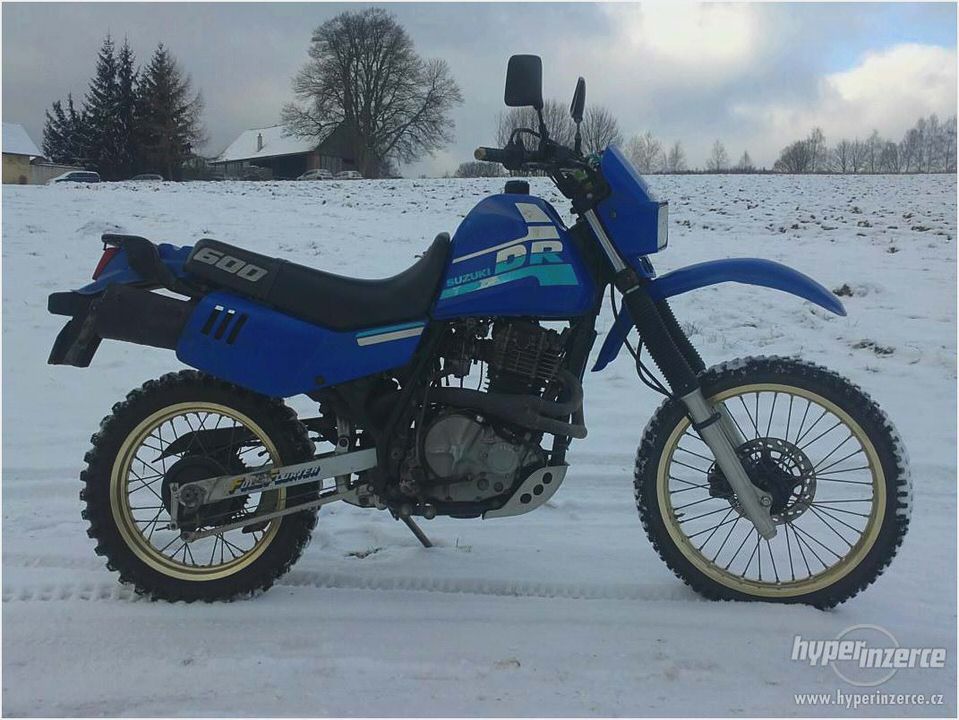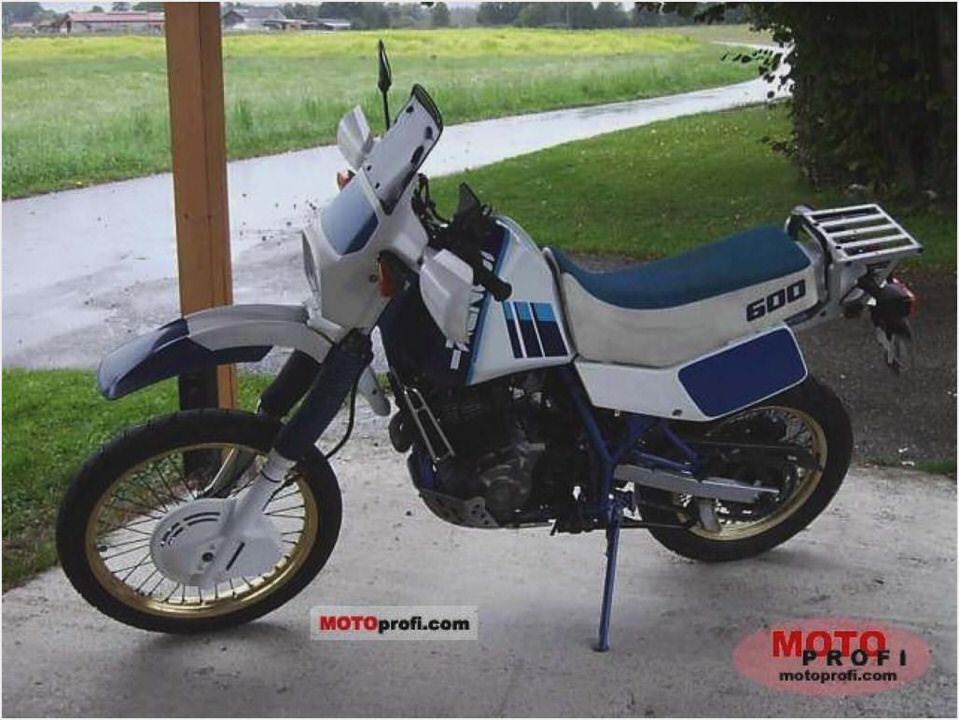 1978 Suzuki GS1000 – Classic Japanese Motorcycles – Motorcycle Classics
Tour Testing the 2013 Suzuki Burgman 650 ABS Rider Magazine
2013 Suzuki Burgman 650 ABS- First Ride Review- Photos
1980 Suzuki GN400 – Holiday Customs Pipeburn.com
MotoGP : Suzuki GSV-R800 debuts – thecherrycreeknews.com