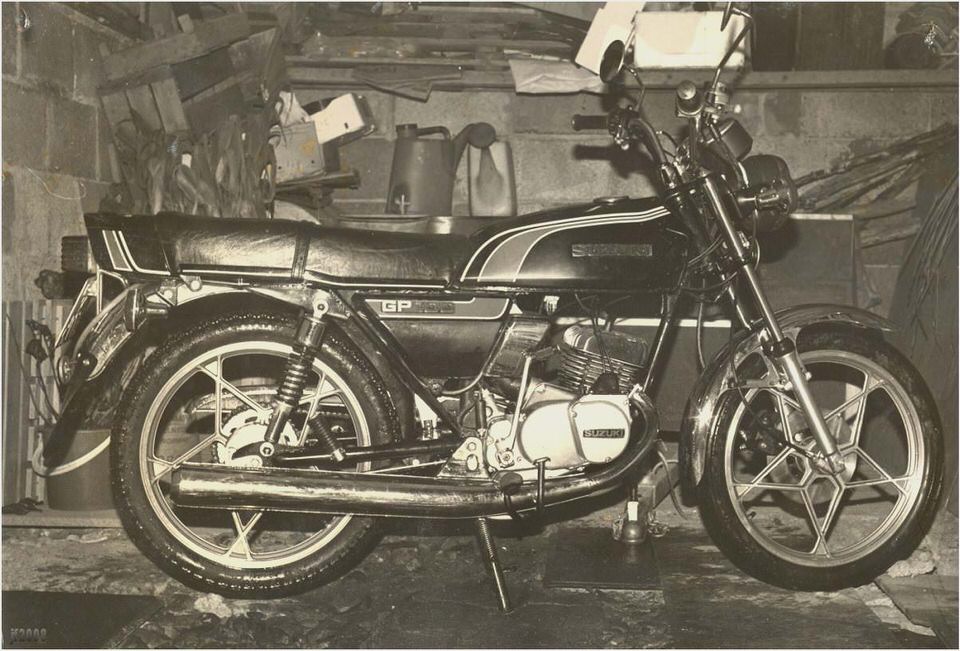 SWEDISH GP NEXT FOR SUZUKI MX1
Share:
Round eight of 15 in the FIM Motocross World Championship at Uddevalla in Sweden might be coming around just a bit too soon for the Rockstar Energy Suzuki World MX1 team as Clement Desalle faces a fitness battle after dislocating his right shoulder in Belgium last Sunday.
The factory RM-Z450 rider heads to the town north of Gothenburg just one point ahead of World Champion Antonio Cairoli but determined to put the inconvenience of his smash at Tongeren behind him and aim for a maximum haul.
Desalle will take some solace from his performance in Portugal last year that occurred just two weeks after a similar dislocation at the Dutch Grand Prix and at which the Belgian was able to emerge victorious with two runner-up positions in the motos. There is bound to be a strategy of caution at Uddevalla however as the Scandinavian challenge is the first of three in a row with visits to Germany and also Latvia to negotiate in the coming weeks.
"The difference with last year is that I had two weeks to try and recover; this time it is so close and I really don't know what I will be able to do," said the Belgian who has amassed three victories and five podiums from the campaign to-date. "The crash happened when I was moving up positions in the moto. I had fallen already, behind another rider at the start, and was gaining ground but not taking any risks at the same time.
I passed Van Horebeek and he must have jumped too long because he almost landed on me, on my left side, and I crashed onto my right shoulder. I knew what had happened right away. I got back to the van and was able to put it back in.
"It is incredible. It is almost hard to accept it has happened actually," he added. "I read on the internet that I am OK to race but moving the arm is one thing and then racing a 40 minute grand prix moto is another. We will have to see in Sweden."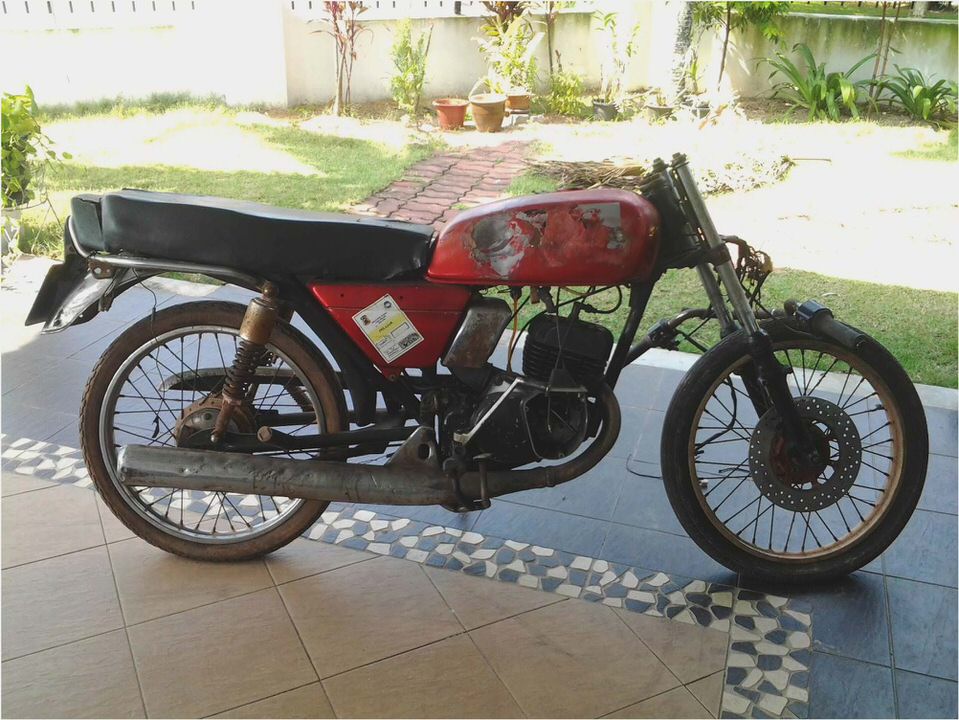 The climbs, banked turns and fine soil of Uddevalla have been a staple fixture on the FIM schedule this century. The tight layout can be home to grippy and loose sections but then also slippery hard-pack. The Swedish trek has provided recurring success for Steve Ramon who will be hunting his fifth podium finish in six years.
The former World Champion heads to Uddevalla on the back of a victory at Tongeren, an improving right groin-strain; and with the knowledge that his pace and considered line-choice has delivered trophies in 2006, '07, '08 and '10. Indeed the Belgian only missed out in 2009 when he was absent from the Grand Prix through a neck injury that forced him to sit-out half of the season.
"I'll be going through the same routine this week of some physical training and then maybe some riding because I still have to be a bit careful with my leg," the veteran commented. "Uddevalla doesn't change that much but it is a track I like and where I usually find a good speed right away. Everything went well in Tongeren and I took some confidence from that race so I hope I can continue in the same way."
An early weather forecast for the weekend predicts cloudy but warm conditions with the chance of rain.
MX1 World Championship standings (after 7 of 15 rounds): 1. Clement Desalle (BEL, Rockstar Energy Suzuki World MX1), 285 points; 2. Antonio Cairoli (ITA, KTM), 284 p.; 3. Steven Frossard (FRA, Yamaha), 250 p.; 4. Maximilian Nagl (GER, KTM), 225 p.; 5. Evgeny Bobryshev (RUS, Honda), 204 p.; 6. David Philippaerts (ITA, Yamaha), 199 p.; 7. Rui Goncalves (POR, Honda), 192 p.; 8. Jonathan Barragan (ESP, Kawasaki), 164 p.; 9. Xavier Boog (FRA, Kawasaki), 161 p.; 10. Steve Ramon (BEL, Rockstar Energy Suzuki World MX1), 149 p.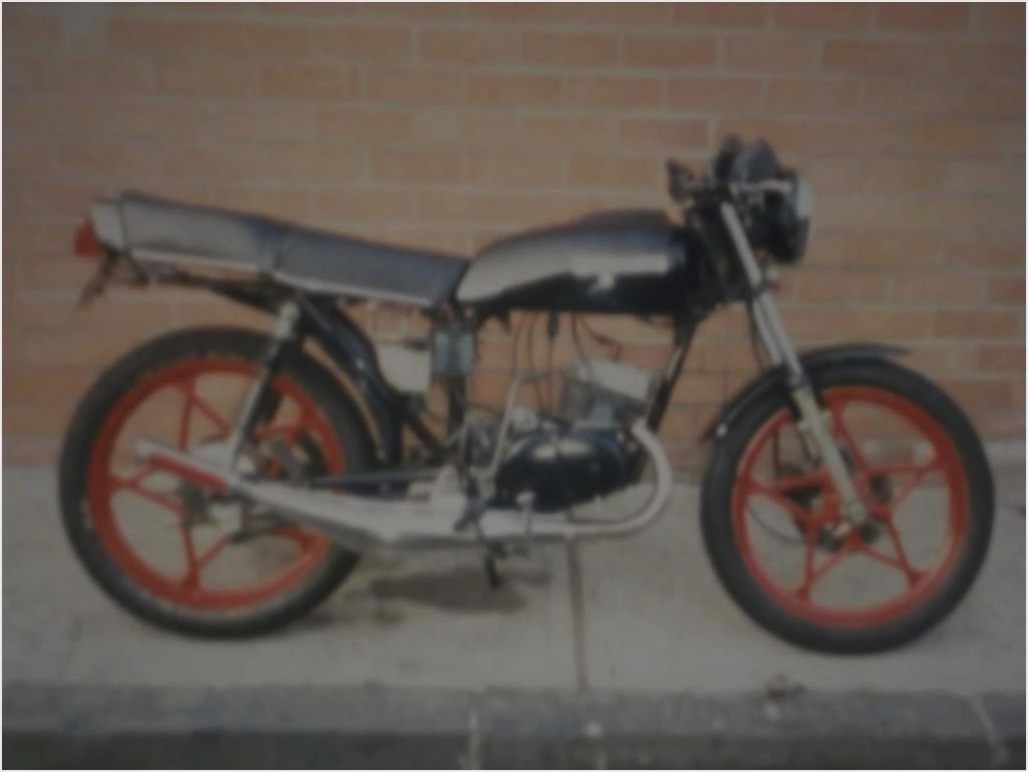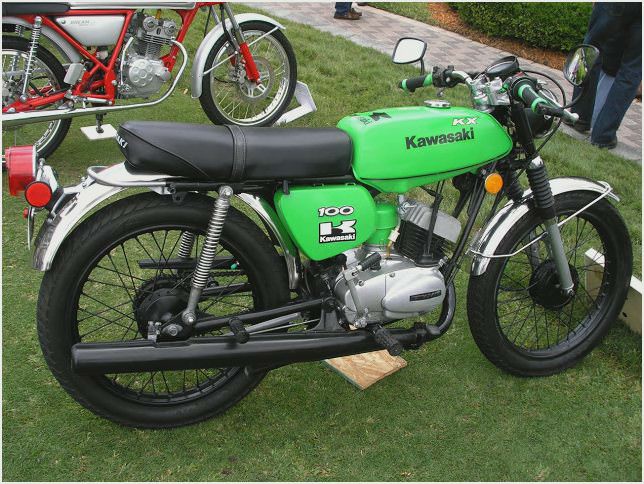 Retro Car Review: 1989-1994 Suzuki Swift GTi/GT: A little rocket for the…
Suzuki Marauder 250 Roadtest
How to Adjust the Valves on a Suzuki GS Motorcycle eHow UK
Suzuki GS150R vs. Honda Unicorn – 150cc Fight
Porsche 918 Spyder Prototype (2012)