Suzuki banks on the power of four
Suzuki Motorcycle launched four new brands at the Auto Expo on Wednesday: V Strom 100 ABS. 250cc motorcycle Inazuma, 155cc motorcycle Gixxer and 110cc scooter Let's. Atul Gupta, Executive Vice President at the company, says the new offerings will allow Suzuki to offer two wheelers that cater to every price point.
Experts hope the new models work for Suzuki, as the company's share in the two-wheeler space is a minuscule 2.5 per cent even after eight years of its debut in India, according to data provided by the Society of Indian Automobile Manufacturers.
Though the Delhi-based company started its India innings with motorcycles, its share in the bike segment is even lower at 0.63 per cent compared to 15 per cent of Honda. the most popular Japanese auto brand in the country, and an arch rival of Suzuki.
Its two scooter models, Access 125 and the Swish 125, which along with four motorcycles are made at the Gurgaon plant, account for 82 per cent of the company's total volumes.
A combination of weak demand and strong competition this year led to a decline of 26 per cent in Suzuki's bike sales in the April-December period. Scooter sales, too, took a knock and went down by 9 per cent during the same period. Last year, Suzuki was able to report a combined growth of 22 per cent compared to 2011-12.
Distribution is another focus area as even with a mass market line-up totalling six models, Suzuki's reach is only 30 per cent of Honda. Suzuki also sells eight fully imported models in India.
Suzuki is, however, confident that the new models will help reverse its fortunes this calendar year. Gupta says distribution has been a problem, but the company will increase it substantially this year. The company, which has sold nearly 276,000 units in the domestic market and almost 5,000 units in the export market by the end of December, is confident of clocking volumes of around 450,000 units by the end of March this year.
That number is slated to go up to 540,000 units after the launch of the new models.
Bollywood actor Salman Khan is the brand ambassador of Suzuki's motorcycle category having featured in promotions of Hayate and now Gixxer. The company has also roped in actor Parineeti Chopra to promote Let's. Both these models are aimed at the youth with stylish design and peppy engines.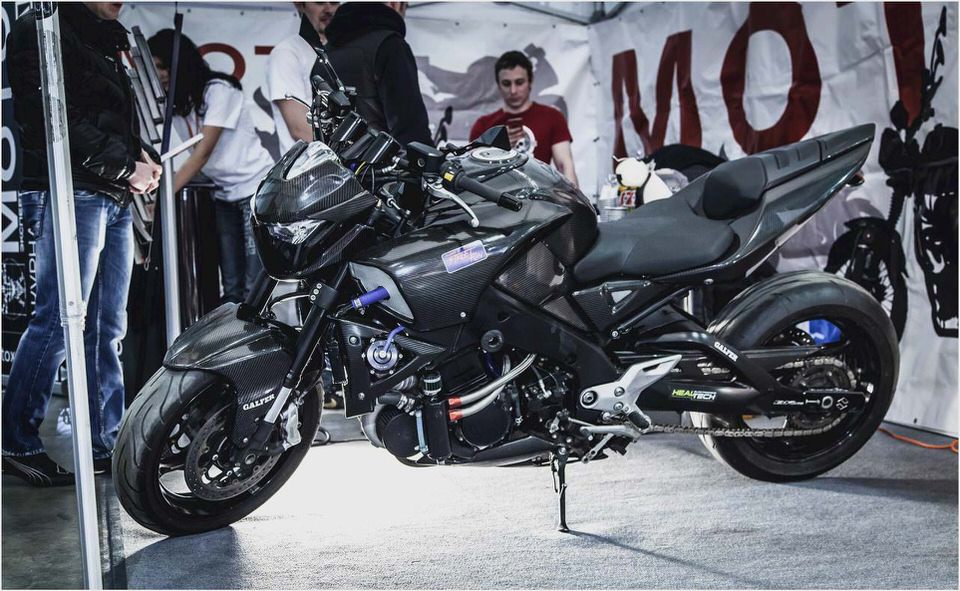 We started with 100cc bikes and moved to 1000cc and beyond. We launched Inazuma 250cc bike and the Intruder 800. We should also extend our motorcycle portfolio in the mass segment, says Gupta.
To achieve this, Suzuki is drawing up plans for a brown field plant, the investment details for which are presently being worked out. The peak capacity of the existing plant stands at 540,000 units per annum. The new plant will come up adjacent to the existing plant as the company has spare land of around 27 acres and will have a capacity of at least 500,000 units per annum.
We hope to hit one million units in three years. The decision on new investment will be made next fiscal, added Gupta.
With the addition of new motorcycle models, Suzuki hopes to change the scooter:motorcycle sales ratio to 65:35 by the end of the next financial year. The company aims to eventually have a 50:50 sales ratio between the two segments.
However, the climb to the top will not be easy for Suzuki. After breaking away from Honda, Delhi-based Hero MotoCorp is revving up its portfolio aggressively and has readied a dozen-odd launches. Others such as Honda and Bajaj Auto are also doing the same.
There is more. Chennai-based TVS Motors, Yamaha Motors, Mahindra Two Wheelers and Piaggio have also finalised their motorcycle and scooter line-up for this year.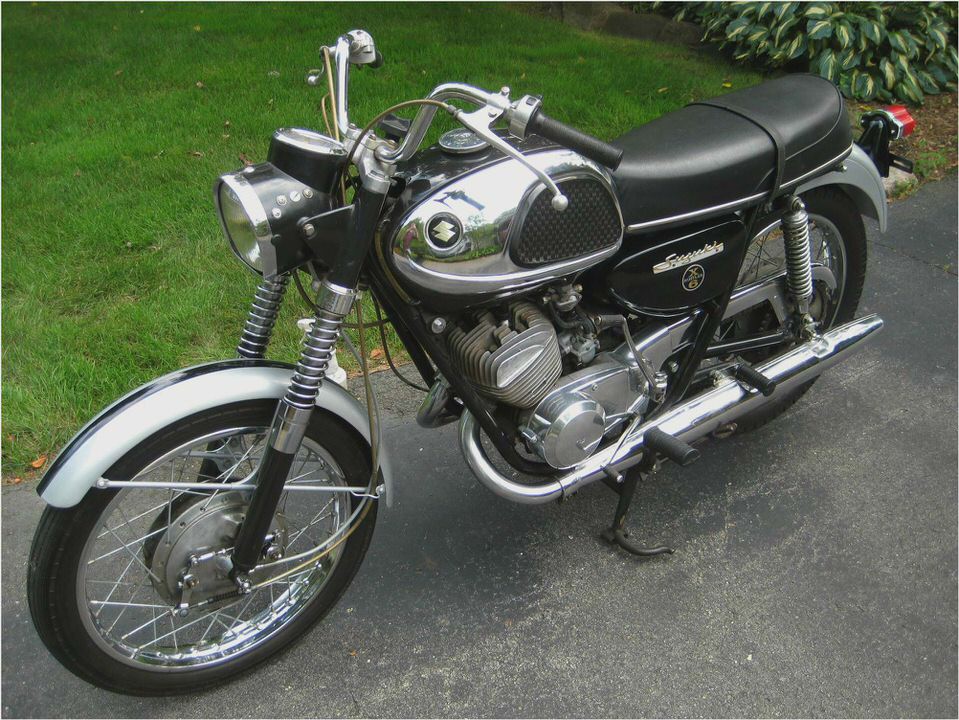 More power for DRZ 400 SM – DR-Z 400 – ThumperTalk
1985 To 1987 – The First Modern Race-Replica, Suzuki GSX-R750
2007 Suzuki B-King motorcycle review @ Top Speed
The first drive in a new Nissan Qashqai prototype Autocar
Gsx R 750 K 1989