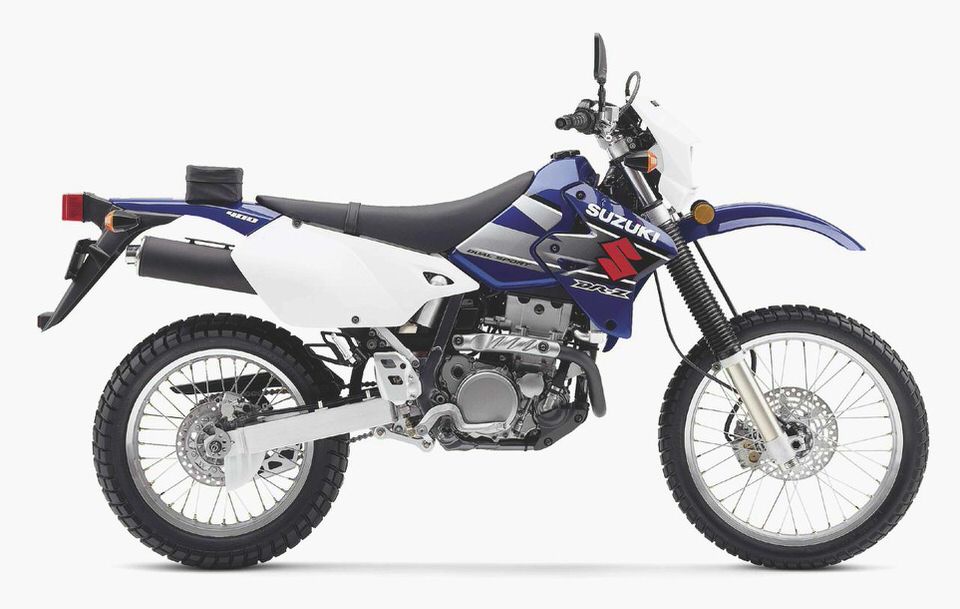 The Dirt Bike Guy: 2013 Suzuki DR-Z400SM
2013 Suzuki DR-Z400SM: A Rugged Dual-Purpose Machine
Lately when I head out to the trails, I've been seeing more and more people riding a Suzuki DR-Z400SM. At first I wasn't sure why I kept spotting so many out and about, but after hearing a friend talk about his new purchase, it became abundantly clear. The 2013 Suzuki DR-Z400SM is a tough machine that is more than capable of holding its own on any type of surface, and riders looking for a bike to invest in can certainly find it in this street-legal dirt bike.
Technical Specs – Power and Versatility
The dirt bike is powered by a four-stroke, liquid-cooled engine with a 398cc displacement. An automatic decompression system gets the machine started up quickly, and it helps to produce a good amount of power at a low rpm. A five-speed transmission then allows riders to configure the motorcycle to their needs, and it's designed in a way that helps cut down on the maintenance allotted to the different pieces of dirt bike parts present on the machine.
Most of the metal parts, such as the outer frame, are made from light chrome and aluminum materials that keep the machine at an extremely manageable 321 pounds. Even when the 2.6-gallon tank is full, the bike can still be easily handled, and it maintains its rigid form in even the harshest of conditions. The seat height is an ideal 35 inches with 10.2 inches of clearance.
There's nothing overly special about these specs, but it doesn't take anything away from the riding experience and works seamlessly with the front and rear disc brakes, oil-damped suspension and an adjustable compression system.
Great Dual Purpose Bike
Perhaps the best part of this bike is that it can be used for anything. The inverted front forks contribute to less unsprung weight and improved overall handling. With better handling and a lightweight frame, this supermoto bike is great for handling whatever obstacles dirt roads can throw at you, but it's also able to handle daily commutes on pavement.
If you're a beginner looking for a dual-purpose model or a more advanced motorist who wants a streamlined machine for enjoyable riding, you'll find the 2013 Suzuki DR-Z400SM to be a more than satisfactory choice.
Final Thoughts
Already, three waves of models have joined the 2013 Suzuki lineup, and I wouldn't be surprised if the 2013 DR-Z400SM ended up being the most popular of them all. The light dirt bike can be controlled everywhere from quiet suburban streets to the most rugged off-road conditions, and the dual-purpose motorcycle can be a great addition to any rider's collection.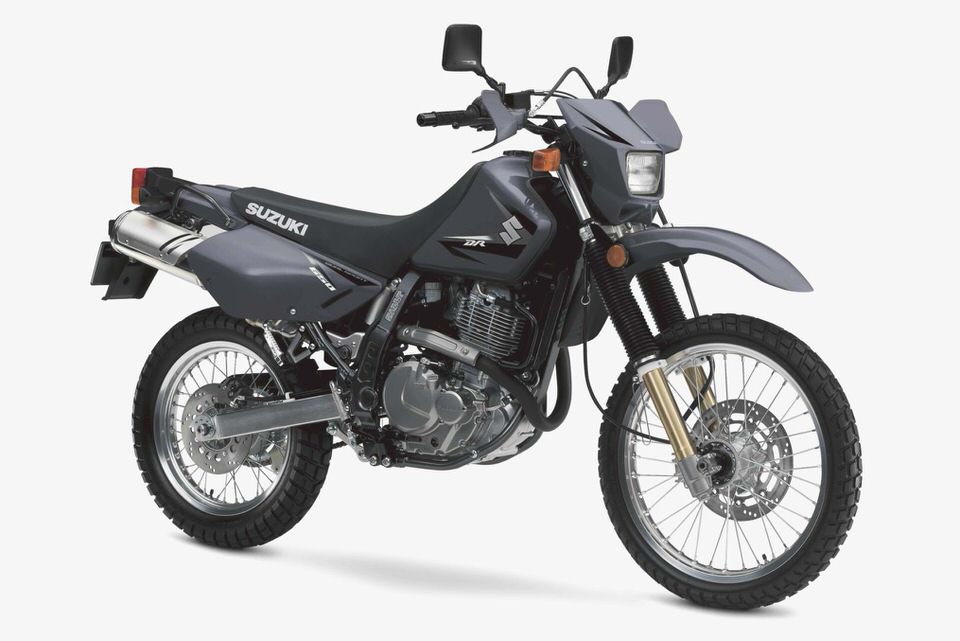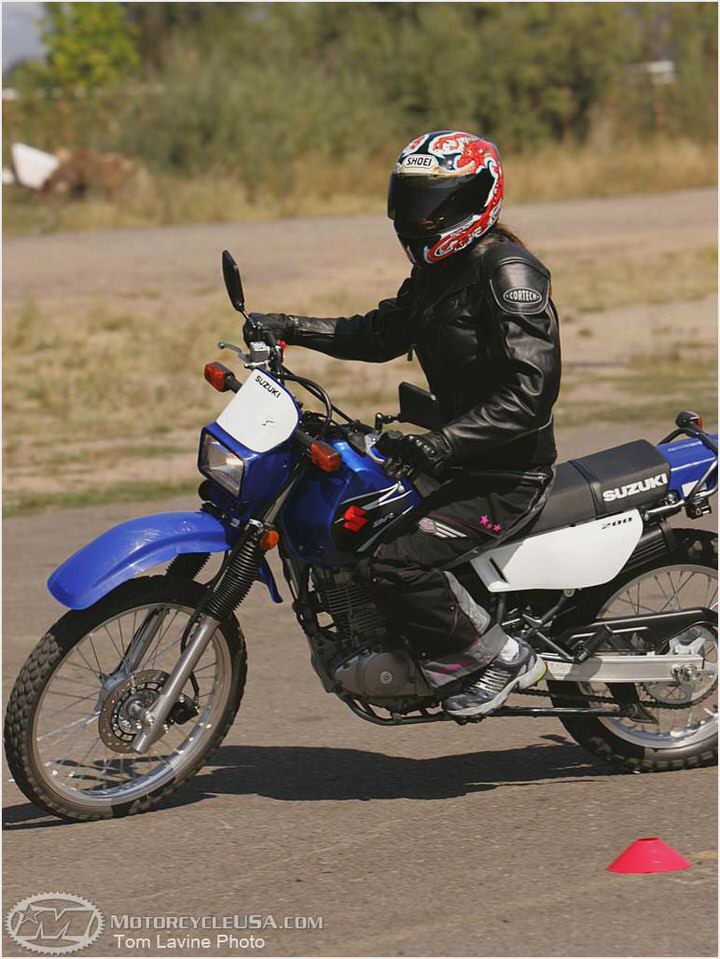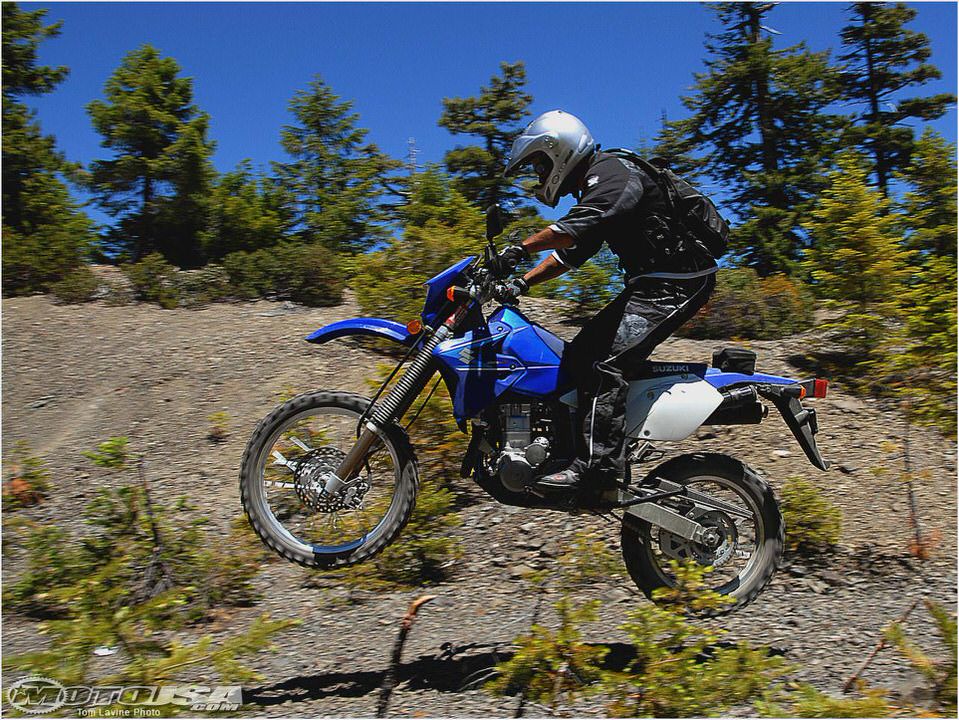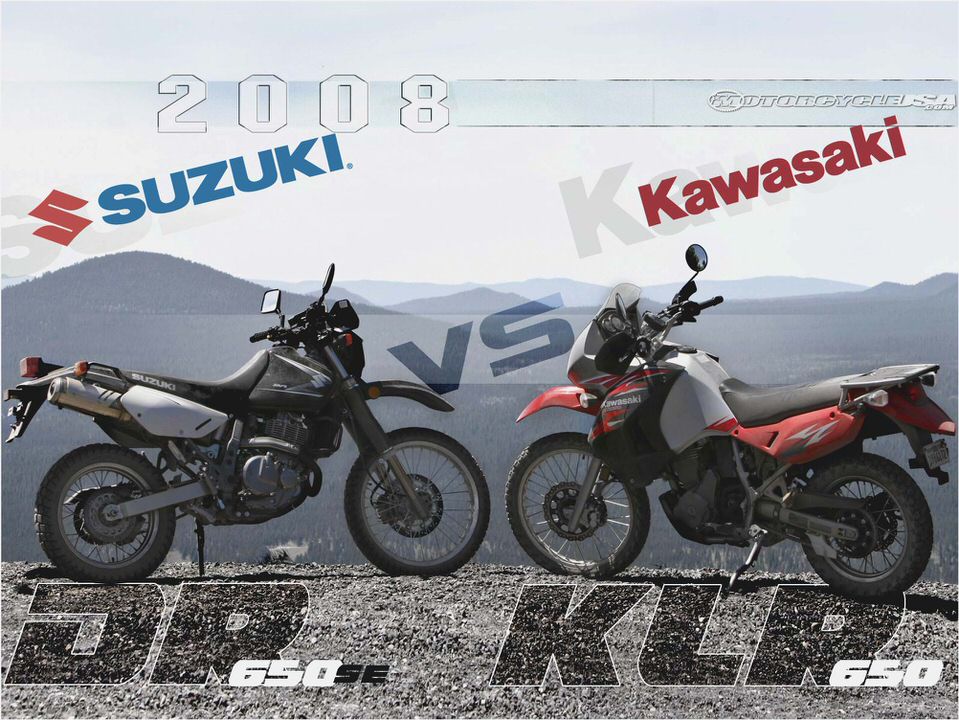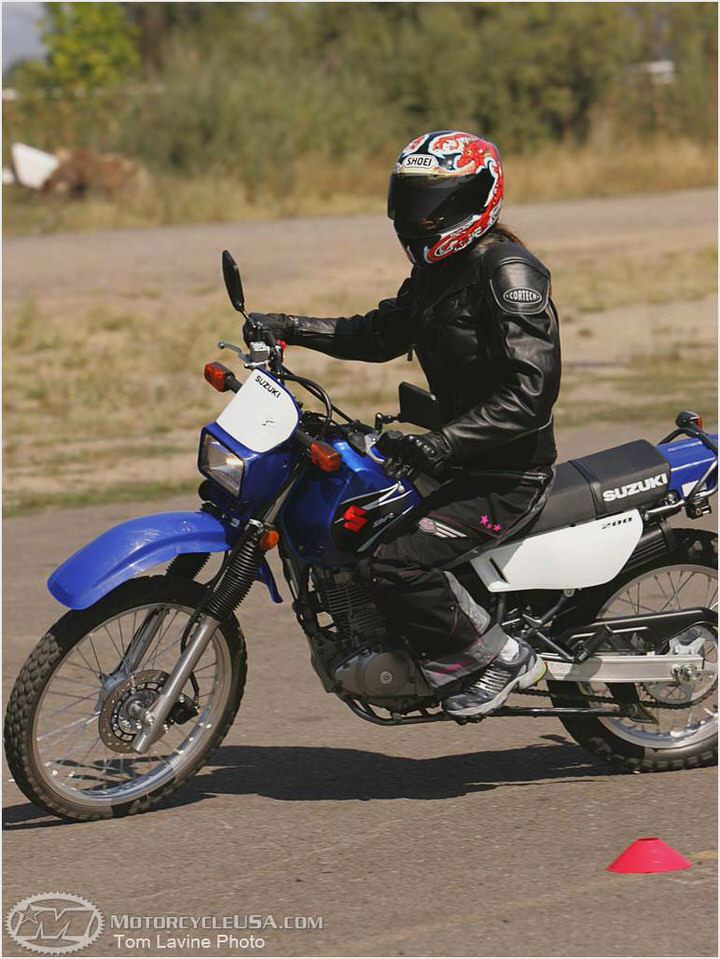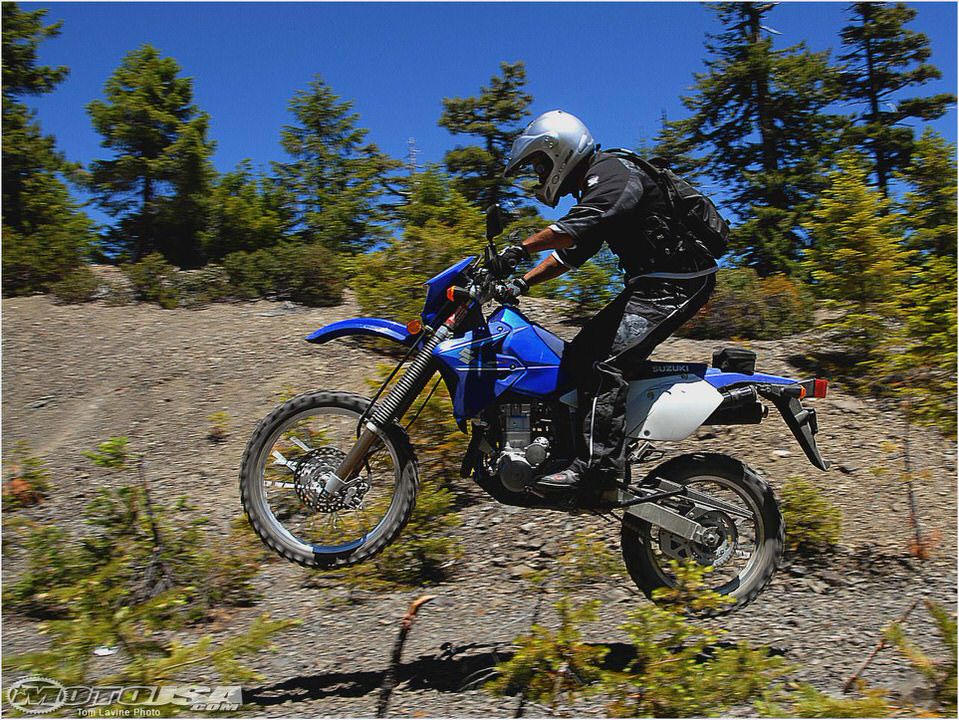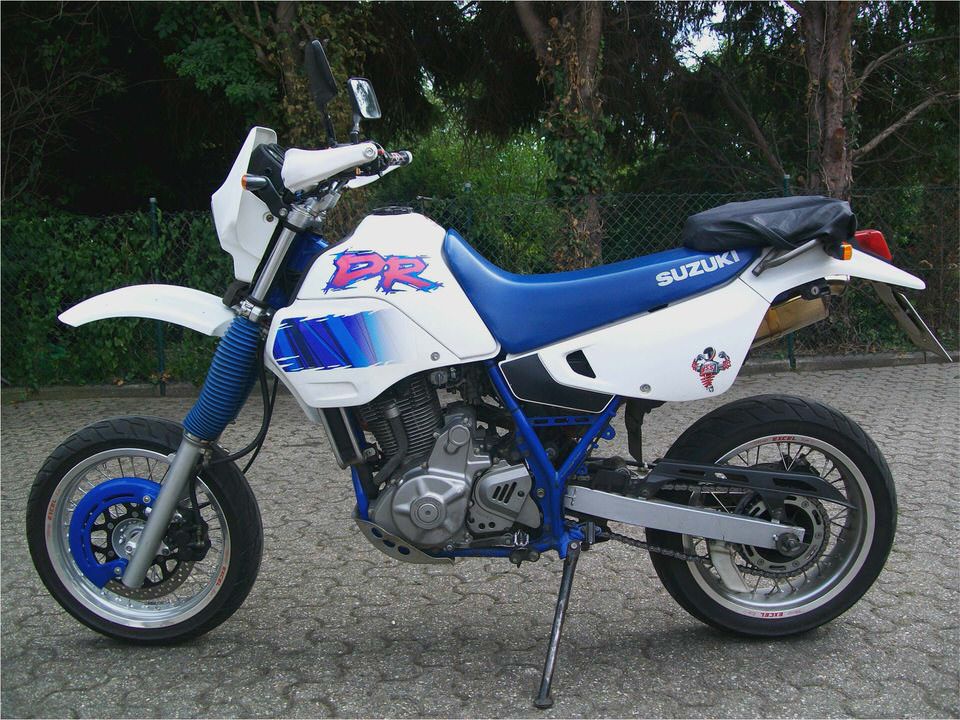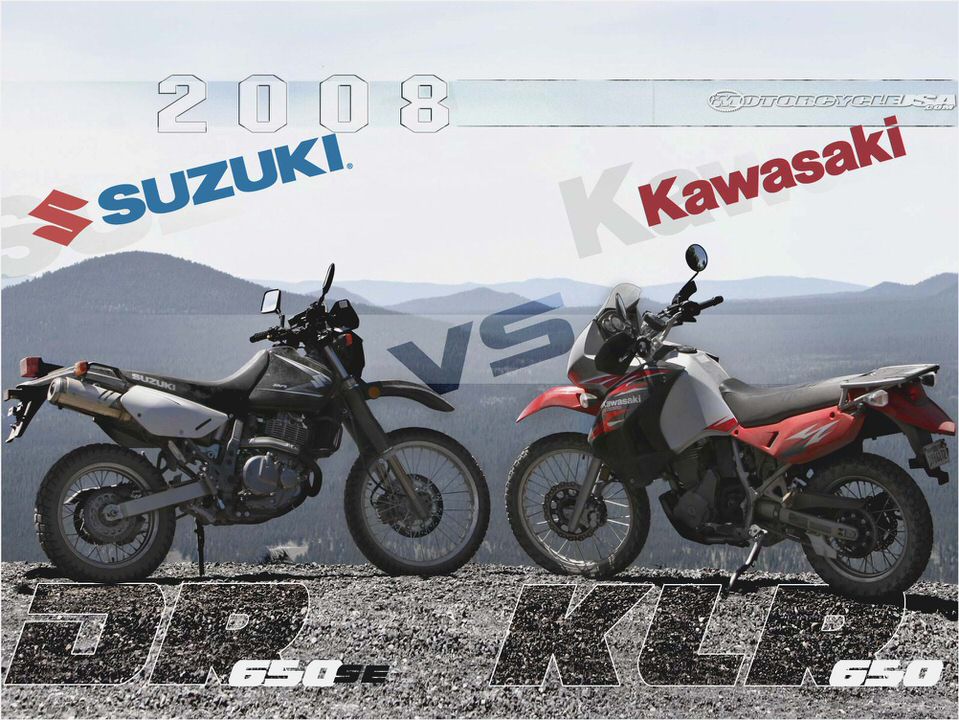 Suzuki GS 750 CQ…Clark Here
CV Carburetor tuning – Suzuki DR350 Wiki
Suzuki GT250/reviews – CycleChaos
Review: 2008 Suzuki GSX650F
Suzuki Burgman 400 has a problem?