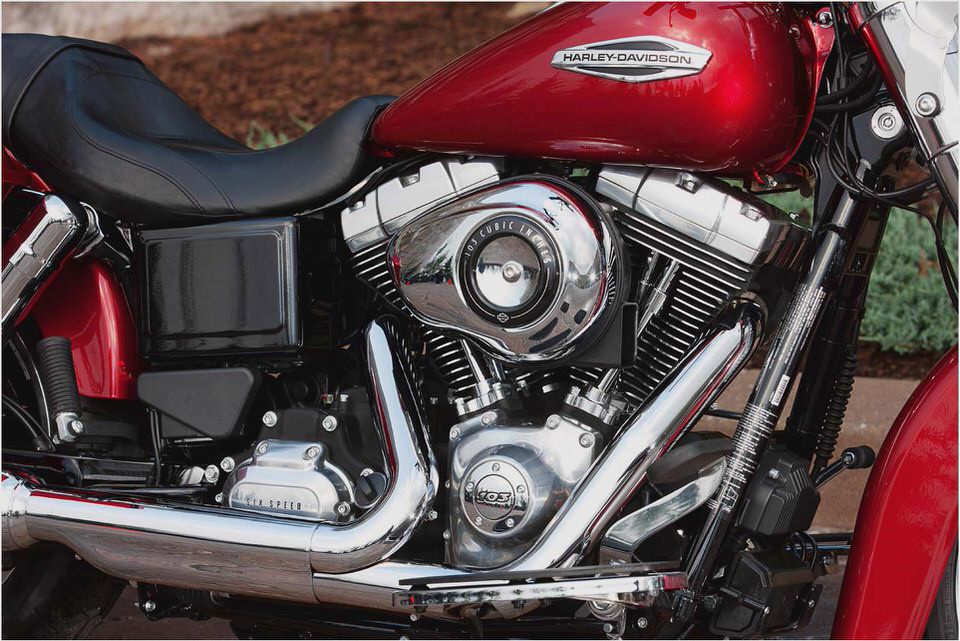 1107-hbkp-07-z+harley-cvo-softail-convertible+side-view.jpg
When Harley released its Custom Vehicle Operations (CVO) Softail Convertible in 2010, which went from cruiser to bagger in a matter of seconds, it definitely piqued moto-enthusiasts' interest. HOT BIKE was intrigued by the transformer and had to get some seat time on the updated '11 CVO Softail Convertible.
CVO is the cream of the Harley crop. First of all, the plant in York, Pennsylvania, is like none other. It's a top-secret motorcycle breeding ground where limited amounts of customized Harleys are born spawning creations like the Softail Convertible. The selling point for this model is that besides being completely loaded with custom accessories tip to tail, it obviously converts from one motorcycle to another in a matter of seconds.
For touring enthusiasts, its easy-to-strap-on, slimmed-down fairing comes with two 3-1/2–inch speakers that blast tunes from a supplied 8GB Apple iPod Nano with Bar Shield logo that easily hooks up to the speakers so that rocking out while riding is quickly achieved.
The best part is that the fairing, bags, and sissybar can be quickly installed or removed without the use of tools—essentially giving you two bikes for the price of one. After we received our model, we had to make sure the "quick-detach" feature of the bags, sissy bar, and windshield really were simple to remove/install. At exactly 42 seconds to remove the trio, it's pretty damn quick, and easy.
And the removable windshield/fairing's speakers are plenty loud at highway speeds, even way above highway speeds with a full-face helmet.
A few things have changed since the Convertible's launch in 2010. For 2011, the CVO Softy features standard Anti-Lock Brakes (ABS), electronic throttle control with standard cruise control, alligator-style leather inserts on the detachable lockable saddlebags, a leather seat, a passenger pillion and backrest pad, a chrome 1-1/4–inch welded mini-ape handlebar, a keyless ignition system with CVO-backlit medallion on the tank console, and the extended jiffy stand is slightly easier to reach.
We're big fans of the 110ci Twin Cam engine with six-speed Cruise Drive transmission. It provides plenty of extra oomph when passing slowpokes on the highway, and the trans delivers smooth acceleration throughout all the gears. Compared to the standard 96ci engine found on almost all regular-model Harleys, the bigger engine is noticeably different; definitely more torque throughout the rpm range, from off the line through the top of the powerband, the CVO accelerates very smoothly.
For wheels, the tweaked Invader-style Stingers roll the Convertible to and fro (dual 18s with a 200 rear and 130 front), but the bike stops via floating rotors (single front and rear) clamped down by a four-piston front caliper and two-piston rear with ABS sold as standard equipment on this model. It is a CVO after all. The ABS works well, especially in the rear.
It takes some getting used to up front, but once you're comfortable, it's great.
As for cornering, because it's not extremely low with a 26-inch seat height, the Convertible is pretty nimble even with its 200mm rear tire. For a comfortable riding postion, the newly designed 1-1/4–inch welded mini-ape handlebar positioned us upright in the saddle, which is nice addition, especially for those with bad posture. It's easy to slouch with lower bars; the mini apes will help keep you upright with your back straight.
When mixed with the comfort of the leather saddle with alligator inserts and the roomy floorboards long rides were pleasant.
We're not crazy about the Scarlet Red Pearl with Metal Grind graphics, but we dig that this model is also available in Dark Slate Pearl with Metal Grind graphics, a Midnight Sky or Candy Cobalt with Blue Ice graphics, and finally Maple Metallic or Roman Gold with Burnished Copper graphics. That's a lot of options! But what isn't an option are the alligator-style leather inserts, which feel a bit dated in our opinion.
Harley may have over-engineered the design with this one. Less is more sometimes. From the paint to the scaled alligator aesthetic on the seat, bags, and pillion, we'd definitely rather see the bike without.
Only 2,400 are available for 2011. See your local dealer for a brochure, or check harley-davidson.com for details. HB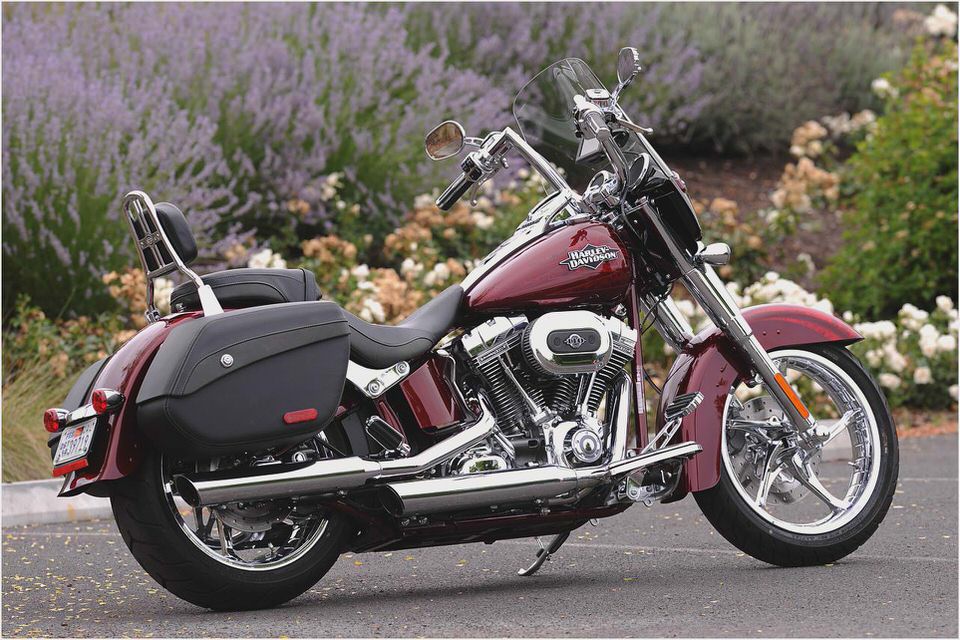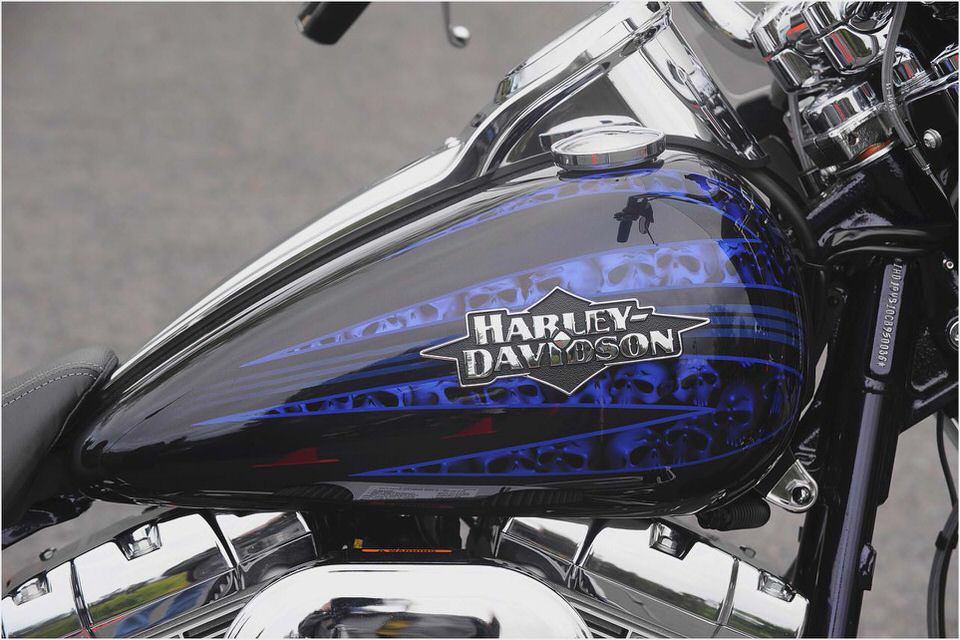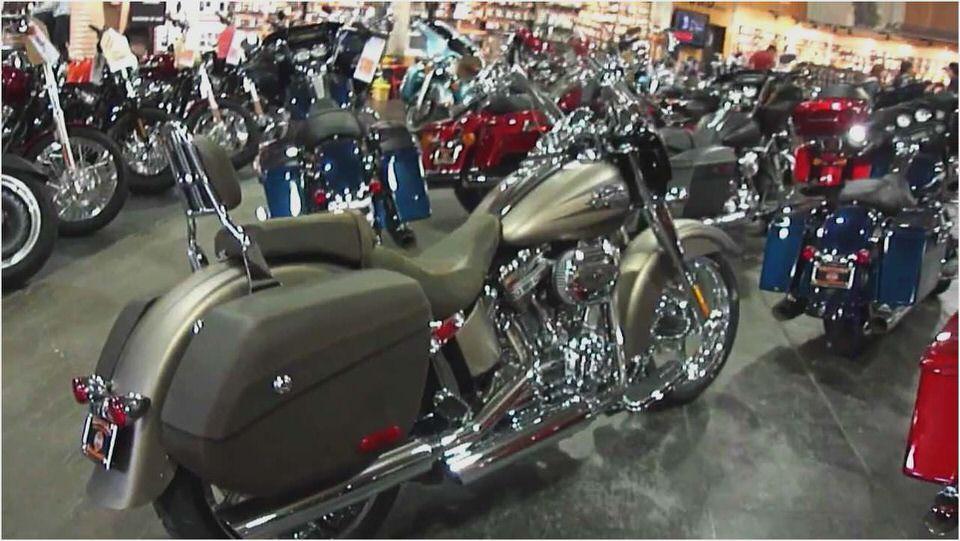 Harley Davidson XR 1200: super sport
Harley Davidson Parts Bikes Trikes and Quads
Harley-Davidson Sportster
Harley-Davidson Driving
1976 AMF Harley Davidson / Aermacchi SS 250 How To Save Money And Do…