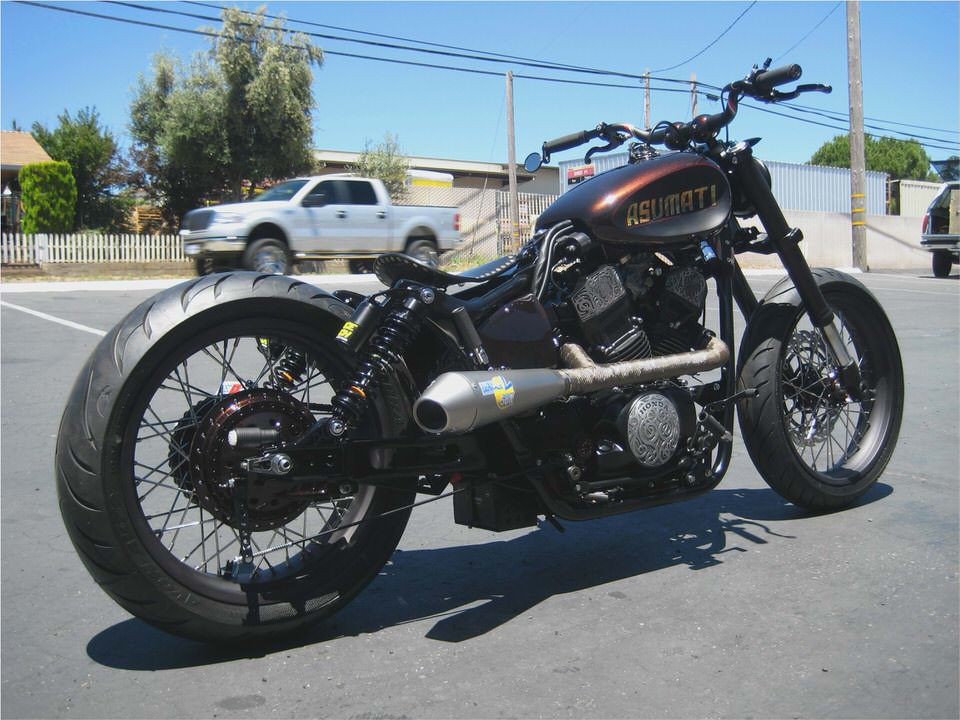 Westwood using prototype shaft
Credit: Getty Images
By Jonathan Wall, PGATOUR.COM Equipment Insider
Lee Westwood likely won't win his first major championship this week after posting 7-over 77 on Friday. But when it comes to equipment, there's no question the Englishman wins the award for having the most unique item in the U.S. Open field.
In search of a tip stiff driver shaft that could produce a flatter ball flight at Merion, Westwood swapped out the Aldila Tour ATX 65 3.0TX in his PING G25 driver — 11.5 degrees instead of his standard 10.5 degrees — and went with a prototype Aldila Rogue shaft.
Shaft manufacturers have experimented with different materials over the years in an effort to change, among other things, kick point, torque and ball flight. While there are plenty of high quality shafts on the market, Aldila's Rogue could be the most advanced.
According to John Oldenburg, Aldila's Vice President Engineering/Product Development, the shaft uses a very expensive, extremely stiff petroleum based carbon fiber that is typically used for aerospace applications — like satellites, where extreme stiffness and ultra-lightweight materials are required.
The material used to design the shaft is nearly twice as stiff as any material Aldila has used in the past. The tensile modulus (stiffness) is 125 million pounds per square inch (msi); typical carbon fibers historically used in shafts have ranged from 33 msi to 65 msi.
In terms most people can understand, the material is four times stiffer than steel but less than a third of the weight, Oldenburg said. The Rogue shaft is built on our ultra-successful new "TOUR" platform (same tooling and technology as the Tour Green and Tour Blue). By incorporating this new material we are able to make the shaft stiffer and lower torque without adding weight.
By placing the material in the top third of the shaft, Aldila was able to slightly counterbalance the shaft to work with heavier driver heads and the longer length of today's drivers.
The low torque and increased stiffness of Rogue makes it the preferred shaft for players with high swing speeds looking to control launch angle and reduce spin — something Westwood wanted when he made the switch.
The company only made 24 Rogue shafts and brought them all out for the first time to the U.S. Open. The shafts were serialized (1 through 24) with a laser engraved number on the shaft.
Westwood was the first player to put the shaft in play and received the shaft marked "1 of 24".
At the moment, the shaft is a TOUR-only model, but Oldenburg said if there's sufficient demand for Rogue, there could be a limited commercial run. The price tag for one of these shafts would likely be around $1,000 each.
Honda ST1100 – review and opinion – Pan European ST1100 The Gentleman's Tourer
AutoRacing1.com – Hot News Page
2014 Honda Civic Reviews, Pictures and Prices U.S. News Best Cars
Honda CBR 600 RR LOVELY SOUND! How To Make & Do Everything!
Corbin Motorcycle Seats & Accessories Honda Goldwing 800-538-7035