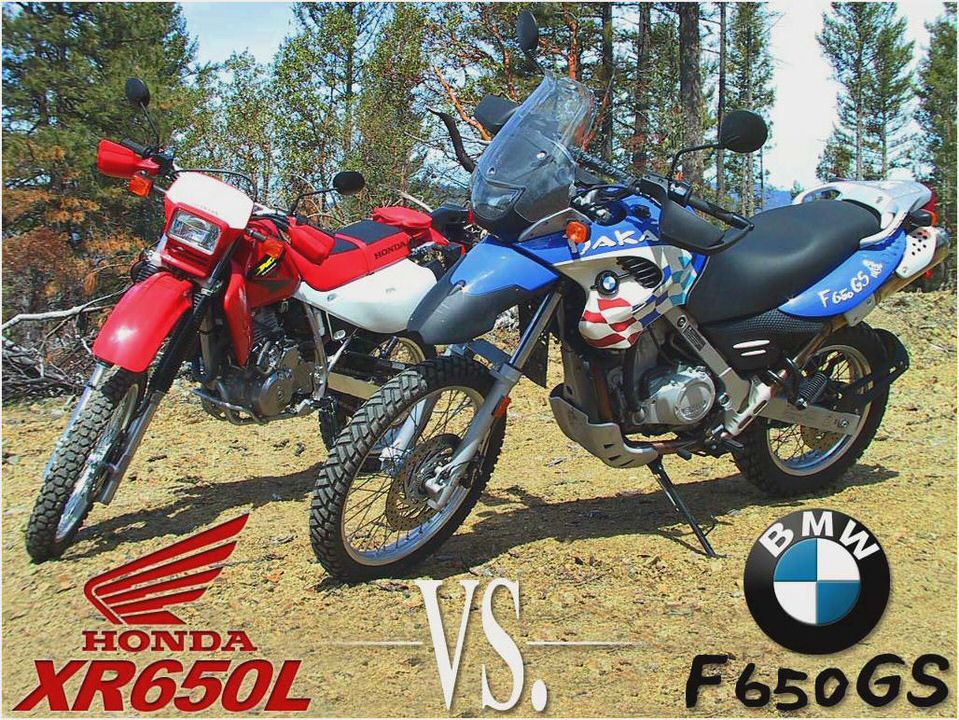 More Favorite Models Expand the 2014 Honda Lineup
TORRANCE, CA – September 4, 2013 – ( Motor Sports Marketing ) – As the riding season heads into fall, Honda announces more new models that build up the 2014 lineup. These models include the Shadow and 1300 Custom lines of popular Honda cruisers, and the iconic Rebel and XR650L.
"These well-established bikes continue to be favorites among riders," said Powersports Press Manager Bill Savino. "Motorcycle enthusiasts have purchased hundreds of thousands of these returning models, and this says a lot about their popularity with consumers. With more favorite models added to the 2014 lineup, Honda riders have more options to choose from than ever before for both street and off-road riding. Honda is paving the way in the expansion of the powersports market, and we're on the gas."
As soon as you sling a leg over the Sabre®, you know this is what riding a cruiser is all about. Thanks to a powerful 1312cc V-twin engine incorporating Honda's sophisticated Programmed Fuel Injection, this is a bike that not only fills the image of a tough ride cast in the classic role of a muscle-bound street rod, it also delivers in spades.
Featuring performance-oriented ergonomics that are both functional and comfortable, the Sabre stands proud as a pro-street-style cruiser that struts an aggressive look and offers the credentials to back it up. Grab a Sabre and head out for the meanest streets with performance that'll turn heads. Color: Black; Price: $12,250, ABS $13,250; Availability: January 2014
Stateline
When your ride looks just right, it feels just right deep down inside. And that's what the Stateline® is all about—a just-right blend of traditional looks plus some new styling flair to set things off. You can see it in the long, low lines that represent what cruising is all about.
At the same time, the Stateline blends two worlds of motorcycling style with its deeply valanced fenders arcing downward in classic retro style, yet the rolling chassis and overall lines bring a fresh look as well. Add to that the deep rumble of a 1312cc V-twin engine and that classic big Vee power pulse, and you have a machine that's the perfect choice for cruising—anytime you want. Color: Black; Price: $12,150, ABS $13,150; Availability: January 2014
Interstate
It's a joy to own a stylin' ride that also owns the open road. And that's what the Interstate™ is all about—that perfect blend of just right looks plus long-distance credentials. Check out those stylish hard leather bags that offer ample storage space and that big, traditional windscreen. We're talking all-day riding comfort and convenience that will carry you through that long, long getaway.
Because when you're aboard one of the coolest rides around, sometimes you just don't want the ride to end. Color: Light Silver Metallic; Price: $13,240, ABS $14,240; Availability: January 2014
Shadow Aero
It's a proven favorite at a price that's just right for today's budgets: the Shadow® Aero®. With solid credentials as a stylish and fun ride, the Shadow Aero's classic retro look, low seat height, power-packed V-twin engine with sophisticated Programmed Fuel Injection (PGM-FI) and fine handling add up to the makings of a winner. Colors: Black, Metallic Silver/Pearl White (ABS available in Black); Price: $8240, two-tone $8540, ABS $9240; Availability: December
Shadow Spirit 750
The Shadow Spirit 750 C2 has long served as a machine that's perfect for cruising city streets as well as exploring back-country roads. Thanks to its pronounced big-bike look, distinctive street-rod styling and a muscular V-twin engine—including the sophistication and metering precision of Programmed Fuel Injection (PGM-FI)—this is a bike that goes as good as it looks. And it all comes wrapped up in a surprisingly affordable package. Colors: Ultra Blue Metallic Flame, Black (ABS available in Black); Price: $8240, Flame $8540, ABS $9240; Availability: December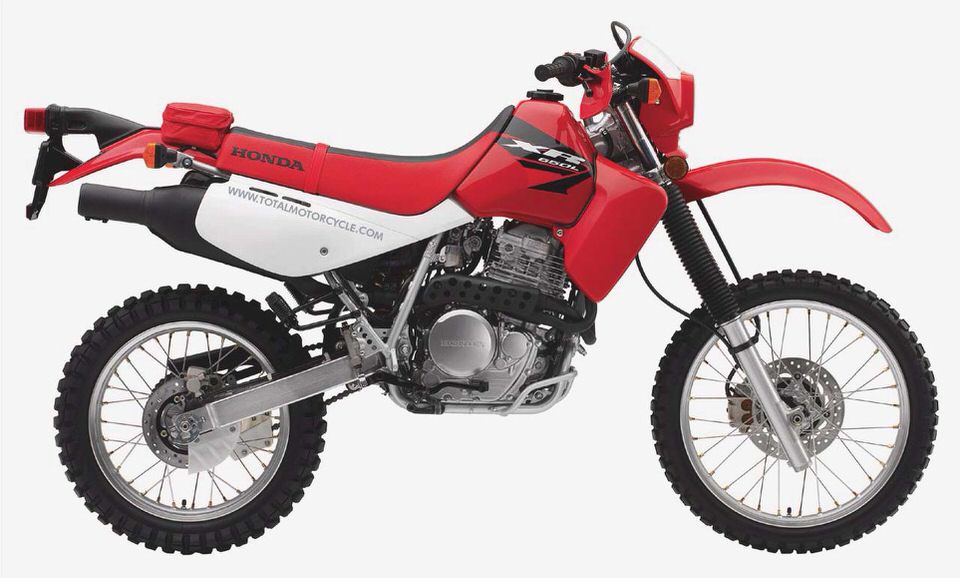 Shadow Phantom
Check out the minimalist look and extensive black-out treatment that makes the Shadow Phantom® stand out by standing back. This is a bike that celebrates the joy of back-to-basics styling with an uncluttered appearance, while also delivering the essence of the V-twin ride experience. Credit that very cool 745cc V-twin engine featuring the convenience and sophistication of Programmed Fuel Injection (PGM-FI) for its modern performance.
By staking out the low-profile approach to cool, the Shadow Phantom reinforces the idea that bling ain't everything. Colors: Black, Grey Metallic; Price: $8240; Availability: December
The Rebel® remains a favorite among entry-level street riders—and for good reason. Its stylish good looks maintain an enduring appeal, it's comfortable, light in weight and easy to maneuver, and its durability has grown to legendary proportions. Perhaps best of all, this is just about the best way to first discover the fun and freedom you can find only on two wheels.
Whether you're running errands around town or heading out of town for a riding adventure, the rugged 250 Rebel serves as a great riding partner. Colors: Black, Candy Red; Price: $4190; Availability: November
The iconic XR650L is equally at home on the road and in the dirt, standing tall as a paragon of dual-sport performance. Whether your travels include dirt roads, single-track trails, highways or byways, the XR650L opens the door to riding adventure like few motorcycles ever have.
With strong engine performance, comfortable ergonomics and long-travel suspension that easily handle two-up riding, the XR650L has garnered a loyal following that have explored far-flung destinations thanks to the bike's amazing competence and versatility. No wonder this popular machine has established such a solid, near-legendary status in the Honda line. Color: Red; Price: $6690; Availability: December
American Honda Motor Co. Inc. is the sole distributor of Honda motorcycles, scooters, ATVs and Side-by-Sides in the U.S. American Honda's Motorcycle Division conducts the sales, marketing and operational activities for these products through authorized Honda dealers. For more information on Honda products, go to powersports.honda.com
Honda CR500R – review and opinion – Honda CR 500 RE, air cooled, 1984.
CarGuide.PH – Philippine Car News, Test Drives, and Prices: Honda Philippines…
Most Reliable Honda Turbo Kits eHow
2014 Lexus ES 350 – Specifications, Pictures, Prices
1000 HONDA: 1000 2007 cbr honda rr , 1000 2007 cbr honda ,