Yamaha FJR 1300
Step Aboard The Mighty Yam
The venerable FJR has been around since time began (OK 2001 to be exact), and was Yamaha's first attempt at a ground-up sports tourer. Like most models it's gone through a series of changes and upgrades since then.
In 2012 the big Yam is still fast, comfortable and undeniably a handsome beastie, but does it still represent a good buying choice? In particular, is it good value for money alongside technologically newer rivals like the BMW GT's (whether 1200, 1300 or the new flagship 1600) or Kawasaki's 1400GTR?
Some recent reviews have slated the FJR for failing to keep up with the competition in the gadget war, something reinforced by what they consider to be dated looks, and its true that updates have been gradual rather than radical. There was a major overhaul in 2006 though, when panniers and a height adjustable seat became standard, alongside linked brakes and a new AE semi-auto version. Heated grips were standard from 2008 on and revised ducting cured a tendency to roast riders in hot weather.
Nevertheless, the Yam does look like a makeover is due, especially considering comparative prices (FJR £15,449, GTR £13,599, K1600 from £15,495). There is no ESA as on the BMW GT's. Suspension, while adjustable front and rear, has to be tweaked manually, and at rest.
On the German bikes it is achieved at the push of a button and can be done while riding. Similarly, there is no heated seat option and no traction control on the Yamaha.
But we feel these criticisms are only fair up to a point; FJR riders typically rack up serious mileage, and actually, the bike does have much of what you really need to do that; powerful engine, smooth drive and ride, excellent tank range, electric screen, heated grips, on board computer, adjustable seat and bars and capacious luggage. Gadgets are cool, but the Yamaha's strengths lie in more important areas.
If you ask an FJR rider what their strongest impression of the bike is, then ten to one it'll be the engine. A wonderfully smooth turbine of energy, the ponies stream out of it in a fluid, linear rush; the more you twist the faster it gets, and faster, and faster. In particular, drop it into third when overtaking between 40 and 60 and warp drive is engaged.
Cars that were in front of you seconds before are now receding dots in your well located rear mirrors. Two up, with luggage, uphill, in the rain, it makes no difference. You feel that the engine will just go on forever. It's sublime and confidence inspiring in a continent-crossing way.
Fortunately it stops as quickly as it goes, the unobtrusive abs bakes slowing the machine down rapidly but without fuss.
On Tour
Touring is great on the FJR. It's not a cheap bike, but then travelling first class or staying at a top hotel never is. The ride is smooth and unfussed, a sensation of calm enhanced by the effective screen and clear instrument read out. Pack the luggage, get the pillion aboard and you don't just go for a ride, you head off on a voyage. Once you've tried it once, you'll find your touring ambitious widening.
A trip to the coast becomes a tour of Scotland; a nip across the channel a European Odyssey. Horizon-chasing is helped the large 25 litre tank and good fuel consumption (providing speeds are moderate) which can top 50mpg. A handy count down on the fuel gauge gives you plenty of warning once the go juice starts to run out.
The screen is effective and electrically adjustable, but riding position is too cramped and forward leaning for some – you may want to invest in fit bar risers before a long trip.
Ride quality, in terms of bumps-to-the-bum (BTTB) is superb. The bike is weighty, and feels so at low speeds, but like the old XJ Jags of the Seventies, sheer mass irons out the road, resulting in a magic carpet ride. Rear shocks aren't great and an upgrade is called for, most owners going for Hagons, Nitron or a re-build. The owners club (www.fjclub.co.uk) has a great website and even its own workshop, plus a catalogue of cool after-market bits.
Very few bikes have this kind of grass roots back up, and it speaks volumes for the bike. The forum at www.fjfjrbiker.co.uk is great too.
What's all this I hear about the handling?
Handling, always a controversial subject with the FJR, is in truth a mixed bag; the Yam feels top heavy at slow speed, potentially leading to embarrassing car park drops (Fit crash bungs front and, unusually rear are again available. These protect both fairing and luggage from nasty gravel rash or worse.). For anyone under 5'11' it can seem taller than it is (actual height exacerbated by a very wide tank base that stretches the legs) and even precarious.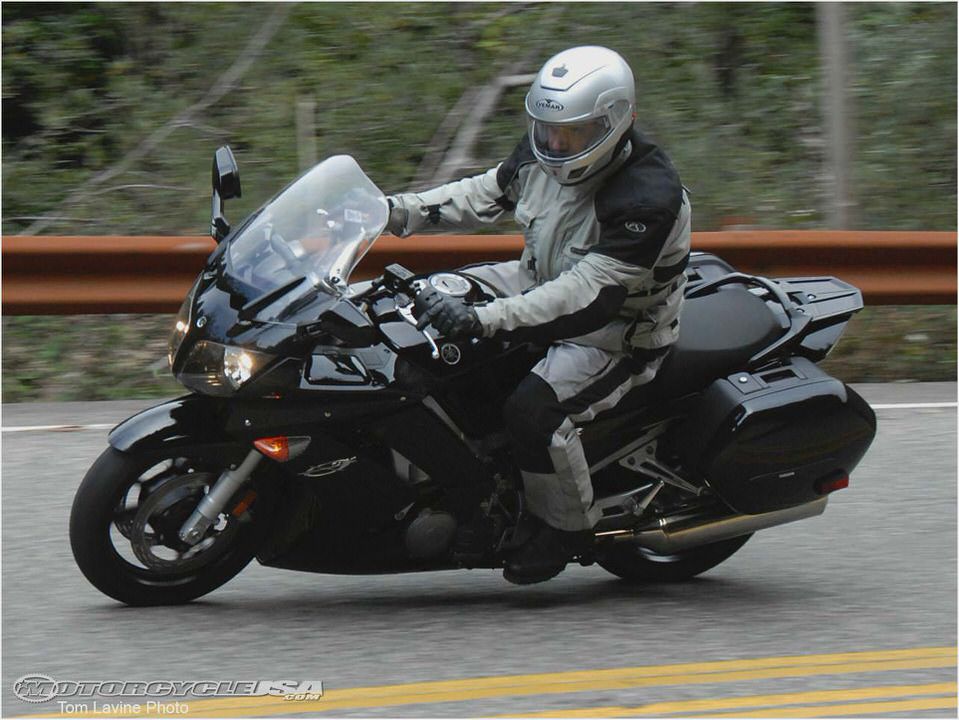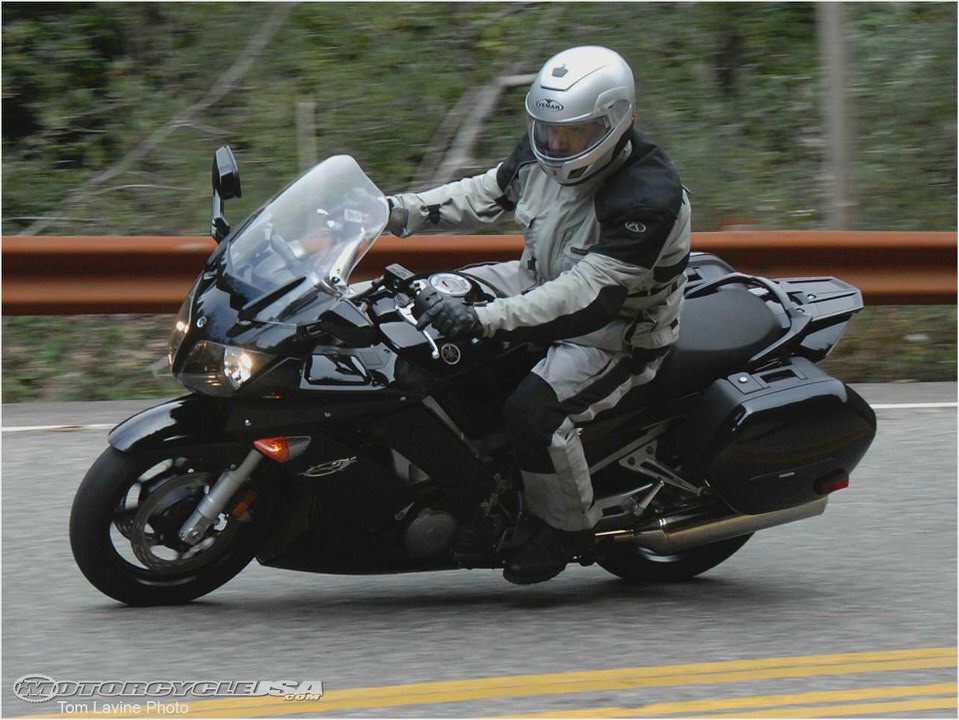 But, once rolling, it can't be denied that the FJR has great stability under heavy acceleration on the straight, and drops into sweeping bends as though it's having the time of its life. Its only when you come to tighter curves that the story is not so good. This is where opinion divides; some hate what happens next, others have no complaints.
The less keen often describe the bikes behaviour as odd. Well, we had the FJR as a long termer for 18 months, and the feeling was that, while the chassis is stiff, there's a problem with the high centre of gravity. Getting a good line is not easy the bike seeming to initially turn in slowly, then, when the weight kicks in, too quickly.
It's the only bike we've ever ridden that both over and under-steers on the same bend.
The big Yam is neither as flowing to ride as the GTR, nor as agile as the K1200/ 1300GT. Wide sweepers are fine, but miles of tight twisties demand a high level of concentration enough to knock some of the shine off the experience. Many owners play with the suspension, and part of the cure is a spacer (or just plain washers) to raise the rear, which significantly improves turn in. Tyres also are important.
We junked standard Metzeler's in favour of Dunlop Roadsmarts and were impressed with the improvement, especially in the wet. Some claim higher pressures also make a difference. Bear in mind though that handling is to some extent a subjective thing if you want a steady, plush tourer for covering big distances fast, all agree that its undeniably fine.
Living with it
What about ownership? In a word, good. In fact the ownership experience is at the heart of what keeps the FJR on the market and the buyer's fiercely loyal.
It begins with exceptional build quality (panniers are not up to BMW standards; locks can be key-breakingly stiff and the cases feel a bit plasticy) but the rest of the bike is superb, and is reinforced with consistently high reliability ratings from owners. Service requirements are modest, although intervals are shorter than some of the newer bikes, at 6,000 miles. That said, while there's a biggie at 24,000, and it pays to keep the suspension linkages lubed, many owners will have little to do but regularly change oil and filters.
Its true that every bike has its quirks and gremlins. even the ultra-reliable FJR, but thanks to the long production run those minor problems and irritations are well known (seizing suspension linkages, over strong throttle springs, failing wheel bearings, saggy shocks and lack of a 6th gear for instance) and advice to tackle all of them is available from the Owners Club, something that adds to a sense of belonging to a rather exclusive fraternity.
So, you pays your money and makes your choice; it's not the most trendy option, nor the the most technologically advanced and it hasn't got the most toys. But if covering vast mileages, two up in comfort with complete confidence, is your thing, and you like plenty of power for overtakes, then, despite its age, the FJR is still in there; its still a contender, and for many, the quality option.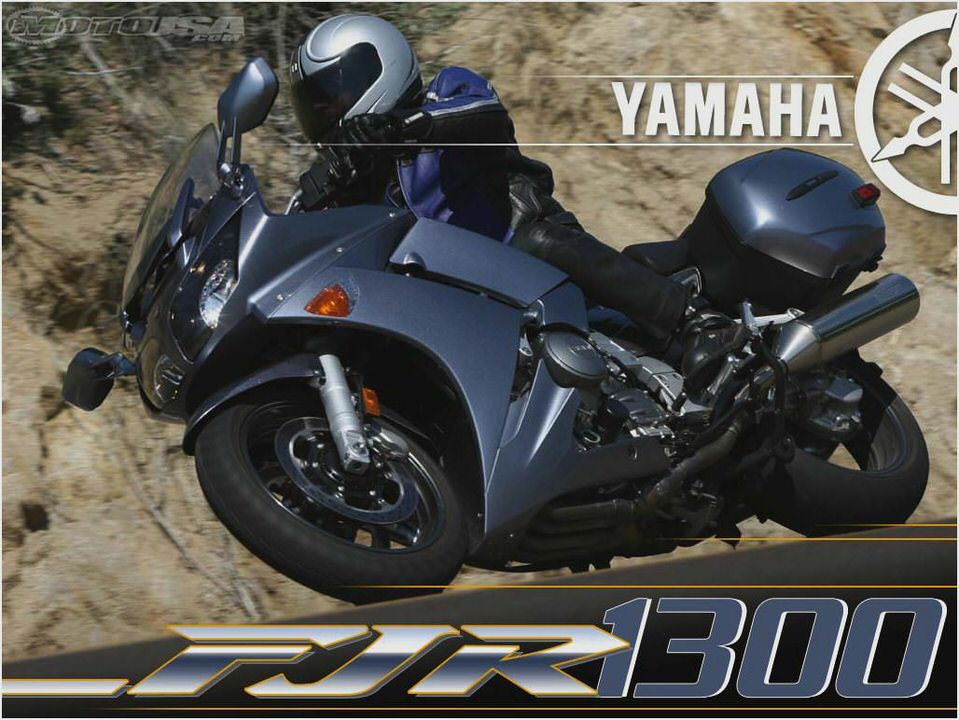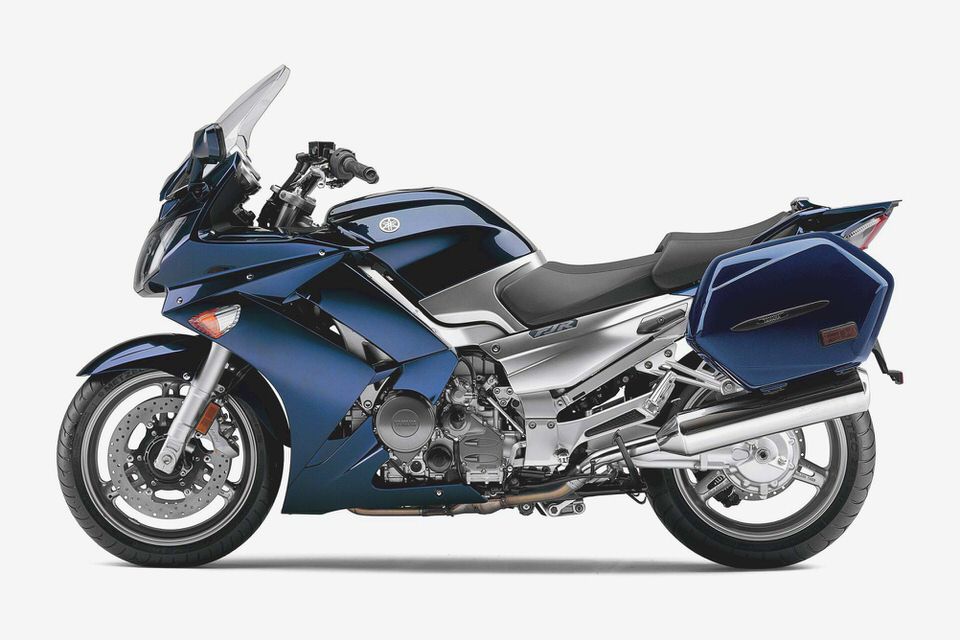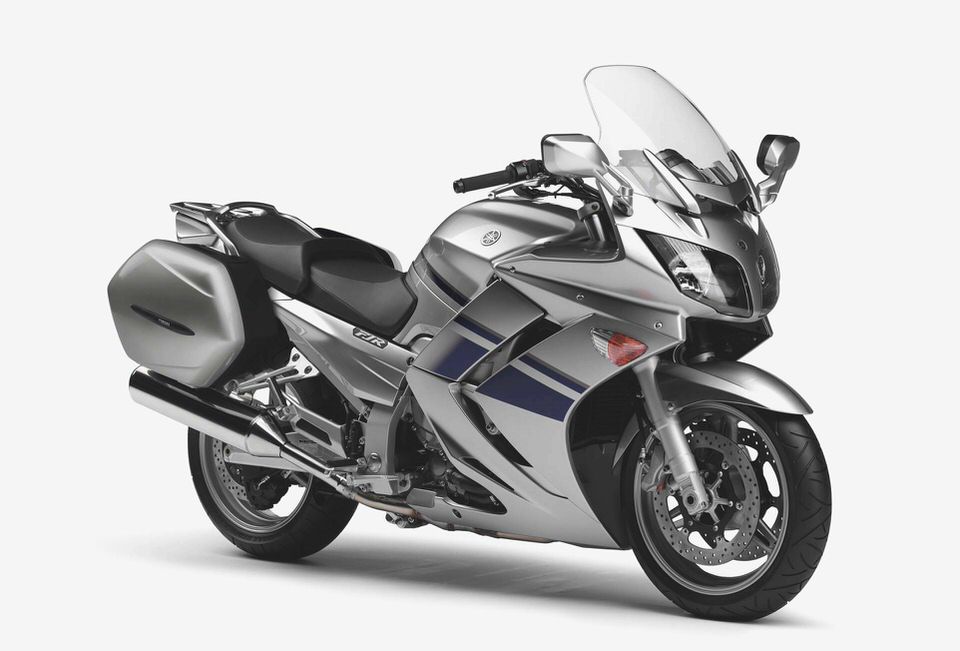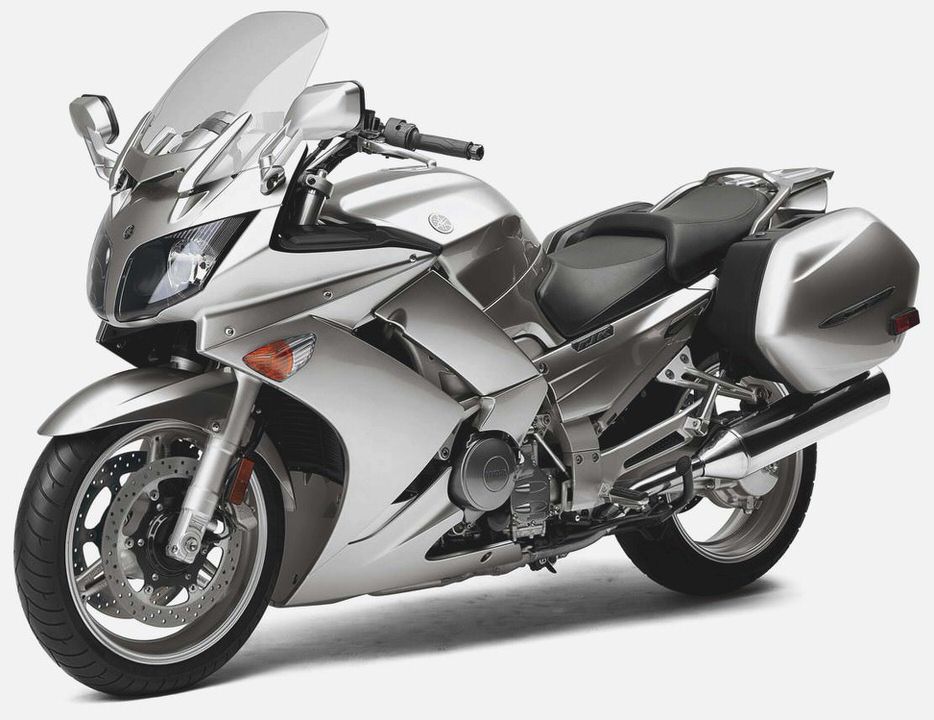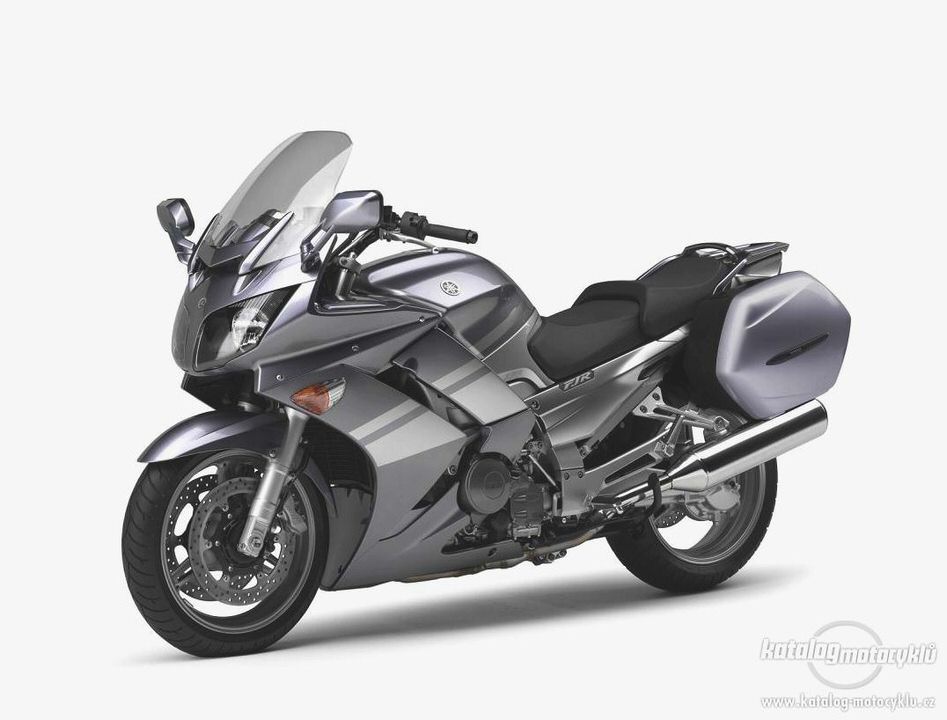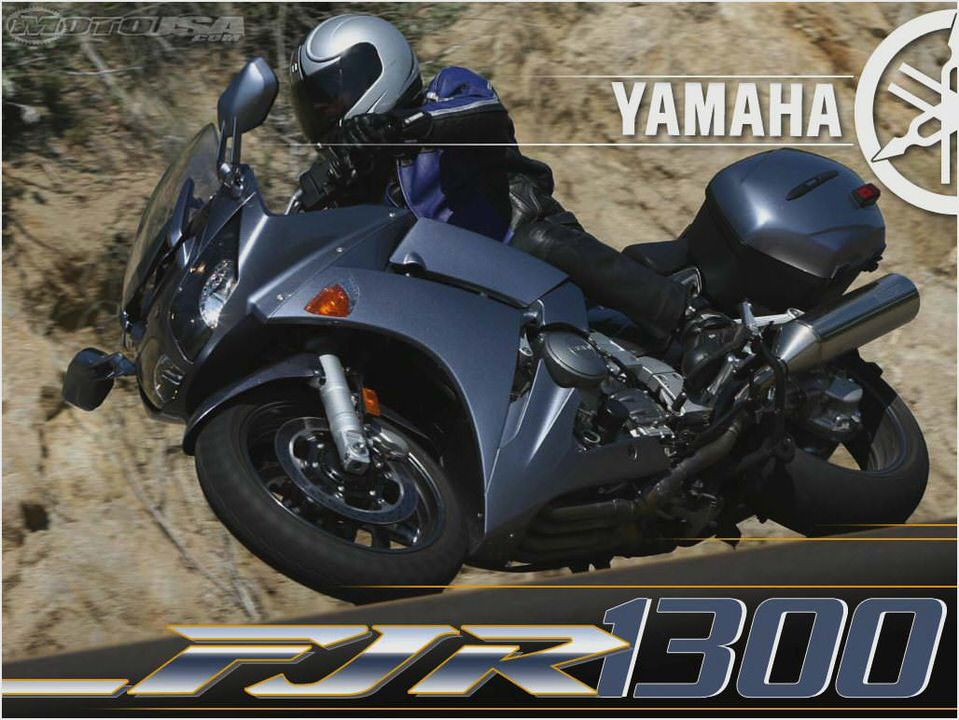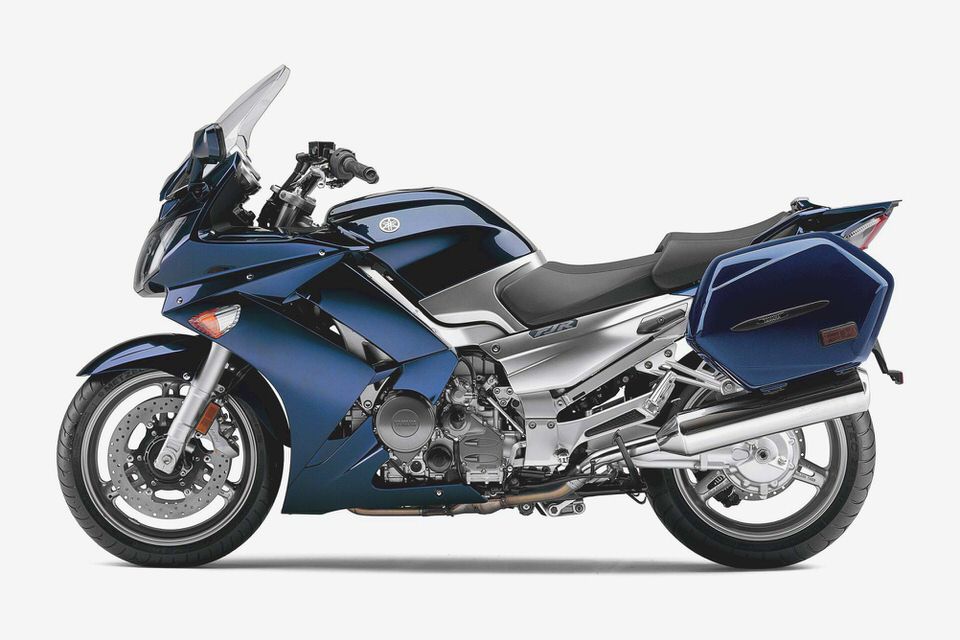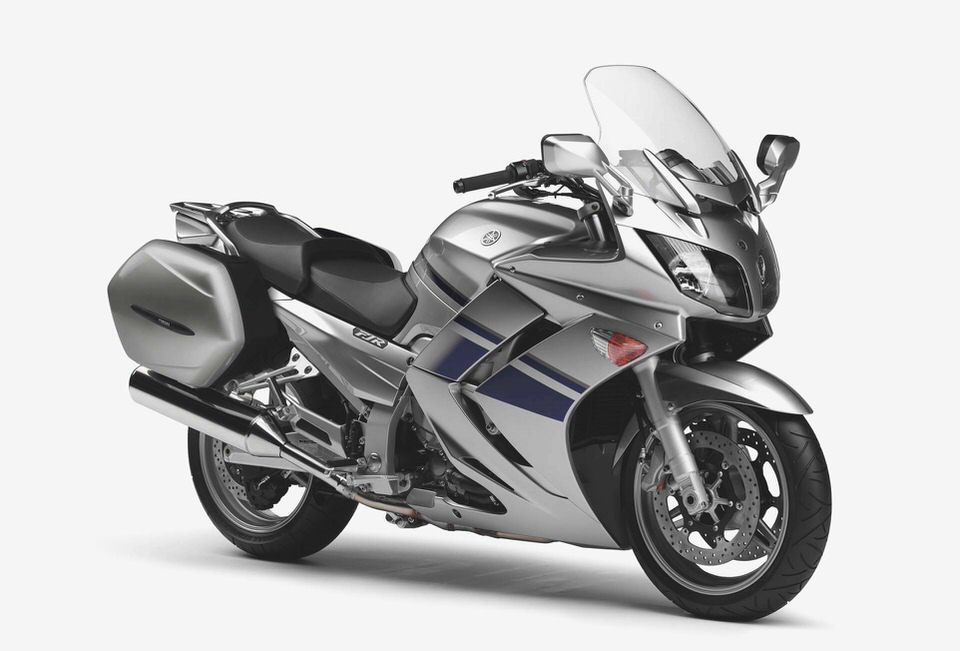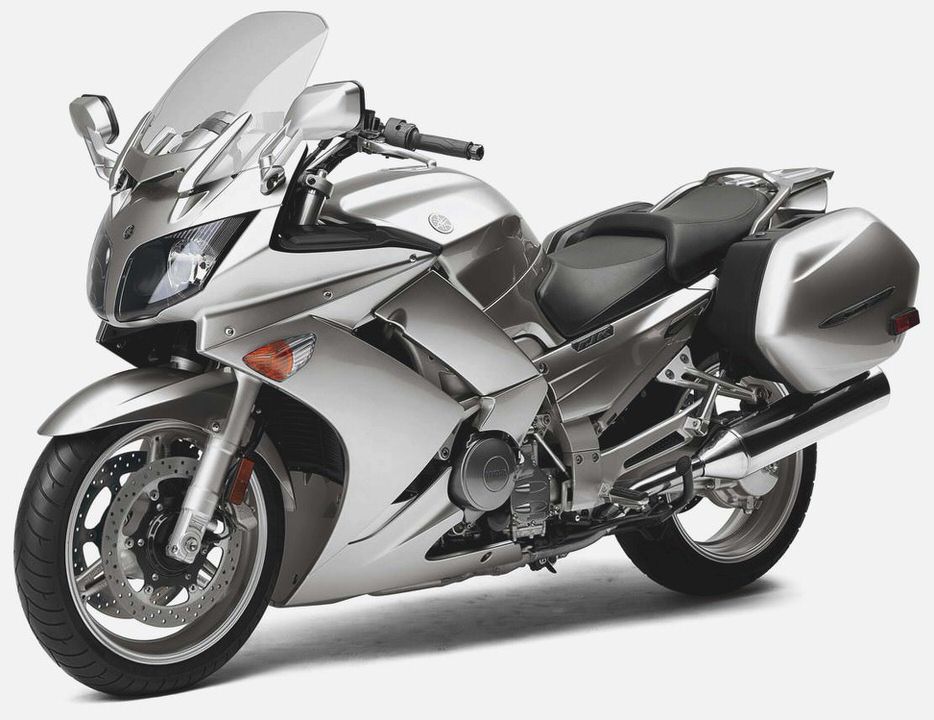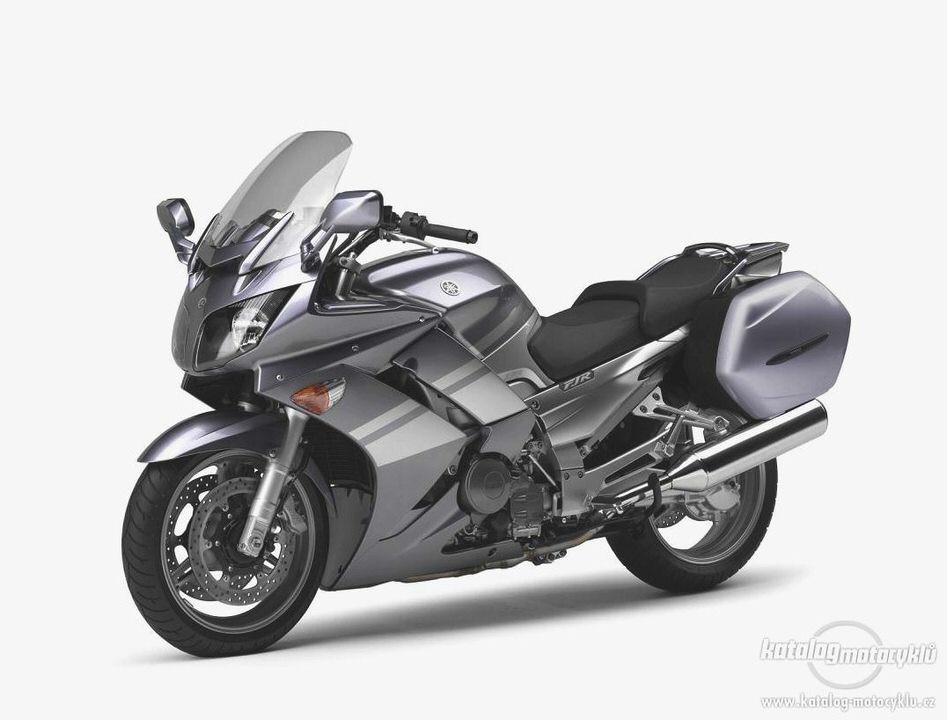 2013 Yamaha XT 250 – New 2013 XT 250 at Motorcyclist Magazine
Yamaha FZ750/reviews – CycleChaos
Yamaha Scooter Showroom – TMAX 500
Hybrid and Electric Vehicles in East Asia 2012-2022: Forecasts, Players…
Yamaha Morphous Motor Scooter Guide