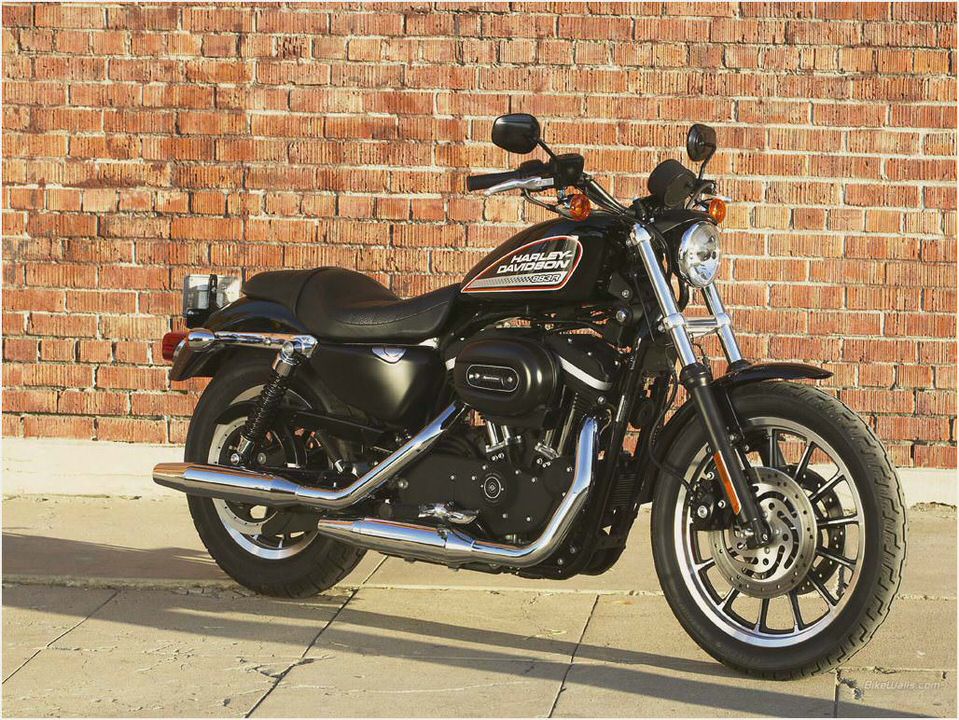 Yamaha FZ6 versus Harley-Davidson Sportster 883
http://www.bikernewsonline.com/2009/04/yamaha-fz6-versus-harley-davidson.htm
I don't know if any of the motorcycle magazines have run performance comparisons between the Yamaha FZ6 versus the Harley-Davidson Sportster 883, but it seems like these two bikes are indeed comparable in many ways, yet quite different in others.
But having only ridden cruisers, and not being all that familiar with sportbikes, I hadn't realized that these two bikes are similar in one other way: they're both considered beginner bikes.
The story goes back to last week when I was hanging out with some fellow riders at a Wings And Things in Murrieta, CA. Two of the guys there were from the local metric motorcycle dealer, one guy a salesman, and the other a wrench. Both were sportbike riders.
So I asked them what they thought about the Yamaha FZ6. I explained that I was actually interested in buying one, because I wanted something that could handle the twisties better than my Harley-Davidson Ultra Classic, that was a lot lighter, and was priced low. And the Yamaha FZ6 fits that bill.
They said, The FZ6 is a good bike, but it's a beginner bike. In six months you're just going to want the R6. Since you already have a lot of experience riding motorcycles, my advice is to just buy the R6.
The R6 is Yamaha's 600cc sportbike. That is, it's a true sportbike. Whereas, the FZ6 is actually a 600cc standard . when you consider the more upright riding position and different gearing.
The FZ6 simply has a sporty look, and often ends up being called a sportbike.
Their answer made me stop to think a moment.
Suddenly I saw myself seriously considering buying the sportbike equivalent of a Harley-Davidson Sportster 883.
I'm actually one of those guys who tells newbie riders to avoid the 883 Sportster, and get some kind of Twin-Cam based Harley. They're bigger bikes, more expensive, but you're going to want one anyways, and why put yourself through the hassel of selling off an 883 that you won't get full value for.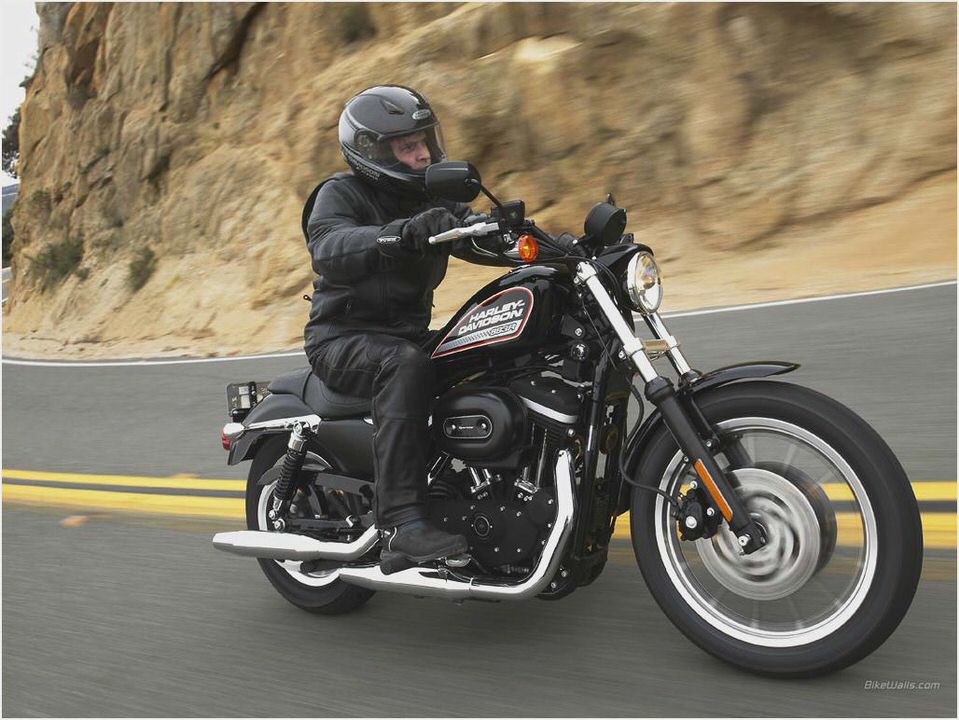 And so for a couple of days following, I found myself pricing R6's, which are all priced at $10,000. The FZ6 on the other hand, is priced at $7,000.
But then I forgot something important. I wanted to buy the FZ6 because it handles the twisties better, it's more lightweight than my Harley, and it's priced low. I never wanted it for power. But it still has power, generating 98hp tops, and weighing in at only 459 pounds.
It's going to blow my Ultra Classic away as it is.
So I've forgotten about the R6, and am back to looking at the FZ6 again.
But I just can't afford to buy it now. I have some debts to get rid of first. It'll probably be after the 2010 FZ6 comes out that I'll seriously think about parting with my money.
But as far as the FZ6 being considered a beginner bike, well so be it. I'm not buying for that reason anyhow. But I wonder how many sportbike riders out there decide to buy an 883 Sportster just because they want to experience the joy of riding a Harley?
Well, I just can't see them buying the 883.
Custom Vehicle Operations FLSTSE3 Softail Convertible ride review Thunder…
New Motorcycle Review: Harley Davidson XL 1200s Sportster Sport
Harley Davidson Dyna Switchback FLD Review
Harley Davidson SPORTSTER Harley Davidson SPORTSTER Price India Harley…
Review of the 2009 Harley Davidson CVO Ultra Classic Electra Glide – 2009…