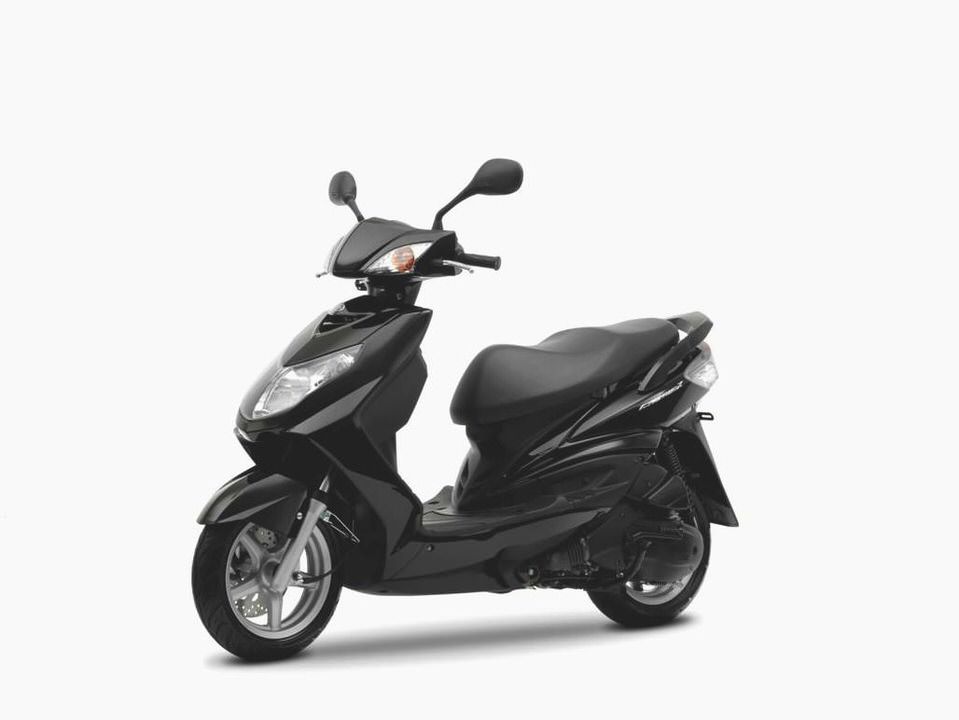 Recommend stories
Yamaha has introduced its new scooter, the 2014 Yamaha Cygnus-X. The new Yamaha Cygnus-X looks sportier than before, as well as now comes equipped with LED taillights and a new display instrument.
The Yamaha Cygnus-X may be considered a pretty good solution if you are looking for a compact and stylish scooter. The new exterior looks more sporty. And the 2014 Yamaha Cygnus-X comes with taillights adopting a row of LED lights to the driver behind.
This scooter dashboard displays analog and digital meters.
2014 Yamaha Cygnus-X Scooter
The scooter rides on 12 inch lightweight alloy wheels which are combined with a front front disc brake and rear drum brake. In terms of design, the Cygnus X's sleek bodywork incorporates a large 65W headlight which underlines the dynamic look of the scooter.
The Yamaha Cygnus-X is powered by 125 cc one-cylinder, SOHC, four-stroke engine with fuel injection system, developing 11 hp and 9,1 Nm of torque. There're two options available: the standard XC125 with black painted wheels and the XC125SR with grey painted wheels.
2014 Yamaha Cygnus-X Scooter
The new Cygnus-X is available in two new colors, black and white, while the red color is only present in the XC125SR. Both versions were launched in Japan from February, 2013.
The price of Cygnus XC125 is ¥278,250 or about VND62 million, and the XC125SR price is more expensive ¥5,250 or VND1.2 million.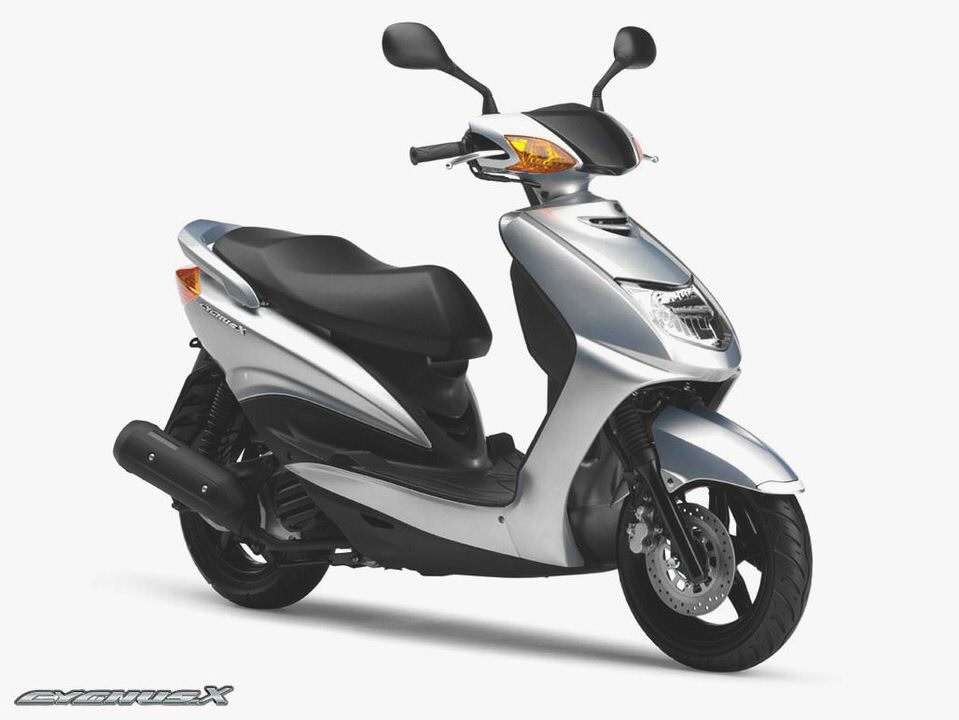 Yamaha launches 2014 Cygnus-X scooter related stories
The new Mazda showroom grand opening has been held on September 7 in Quang Ninh and this is the 20th 3S showroom of VinaMazda in Vietnam. Located at Km103, Highway 18A, Ha Long City, the new showroom is invested with almost VND13 billion on a total area of ​​9,000 m2 including. [Read more ]
One of two largest Vietnamese auto brands, Xuan Kien Automobile Joint Stock Company (Vinaxuki) has asked the Government to reduce the 70 percent consumption tax on its locally made cars from January 2014. Vinaxuki said this would help expand the manufacturing of eight-seat vehicles, popular in rural areas, taxi business as. [Read more ]
Ford Vietnam said its sales has grown up to 58% in August thanks to strong demand for all models. While going through the seventh month in the lunar calendar, time which people usually restrict purchases, Ford sales in the month remained stable as in July. Its sales rose 58% (to 648. [Read more ]
GM Vietnam has launched Chevrolet Spark 1.0 LT manual transmission (MT) with a very attractive price, VND349 million. 2013 Spark LTZ automatic comes in at VND377 million This is a version of the Spark 1.0 with automatic transmission (AT) being sold on the market since May. The Spark 1.0 MT retains. [Read more ]
Bizol lubricant brand from Germany has officially come to Vietnam with its green oil products through ASC Group as the distribution partner in the country. The first product line of Bizol was introduced in Vietnam market this time is Green Oil with the research and development are mainly targeted at urban. [Read more ]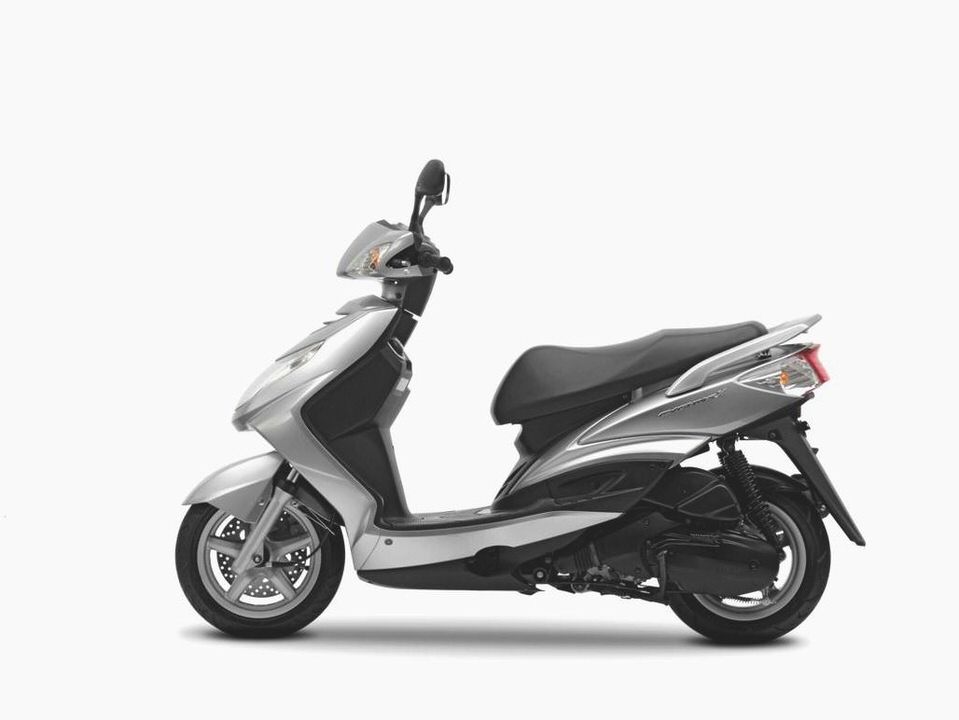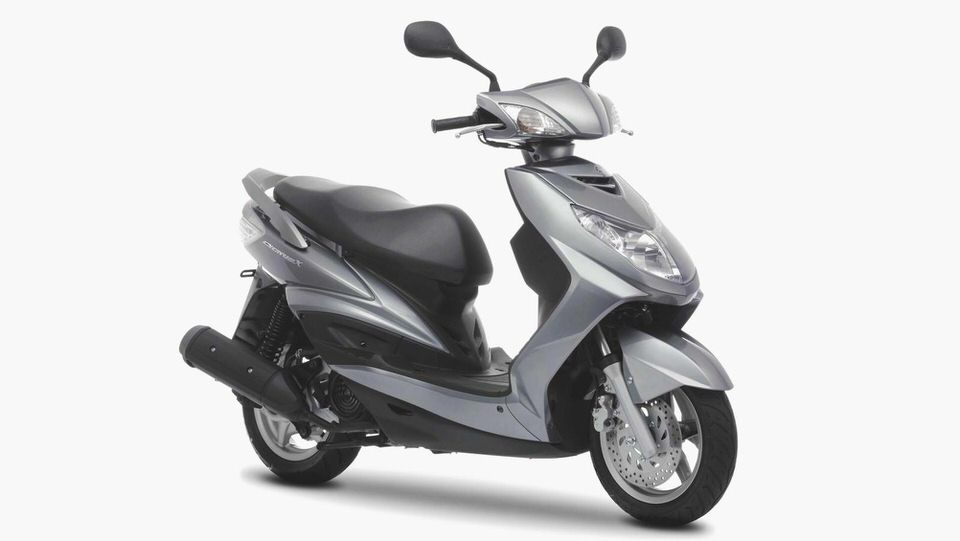 Yamaha Majesty 400 2009
Yamaha XS 650 – Wikipedia, the free encyclopedia
Motorcycle Buyers Guide – Yamaha XV1600 Road Star, XV1600 Road Star Silverado…
The Near Future at the Motor Show (WC Archive)
2002 – 2008 Yamaha YZ85 motorcycle review @ Top Speed