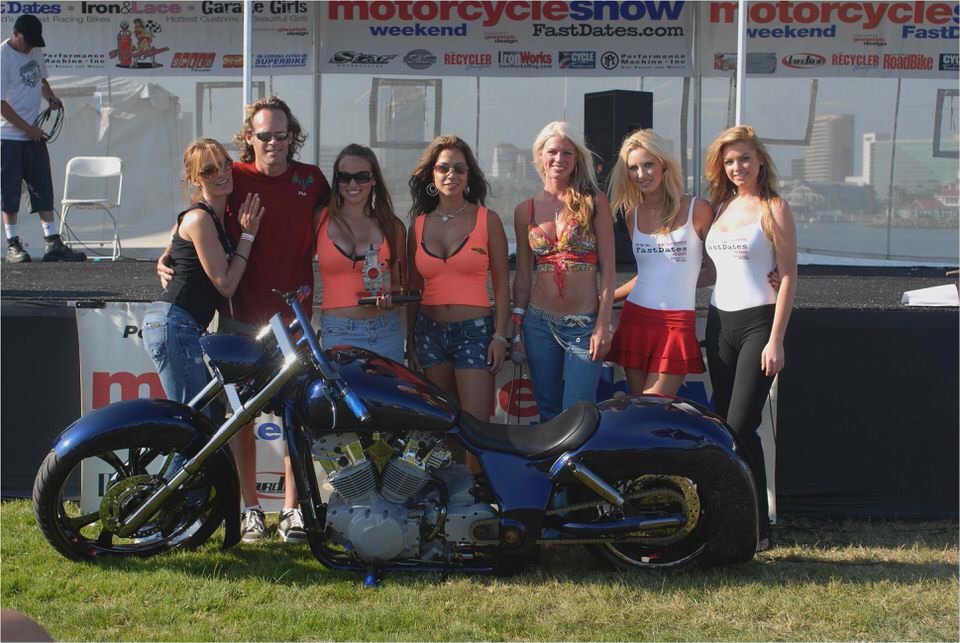 1920 Indian Scout Motorcycle
testimonials
Thank you for the 1931 Ford Model A Coupe and 1936 Ford Convertible. These are both beautiful replicas.
– Richard L. Borczak, Surprise, AZ
Your models are superb! Extremely accurate with the detailing, keep up the good work!
– Roger Morse
I just received my 1963 Studebaker Avanti. I can't believe how real it looks. Thank you for making my day.
– Raymond D. Fultz, Las Vegas, NV
Your 1953 Kaiser Manhattan is absolutely beautiful. I have several of your replicas and can't wait to order again.
– Dave Blumberg
I can't keep my eyes off my new 1954 Chevrolet Bel Air Convertible. It's the first car I ever owned and it brings back so many memories. Thank you.
– Brad Somerville, Reno, NV
I've looked for the 1966 Plymouth Hemi elsewhere and you have the best price! You have quite a selection of quality models at great prices!
– Chris Rasmussen
I just received my 1938 Mercedes 700K. I see that Fairfield Mint continues their tradition of excellence. Your replicas are still fantastic!
– Gerald Gardner
I received my 1957 Mercury Cruiser today and am very impressed! High quality and attention to detail! I can't wait to order again!
– Ksvarns
I love your cars! I just can't get enough of them!
– Richard Kotick
I bought the 1955 Chrysler Imperial and 1938 Cadillac this past December. They are both beautiful. Thank you!
– Scott Vinson, San Diego, CA
I received your Summer 2005 catalog. Great job of showing your trucks, tractors, cars and figurines!
– Richard Fastenau
Your John Deere Collection is top-of-the-line. I am amazed at the level of detail. How do you make your replicas look so real?
– Christy Unverferth, Jackson, MO
I purchased from you a 1959 Metropolitan and found its detail exquisite. I am very pleased with it. This model has brought back many very happy memories of days gone by for me!
– Gary V. Thompson, Carrington, ND
I wish more companies would put customer service first like you! I look forward to ordering more from your company in the future!
– John Habowski
I simply can't get enough of your products. Your models are outstanding. The selection is impressive with lots of cars I can't find anywhere else!
– Alison Silverman, Philadelphia, PA
My son loves his new 1969 Boss Mustang. You should have seen his face when he opened it on Christmas morning. How do you make these beauties for such an affordable price?
– Wilhelm Bartsch, Cleveland, OH
Fairfield Mint's 1951 Mercury Custom is top-of-the-line. It definitely stands out in my collection!
– Bobby Carson
I happily received my latest order for my collection. Keep up the great work!
– Leonard Zimmerman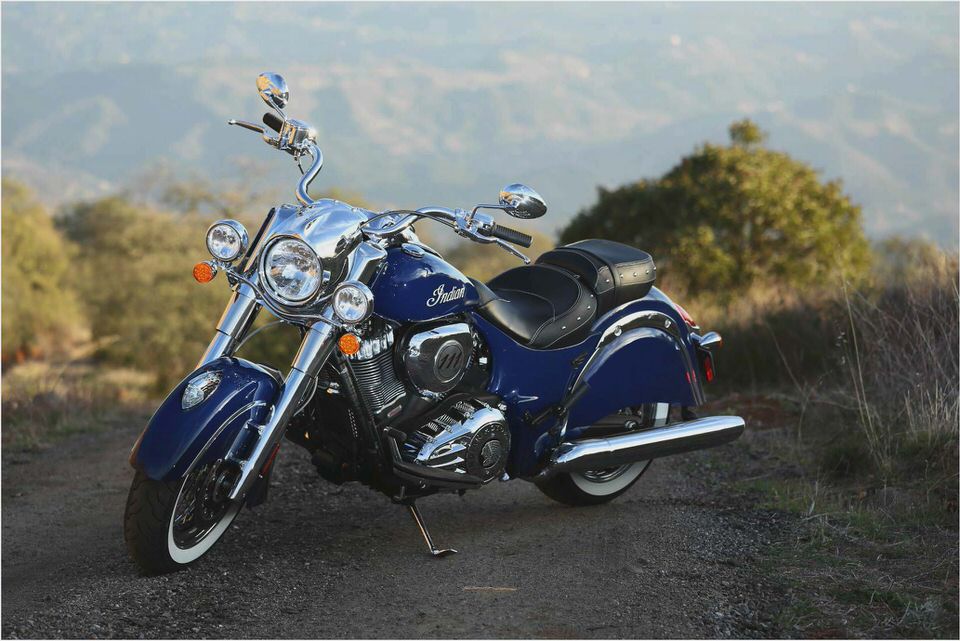 Wow! A faster than fast reply! This is why I do business with Fairfield Mint. Great products, good service and honesty! Thank you!
– Pete
I just received my Buick Electra and Mercury Marauder. They are perfect! As always, it's a pleasure doing business with such a reputable company
– Anthony J. Vitale, Flemington, NJ
Your outstanding products are truly amazing. I know there are other die cast companies but for the price, quality, and attention to detail you are tops in the industry. Thank you for your superior products and keep them coming!
– John E. Marsh, Sr.
I received my 1955 Chrysler Imperial yesterday. Wow! The many working features and impeccable tuxedo paint finish make this replica my new favorite.
I can't wait to receive my Buick Electra and Mercury Turnpike Cruiser!
– Donald Smerick, Medina, OH
I have purchased all 6 of the presidential limo models. I am extremely impressed with the quality. They look amazing arranged in your display case!
– Robert Wasche
I must tell you how delighted I am with your large 1:18 scale replicas. The weight of the cars are impressive. And the detailing is incredible. Especially given the attractive price!
– Don Lightenwalter
I just wanted to thank you personally for the quick response and excellent customer service. That is all too rare these days. Keep up the great work!
– William Broadright
I received the Chrysler Turbine yesterday. It was in great shape and my son is very happy with it! It was a pleasure doing business with you!
– Carol Eckley
My Packard Town Car arrived, safe and sound. Had I known how beautiful it would be I would have had a brass band on hand to greet it! I have over 1,000 die cast models and this car is the #1 in the collection! I look forward to receiving my next catalog
– Lou Funk
I received your Edsel replica yesterday. The timing was perfect. My father was here. You should have seen the smile on his face when I handed it to him. You're the best!

A $19,000 Indian RideApart
A Future Indian? RideApart
Cruiser Archives – LegoGenre
IH Scout – International Harvester Scout
Indian Motorcycle Moving Forward With Polaris – Motorcycle USA