1978 Kawasaki K Z1000 Cafe Racer Brat Style Street Custom SALE AGREED
This is an imported (US) KZ1000 Ltd that has been cosmetically customised by Victory/Untitled Motorcycles in Camden for www.TheBikeShed.cc. (www.untitledmotorcycles.com)
The bike has been featured on various custom and cafe racer websites including The Bike Shed at http://thebikeshed.cc/2012/06/20/zeds-not-dead-baby/ and Bike EXIF (before the new metallic silver paint) at http://www.bikeexif.com/custom-kawasaki-kz1000
The bike's modifications are mostly cosmetic and pretty basic:
Cafe Racer clipon handlebars
Single speedometer
Upgraded Brake Master cylinder and hoses (to twin disc brakes – better than most Zeds)
Raask Rearsets
Oil Cooler
Vance Hines 4into1 Exhaust system
Open air filters (running hotter plugs)
Battery box and electrics relocated
New seat from Glenn Moger Seats
Chopped rear subframe
New S/S fenders, rear lights, plate holder and indicators
Battery is new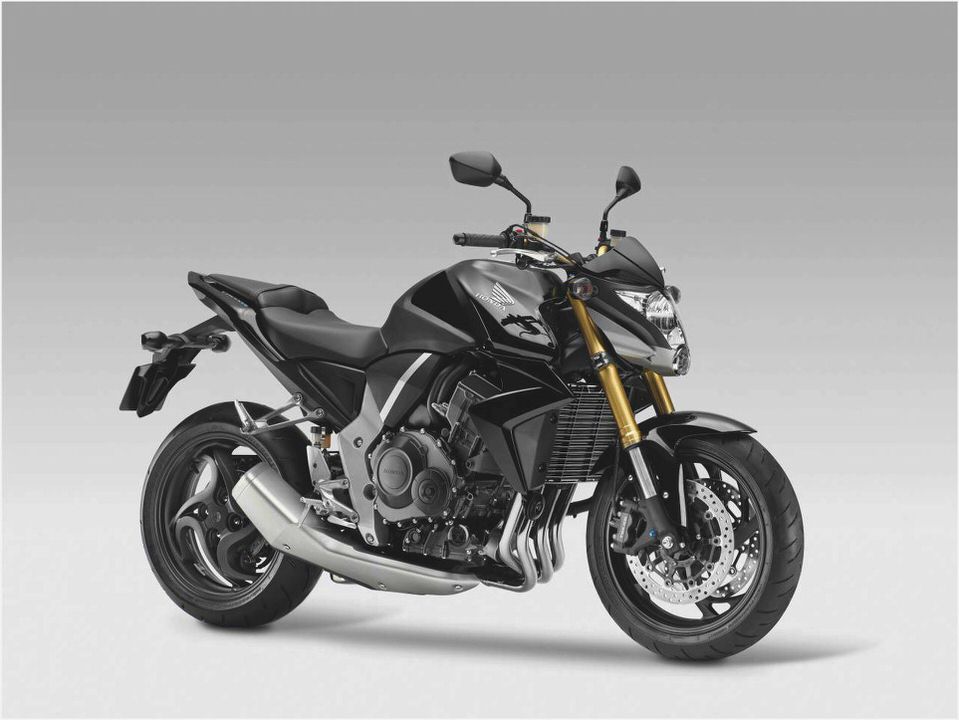 Although I have some of the OEM bodywork and seat, the custom work is mostly NOT reversible.
This bike has been used as my daily ride and starts on the button, or even on the kickstart – which is easy to do, and makes you look pretty macho (when required).
The bike has scuff marks on the lower edge of the VH and the stator cover after sliding off in the wet. Those parts were hard to replace and cosmetic damage only, so I left them as they were. (they are in the pics, although not highlighted).
Pros: The bike looks supercool and out of every motorcycle I've owned this gets the most smiles and thumbs up. Cons: She is big, heavy, long, and slow to build speed – but then she goes like a train. Choke can be annoying as big Zeds are hot blooded and like some heat before you can take the choke right off.
This is not a bike for a first timer and needs some biking experience to look after and to ride safely. (I'm not saying this as a positive).
Stuff I would fix: She still has no mirrors (don't use them myself) and the headlight switch gear is missing a nob. A new stator cover would look nice. This bike is NOT pristine in any way.
She is a cool workhorse.
I loved the build process, but as a custom aficionado I want to move on to the next project – and hope this goes to a good home.
Come and visit the bike in Islington, but only if you're serious about buying. No tyre kickers, time wasters, etc. i.e. Bring cash or wait until you have some.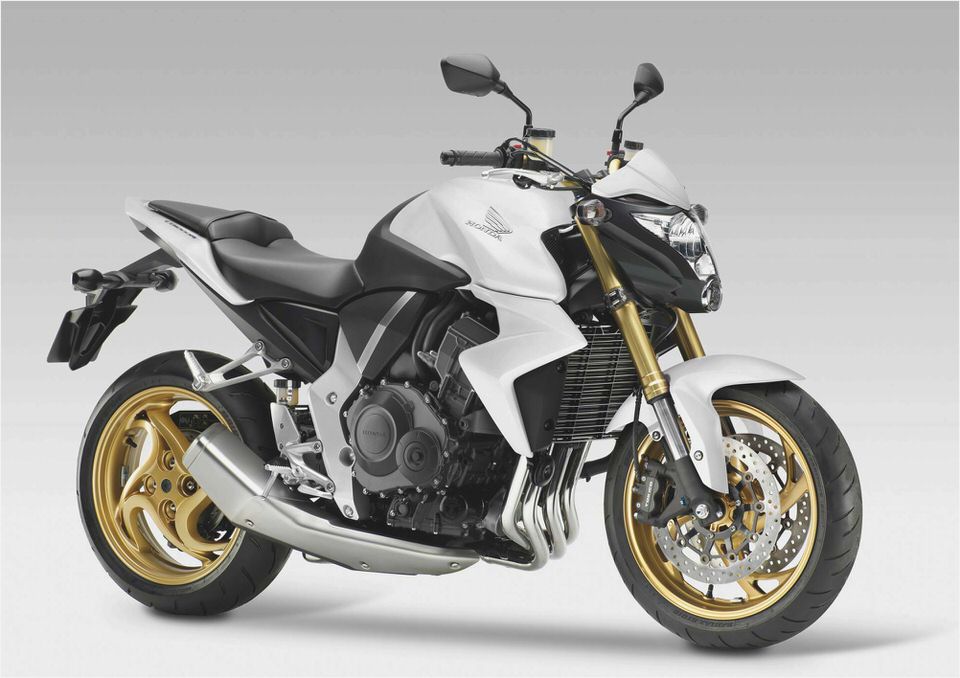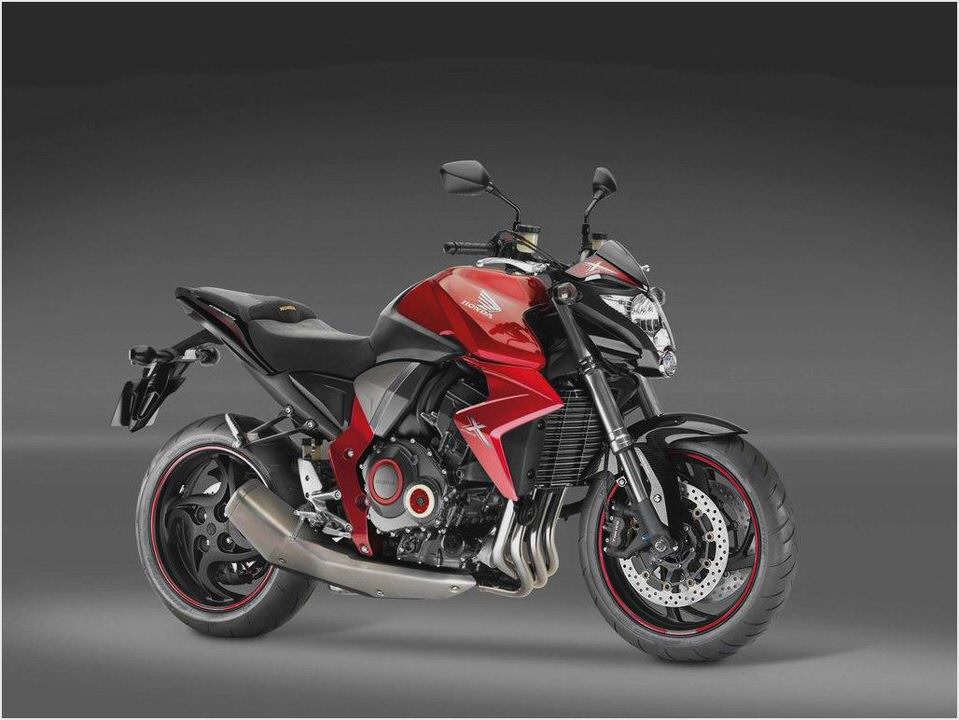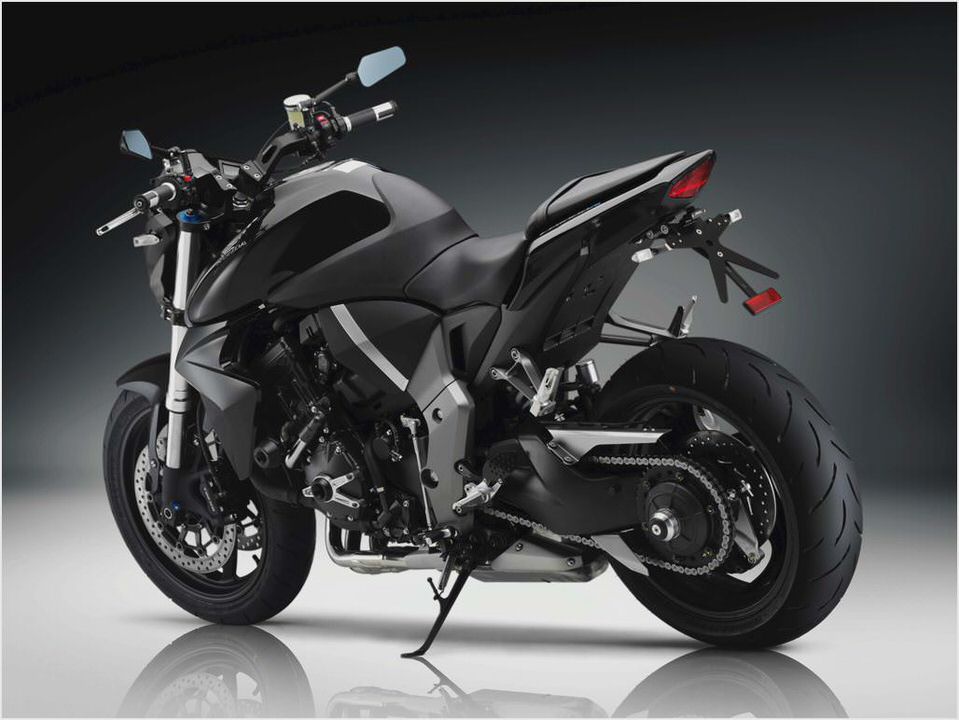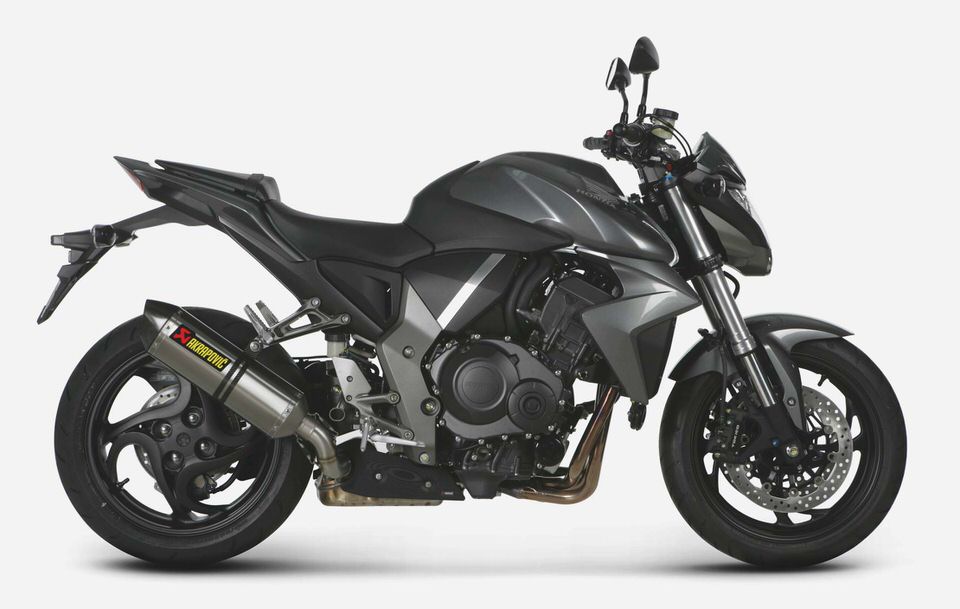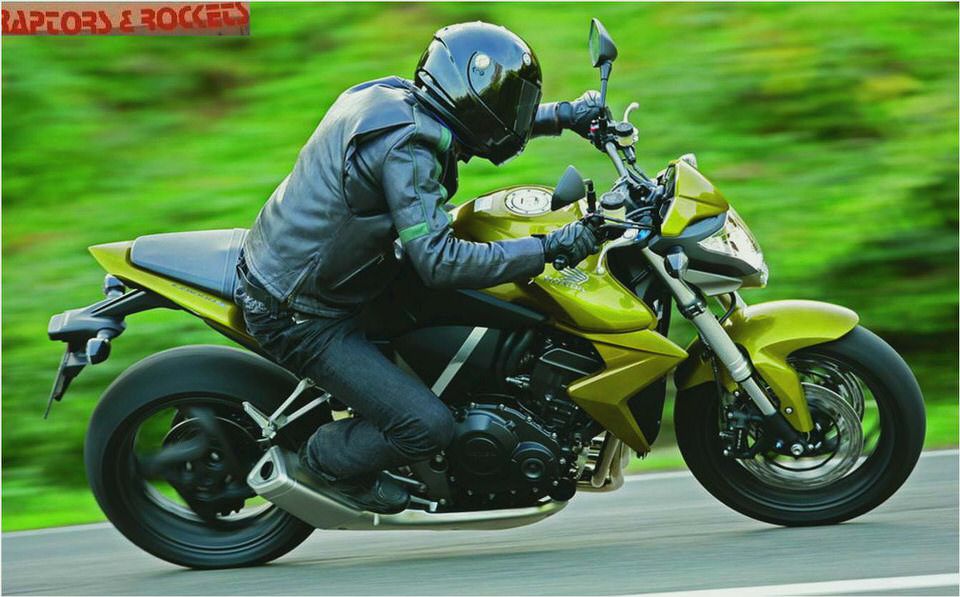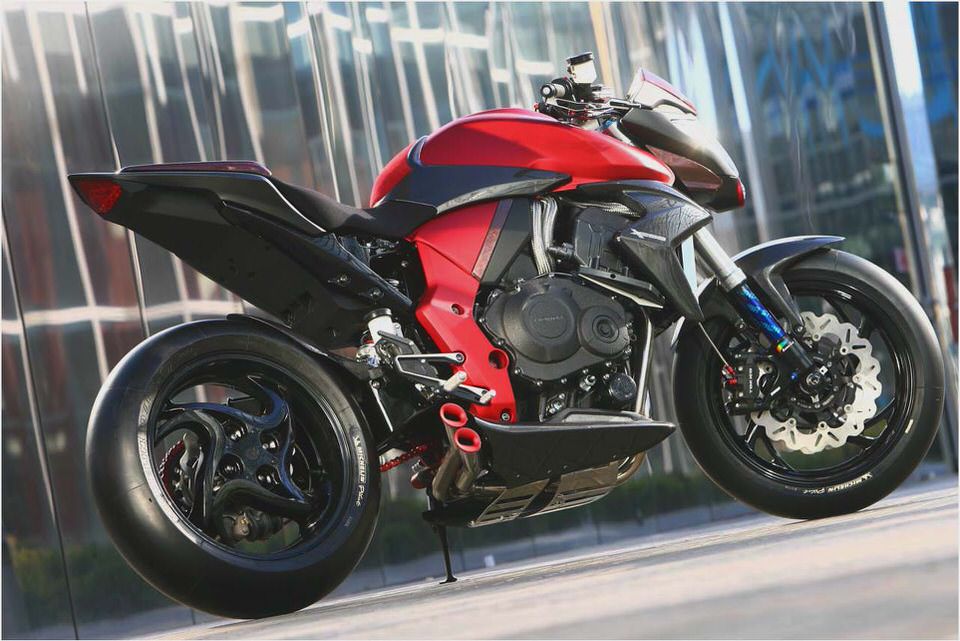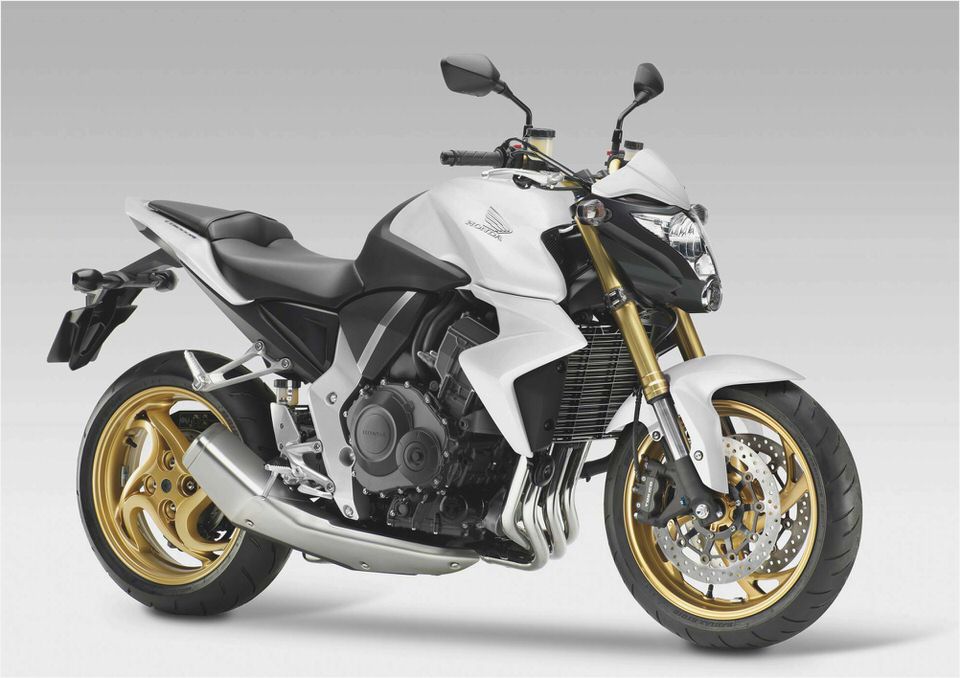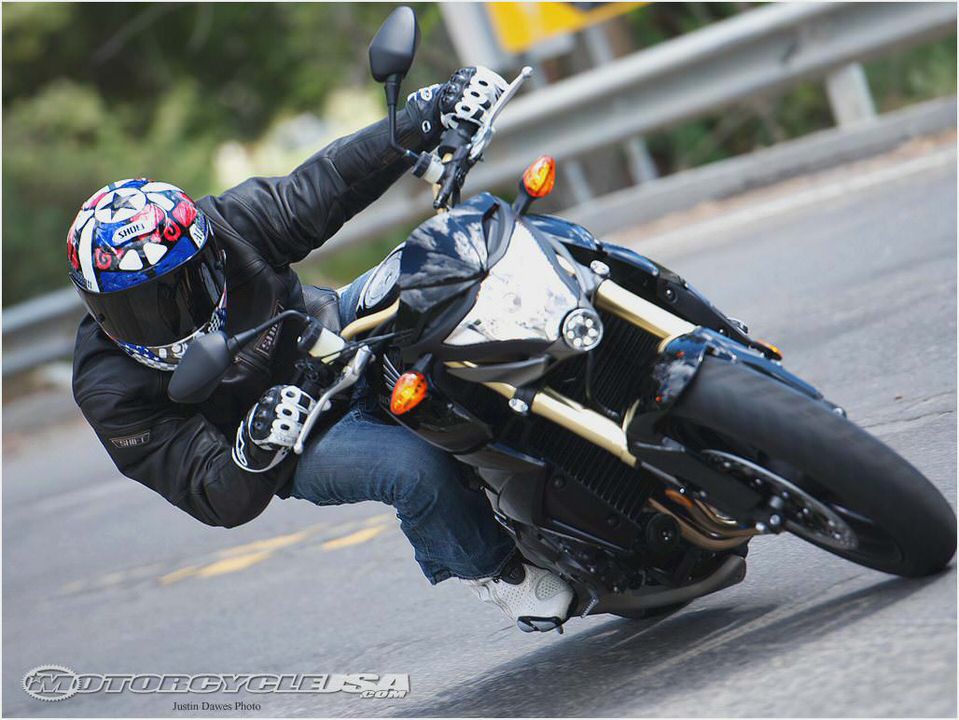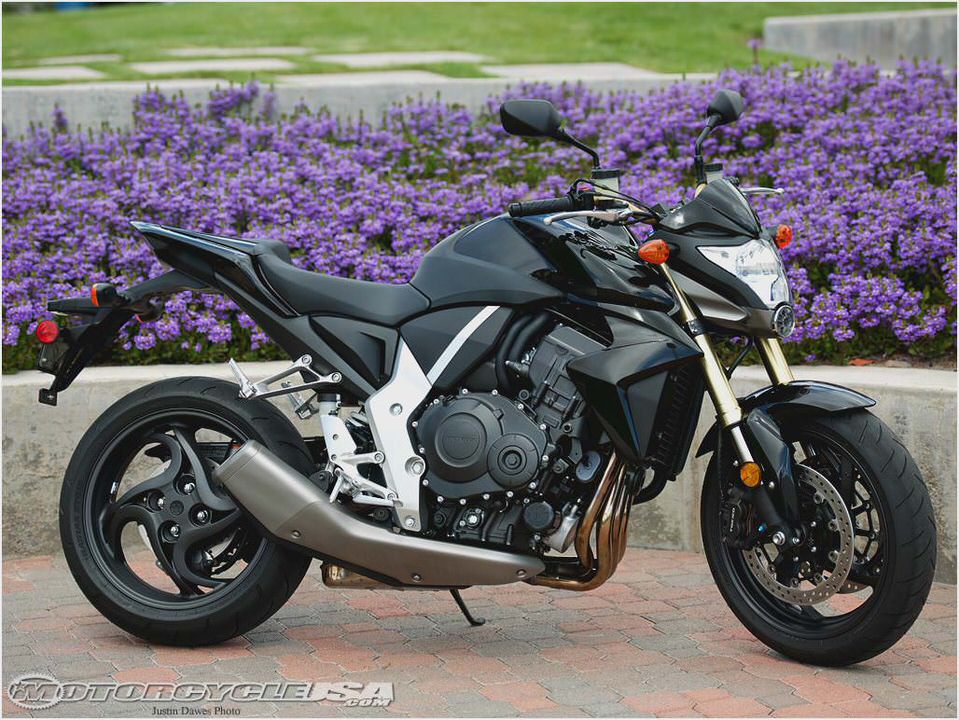 Video: Crivillé rides the Honda Moto3 – Motorcycle racing news: Moto GP…
The History of the Honda Super Cub 50 eHow
Honda CR-X – Honda Wiki
Tata Prima T1 Truck Racing Championship to kick off on March 23 Gaadi News
CENTRALINA DYNOJET POWER COMMANDER V PER HONDA NT 700 DEAUVILLE (CONNETTORE…