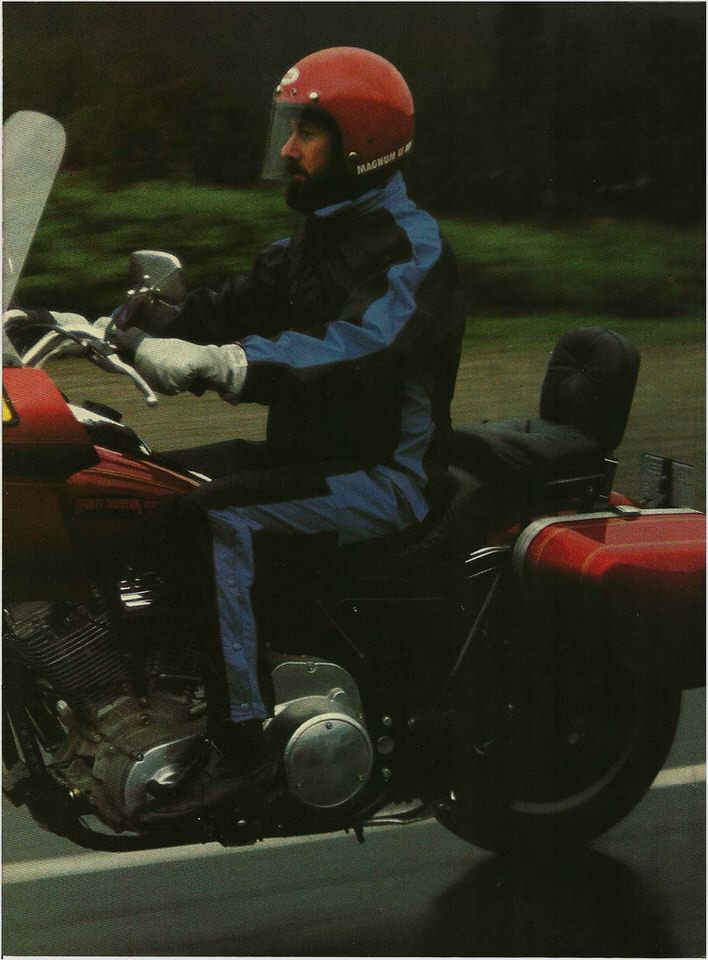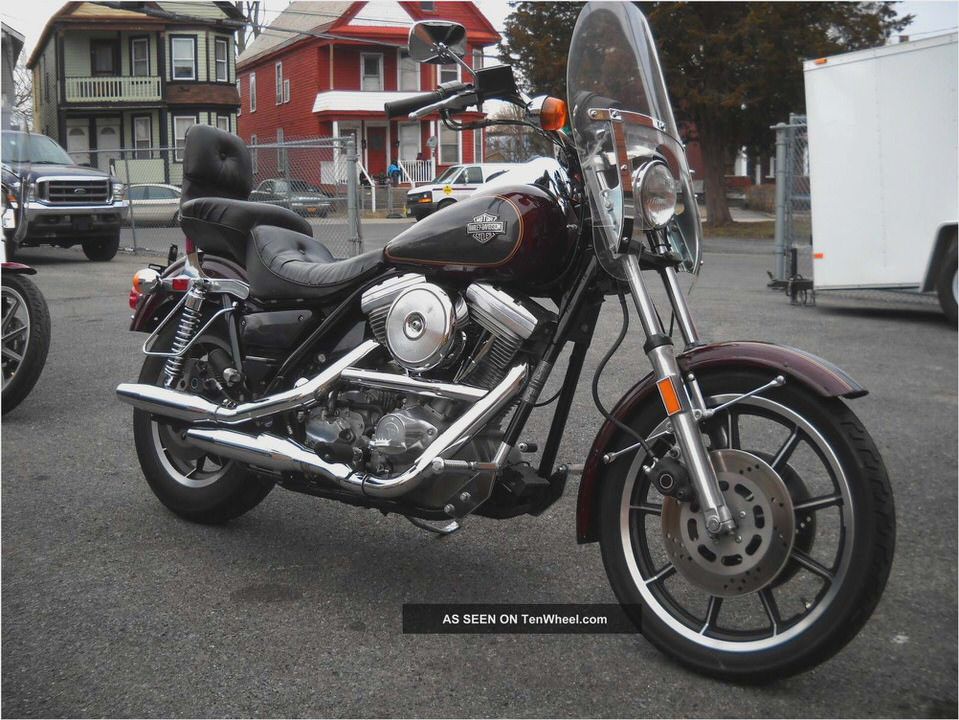 2002 Harley Davidson Super Glide Sport
I have my 2002 Harley Davidson Super Glide Sport for sale because I just bought a Harley Road King. I need to sell th 2002 FXDX Dyna Super Glide Sport because I just don't have time to ride both motorcycles. The FXDX has the original blacked out Harley bad ass look and it's in great used condition.
It is well maintained, has always been garage kept and all scheduled services done. In fact, I just took it into the shop to have a 10,000 mile maintenance service done and a used bike check completed.
The Super Glide really turns heads when people hear the deep throaty rumble of its exhaust.
This motorcycle has given me reliable performance for all of its 47950 miles and it is great fun to ride it around town and as well as on the twisty back roads.
It comes with many original/additional parts including:
a detachable windshield
an upgraded seat
forward controls
new saddlebags
minimal chrome and satin chrome accents
2002 Harley Davidson Super Glide Sport Specs:
• Color: Diamond Ice (silver)
• Engine: Vibration isolated, black-on-black carbureted Twin Cam 88
• Exhaust: Black Thunder Header 2 into 1 pipes
• Seat: Harley Davidson Sundowner bucket seat.
• Stock seat height: 27.25 (180lb rider)
• Passenger backrest
• Luggage rack
• Newer tires
• Detachable windshield
• Security system
• Just serviced. All scheduled services up to date
• Always garage kept
• Cover included
Extra parts included in the sale:
Original foot pegs with mounting brackets
original rear brake control
original shifter pad and shift rod
original badlander motorcycle seat
slightly damaged wide backrest pad
original shift/brake hand levers
original blinker lenses with bulbs
black rubber grips
original fork stem cover
touch up paint and bar and shield medallion to cover backrest pad mounting screw
If you are aware of any problems that are known to be associated with the 2002 Davidson Super Glide Sport or if you would like to voice your opinion or write a review on your experiences with one you are more than welcome to do so using the space below that has been provided by Strike Lightning's Gogocycles Used Motorcycles for Sale (and PLEASE do not neglect to include your contact information in your email or to provide a phone number or email address!) so that I can respond with answers to your questions or so that our visitors can respond to your remarks or voice their own opinions if they would like.
In my opinion there is not a better deal on a used Harley Super Glide Sport for sale as nice as mine in the Oconomowoc area, on Craigslist or in an Ebay auction so hurry and make an offer before this bike gets away from you!
Strike Lightning's GoGocycles appreciates your interest in the 2002 Harley Davidson Super Glide Sport as well your making comments or sharing any information that you have on it to make the biker community aware of any problems that are commonly associated with the '02 model or to highlight its positive features and help potential buyers make informed decisions.
My asking price is $6,900 and you can call or text 262-993-2369. Don't forget to mention that you found this ad on Gogocycles Motorcycle Classifieds www.gogocycles.com .
Join in and write your own page! It's easy to do. How? Simply click here to return to HARLEY DAVIDSON DYNA SUPER GLIDE CLASSIFIED ADS .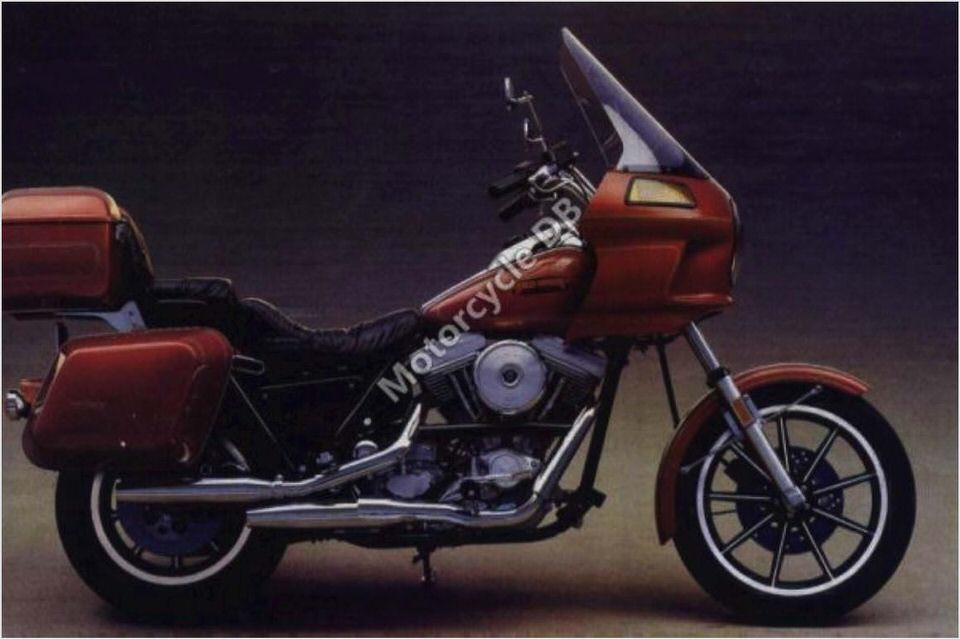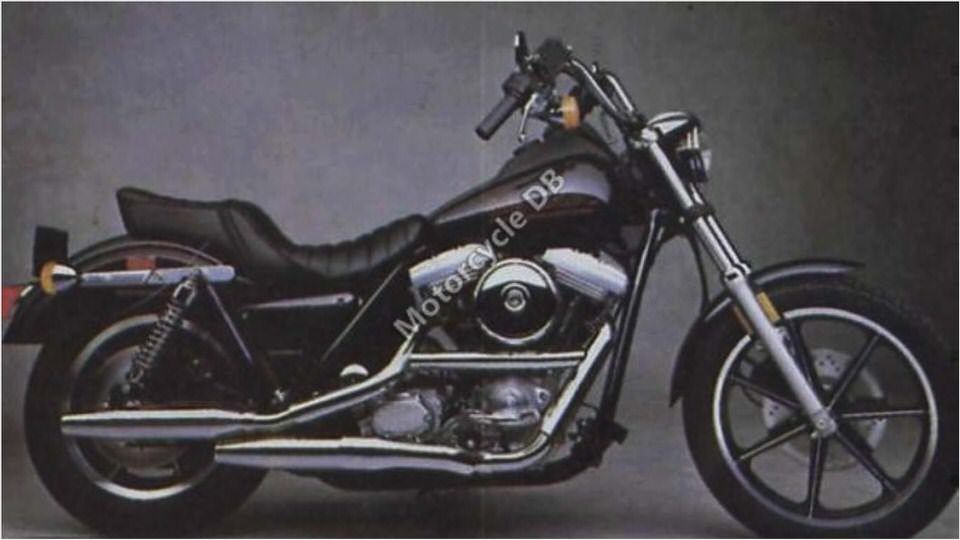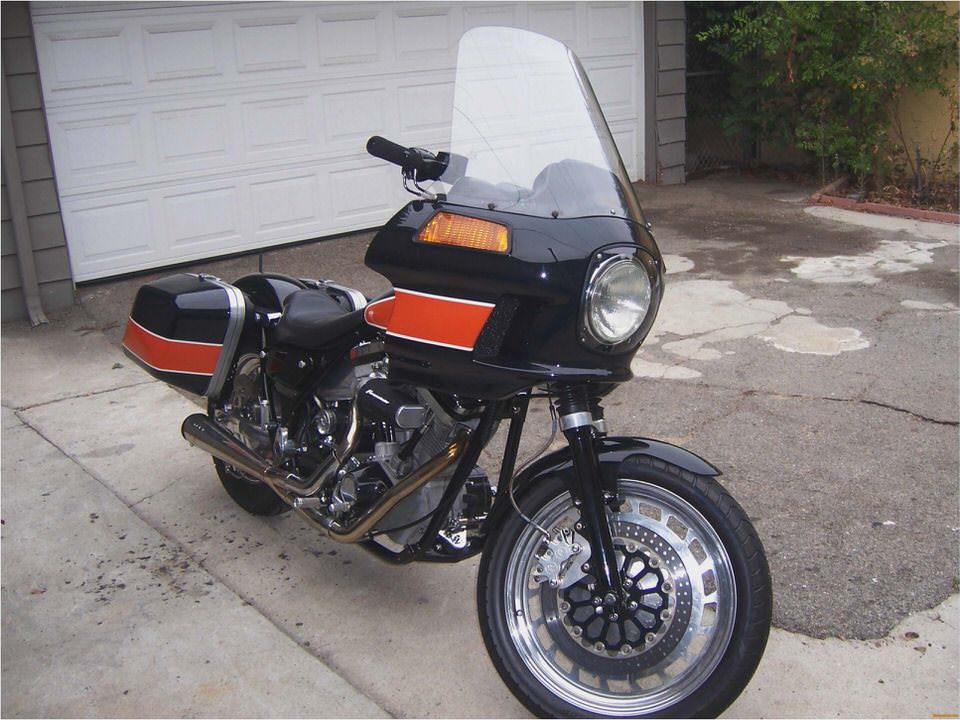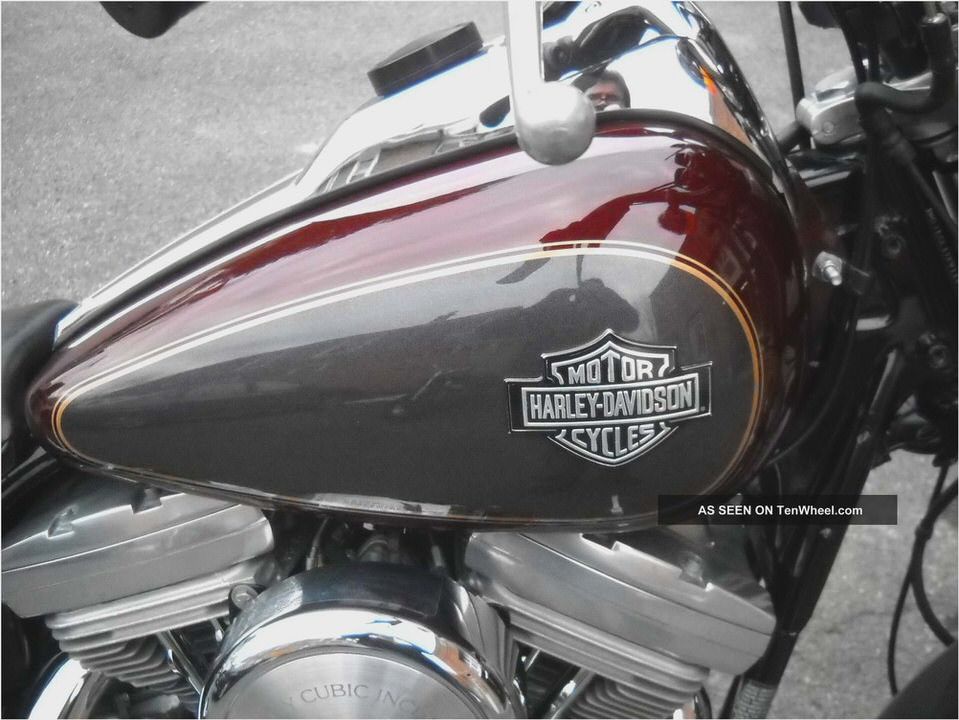 2012 Harley-Davidson Sportster XL1200N Nightster Price, Review & Features…
1983-1984 Harley-Davidson XR1000 – Motorcyclist Magazine
2010 Harley-Davidson XR 1200 Harley Reviews
2006 Harley-Davidson VRSCR Street Rod Road Test Rider Magazine
08 Harley Davidson Softail Rocker FXCW Customized Heartland USA Fender…