2004 Ducati Monster 800 i.e. Motorcycle Review
The Monster 800 is the middleweight of the family and also one of the entry level bikes from Ducati. Many regard the 800 as being the pick of the bunch – being not too small or on the porky side of the scale. Balance is really what the monster is about.
This monster is still very much the bare-bones bike it originally was except the engine is smoother and a lot quieter. It also gets the electronic tacho with trip meters, temperature and a bunch of other stuff. The indicator and warning lights are especially good because there are in deep slots which are extremely visible day and night. It also has a clock…very handy.
The whole tacho cluster looks good. Sport, neat and classic.
The first thing you notice aboard is that the monster feels reasonable small but extremely sturdy. This is especially true at high speed corners where you might expect the bike to shake a little. Absolutely rock solid and extremely easy to turn. This is a bike that will do what you tell it to in a corner.
In fact it may be one of the only bikes that haven't surprised me in any way. Some bikes tend to flop into corner or need to be wrestled into leaning in. If someone has been bragging about the handling on Ducati's, it's certainly true in this case.
The down side to the easy handling is that if you do get into trouble, it's most likely that you are already going bloody fast.
classic lines of the monster – the grandfather of the naked bike category
The 73hp out of this 800 is no jaw dropper either. This example had some work down so 80hp would be around the mark. The figures are only disappointing on paper because the power comes on strong from low down and is extremely flat and torquey.
You can just leave it in 3rd and wind it on and off through your whole session through the bends and not use the brakes.
Granted there are plenty of bikes with way more kick but it certainly is no slouch and the power delivery is very user friendly. You can only go so fast around corners and that's where this bike really excels. If you can ride a bike properly there won't be too many rider pulling away from you in the bends.
The 800 desmo is very flexible although a bit jerky down low which makes slow speeds a bit tricky. Basically it works best when you are flogging it. Hard accelerating or engine braking and you are right in the zone.
Cruising slowly is not quite suited for this bike – just a note for those boulevard posers.
While many consider the monster the entry level model for Ducati, many choose to stay on a monster even if the wallet isn't a problem. For a city bike I don't think Ducati has something to match it at the time. The somewhat upright riding position gives a good field of view and eases the pressure off the wrists.
Even on longer rides the position is a lot more comfortable than your typical sorts bike and you can definitely play with the big boys on the corners. For the road you don't really need anything faster. I have taken a Ducati monster on both Eastern Creek and Oran PArk raceways for a proper spin and it was only down the straight that I felt it was a bit underpowered.
For those that 240km/h just isn't enough you'll need something faster!
If you're used to an easy-pull clutch lever, this one will be a bit stiff and after a day's riding. your left hand definitely knows about it.
This model of Monster had the wet clutch which meant it didn't sounds like a rattling bag of rusty nails in idle. On the up side it did have the distinctive Ducati boom – as good as any. Never had an issue with driver pulling into my lane or not knowing I was there.
the m800i.e. ass-end – a handsome devil
This test model was fitted with a KN Racing air filter which improved the acceleration, sound and smoothness of low-down power. A worthy investment that even a monkey can install.
Straight out of the box the m800 is not the booming Ducati that you might be used to. It has a nice deep sound anyway, but not too loud. If you want to be the obnoxious Ducati owner, it will cost you for that tasty end pipe – oh don't forget you need two!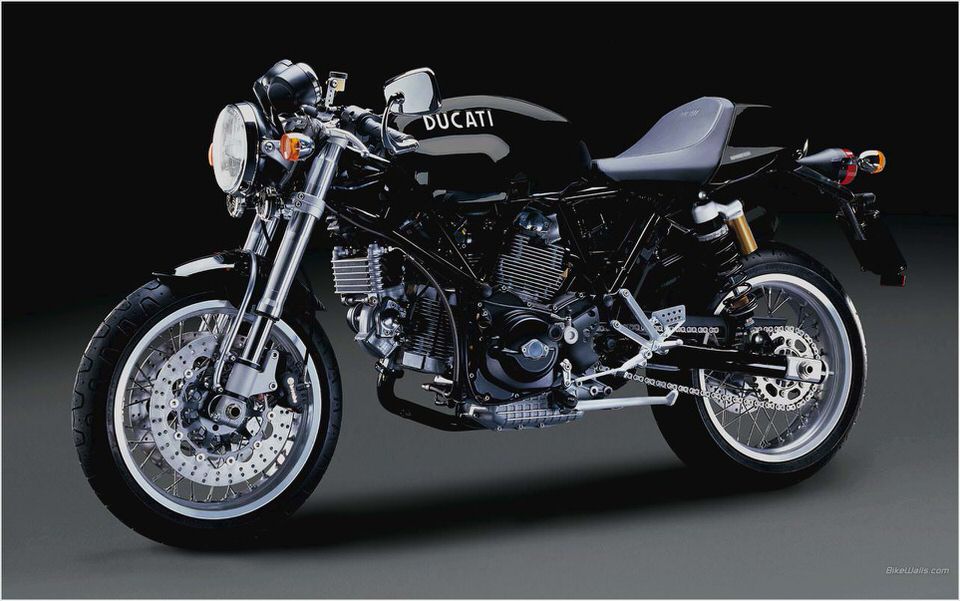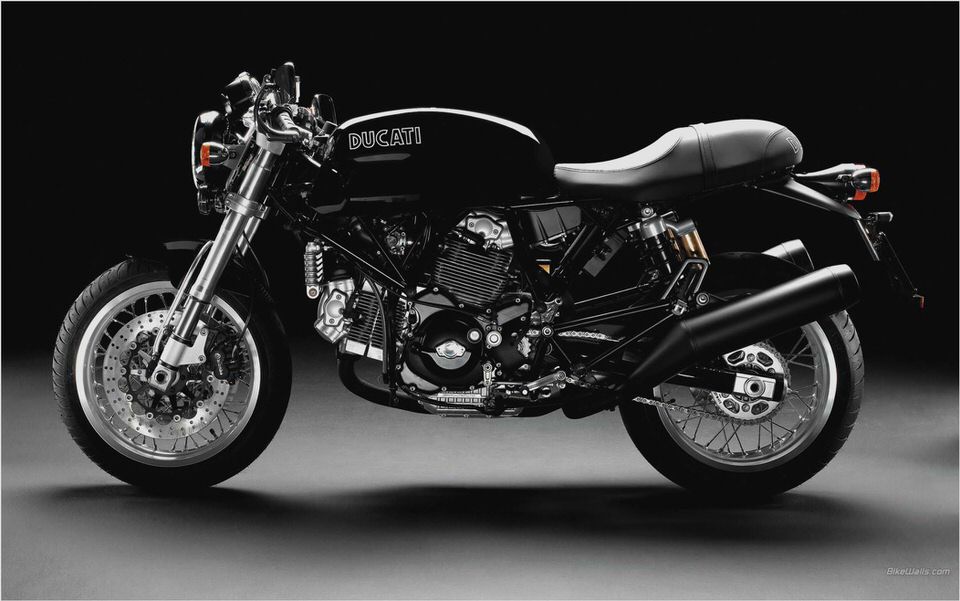 A new set of these pipes from your local Ducati Dealer will set you back around $1400 AUD or $1900 with performance kit. (Ducati performance Brand – correct price at the time of writing).
As far as aesthetics go, most people either love it or hate it. Like it or not the monster naked concept has influenced a large number of spin offs in other brands. It has its own appeal, sort of classic, modern and custom at the same time.
After all the Monster start a whole new category of naked bikes.
The 800 has powerful twin Brembo "Serie Oro" brake calipers and discs up front that certainly do the job. They seem to lack a bit of bite initially but come on hard enough with a bit of pressure- it really depends what you are used to.
The front 43mm upside-down shocks combined with the Sachs adjustable monoshock do a great job of keeping the rubber on the road. The ride is quite firm but not bone-shattering as some sporty rides can be. The bike we rode had a standard setup which seemed perfectly fine.
It has a great balance between comfortable riding and sporty stiffness.
The monster is a great bike in the city and back road twisites but not crash hot on the highway as it lacks any form of fairing. While we are certainly not going complain about the lack of protection on a naked bike – We'd recommend it for the warmer months.
The Rear End of the Monster with some tasty Carbon Fibre
Under the rear fairing is a passenger seat. It looks pretty minimalistic, because it is, but even so, it's not too bad. Suprisigly it does quite a good job and is better than plenty of other bikes we've tried.
There are some rails under the seat made for attachements which can be used as grabrails – if you have really long arms!
Fuel Economy is not amazing, but if you are careful you'll get about 220kms before the light comes on. The hump that looks like the fuel tank is mostly an airbox with the fuel in the shell.
Overall, the Monster is an excellent no-fuss bike with awesome handling and a great motor. That's about all you need on a bike isn't it? For the tinkers, there is also a ton of nice, shiny and horribly expensive aftermarket bits.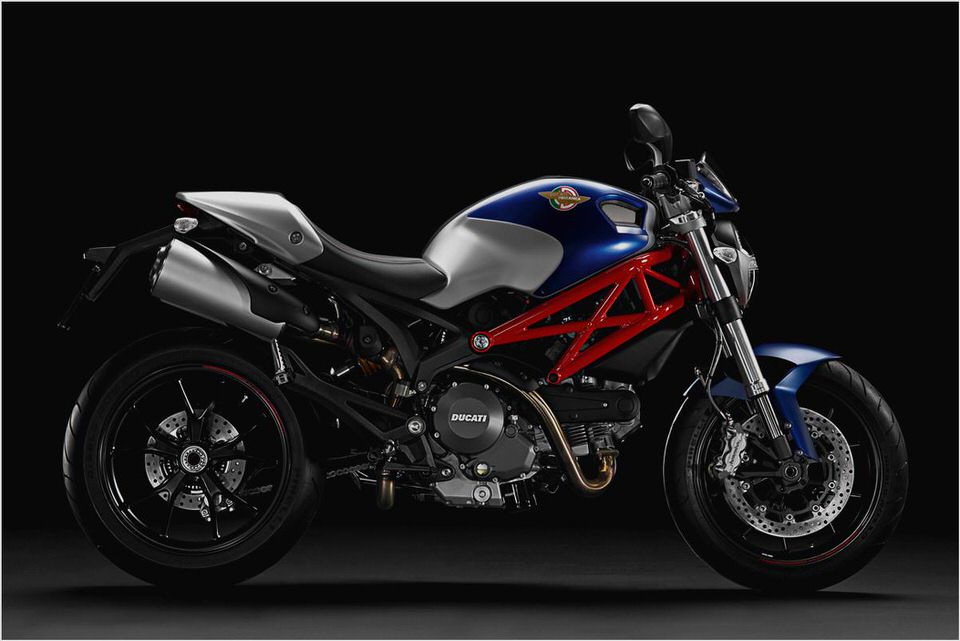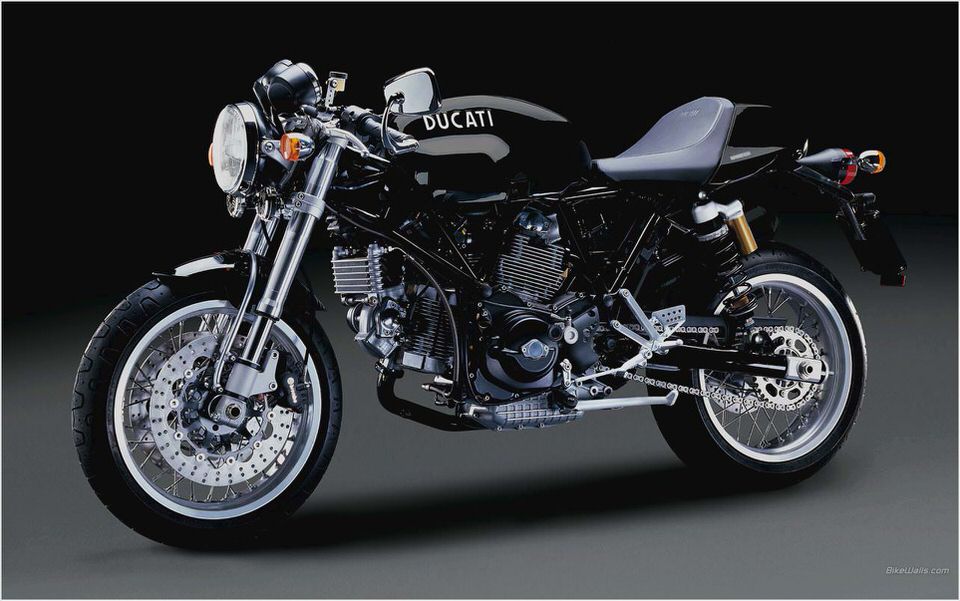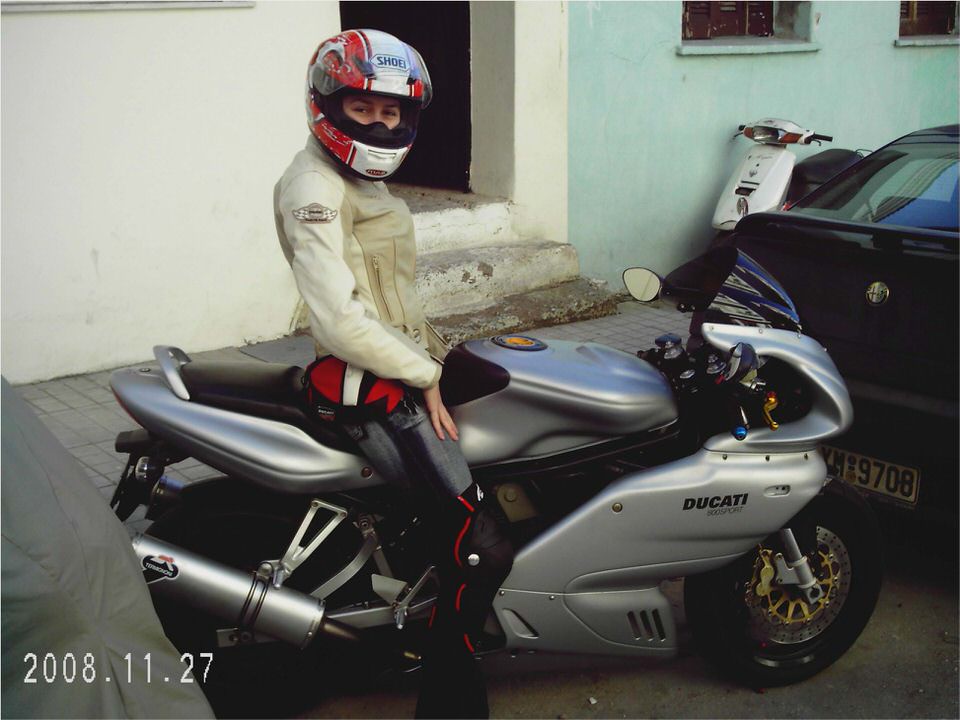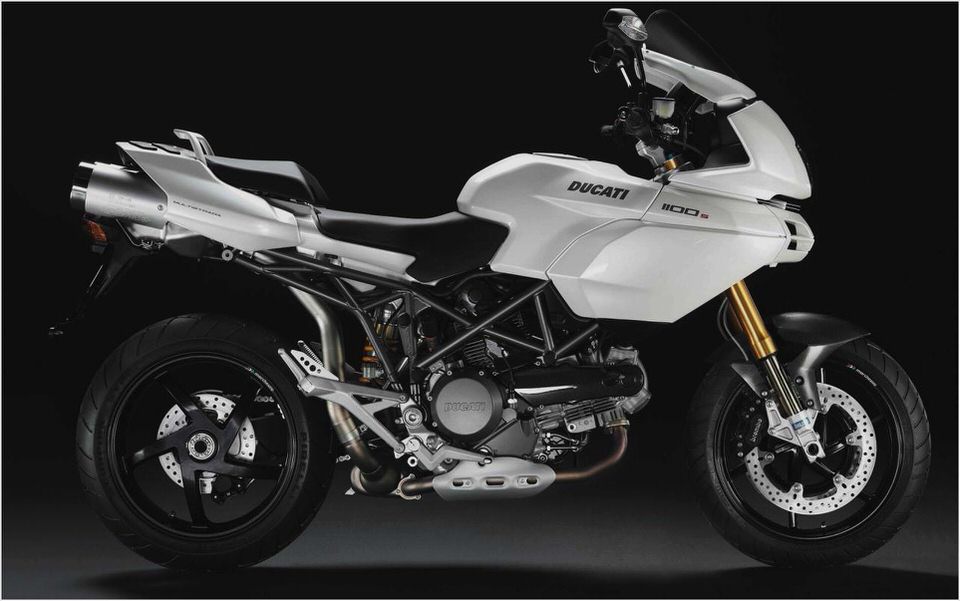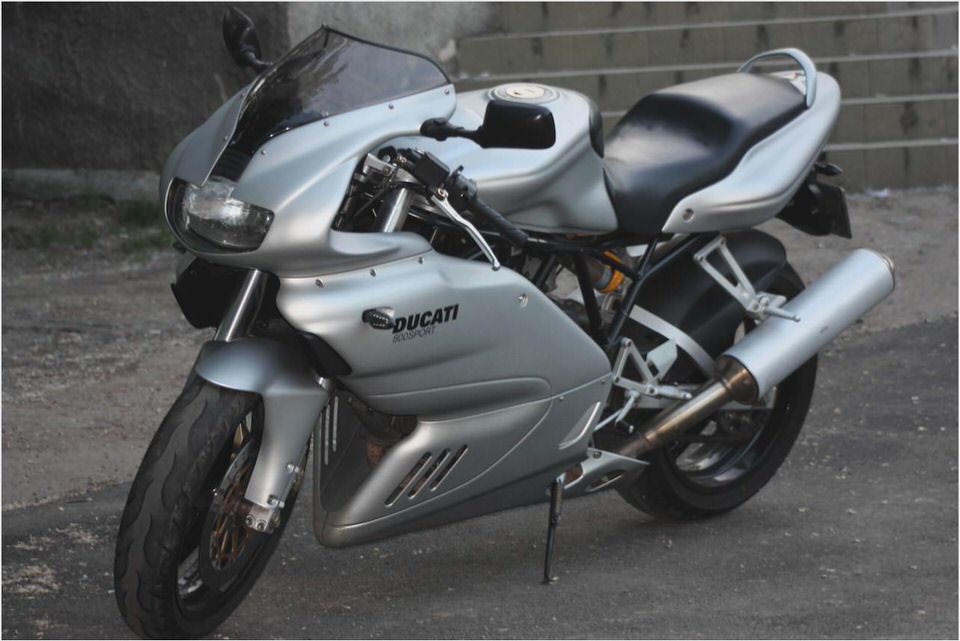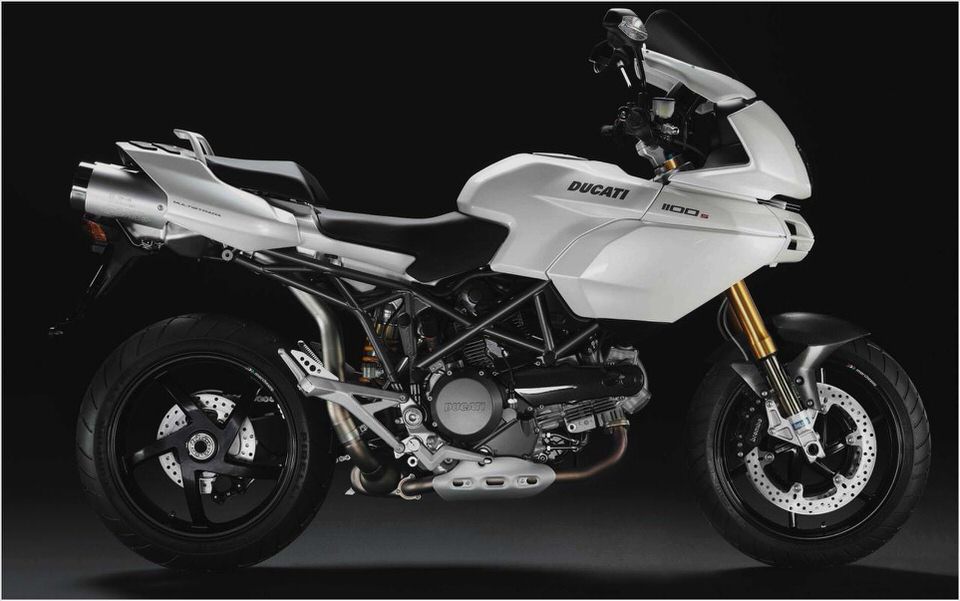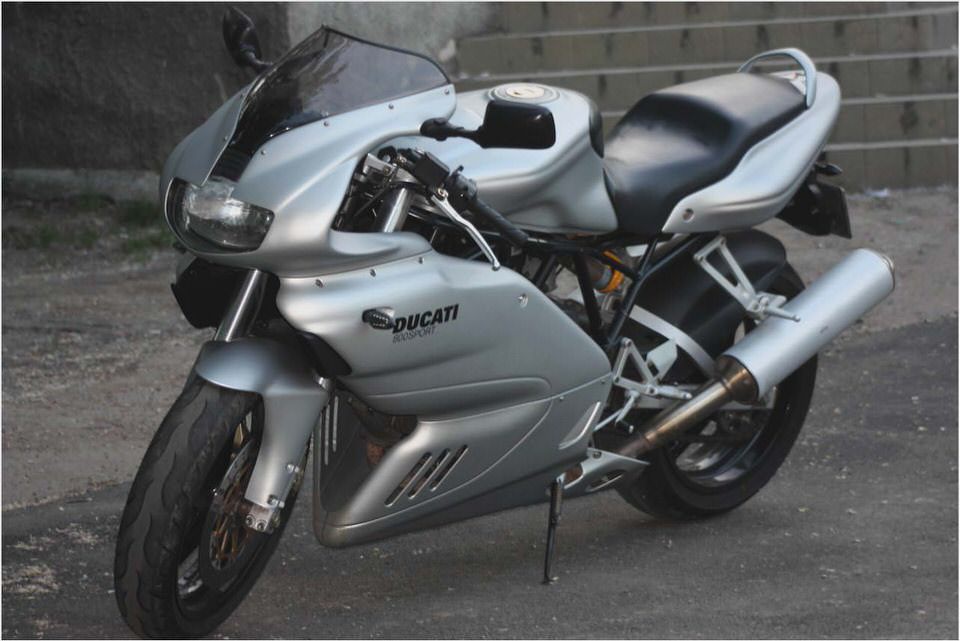 DUCATI SPORTTOURING ST4S ABS OWNER'S MANUAL Pdf Download.
2011 Ducati Streetfighter S – Used 2011 Streetfighter S at Motorcyclist Magazine
Ducati Bunbury: Ducati 900 SuperSport Turbo Drag Bike
It's Not a Matter of If, But When Ducati Builds a Scooter
5 Ways Ducati is Like Apple Ducati News Today