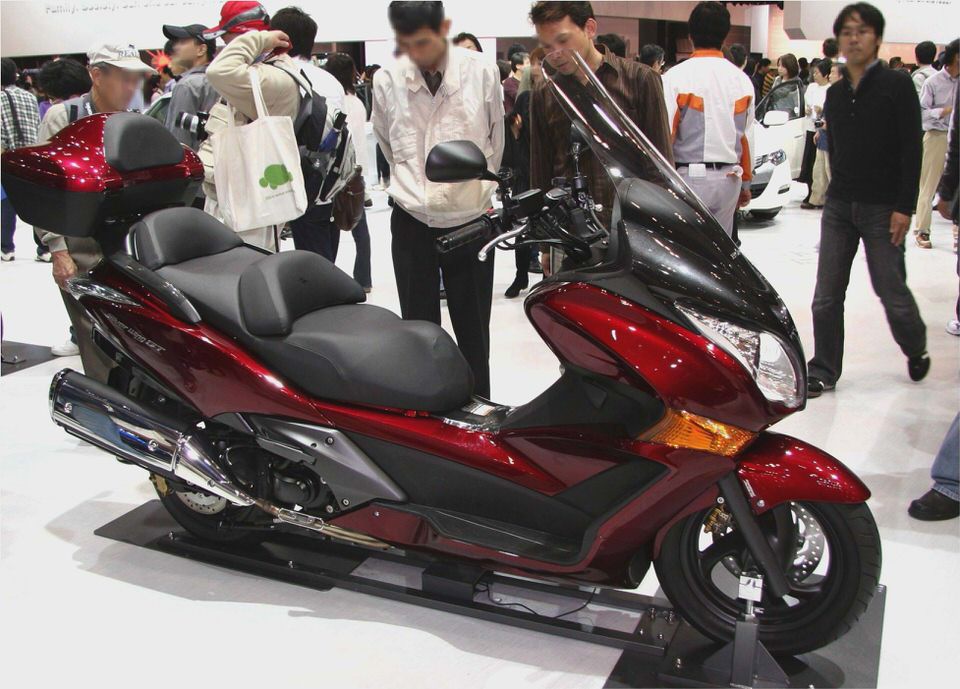 2005 Honda Silverwing Specs
Trims
The 2005 Honda Silver Wing is a two-passenger touring scooter that comes in two trims, the Silver Wing base model and the Silver Wing ABS. The base model is available in black and titanium colors while the ABS model is available in duotone colors of black/silver and titanium/silver. The instrumentation panel offers basic features like trip odometer, fuel level warning and a clock.
The only major difference between the two models is that the ABS model offers an antilock brake system as standard.
Engine and Performance
Both models are equipped with a 50-horsepower, 582-cc liquid-cooled four-stroke parallel-twin engine with 37 lb.-ft. of torque at 6,000 rpm. The engine's bore and stroke is 72.0 mm and 71.5 mm respectively, and it has a compression ratio of 10.2-to-1. The Silver Wing's transmission is an automatic V-matic belt drive and the bike has an electric ignition.
Fuel capacity is 4.2 gallons with a 0.9-gallon reserve. The 2005 model also meets the CARB 2004 emission standards.
More Like This
Comments
You May Also Like
The Silver Wing was a mid-size touring bike (or motorcycle), Honda manufactured in the early 1980s. Although it looked like a smaller.
2005 Honda Rincon Specifications. The 2005 Honda Rincon is one of the company's all-terrain vehicles. Introduced into the market in 2003, according.
Before attempting any repair job, you should have tools and parts necessary on hand. Brakes and suspension components of a motorcycle are.
Features of the Honda Gold Wing. The 2010 line of Honda Gold Wing touring motorcycles marks the 35th year of production for.
Honda Goldwing Specifications. The Honda Gold Wing is a touring motorcycle produced by Honda since 1975. The bike is well known among.
Regular maintenance is essential for scooters, even moreso than with cars because scooter motors have to work harder and component failure is.
1982 Honda Silverwing 500cc Motorcycle Specifications. The Honda GL500 Silverwing was first released in 1981 as a variant of the previous Honda.
Carrying Specifications for a Honda Silverwing. The Silverwing by Honda was first released to the market in 2002. It was Honda's largest.
The Honda Silver Wing is a high-powered scooter that comes with an automatic transmission, room for two riders, a fuel-injection system, underseat.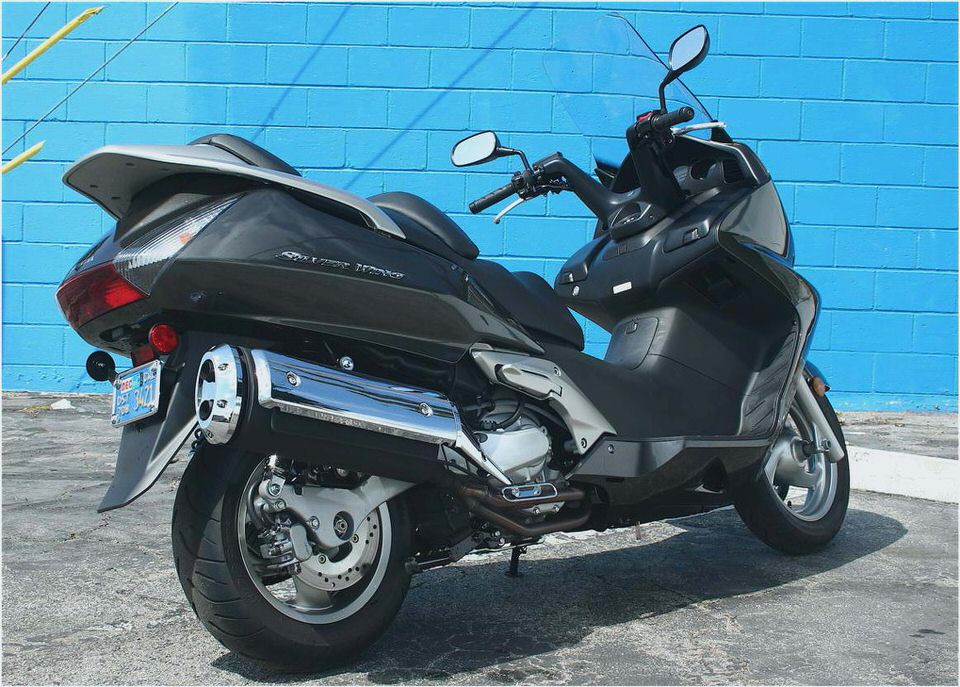 2005 Honda CR 250 R Specs. Honda's 2005 CR 250R motorcycle offered a host of improvements over previous models. The company focused.
500 CC Honda Specs. The CX-500 is one of the first 500 CC motorcycles built by Honda in 1978. It was considered.
The GL 650 is a motorcycle developed by Honda Motor Corporation. While it was only manufactured in 1983, it made up one.
1982 Honda C70 Passport Scooter Specs. Introduced in 1980, the Honda C70 Passport is a later version of the Honda Cub, one.
In science class, children learn that planets orbit the sun. Building a model of the solar system, including the sun, eight planets.
Honda Z50R Specifications. The Honda Z50R motorcycle was a chain-driven, mini trail bike that was introduced in 1979. It was in production.
Both Honda and Suzuki are well known scooter manufacturers. Both offer scooters that start at 50cc and go up from there. The.
The Aero frame and wheels are made of steel. The bike's front suspension used forks of 1.6 inch diameter with 4.6 inches.
A Honda Silver Wing is a 600 cc motor scooter. Like most motorcycles and motor scooters, the 2007 Silver Wing does not.
Finding the engine serial number on a Honda motorcycle can be easy or more of a challenge, depending on the model of.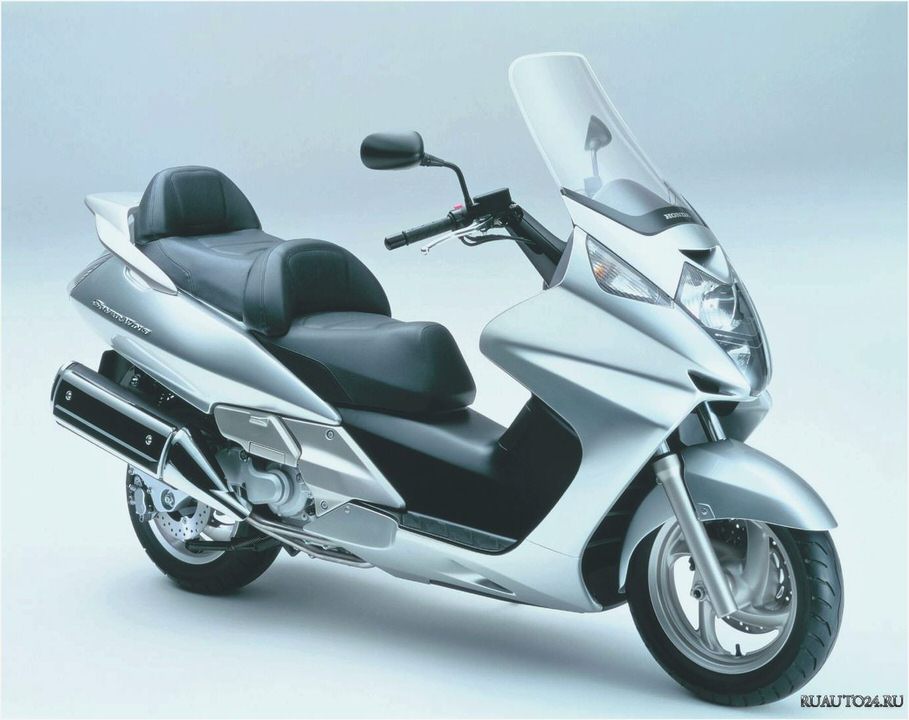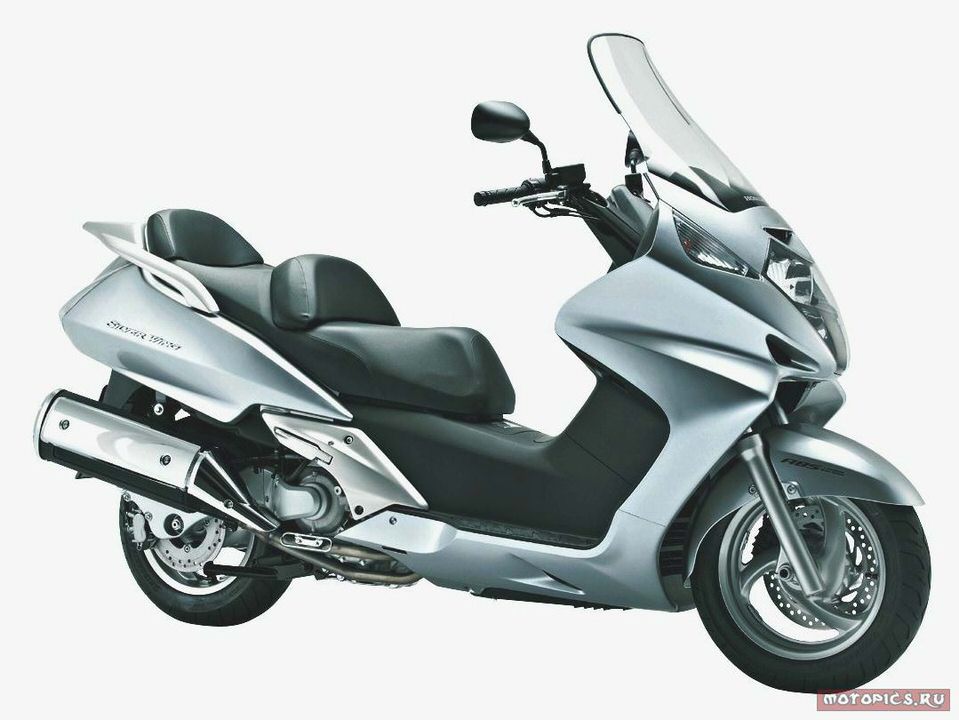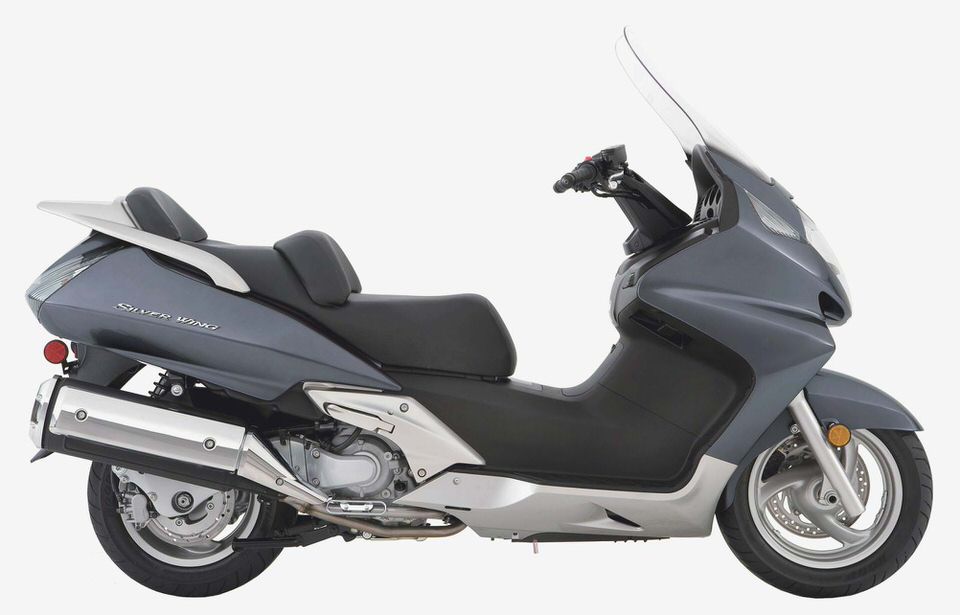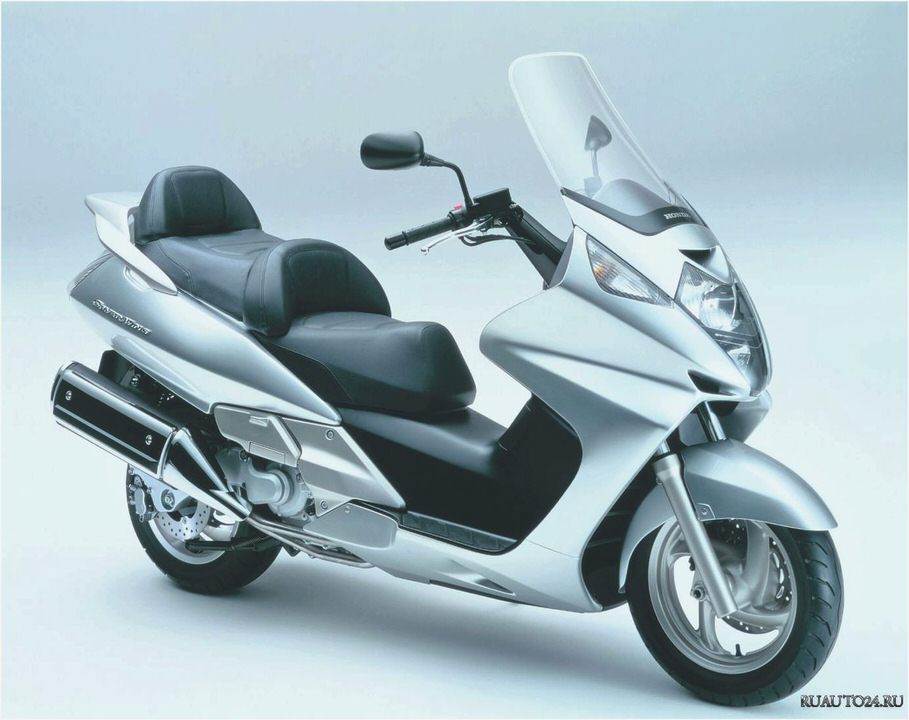 Honda CBR 125 Review Best Beginner Motorcycles
Honda CB1000R test ride, Honda CB1000R in India, Honda CB1000R price in India
1998 Honda VFR Specifications eHow
2014 WGC Cadillac Championship Revised Blue Monster awaits epic battle…
VW T2 Camper Van Review