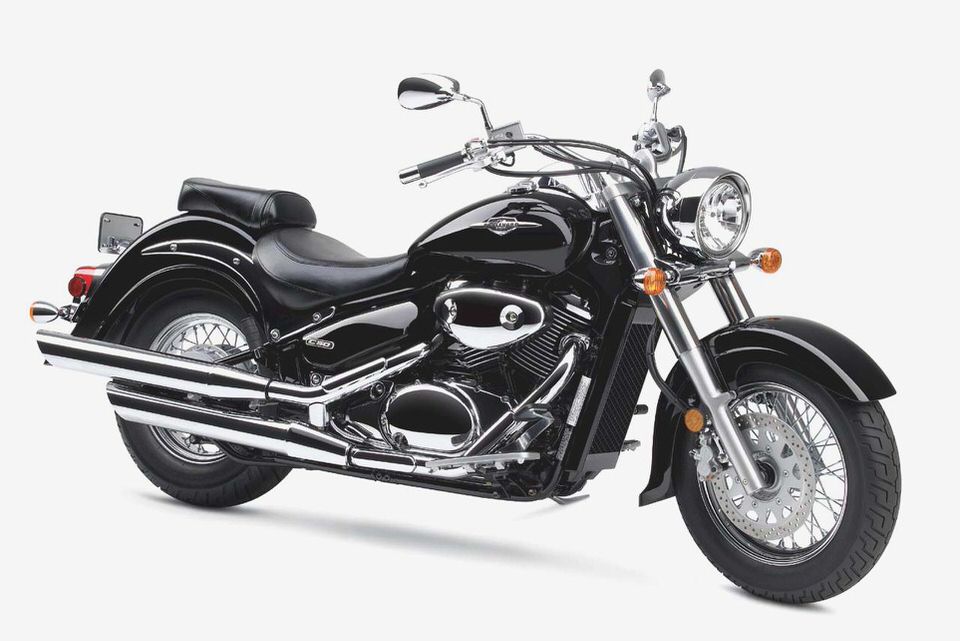 2007 SUZUKI C 50 WITH GENUINE SUZUKI BAGS BACKREST FINANCE AVAILABLE – #x0024;4999 (SOUTHERN NH)
For sale is a very clean 2007 Suzuki Boulevard C 50 (Model # VL800K7) in white and silver with only 9,168 miles on the odometer. For those who aren't familiar with the Suzuki cruisers, this bike is similar to: the Honda Shadow Aero or Spirit 750, Kawasaki Vulcan 900, and it's a bit larger than the Yamaha V Star 650 and 1100 chassis. The Boulevard comes absolutely loaded from the factory with very popular options.
The bike is fuel injected so there's no problems with cold starting, and no worries about expensive carb services in the future. Instead of cheaper foot pegs and standard shifter, the bike comes equipped with driver floorboards and a heel toe shifter. She's liquid cooled for better performance and better engine longevity, and on and on and on, the C50 is a great bike for the money.
All of the above a great mid size bikes to be honest, I find it's usually just a matter of trying them on and finding out which one you like the best.
This particular C-50 has had a very easy life. All of the paint is shiny with no major blemishes or damage throughout, and it runs and drives exactly as it should. It appears to have been stored inside its whole life and by my opinion just looks like one of those bikes the previous owner knew how to take care of, and took the time to do so.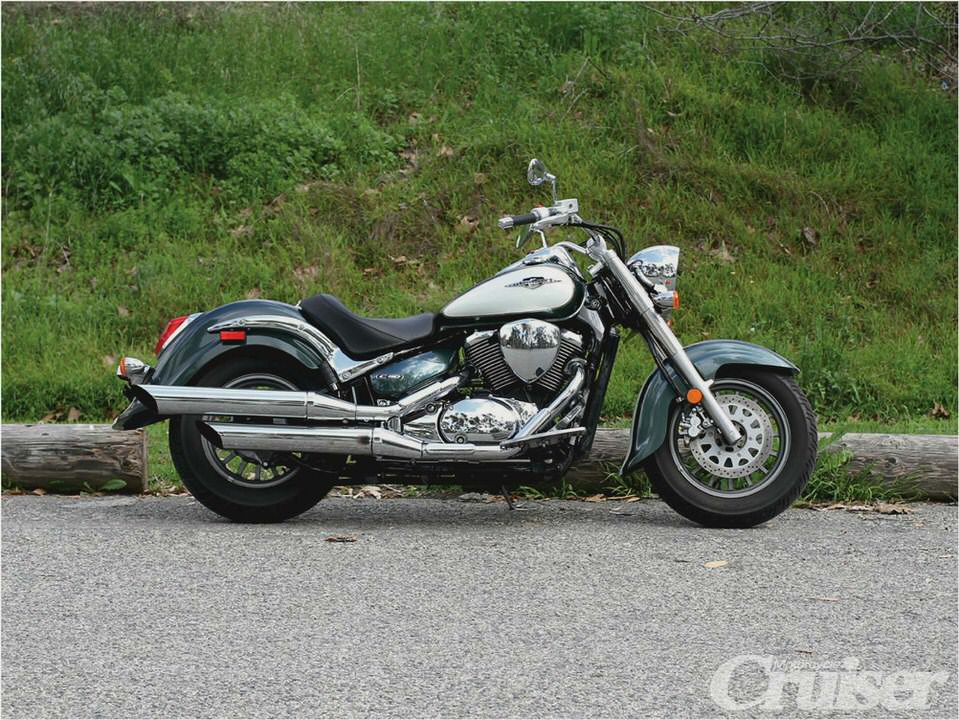 What's also nice about this bike is that the previous owner had a genuine Suzuki passenger backrest installed on it, which costs roughly $500 or so. He also had a pair of genuine Suzuki saddlebags installed on the bike along with the genuine Suzuki saddlebag mounts, which costs approximitely $800. Obviously both go along with the sale of the bike.
This bike is going to make a great first or second bike for someone who doesn't want to overspend on a nice bike, but also doesn't want to ride a fixer upper. Most riders know the best riding is in the fall, and by getting your bike now, you can spend the first nice day next year riding, instead of shopping. (and yeah, it's a bit less money now than it probably would be in April or May) The service department has gone through every major and minor system on the bike as required by their 153 point comprehensive inspection process, and she passed with flying colors.
We work with 9 different credit unions to offer financing, and we are accepting trade ins toward the purchase of this bike. Please email or call Ken @ 603-437-0291 with any questions you have.
We also purchase Harleys, Sportbikes, and ATV's for CA$H.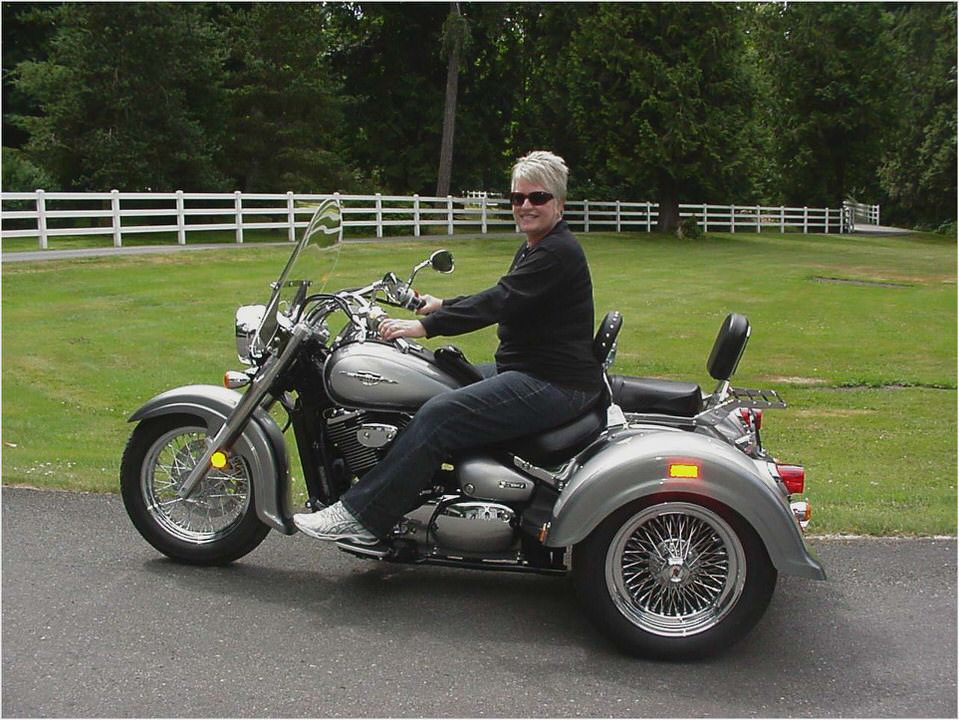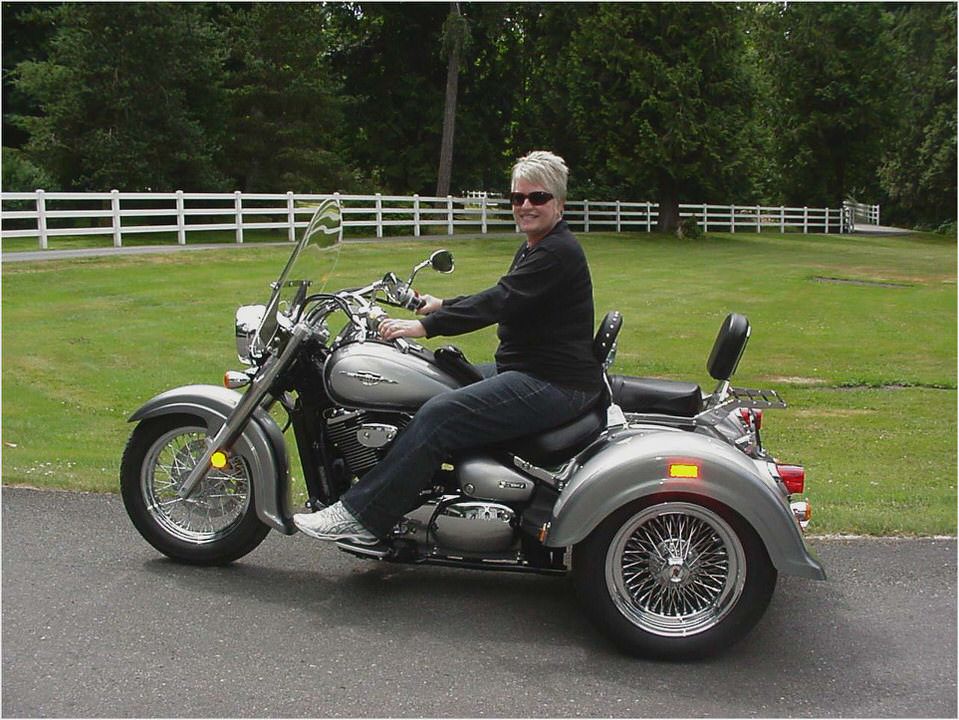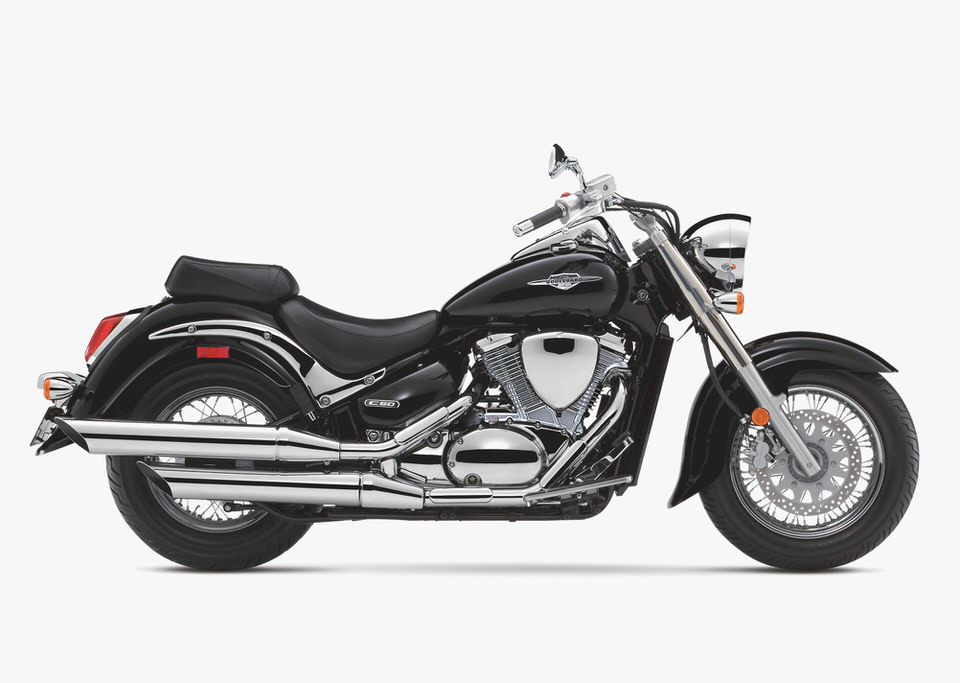 Motorcycle Philippines Blog Archive MCP Review: Suzuki…
Suzuki Access 125 Review by Venkata
Clymer Motorcycle Books Suzuki Gn 250 T Information Motorcycles Guide
1982-2005 Suzuki GS, GN, GZ Marauder, DR 125 Repair Manual Haynes
Motorcycles Cars, Trucks & Autos Page 27 eHow