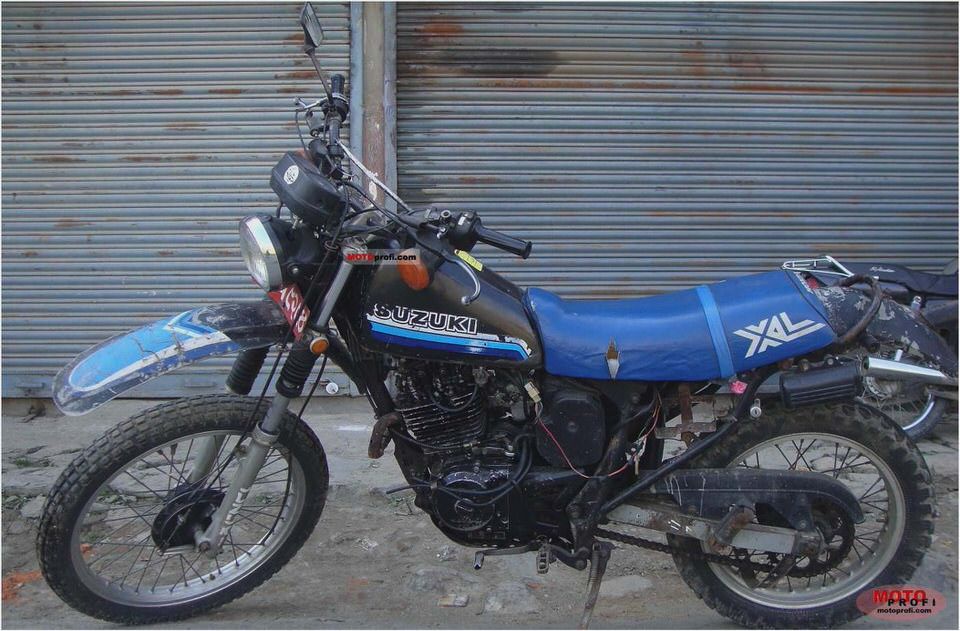 Check out one of our older TECH TIP videos
Best in the Desert Parker 250
The 2014 BITD season has already kicked off with the Parker 250. CT Racing Let there intentions be known that they were after sixth straight BITD title, with a convincing win by over 6 minutes by CT Racing Riders Dave Scott and Danny Prather. The Duo started 5th Pro ATV off the line and powered there CT Racing Prepared TRX450R by the competition, including most of the motorcycles, finishing 5th over all.
The course had a lot of whoops, dust (starting behind over 30 motorcycles) and rock sections keeping the average speed down, the duo had an average speed of just under 48 miles per hour. Joe Ramos and Trent Kendall finished a hard earned 2nd after leading the race for the first lap. CT's Cody Mitchell and Colt Binkerhoff finished a tuff 4th after taking a stint at the lead on the final lap.
Fuel issues slowed them down setting them back.
2013
CT Racings Dave Scott and Danny Prather put in a Jimmy Johnson style ride at the BITD Henderson 250. Within a few miles of the start Dave Scott came up on a downed motorcycle rider, leaving the rider with another competitor Dave went for help. After getting officials sent to the scene, Dave and Danny continued the race.
Being back to last, the duo decided to not push hard get to the finish and pick up there 3rd straight championship, CT's 5th straight. With that in mind they were still able to put in a good ride and get a 3rd place finish.
CT Racing won the 2013 Best in the Desert Las Vegas to Reno race for the 6th year in a row. Danny Prather and David Scott put in an impressive ride, leading early, being past in pit 1 by the Cody Mitchell/Kyle Grosse team. Scott/Prather took the the lead back by pit 5 checking out on the competition. Scott and Prather managed there lead until the finish with about 15 minutes over 2nd place team of Joe Ramos and Trent Kendall.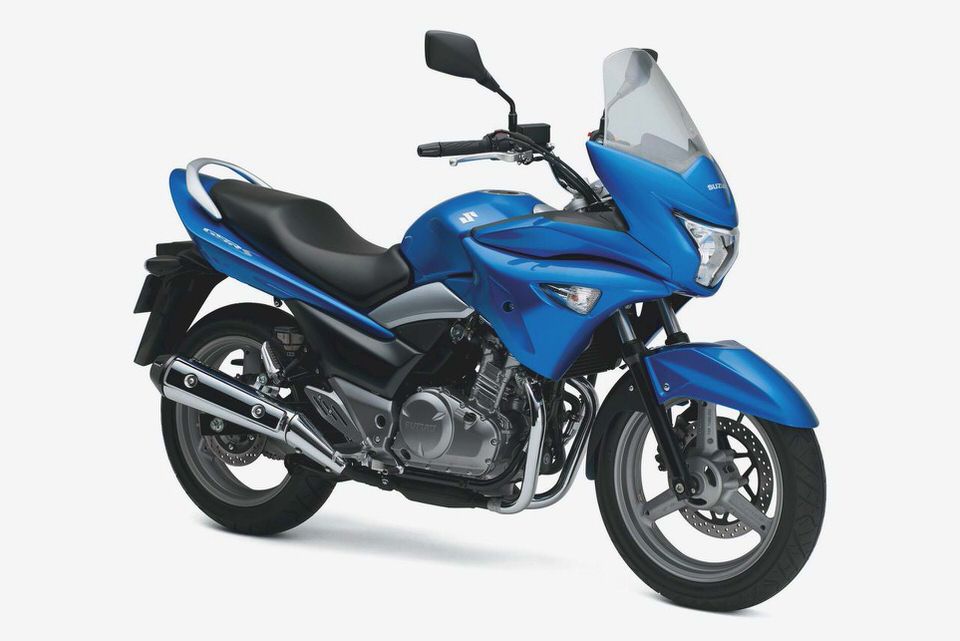 Scott/Prather ended up 10th overall this year being outpaced by only 9 motorcycles. Very impressive being they had to start behind a lot of Motorcycles and work there way past them. Mitchell/Grosse re-bounded to third after an early Crash by Grosse, Mitchell riding Ironman to the finish logging in about 350 miles without a break.
Danny and Dave remain in the points lead with Carlson/Grosse 2nd. With some Luck Danny and Dave are on there way to a third BITD Championship in a row and potentially the 5th in a row for CT Racing powered quads. The final race of the year, the Henderson 250 December 7th.
If your going to be anywhere near Las Vegas that weekend, come out and cheer for the boys.
So far in 2013 BITD the boys have a 2nd in the Parker 250 by 10 seconds to CT Racings Scott Fisher and Brett Greenholz aboard their Honda 700XX, and wins in the Silver State 300 and Vegas to Reno.
We have this ATC listed for sale on our For Sale Page.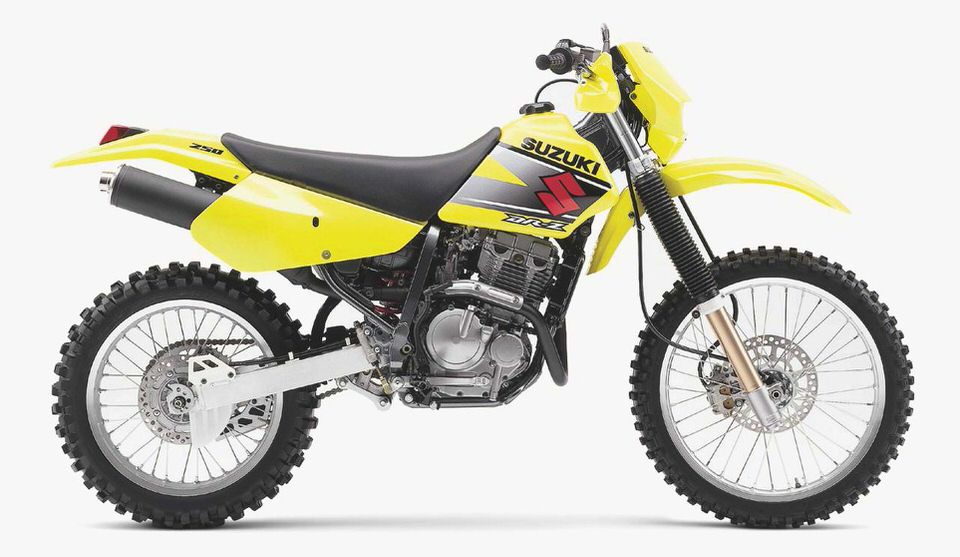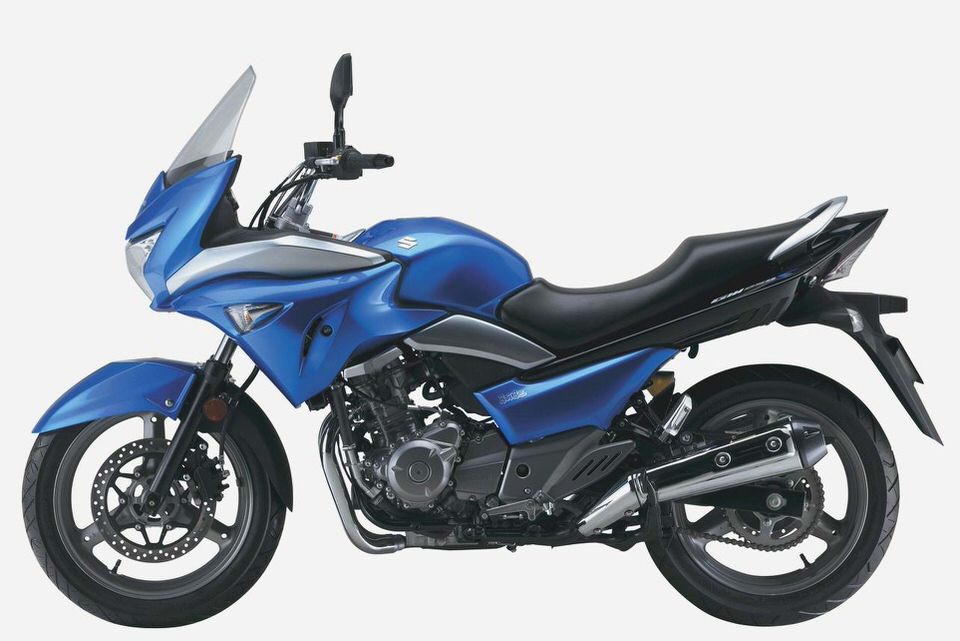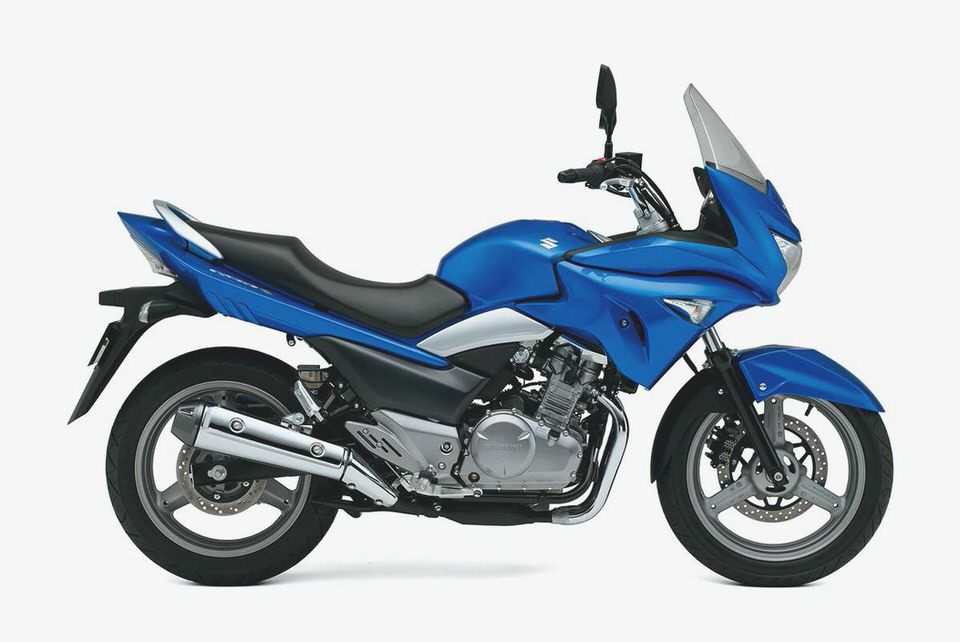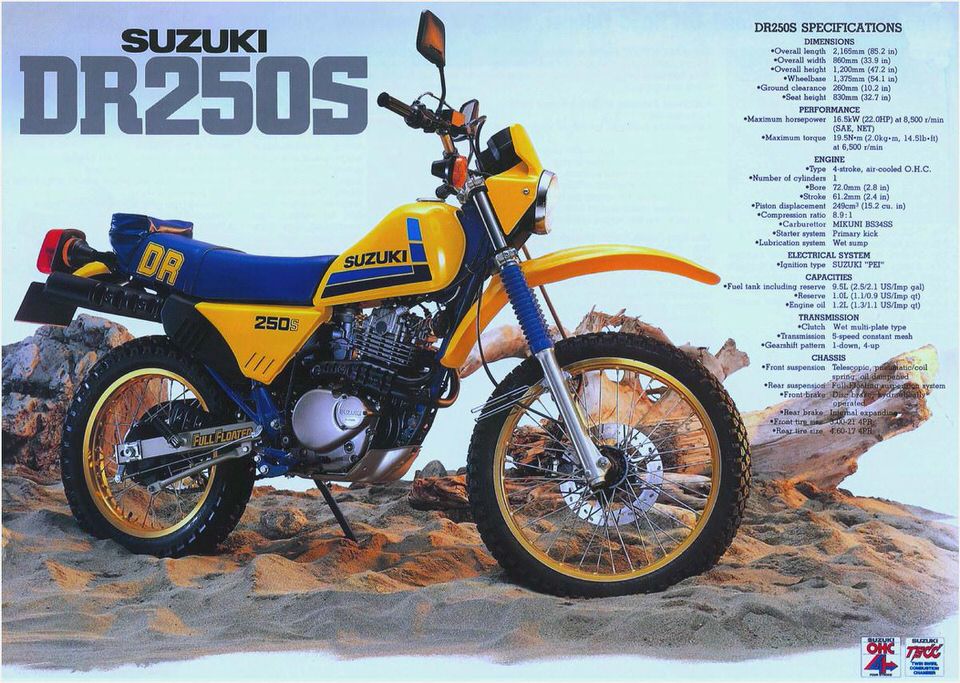 2001 Suzuki SV650
Intake – Suzuki DR650 Wiki
Paul Smeeton's Bitzforbikes – Motorcycle / Motorbike parts and spares…
Maruti Suzuki Swift – Price, Review, Pics, Specs & Mileage (Diesel, Petrol)…
12 Fascinating motorcycles Rippin-Kitten