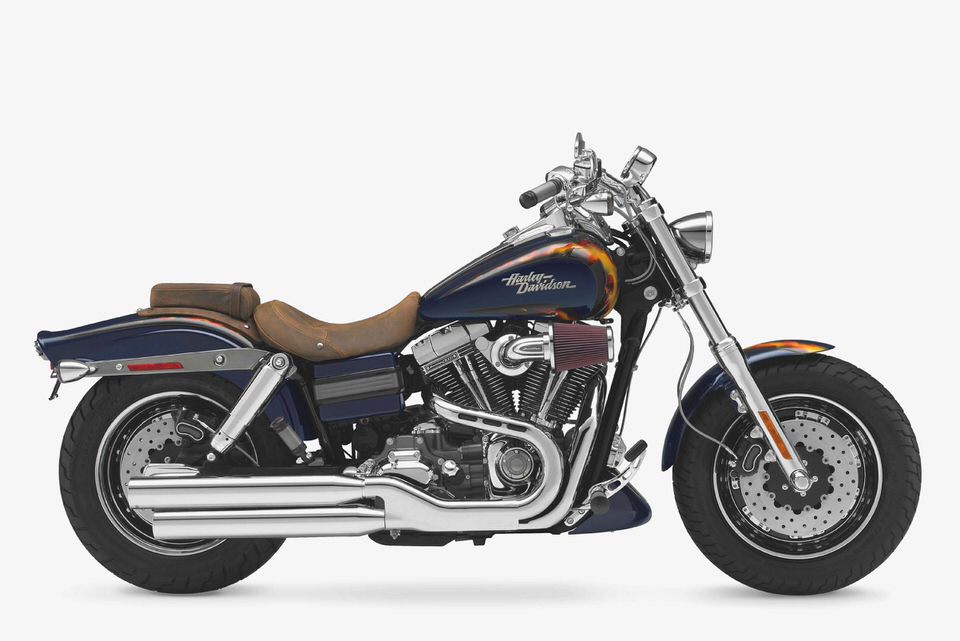 2009 H-D™ CVO™ Fat Bob®
July 8, 2009
Harley-Davidson started its Custom Vehicle Operations™, or CVO, program in 1999 and every year since they've been releasing a select few of these bad boys. These factory customs are powered by Harley's 1800cc Twin Cam 110, and decked with tons of Screamin' Eagle® performance upgrades.
2009 being no different, Harley brought out the new CVO Softail®Springer, Ultra Classic Electra Glide®, Road Glide® and my favorite, the CVO Dyna® Fat Bob™.
This is a beautiful looking bike! The Denim Granite with Electric Blue Fade custom paint and the powder coated and chrome plated 16 inch Fang wheels are a good combination. On the front, a beefy 130mm tire and to the rear a 180mm tire shrouded by the wide bobtail fender that houses a smoked LED tri-bar tail and brake light with a chrome slotted cover.
Very cool! Also the frame, swing-arm, battery cover, electrical panel cover and coil cover are all color-matched to the main body paint.
The chrome, Tommy Gun 2-1-2 collector exhaust and the extra touches like the lowered chrome front forks, chrome rear shocks and triple clamps, all work together well. The forward facing, exposed Heavy Breather intake, detailed with the special "110" tube emblem and chrome end cap is an added kick.
Also featured on the new CVO Fat Bob, the chrome pull-back riser holds the chrome 1.25-inch-diameter internally-wired handlebar, and chrome switch housing, hand levers, and clutch and brake master cylinders. And from the Ironside Collection, the hand grips, rear foot pegs, forward-mounted foot pegs, shifter peg and brake pedal pad all blending perfectly. The new two-piece tank console is finished in chrome and color-matched with a special CVO medallion.
The CVO Fat Bob boosts new ride comfort with a custom seat covered in Alcantara, a new material that looks and feels like soft
natural suede. The remainder of the seat is covered with smooth black leather and is finished with a recessed chrome Harley-
Davidson medallion.
The 2009 CVO Fat Bob is, from top to bottom a custom styled one of a kind master piece, built by the highly skilled Harley-Davidson CVO team at the Kansas City Vehicle Operations facility. It is a limited production motorcycle.
List of Features on the 2009 CVO Fat Bob include:
*Screamin' Eagle Twin Cam 110 power train with granite and chrome finish.
*6-speed Cruise Drive transmission.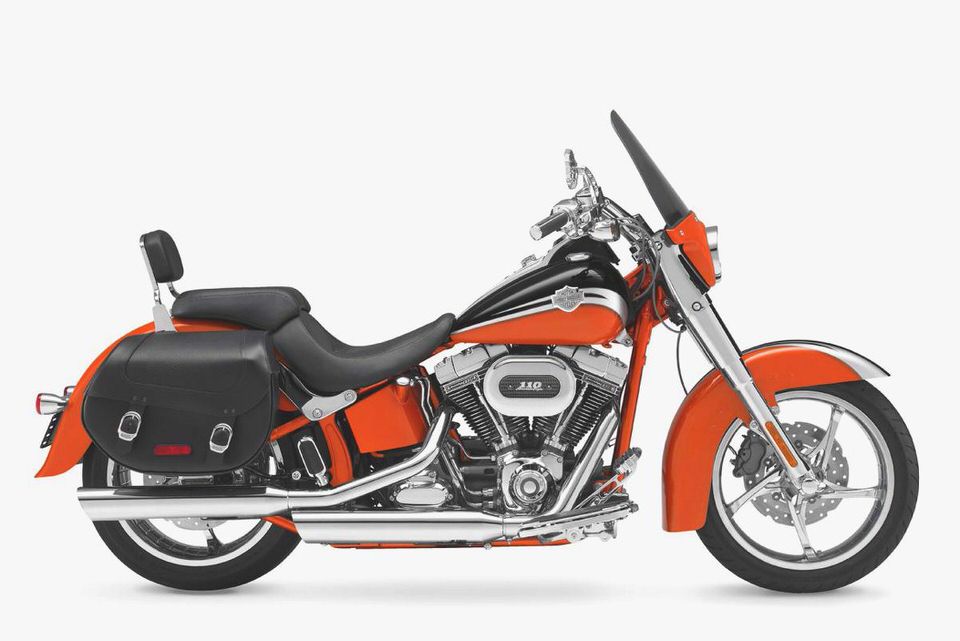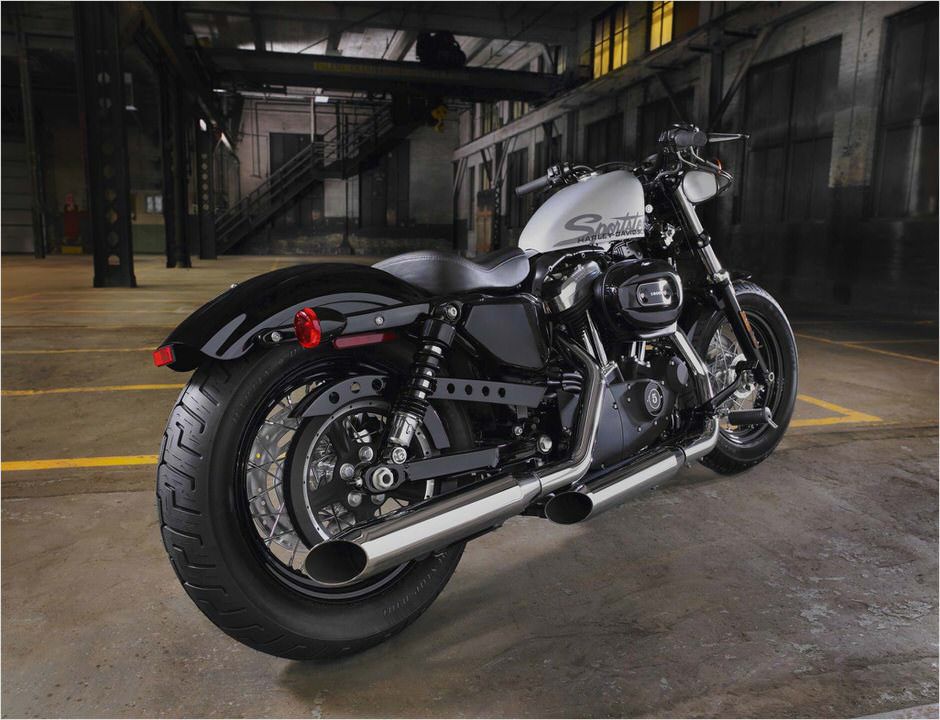 *Active and exhaust system.
*High performance clutch with hydraulic actuation.
*Leather seat with Alcantara accents finished with a recessed chrome Harley-Davidson medallion.
*High impact paint with Quartz graphics on two color schemes and a denim/gloss combination on the third:
*Sunrise Yellow Pearl with Platinum Quartz
*Black Diamond with Fire Quartz
*Denim Granite with Electric Blue Fade
*Ironside Collection: including foot pegs, shifter pegs, brake pedal pad, hand controls.
*Commemorative CVO key with display keepsake box.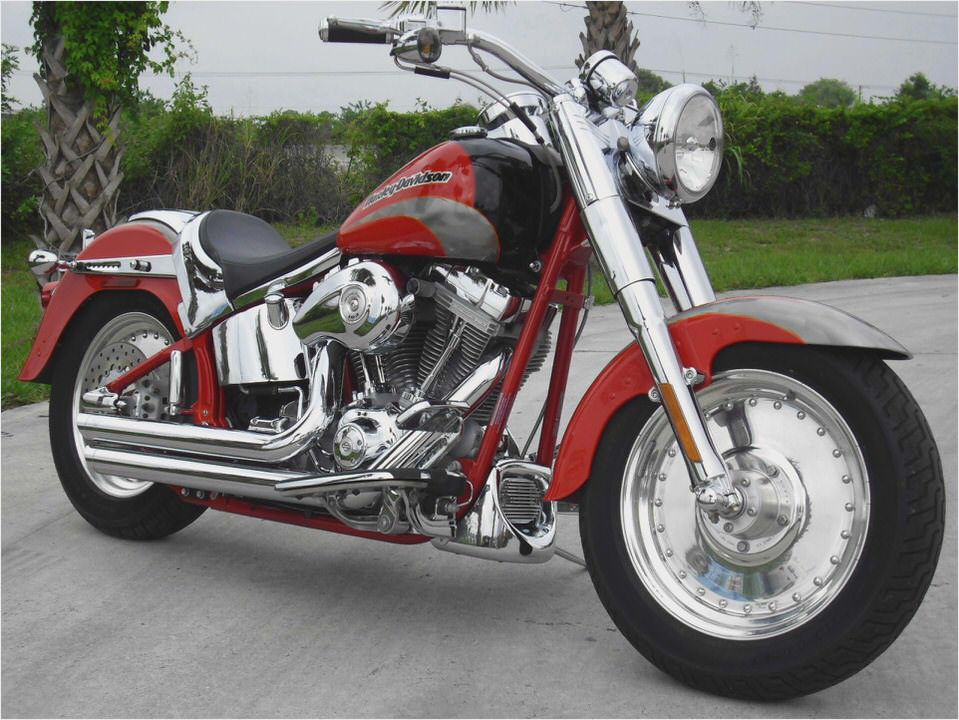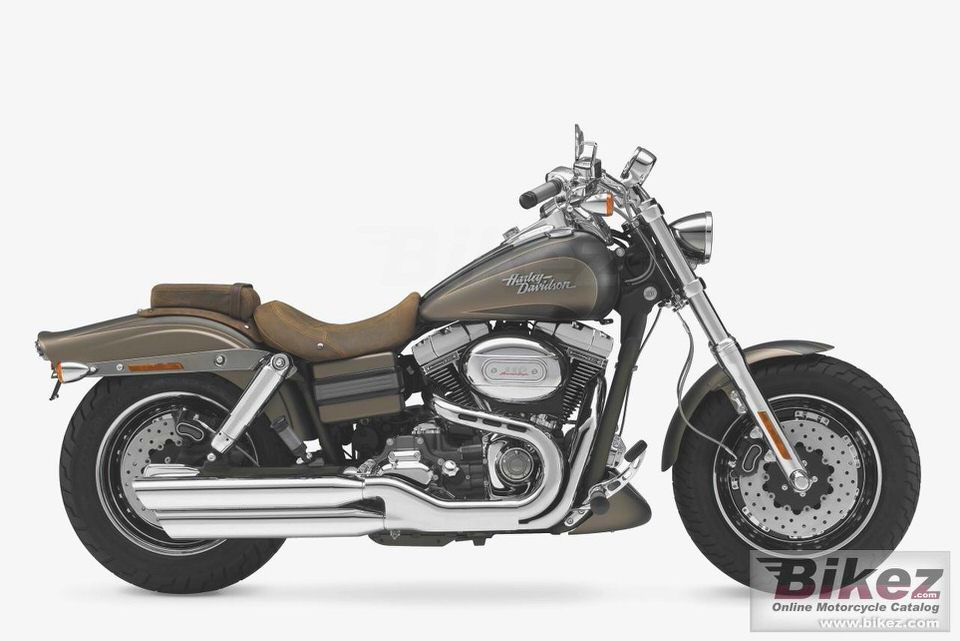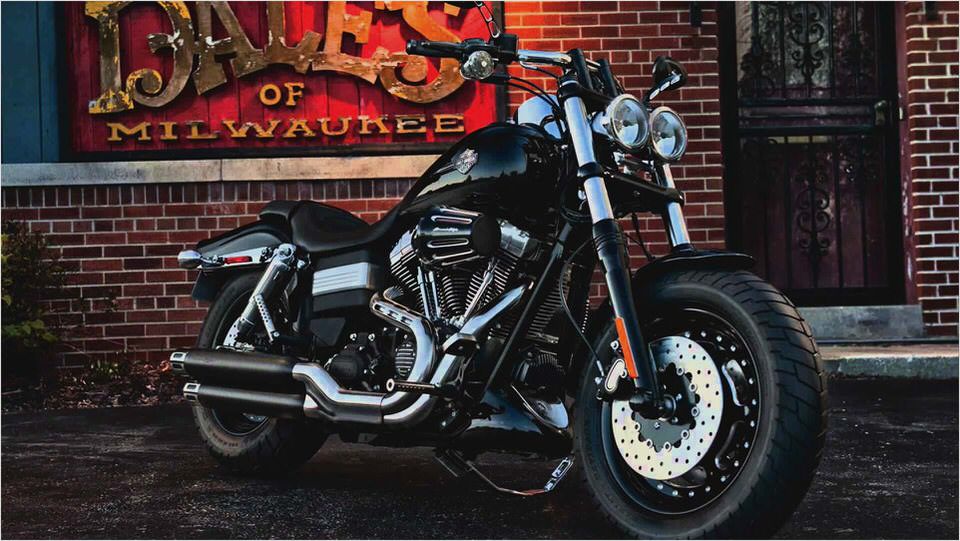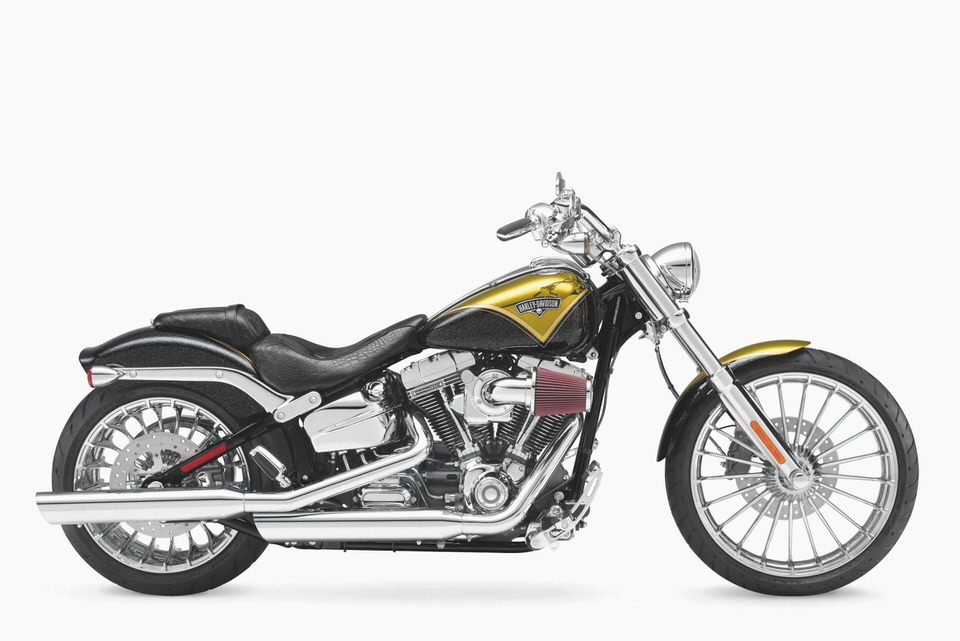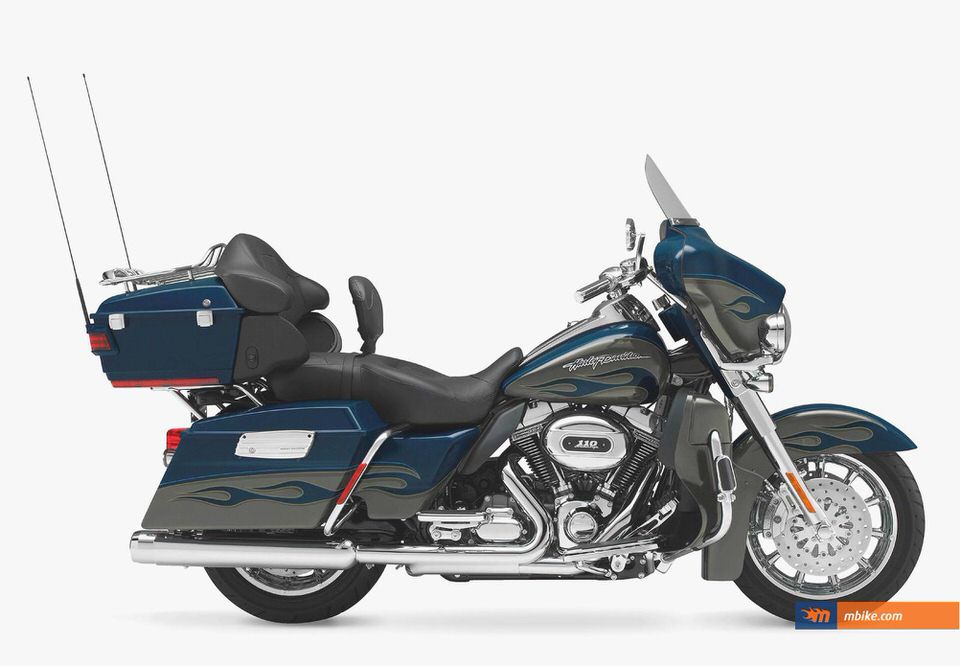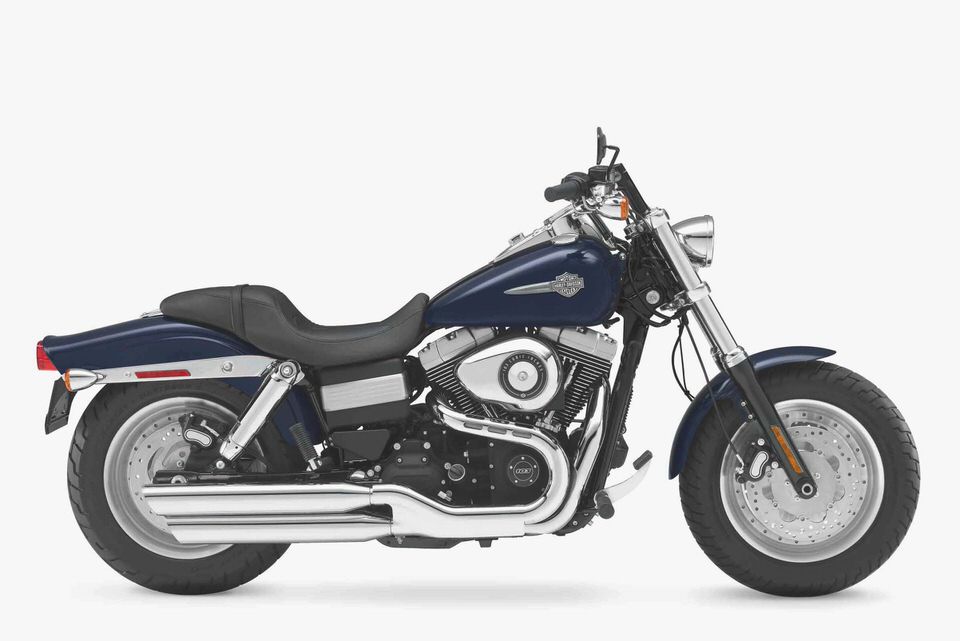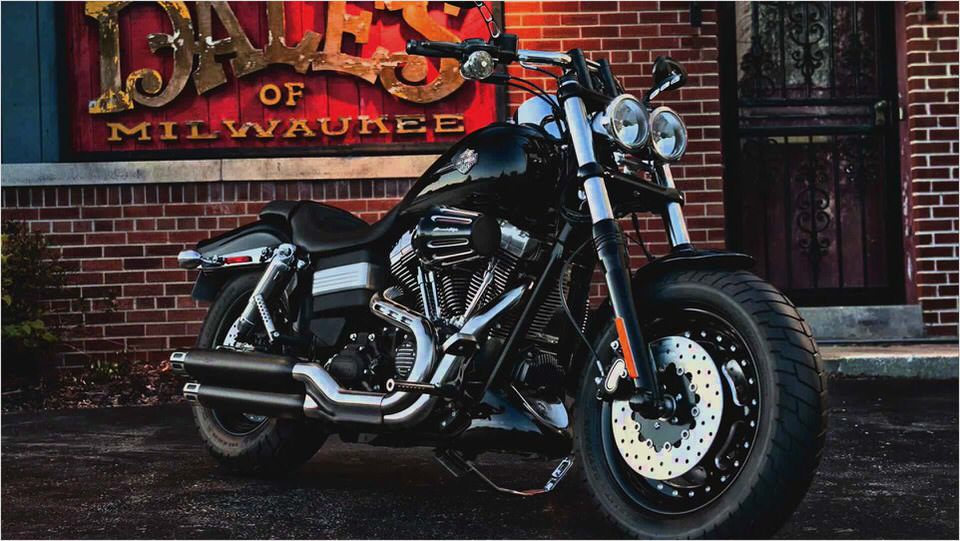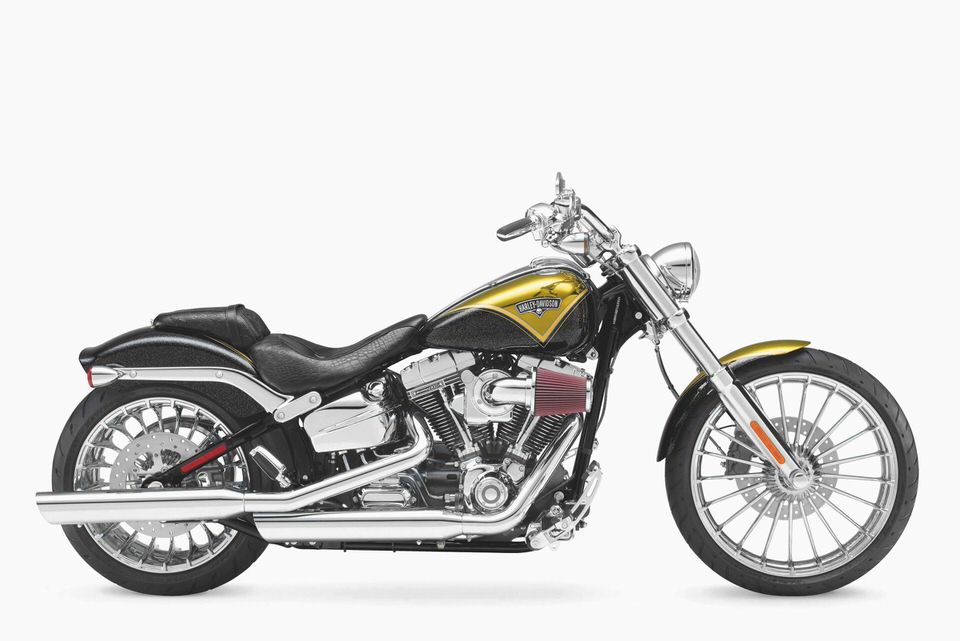 Harley Davidson Fxstc Softail Motorcycle Parts. Harley Davidson Fxstc…
The 2010 Harley Davidson CVO Softail Convertible – Yahoo Voices – voices.ya…
Harley-Davidson FLSTSB Cross Bones 2008 Review ~ Motorcycle News – Motorcycle…
HowStuffWorks "2002 Harley-Davidson VRSCA V-Rod"
About the Ironhead Sportster