2010 CRF 250R
2010 Honda CRF 250R
The 2010 Honda CRF250R enjoyed a complete makeover for the model year—the same makeover that its big brother, the CRF450R did the year prior. Everything on the 2010 CFR base model is cut to look like the impressive 450—everything except the engine displacement. The two motorcycles are more than capable and apt to task when enjoyed off-road.
The non-mechanical parts such as the fenders, bars, and seats, of both Honda 2010 CRF models are interchangeable. This allows for mixing and matching, quick replacement orders, and an ease of keeping either CRF model in optimal performance condition.
With the 2010 Honda CRF250R base model, riders will get an experience that may come across as surprising. The power in this 249cc liquid-cooled, single-cylinder four-stroke engine is the most powerful in its class. The same can be said for the 450R.
The low-end torque in higher gears is impressive, especially when considering this engine performs best when it's pinned, and the exhaust is screaming. The fuel-injected induction is noteworthy—with the slightest twist of the throttle, the Honda 250R is ready to run.
Body styling is marked with MotoX race design schemes. As in years past, Honda boasts red-based paint schemes, the Honda MotoX signature among its orange, yellow, and blue competitors. The front fairing is lightweight, durable, and flexible.
This prevents frequent cracks, and allows for the bend and flex on a motorcycle that is going to be dumped from time to time if riding trails, tracks, or even sand dunes. The 226 lbs. of wet weight will ensure that riders have no issue in getting the 2010 Honda CRF models to take off for short flights.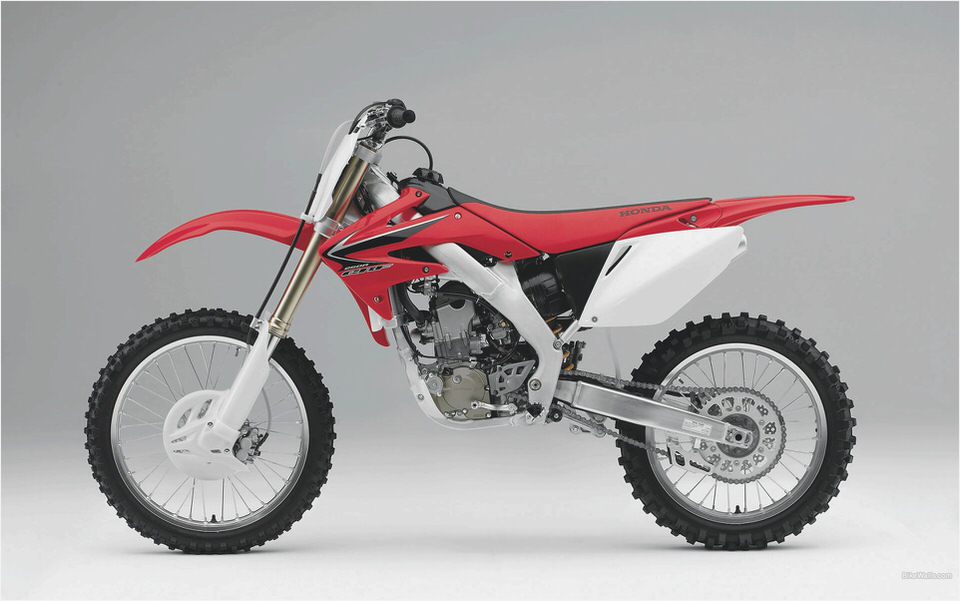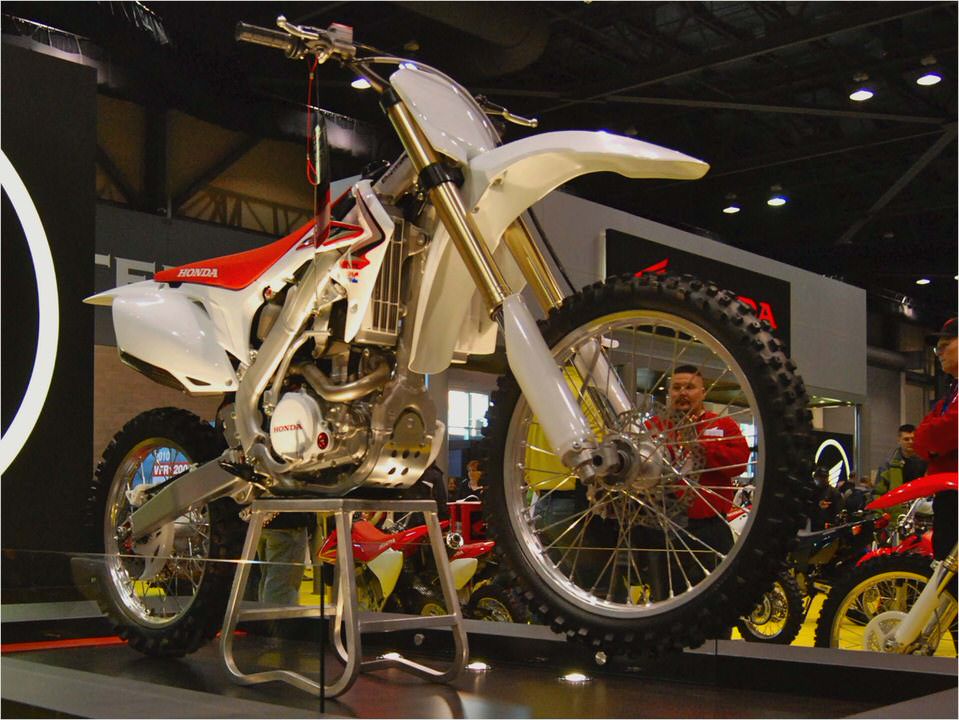 The hammered and drilled front and rear disc brakes on the Honda CRF will offer plenty of stopping and slowing control, and won't be cumbersome to the operator when equal amounts of brake and throttle are applied to ride in and out of race traffic, or through various off-road obstacles. As expected, the 2010 Honda CRF offers great, responsive performance with regard to damping and rebound. The front and rear suspensions possess over 12 inches of travel.
This offers riders the capability to power through obstacles with quick rebound, while also enjoying soft, stable landings after catching some big air.
In the realm of MotoX bikes, the Honda CRF250R is an excellent option for an experienced rider. The 250R is also an excellent option for adult beginners whose motorcycling desires are off the pavement, and in the dirt and mud.
New For 2010
Everything on the 2010 Honda CRF is new. This popular model enjoyed a complete redesign. The only thing that will look completely familiar to those already in the know with the popular 250 and 450 dirt bikes, will be the tires.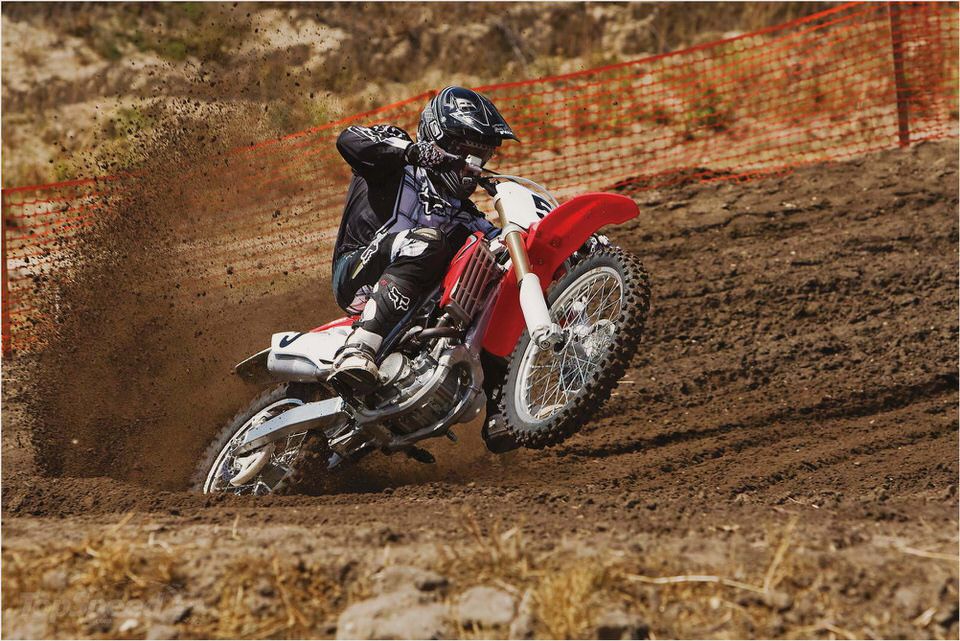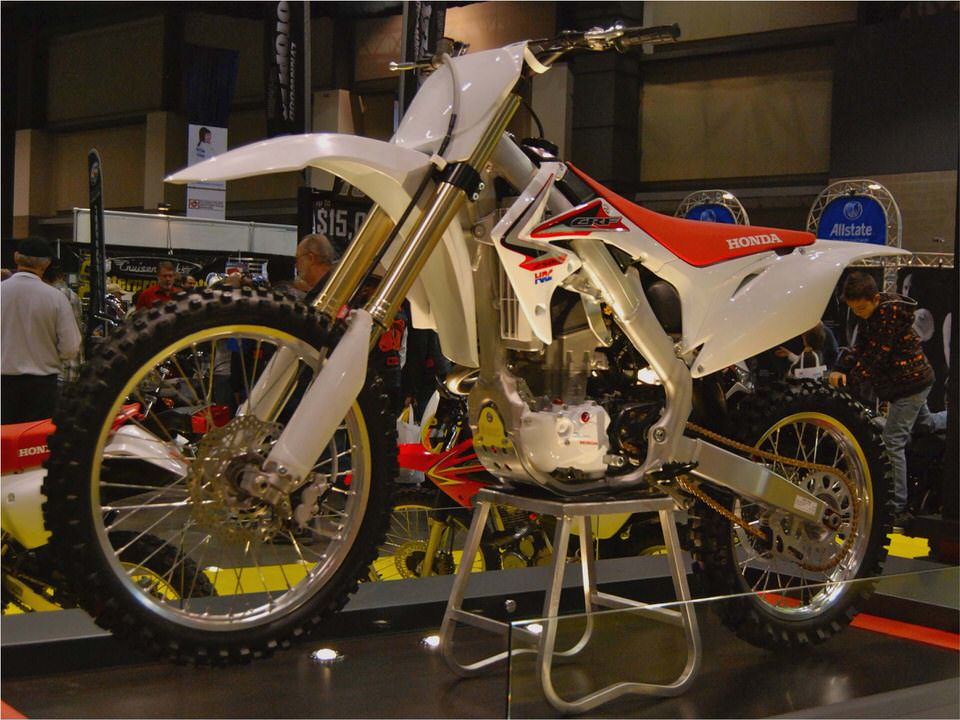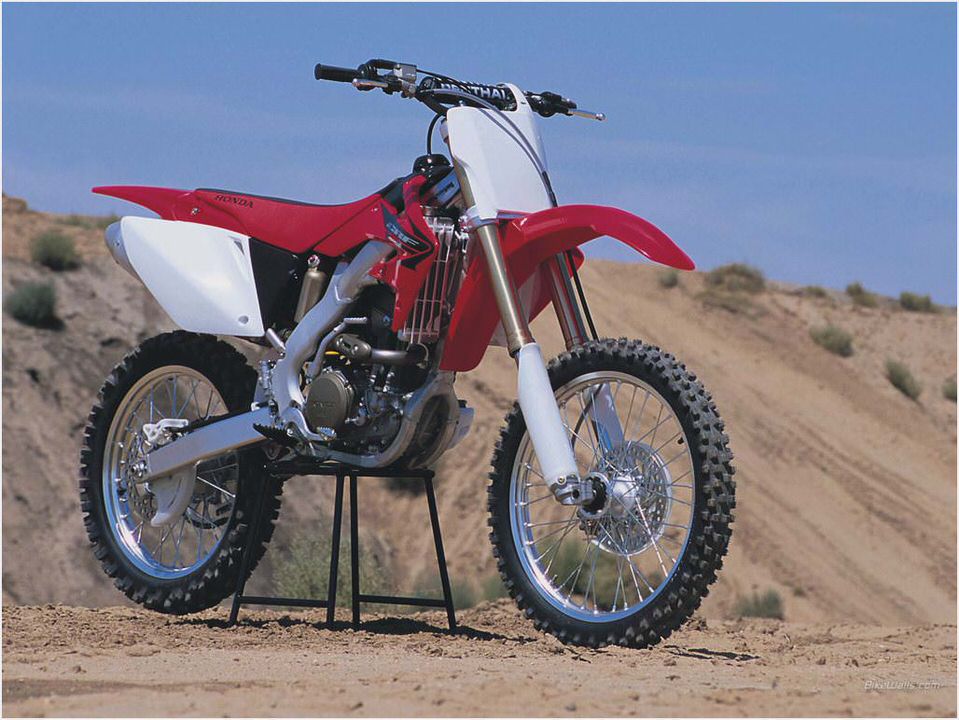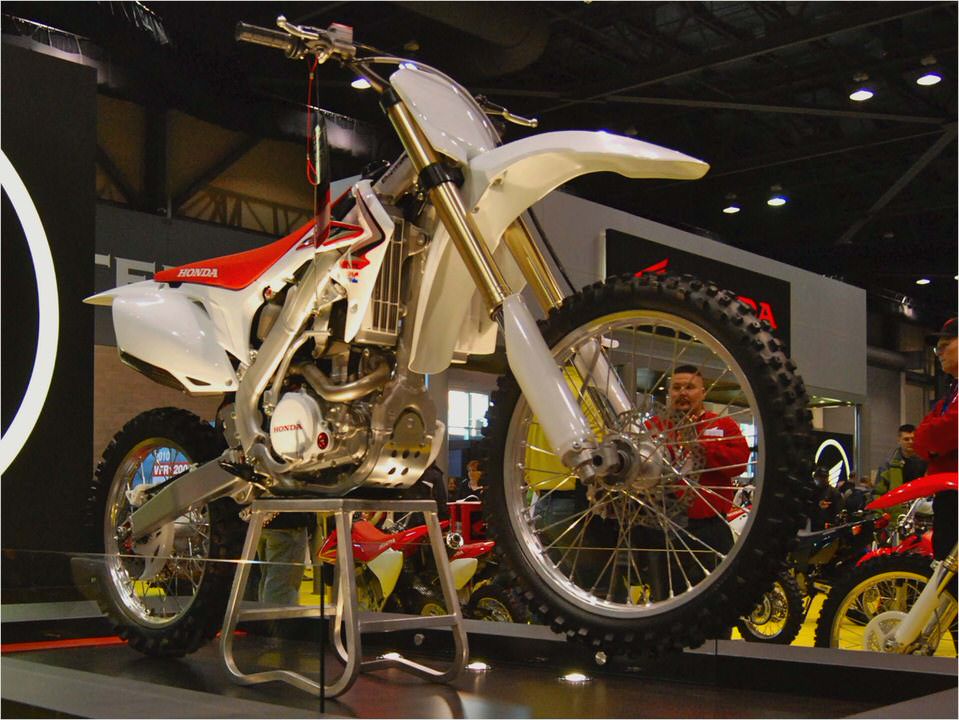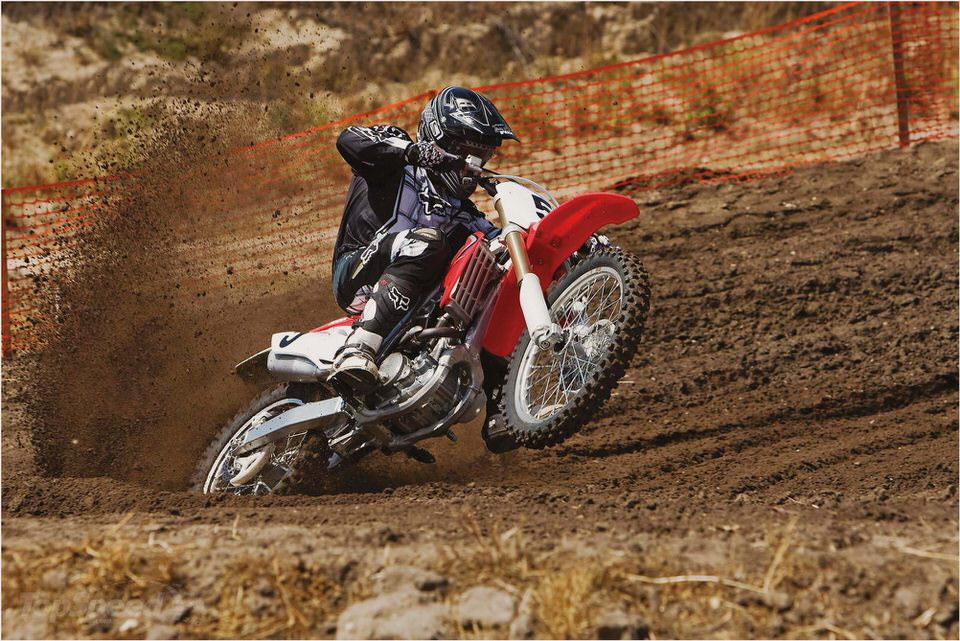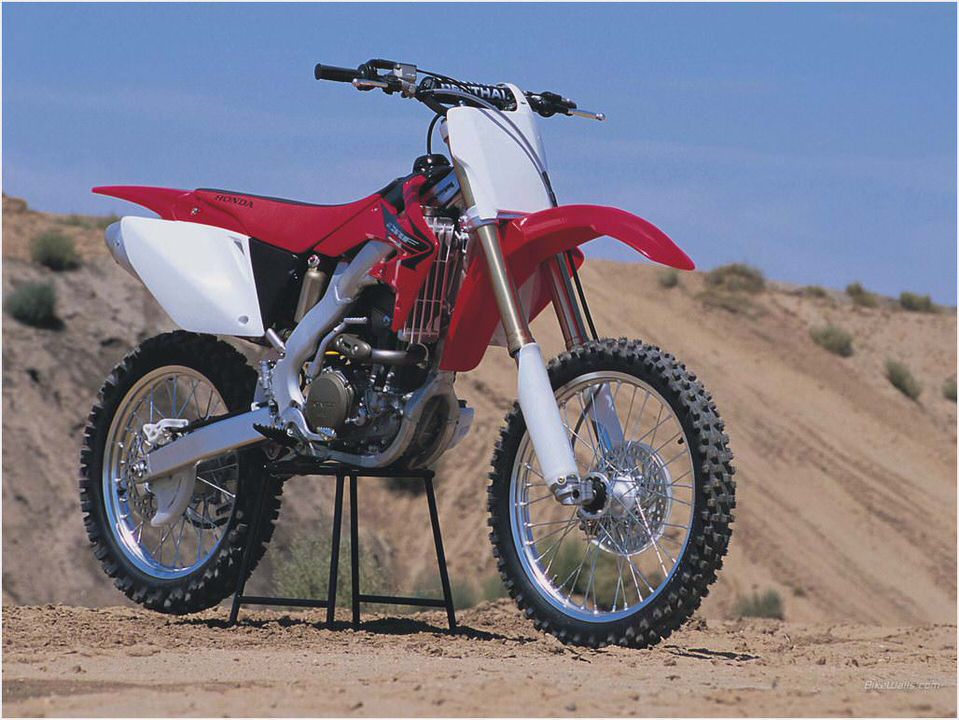 Honda CBR 150R Honda CBR 150R Price India Honda CBR 150R Reviews …
Honda Civic Type R Concept: Geneva 2014 – PistonHeads
2013 Honda CB500X, CBR 500R & CB500F Launched in Global Markets – Bikes4Sale
Honda CBR 250R – Review & Road Test
Hero Honda CBZ X-Treme Design, Review, Technical Specifications, Pictures…