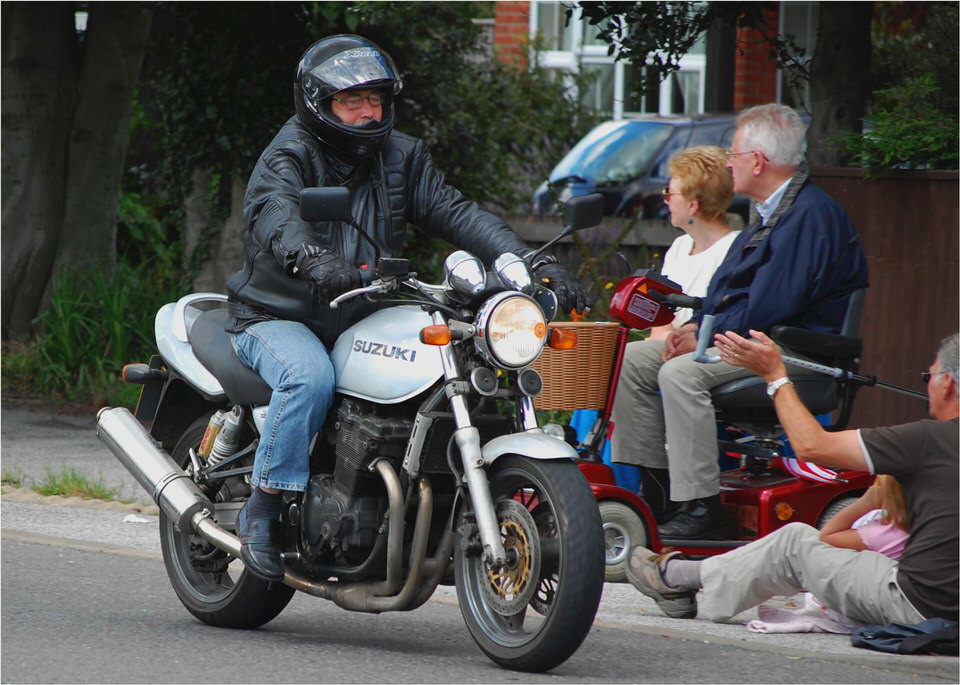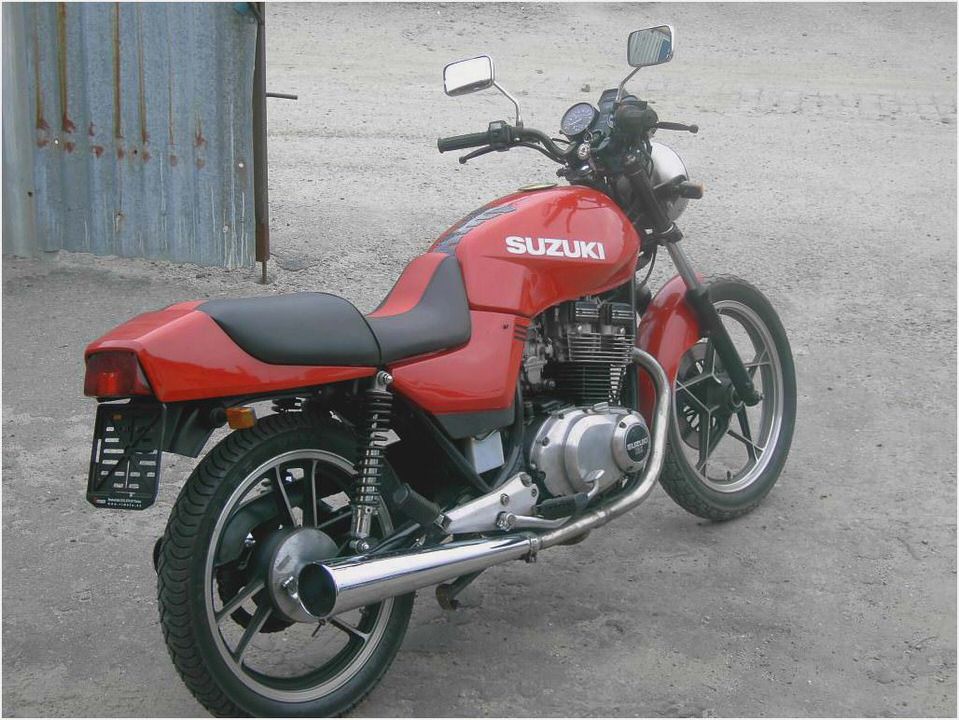 The all-new GSX-R750 is all right too
Color is the only outward difference between the GSX-R600 and 750. The bigger bike comes in solid black or traditional blue/white with black wheels. The 600 substitutes white for black
Color is the only outward difference between the GSX-R600 and 750. The bigger bike comes i
The GSX-R750 is the only 750cc sportbike left on the market, but lack of competition doesn't mean Suzuki is ignoring this iconic model. The 2011 version benefits from the same weight-saving improvements as the GSX-R600. Save for a different tail decal and color schemes the two bikes are identical, sharing a chassis, bodywork and other components.
The primary difference is a larger bore and stroke (70.0×48.7mm) that bump displacement to 750cc and deliver a significant increase in low- and mid-range torque.
The two GSX-Rs are indistinguishable from the saddle. Riding position, rider interface, gauges and controls, the two-mode S-DMS—everything is as on the 600. Crack the throttle, however, and any similarity dissolves.
The light bike (419 lbs. just 5 more than the 600) leaps forward more like a liter bike than its little brother, spinning its rear Bridgestone in spots where the 600 stuck like glue and appreciably shortening Barber's straights. The 750 is also upgraded with Showa's Big Piston Fork and Brembo Monobloc front brakes, but the bigger bike didn't carve as smartly as the smaller one, feeling sluggish on corner entries and having difficulty holding a tight line on exits.
Suzuki officials proudly pointed out the low, 31.9-inch seat height; after riding it we think the rear suspension was tuned for the showroom standover test, not sharp racetrack handling. Ride height is adjustable, however, and we guess that raising the rear end will make this bike handle just as well as the 600 does.
Like everything else, pricing on the two Gixxers is close—at $11,999, the bigger bike costs just $400 more. Unless there's a massive disparity in insurance rates—or you're racing for 600cc contingency checks—it's hard to justify the 600 over the 750, especially if the street is where you primarily ride. The upsized engine adds useful grunt at low and middle revs, right where you want it leaving stops or passing trucks.
It's not just faster, but easier to ride. Go ahead and get lazy with the gearbox, the throttle will happily hide you sloth. The perfect middle ground between the GSX-R600 and liter-sized 1000, there's a strong argument that the GSX-R750 is the perfect-sized sportbike.
Suzuki B-King TRE (4th gear resistance?) – CycleWorld Forums
Suzuki MkII Hustler 250cc
1983 Suzuki GSX 1100 ES, For Sale NOW $1500 WAS $2000
AA Auto Warranty for Full Car Coverage – Interstate Diamond Plan
Suzuki GSV-R990 – MotoGP Suzuki -Testing The Waters Sport Blog