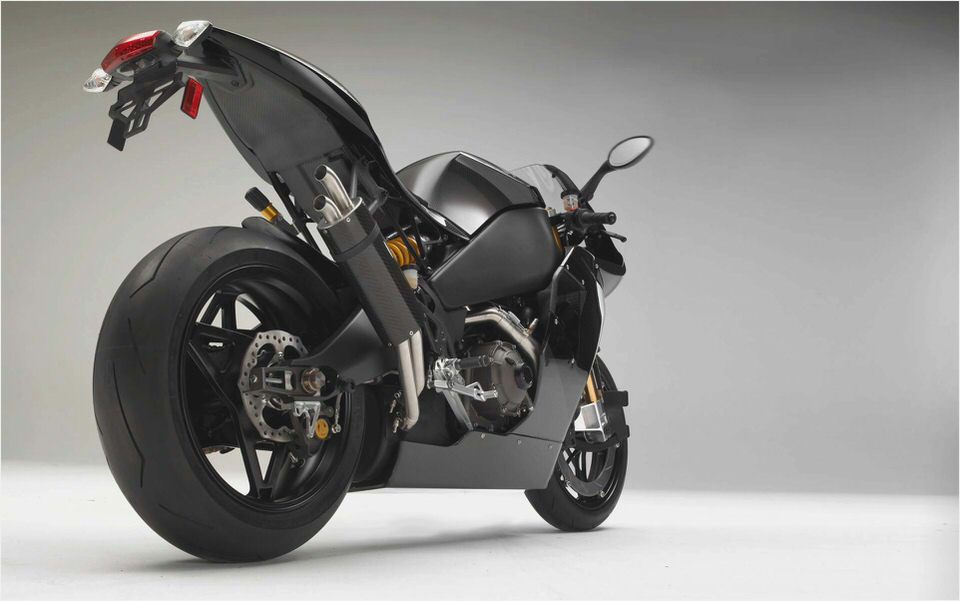 Specifications:
year: 2013 make: Buell price: $41995 Engine: Liquid cooled V twin Transmission: 6-speed Horsepower @ RPM: 175 Torque @ RPM: 97 Energy: Carburetor Displacement: 1190 cc
Filed under:
Posted on 10.18.2013 08:14 by Sulthoni
Meet the 2013 EBR 1190RS Carbon Edition. What makes this exotic motorcycle really special is its extra low weight which is rated at only 389 Lbs (176 Kg). To achieve this performance the motorcycle was built using a lot of lightweight materials such as carbon and magnesium components.
You also get verious high end parts signed by famous manufacturers such as AIM, Carillo, CP, Del West, Ohlins or Suter.
The motorcycle's center piece is a liquid cooled V Twin engine with a displacement of 1190 cc. The engine rewards you with a maximum output of 175 Hp at 9750 Rpm and 97 Ft-Lbs at 9400 Rpm. All this power is sent to the ground through a six speed transmission with wet multi-plate, slipper clutch.
The engine is fed by a 4.5 gallons fuel tank.
It is also worthy of being mentioned that the 2013 EBR 119RS Carbon Edition rides on sporty 120/70R- 17 front and 190/55R-17 rear tires.
Hit the jump for more information on the EBR 1190RS Carbon Edition.
continue reading
Overview
Exclusive and exquisite, the EBR 1190RS Carbon Edition returns in 2013.
Not just incredibly exotic in rarity, but also in performance, the 1190RS shocked and excited the racing paddock with multiple podiums and a third place finish in the 2012 AMA Superbike manufacturer's championship. The Carbon Edition actually goes beyond what are allowed in AMA Superbike, slimming down to a weight that is equal in street trim to what the AMA race bikes are allowed; to the configuration that has won championships in Europe.
Closer to the race version than any other street superbike available, the EBR 1190RS Carbon Edition is an even more rare version of the already limited production 1190RS. Only on an EBR 1190RS will the deserving rider experience the very finest blend of high technology and hand craftsmanship.
EBR builds these bikes fitted with structural and styled carbon and magnesium components, as well as internal parts from the finest race technology manufacturers like AIM, Carillo, CP, Del West, Ohlins, Suter, and more. Yes, maybe it is more than you need. but it's also everything needed to win on the street or track – gimmick (if not guilt) free.
We asked ourselves what kind of bike would make a great first impression. Our Answer, the 2013 EBR 1190RS.
Meet the 2013 EBR 1190RS. Our flagship. Our price and joy. Made with allt he engineering and performance traits we admire in a sport motorcycle.
It's the culmination of years of learning, victories, setbacks along with an unrelenting passion to build a motorcycle on our own terms. We're happy to share it with the world but honestly. we're just happy we get to ride it.
Quite frankly, this turned out better than we expected.
We knew from the beginning we could build this bike. But we expected any number of roadblocks to knock us off track. After all, starting a company in this economic climate with no other goal than to produce high performance motorcycles takes either a fair amount of ignorance or a brass set.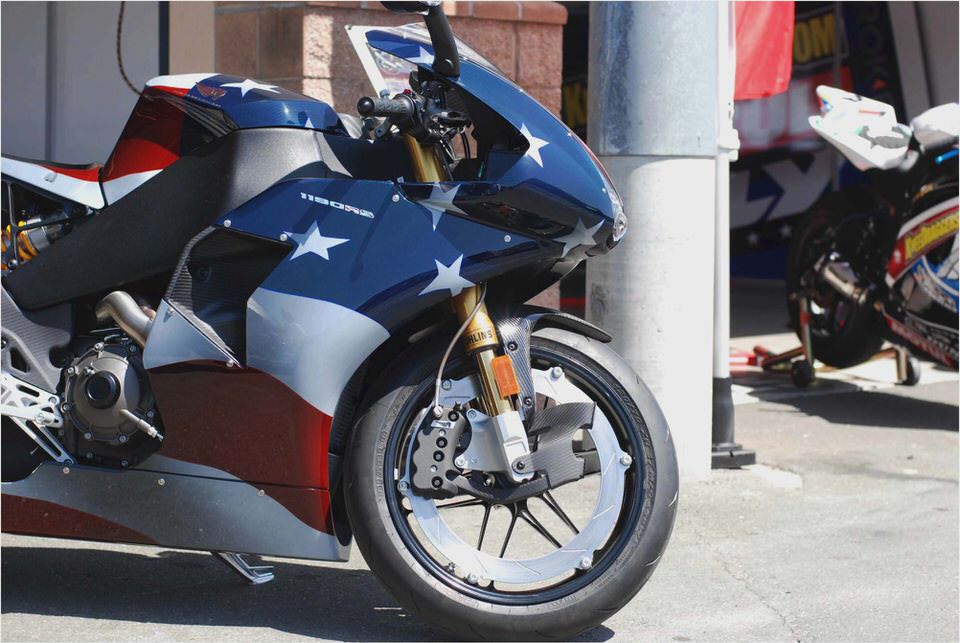 But things kept falling into place. And today, the reward is 362lbs. of meticulously designed sport motorcycle propelled by a powerful 175hp motor. Must be fate.
2013 EBR 1190RS Features and Benefits:
Land of the free, home of the brave. Incubator of pioneering technology.
Producting an American motorcycle today means understanding what kind of engineering and componentry will make the bike its absolute best – no matter where it comes from. So, with our global partnerships in full effect, we're designing and building motorcycles like the 2013 Erik Bull Racing 1190RS that will make the world sit up and pay attention to red, white and blue output.
About EBR – Erik Buell Racing
The Governor is off.
Building motorcycles without compromise. It's been Erik Buell's dream for more than 30 years. It's no longer a dream.
Introducing Erik Buell Racing.
EBR is the very definition of the American spirit. Motorcycles designed and manufactured in East Troy, Wisconsin embodying superb technology from around the world. Whether it's Austrian four-stroke, liquid-cooled power plants or Swedish suspension components, EBR engineers global performance integration into every model.
Upright and roaring
Before he was a successful engineer/motorcycle designer/motorcycle manufacturer, Erik Buell was a motorcycle racer. And like any good racer, when you get knocked down, you get right back up.
Well Erik is not only back up, he and the rest of us are running hard and fast.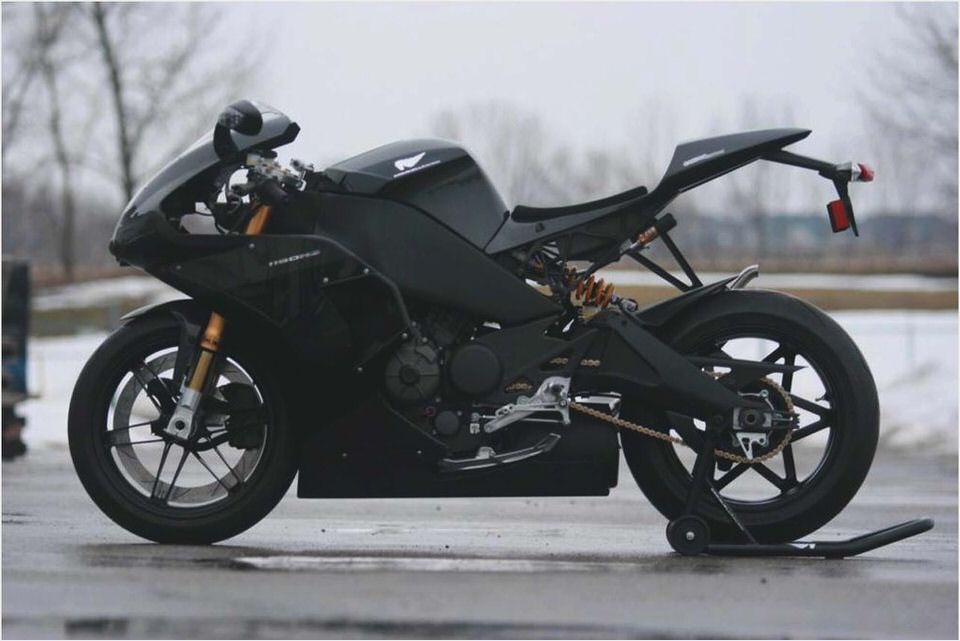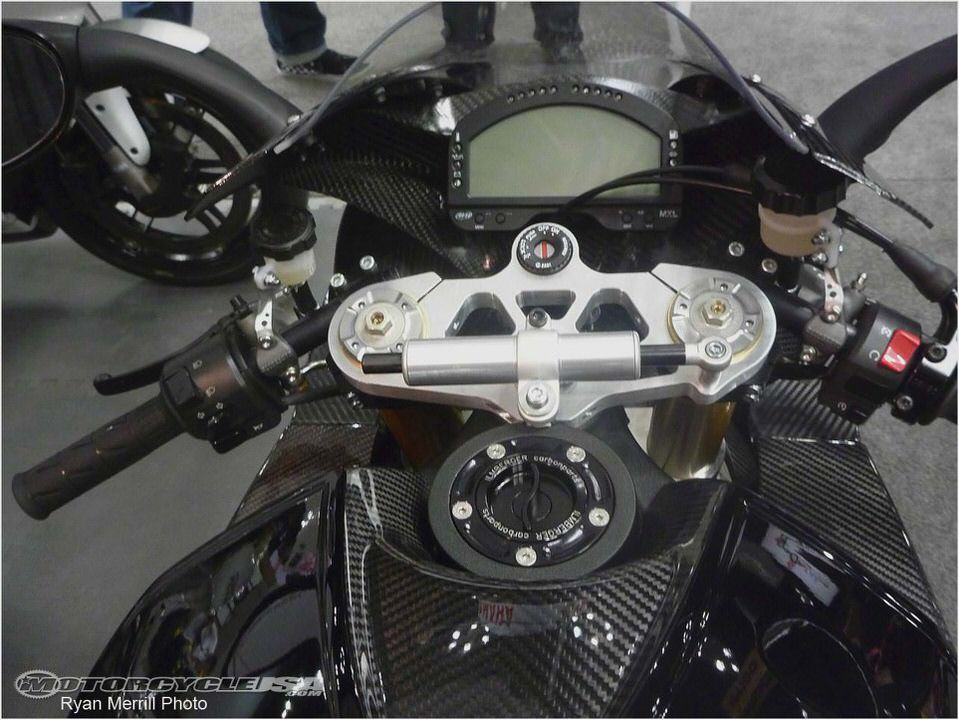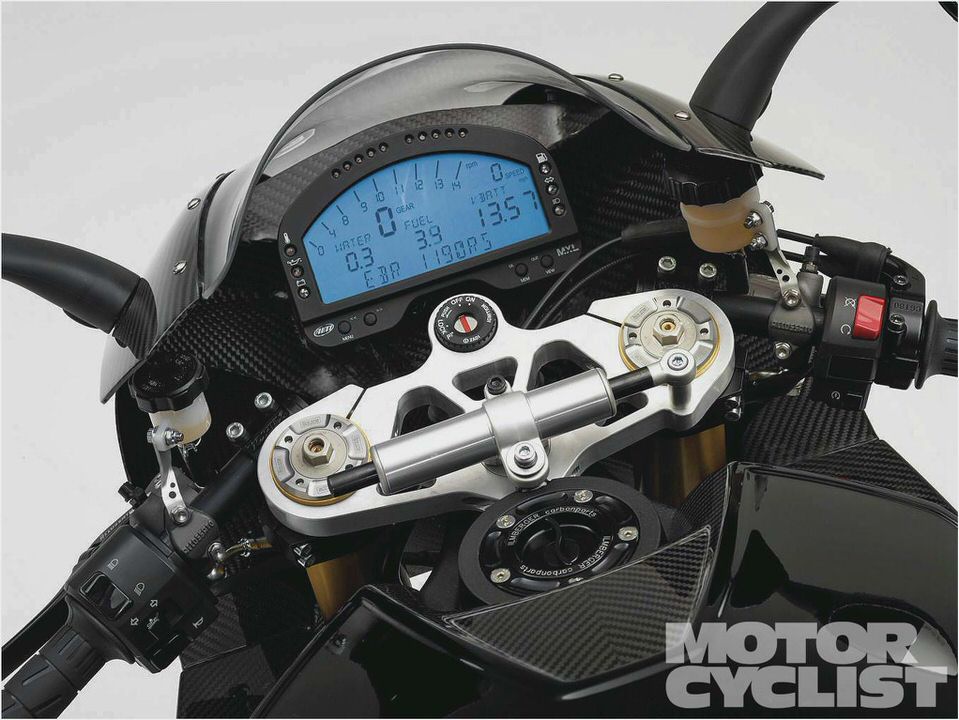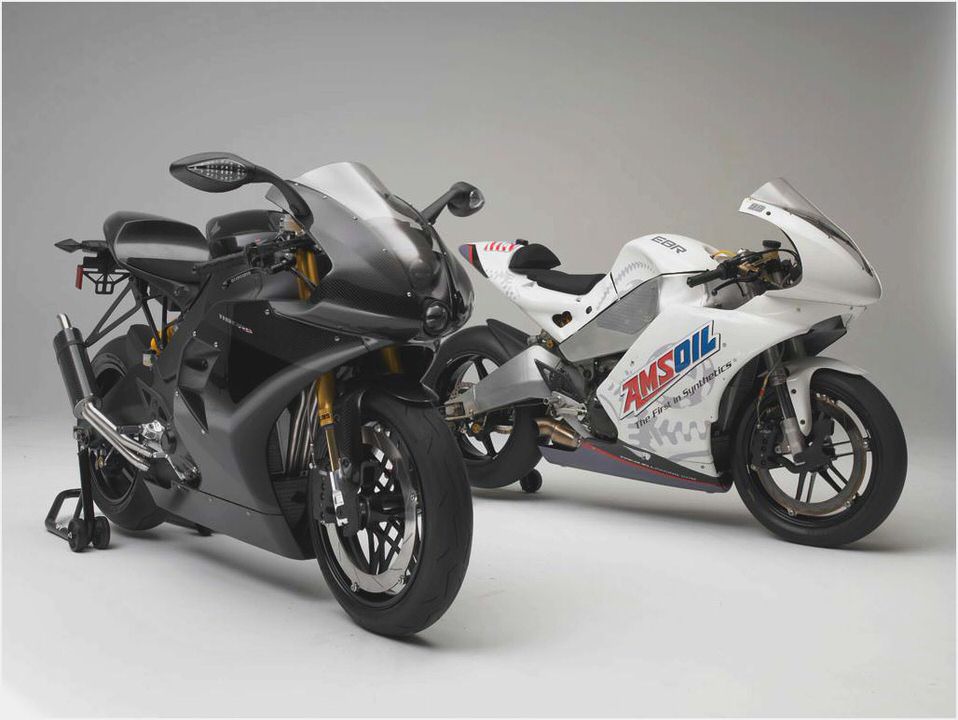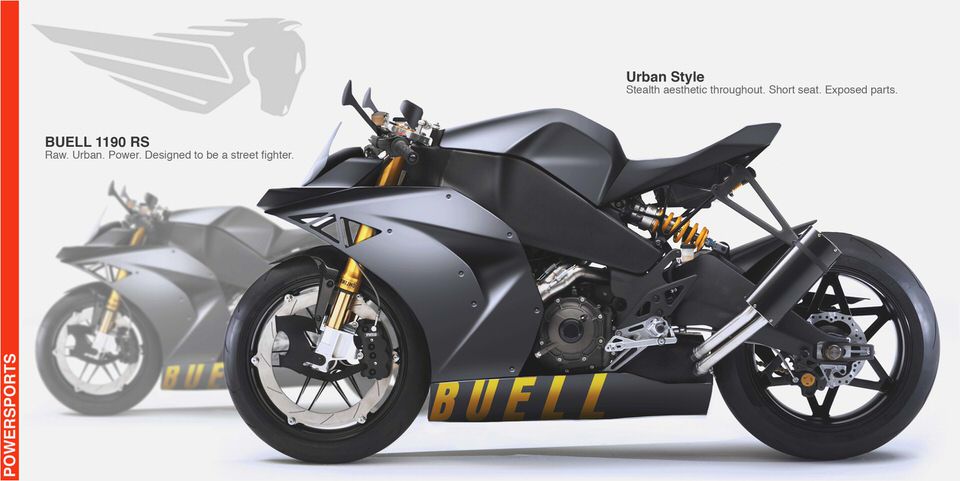 2008 Buell Ulysses XB12XT performance picture comparison news
Buell's new Ulysses XB12XT Thunder Press
1999 Buell M2 Cyclone Motortrend
Buell 1125R Sportbike Contender Hot Bike
2007 Buell Ulysses XB12X Reviews, Prices, and Specs