JUST ANNOUNCED! 2014 Harley-Davidson SuperLow 1200T Harley transforms the Sportster into a long-distance touring machine.
A Sportster with bags and a windshield? While most of us on the Cycle World staff thought that would never happen, it's precisely what Harley-Davidson has created with the new 2014 SuperLow 1200T.
According to Harley, the new bike—a mid-2014 introduction with the simple aim of getting more people to enjoy long-haul riding—weighs a claimed 118 pounds less than the company's lightest Big Twin tourer. Perhaps more significant, the SuperLow 1200T, which features a black powdercoated Evolution 1200 V-twin mounted in a SuperLow chassis, has ergonomics that are calibrated for a rider between 5-foot-1 and 5-foot-7, meaning people of that size should have no trouble reaching the ground, handlebar or foot controls. The seat height, for the record, is a friendly 26.1 inches.
The touring features on this new Sportster include a detachable 14-inch-tall windshield and locking saddlebags whose mounting hardware has quick-detach docking points that make it easy for the owner to add a backrest or luggage rack. Moreover, the left-side shock absorber has dial-adjustable preload, which allows the rider to accommodate the weight of a passenger and luggage without tools or removing the saddlebags. Compared to the SuperLow 883 chassis on which it's based, the new 1200T has mini floorboards that are mounted three inches more forward, which makes it easier for riders to place their feet flat on the ground.
"Many riders seeking an entry point to the touring experience have been putting together a bike like this on their own," explains Jennifer Gersch, Harley's Product Planning Manager. "We've added ergonomic adjustments and a selection of touring accessories to a motorcycle platform that is already popular with our customers."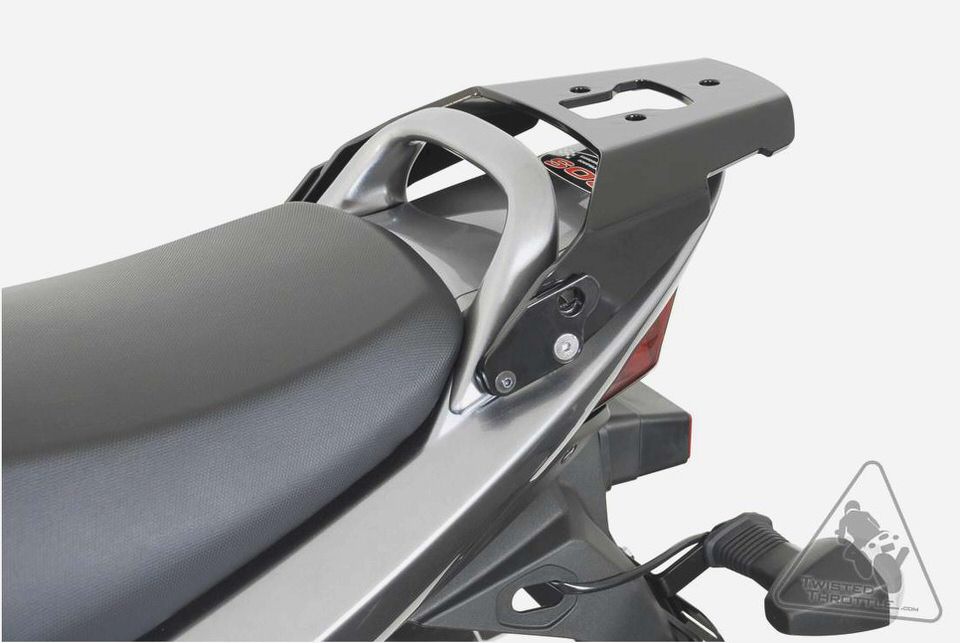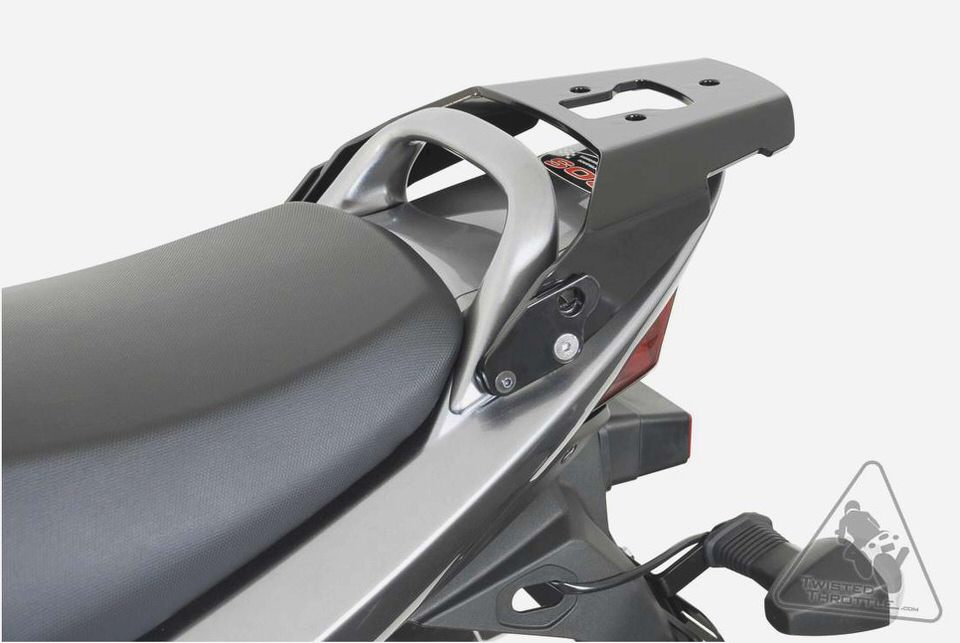 Since it's based on the SuperLow 883 model, the new 1200T has the same fork angle, wheel sizes, and radial tires, which are chosen and tuned as a package to reduce steering effort. Also, as on all Sportsters for 2014, the 1200T has an electrical update that includes a revised wiring harness, plus an analog speedometer and a digital tachometer. There's also a new oil tank and side cover, designed for easier access to the battery and diagnostic terminal.
Other notable details: The 1200T's lockable saddlebags are covered in what Harley calls a "durable" black vinyl; the front turn signals mount on the lower triple clamp to increase the handlebar adjustment range; the cast aluminum wheels are a five-spoke design; and the brakes, featuring a single 300mm front rotor with braided stainless steel lines, are available with optional factory-installed ABS.
In the next few days, Contributing Editor Jamie Elvidge will spend some quality time on the new 2014
SuperLow 1200T, which went on sale today, March 6, priced at $11,799. She's quite a bit taller than the 5-foot-7 ergonomic target, but with her abundant experience on all the current Harleys, it will be interesting to learn what she has to say about this surprise new Sportster tourer. Check back with us soon.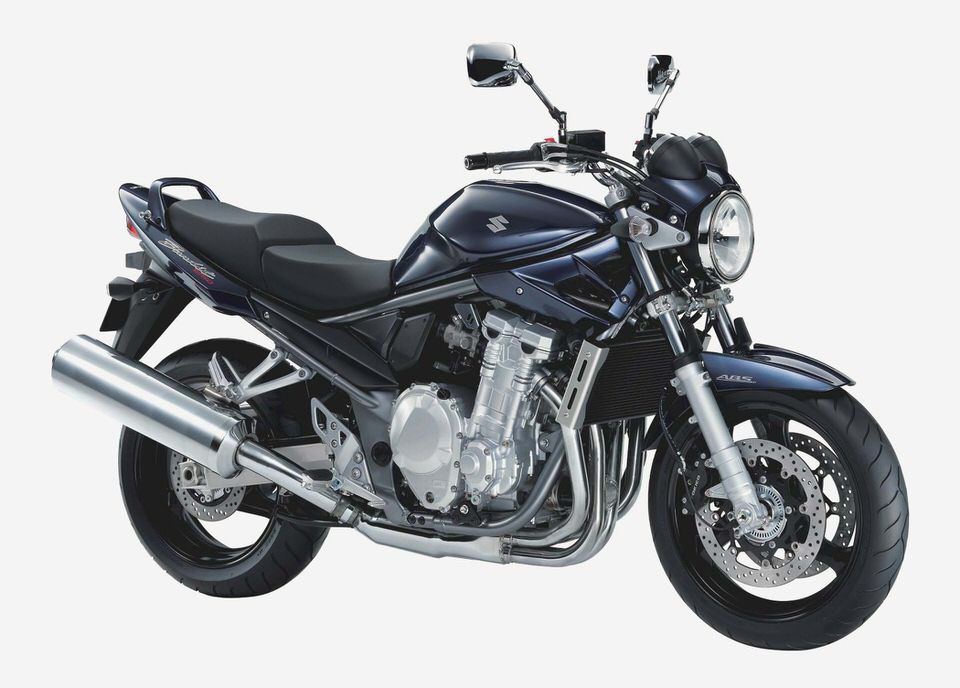 First Impression: 2014 Suzuki RM-Z250 – Transworld Motocross
Caterpillar Excavator 301.6C Mini – SUV Reviews
CarpiMoto – Matris Steering Damper M2 Kit – Suzuki GSR 600
Specifications for a 2001 Suzuki Marauder GZ250 eHow
Sport Touring Motorcycles – Motorcycle Escape