2014 Honda CTX | First Ride
They say, "The CTX is your dream machine."
We say, "If you dream of a low seat."
For Honda, the watchword is "future." Not necessarily referring to technology but, rather, to the necessity of filling the funnel with new riders. How do we get the fence-straddlers, or even those who never even considered a motorcycle, into the fold? How does the industry respond to a soft economy, where transportation expenses are scrutinized more thoroughly than a high-schooler's report card?
Why all the talk about the NC? Before now, Honda had three machines based on NC700 bones—our adventure-themed X plus a naked version and a scooter called Integra not sold in the U.S. Let's add two more to the mix in the CTX, which Honda says stands for Comfort, Technology, and eXperience. Apparently the marketing department couldn't find compelling reasons to promote X-rays, Xylophones, or, my favorite, the Los Angeles-based punk band X. (I can't quite see Exene Cervenka or John Doe swinging a leg over the CTX, so it's a moot point.)
Honda gathered the motorcycle press in swanky Westlake Village, CA, to launch the CTX. We had versions of both CTX and CTX-N models, though most were equipped with DCT. In fact, I didn't get a chance to ride any of the bikes with a manual, but my own experience on the foot-shifted NC700X told me most of what I need to know.
That is: The DCT is a fantastic mate to the 670cc parallel-twin's demeanor, which strongly favors efficiency and low vibration over raw power or anything approaching animal magnetism. A 6500-rpm redline forces you to think about where you are in the powerband to anticipate shift points. But with the DCT, no problem; the computer does it all for you.
Honda has revised shifting strategies with this generation of DCT—compared to the original iteration in the 2010 VFR1200F—so the S (sport) mode is actually quite a lot of fun. It downshifts promptly, holds lower gears nicely, and runs the engine right to redline. D (drive) mode is pretty buzzkill; it wants to get to sixth gear as soon as possible, and is reluctant to kick down except with a handful of throttle.
Of course, there's a manual mode and two paddle switches on the left cluster if you want to DIY with the DCT, but you still have to mind the rev limit. In any of the modes, Honda's latest DCT is well-mannered—fast shifts, very little clutch dithering on takeup or deceleration—despite a few clanks and clunks down below. Purists will want the foot shift, but the 30 percent of CTX buyers who Honda thinks will opt for DCT will be delighted.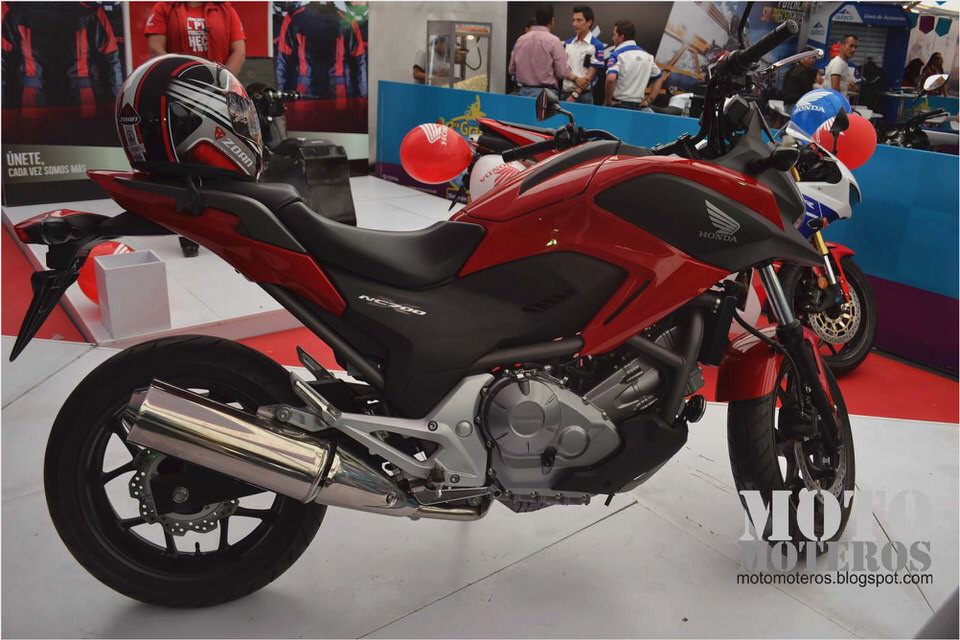 Considering the CTX is so heavily based on the NC, you'd think it should feel similar. It doesn't. And for that you can credit (or blame) the CTX's cruiser-like riding position.
I don't get the feeling that Honda started out to build a plastic-flanked cruiser, but that the ergonomic layout was dictated by the laser-like focus on low seat height. At 28.3 inches, the CTX's thickly padded saddle is 4.4 in. lower than the NC700X's, and even 1.1 in. lower than a Shadow RS's. That's Harley-Davidson Sportster territory.
When you make the seat this low, the only option for your feet is to push them forward and down; a conventional sporty-standard location won't work because you'll be too cramped, and even a Sportster-like mid-mount location is far less than ideal. So it is that the CTX doesn't look like a conventional cruiser, but it sits like one.
Honda's efforts making the CTX feel low and light have paid off in the flesh, even though the bikes are actually a bit heavy. The company claims a curb weight of 478 pounds for the CTX-N and 494 lbs. for the CTX. Models with DCT and ABS weigh in at 500 lbs. and 516 lbs. respectively. All weights are with the 3.3-gallon fuel tank full.
Yet because the bikes carry that heft low, they feel light coming off the sidestand and respond quickly to bar input once under way.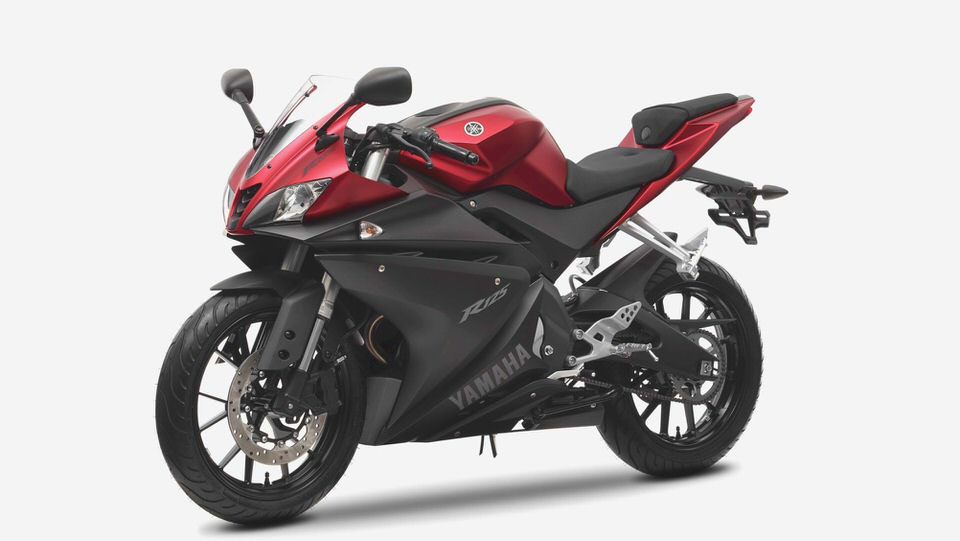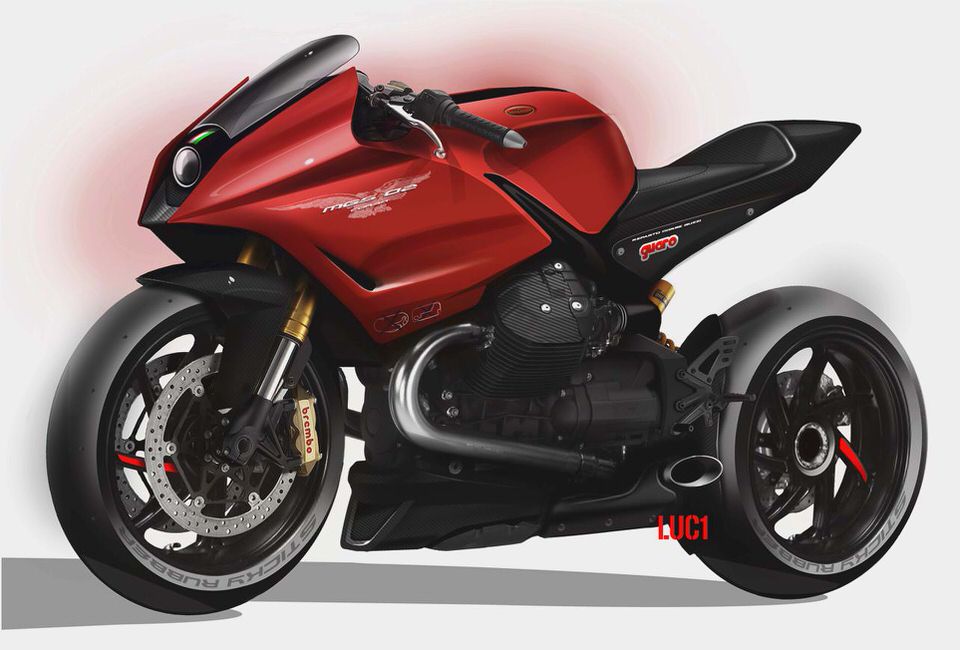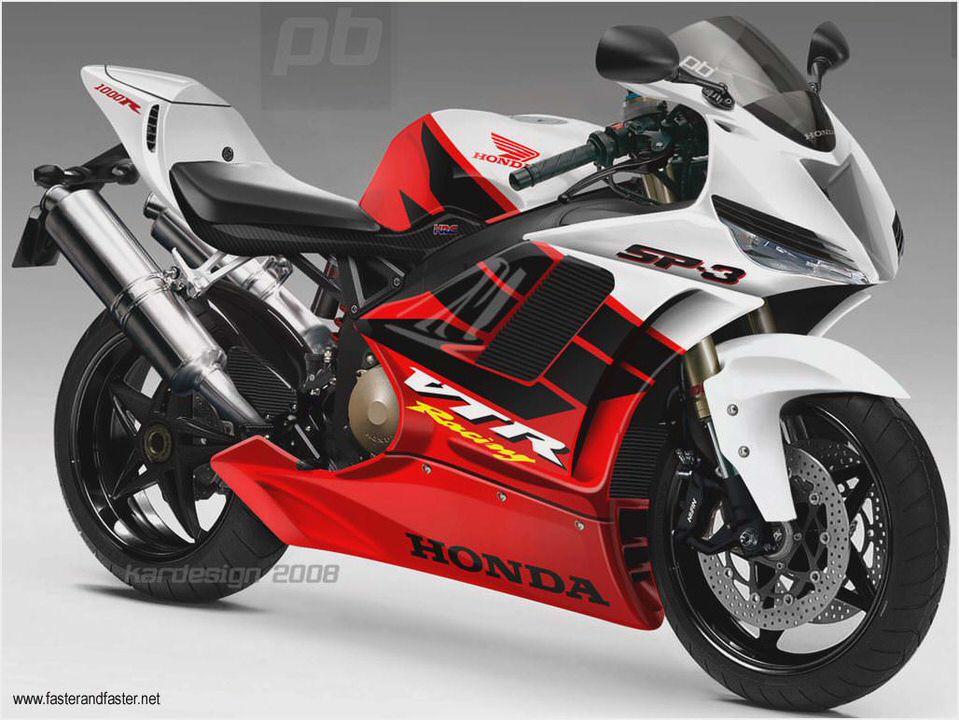 Affordable Adventure: Five Budget Motorcycles for RTW Travel – Motorcycles…
Honda Click 125i 2012
Honda Sales And Profits Surge (HMC, F, TM, NSANY, TSLA)
ADV Advanced Technology Presents AT02 Moto2 Prototype
Honda NT700V Deauville 2006 Onwards Adjustable Motorcycle Touring Screens