2014 Indian Chief Vintage Auction for Operation Ride Home
Print Email a Friend
Go Back Print this page
Indian Motorcycles is donating a 2014 Chief Vintage to an auction benefiting Operation Ride Home . a campaign helping U.S troops travel home to spend the holidays with their families. Organized by Jack Daniel's and the Armed Services YMCA . Operation Ride Home has assisted in bringing 802 service members and their families travel home from their base of deployment during the last two holiday seasons.
In a nod to Jack Daniel's, the donated 2014 Chief Vintage is No. 7 in the first serial production year of new Indian motorcycles from Polaris Industries' Spirit Lake, Iowa, plant. The No.
7 Chief Vintage is decorated with pinstriping, a custom seat and logos for Jack Daniel's and Operation Ride Home by Brian Klock and his team from Klock Werks of Mitchell, S.D.
"All of us at Polaris Industries are proud of our decades-long support of our U.S. Armed Services personnel and their families, and the Indian Motorcycle brand has an even longer heritage of supporting the United States military dating back to World War I," says Steve Menneto, vice president of motorcycles for Polaris. "Today we are pleased to extend that relationship by partnering with our friends at Jack Daniel's and the Armed Services YMCA in support of Operation Ride Home.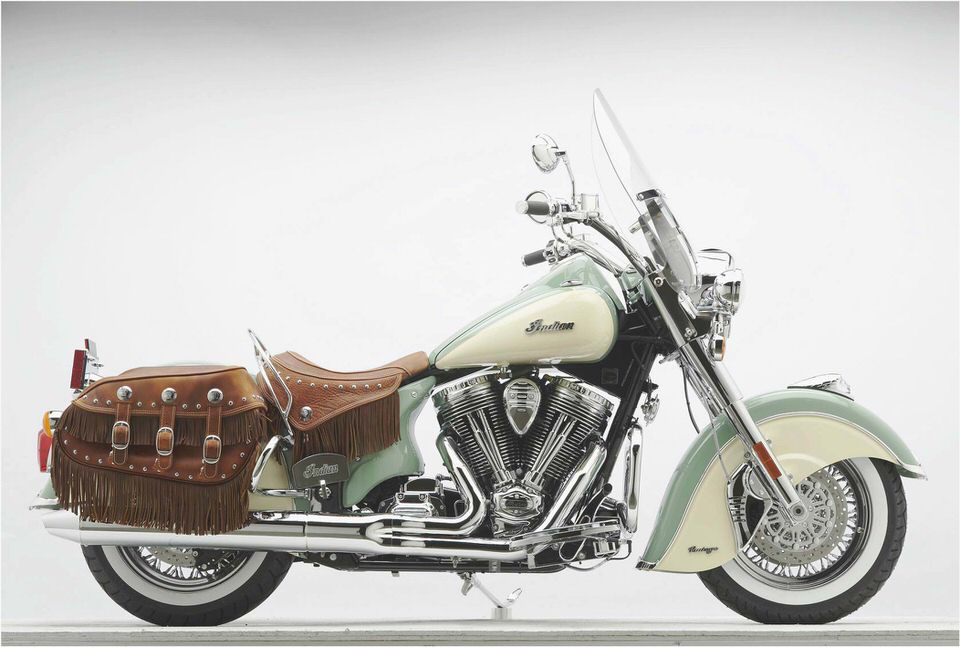 The Old No. 7 label in black and a red Indian Chief are two of this country's most iconic symbols, so we are honored to donate the No. 7 unit of our history-making new 2014 Indian Chief motorcycles for the benefit of our hard-working and dedicated military personnel and their families."
The No. 7 Indian Chief Vintage was unveiled at the Long Beach, Calif. stop of the International Motorcycle Shows tour. U.S.
Marines Lance Corporal Johnny Cornejo Jr. a beneficiary of Operation Ride Home, was on hand for the official unveiling.
The motorcycle will be auctioned by Barrett-Jackson on Jan. 12-19, 2014 in Scottsdale, Ariz. with proceeds going to Operation Ride Home. The funds will help pay for travel vouchers for plane tickets and pre-paid debit cards for gas, lodging and food for service members and their families.
"For the third year in a row, we are honored to play a leadership role in sponsoring this important campaign in support of the fiercely loyal men and women of our Armed Forces and their families by helping assist those members who otherwise might not be able to spend precious time with their families over the holiday season," says Dave Stang, marketing manager for Jack Daniel's. "We anticipate an even greater outpouring of support for this campaign in 2013 and we sincerely welcome the partnership and support of our friends at Indian Motorcycle."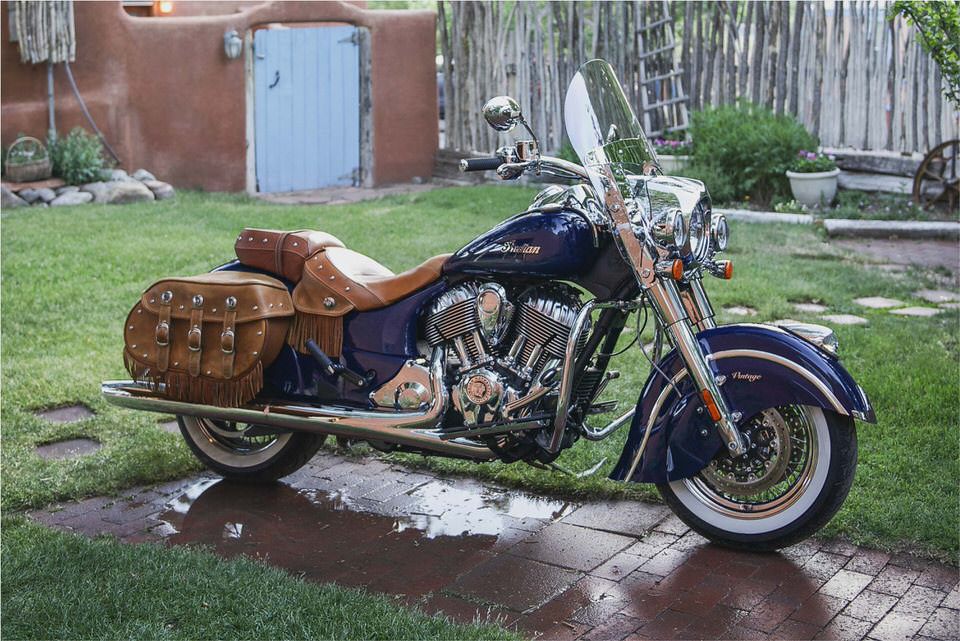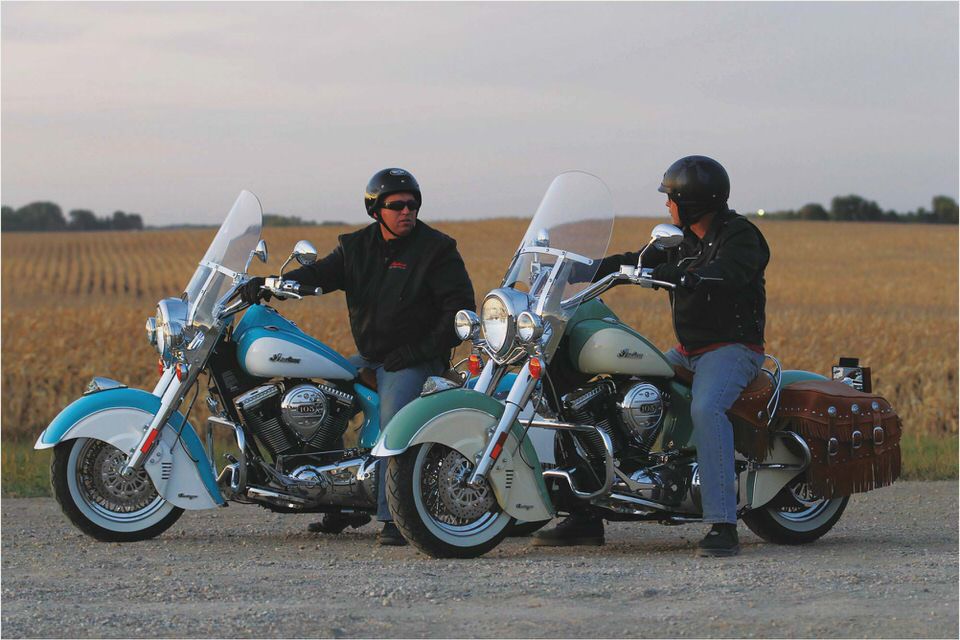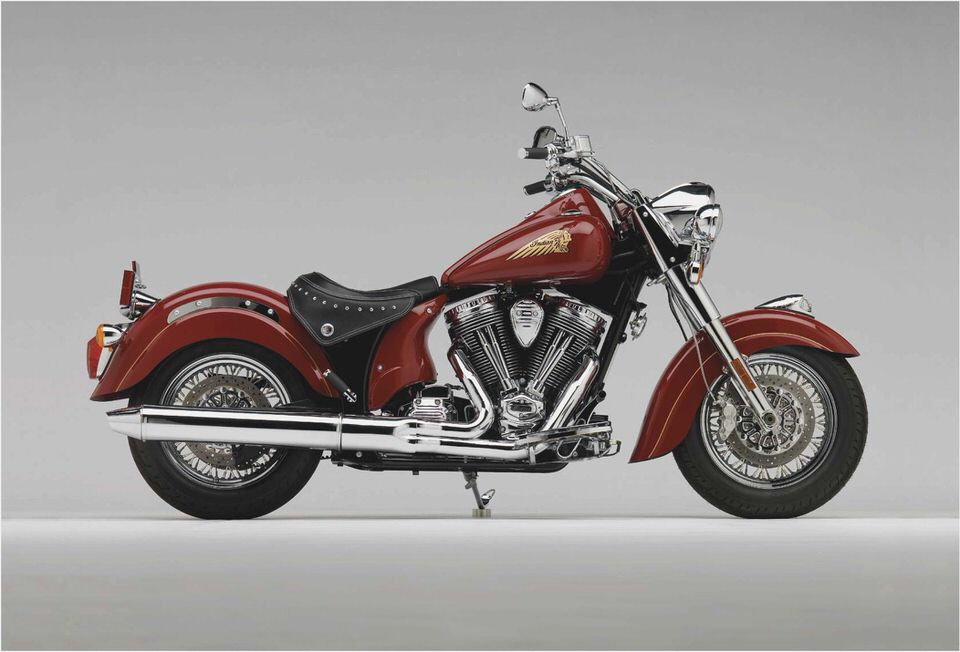 The Shadowlands Ghosts page
BBC TopGear Magazine India Official Website
2009 Chief Deluxe Indian Motorcycle Test Ride
Corbin Furniture Collection – Indian Chief 800-538-7035
2014 Indian Chief Classic, Vintage and Chieftain: MD First Ride (Part…