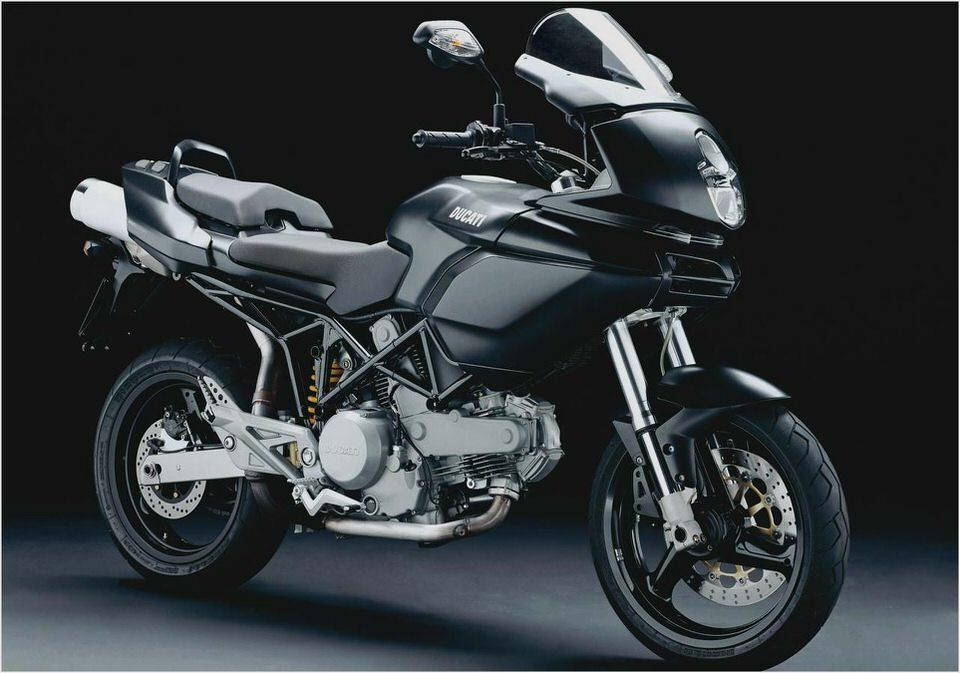 Second chance: Ducati Multistrada 620
MUCH LIKE THE child of two very closely related redneck hicks the baby Multistrada was never going to be a looker. Launched in the middle of 2005 the 620 was the entry level Multistrada from Ducati, aiming to cash in on the surprising success of its 1000cc parent and attract a new breed of younger riders to the brand.
At the time the quirky looks were still a matter of debate. Ducati was in a transition period when it came to styling. Bikes such as the 999 and Multistrada were challenging the traditional Ducati image of sleek and sexy and while the Multistrada became Ducati's best selling bike since the original 916, the 999 was proving less successful. Ducati needed another Monster 600, a small bike that would sell in large volume.
Enter the Multistrada 620.
Although the old air-cooled two-valve engine is far from high tech the 620 comes with a few features aimed at new riders or city commuters. It has Ducati's APTC clutch, which is light almost to the point of being unnaturally light, as well as what feels like a low seat height. It isn't actually that low (830mm), but the Strada is narrow which gives an impression of lowness as your legs are closer together.
Also the 620 weighs a fairly featherweight 208kg full of fuel, which new riders will appreciate.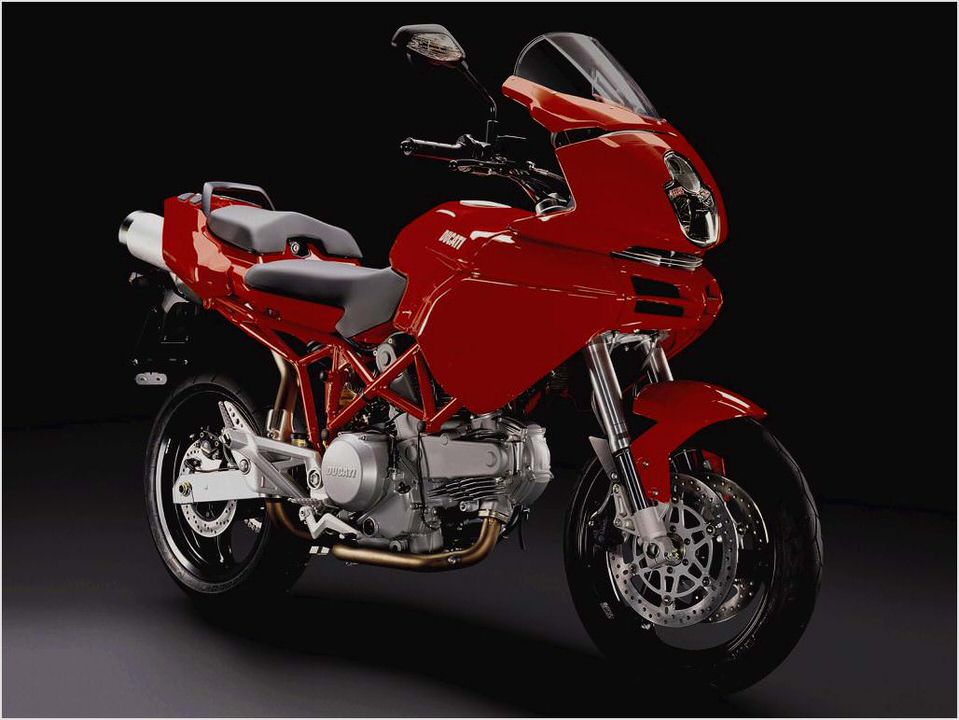 The motor isn't anywhere near as powerful as the liquid-cooled V-twins such as Suzuki's SV650, but it isn't that revvy either. The 620 has more low-down punch and while it lacks the ultimate top end of the SV it is still respectable. Entertaining if not mind blowing performance but certainly enough for a new rider.
Comfort wise the supermoto-esque riding position brings with it low pegs and a comfortable stretch to the bars. Okay, the seat is a bit on the hard side and the screen doesn't do a very good job of deflecting the wind, but like its bigger brother Ducati does a range of extras for the 620 including a comfort seat, bigger screen, race pipes and even panniers.
Unlike most other Ducati's the servicing costs are fairly low with the 620. The two-valve engine is solid and reliable and most dealers we spoke to found it hard to pick faults with a second-hand Multistrada. The usual instance of a full service history applies, but other than that just check the brakes for any signs of sticking and look over the bike well for signs of abuse.
In 2007 Ducati stopped making the Multistrada 620, but a few new bikes are still in dealers as well as second- hand ones. If you like the quirky looks, and many do, and want a cheap do-it-all Ducati try one out.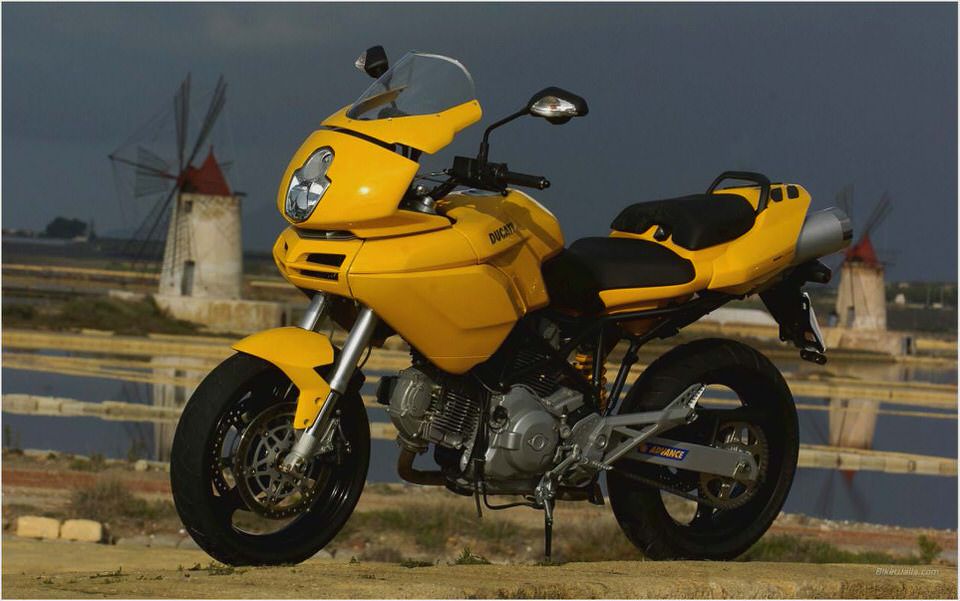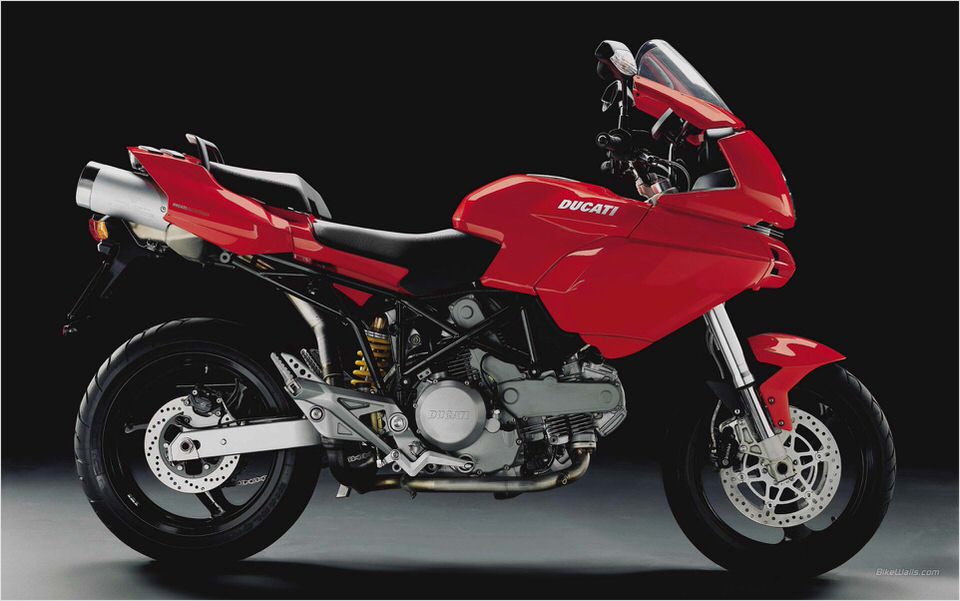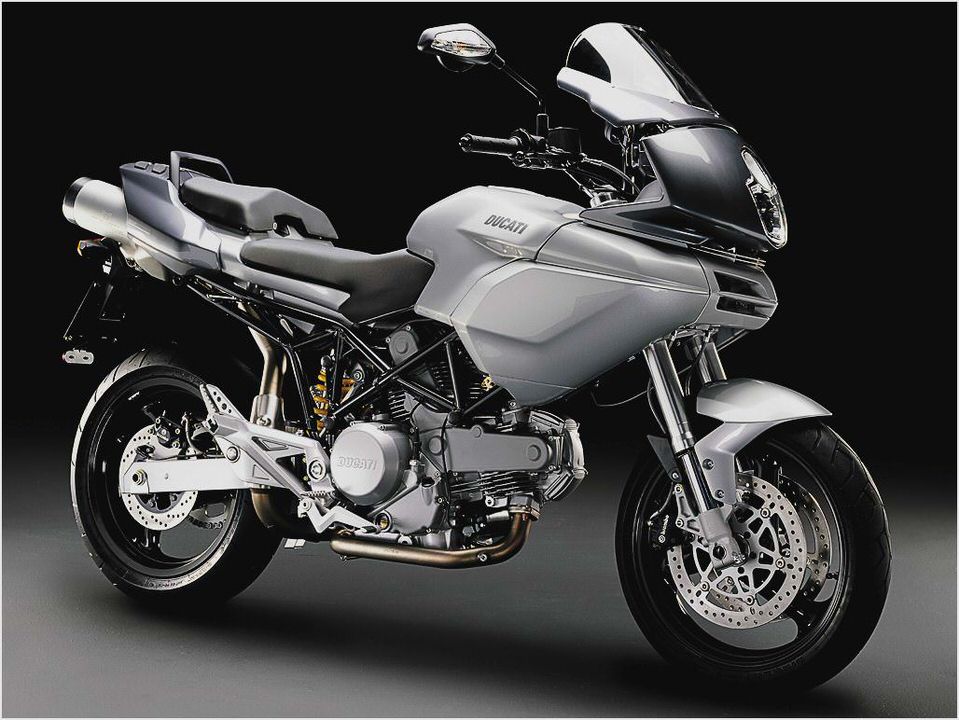 Ducati 900 Super Sport Motolegends Blog
Terminator Salvation Blu-ray review Den of Geek
Bayliss On Provisional World Superbike Pole Position At Rainy Donington Park
2008 Ducati 848 and 1098R First Look – Motorcycle USA
Ducati Diavel UK road test Ash On Bikes