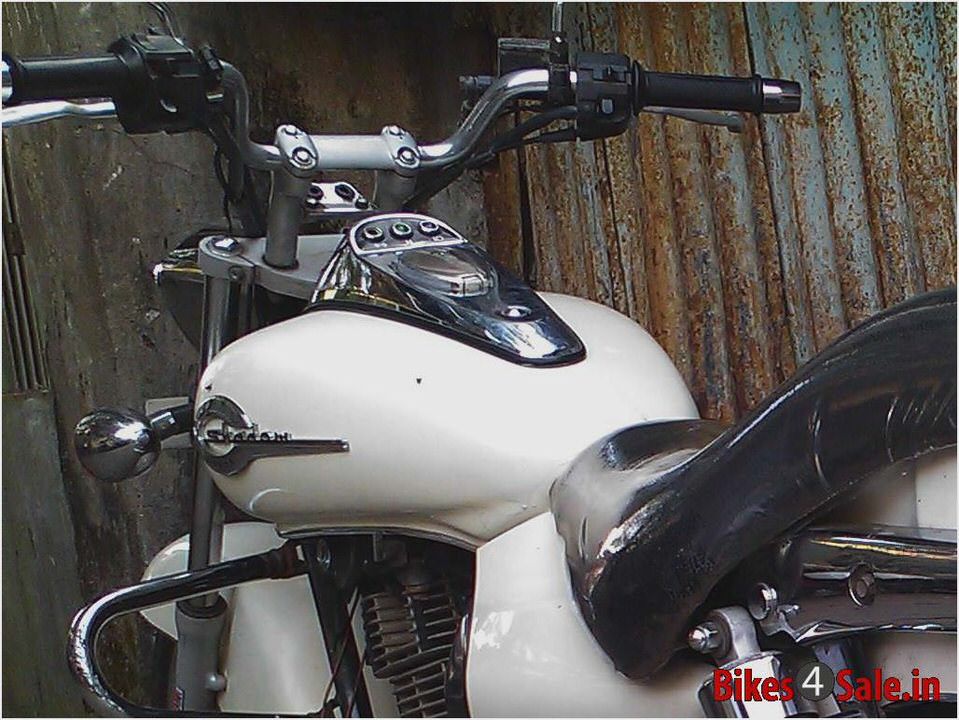 A Modified Bajaj Avenger – Meaner And Greener
The Bajaj Avenger
It is a shame that people don't seem to grasp the importance that the Bajaj Avenger badge carries in India. This is not just another metal frame put on 2 wheels with a bit of leather on it. This bike is much more than that. The introduction of the Bajaj Avenger 180 DTS-i marked the introduction of a whole new class of motorcycles in India.
The cruisers, or the typical biker in India is most probably equipped with this machine. You may argue by pushing in the Bullet in this picture, but you do need to remember the difficulties that the Bullet bought with it. What i am speaking of iswith regard to the old Bullet's starter problems and its stiff suspension.
The newer Bullets have been cured of these ailments with the self start and a better suspension, but it was the Bajaj Avenger that was no-brainier for a long rider before the newer Bullet kicked in.
Although most minds come to think of the Americans and even the British when it comes to being in the forefront of cruising, very few can actually wrap their head around the fact that India is not all that far behind in this scenario. Just as the Yankees got the Harley Davidson backing them up and the Brits got the Triumph, Bajaj has been the backbone of Indian cruisers ever since its introduction after 2005. Moreover Bajaj Avenger has been given the distinction as India's first official cruiser class bike.
The Now 'Green' Bajaj Avenger
Coming to talking you through this modification itself its all quite simple but quite extravagant. You have a brilliant shade of green blanketing every piece of fabricated metal towards the top of this bike. On the lower level you have more of a matte black thing going with the exhausts, the shock absorbers and the other little bits and pieces holding this complete package together.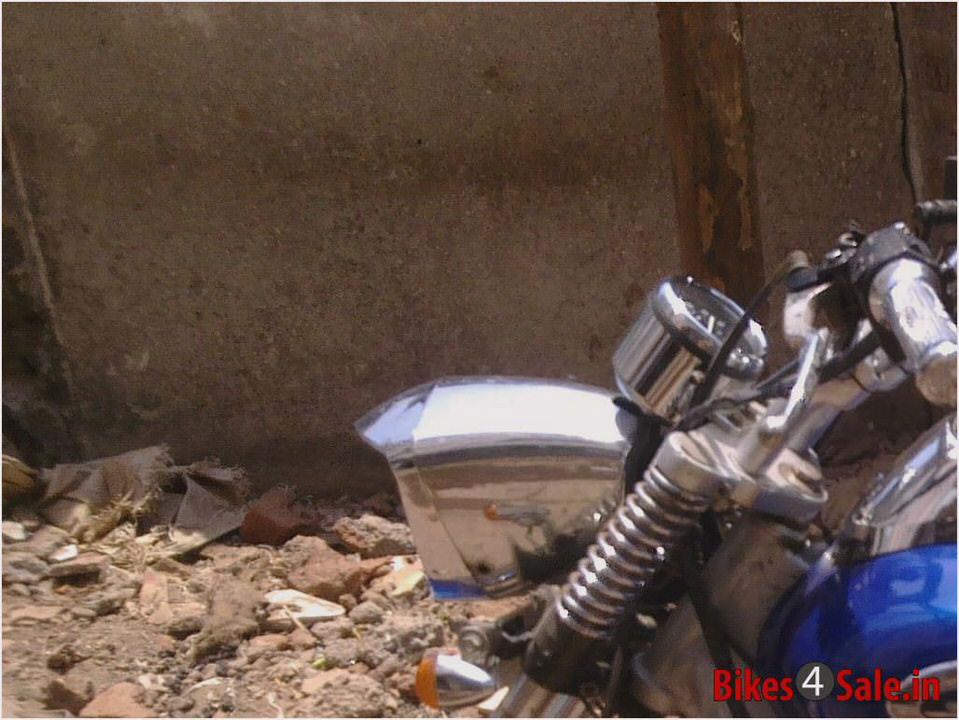 On the performance side of things you have the same stock 180 DTS-i engine, and to come to think of it, why would you even change it? Its the ideal engine any rider would want on a long journey along with the bike itself even if presented with a choice. DTS-i stands for Digital Twin Spark Plug Ignition.
DTS-i systems have 2 spark plugs for each cylinder. This provides better combustion a much more accurate spark discharge as it is digitally timed. Basically all you need to know as a buyer is that you will get better fuel efficiency, mileage and power thanks to this system.
Is this modification truly a success or a failure? This is something I alone really can't tell. As i do have my own views and opinions on this, as I have already shared with you, I really do believe that the last call lies with each one of you.
What is a modification for you? This is a question that has varied answers depending on the different people this question is asked to. For me, i see an exuberating thrill  in this machine. Its quite simply brings a smile on my face to say the least.
And if this is not what a modification is all about, then what is?
Piaggio Vespa Vx 125 Review Bajaj Bikes Automobiles
Bajaj Pulsar 220 DTS-i – User review
The History Of Bajaj Auto
Bajaj Avenger 220 Pics, Bajaj Avenger 220 Latest Photos, Bajaj Avenger…
Bajaj Pulsar 150 Design, Review, Technical Specifications, Pictures – Price