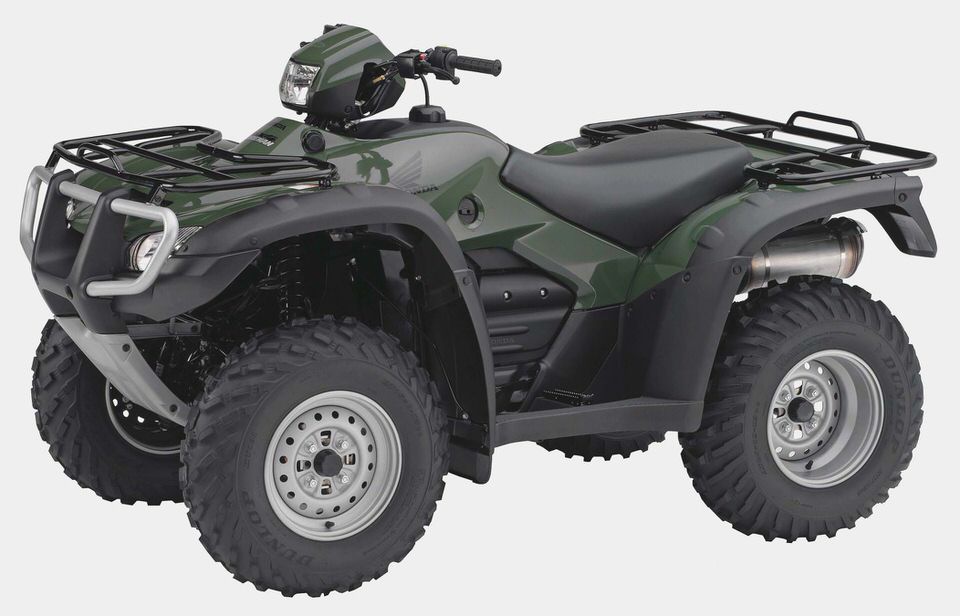 ATV Review: 2013 Honda FourTrax Foreman 4×4 ES with Power Steering
2013 Honda FourTrax Foreman 4×4 ES with Power Steering
I've been riding my Phantom Camo 2013 Honda FourTrax Foreman 4X4 ES with power steering for the last eight months. This capable, reliable ATV that will find itself at home around the farm, hunting camp, or around the trails. Now thanks to an ATV clearance event to make room for the 2014 Foreman and other top secret models rumored to be on the way the 2013 Foreman became a little more affordable.
Honda is is offering $700 in bonus bucks and a fixed 2.99 percent financing for 36 months. The event runs until the end of September.
The 2013 Foreman is powered by a 475cc liquid-cooled, fuel-injected four stroke engine known for its legendary reliability. The engine is longitudinally mounted, meaning both the front and rear drive shafts run in a straight line toward the bow and stern. This provides a smoother power delivery, and the lack of driveshaft angles creates a lighter and more efficient driveline because it incorporates less parts.
Power is transferred through a thumb-shifted manual transmission utilizing Honda's Electric Shift Program (ESP). Since the transmission has no belts to ever get wet or fail, the Foreman is an excellent choice in wet, sloppy climates. I've always preferred shifting manually, mostly because it gives me the feeling of being in control.
When I first tried the Honda thumb shift years ago, I wasn't immediately in love with it. I spent numerous years foot shifting, so acclimating myself to the thumb shifter took some time. With utility quads that often end up slogging through the muck, locating the shifter up and away from the floorboards on the handlebars makes a ton of sense. If there is one criticism, for riders that don't like to shift, the Foreman ES does not give you that option.
Four wheel drive actuation is through a cable operated handle. Shifting in and out of 4×4 mode is quick and painless, however, the lack of a front differential lock could hurt the Foreman's performance when the going gets exceptionally tough. For the record, I've never gotten mine stuck.
My Foreman came with the optional Electric Power Steering (EPS), which lowers steering effort and helps to serve as a steering stabilizer of sorts; doing its voodoo magic to offset any feedback felt through the bars when the tires contact trail obstacles. Honda's EPS demands a $700 premium, which in my opinion is worth every penny. Taking the current $700 rebate into consideration, it essentially means buyers get the EPS for free.
Opting for EPS is a decision you'll never regret and it will certainly boost resale value.
Front suspension is the industry standard dual A-arm design with 6.7 inches of travel. The rear suspension features an old-school swingarm with 6.9 inches of travel. The rear suspension is fine when used around the farm or in smoother terrain.
If your ride spot of choice is rocky, rutted, and otherwise rough, you'll undoubtedly wish the Foreman came with an optional Independent Rear Suspension (IRS) like its Rincon and Rancher brethren.
Honda really did its homework when it comes to ergonomics. The ESP thumb shifter is conveniently accessible, the thumb throttle and brake handles are easily within grasp, and the seating position is very comfortable. Another nice feature is a third headlight located on the handlebars.
On off-road vehicles, having the ability to shine a light in the direction you'd like to go before you've actually gone there can prevent a bad situation before it ever happens.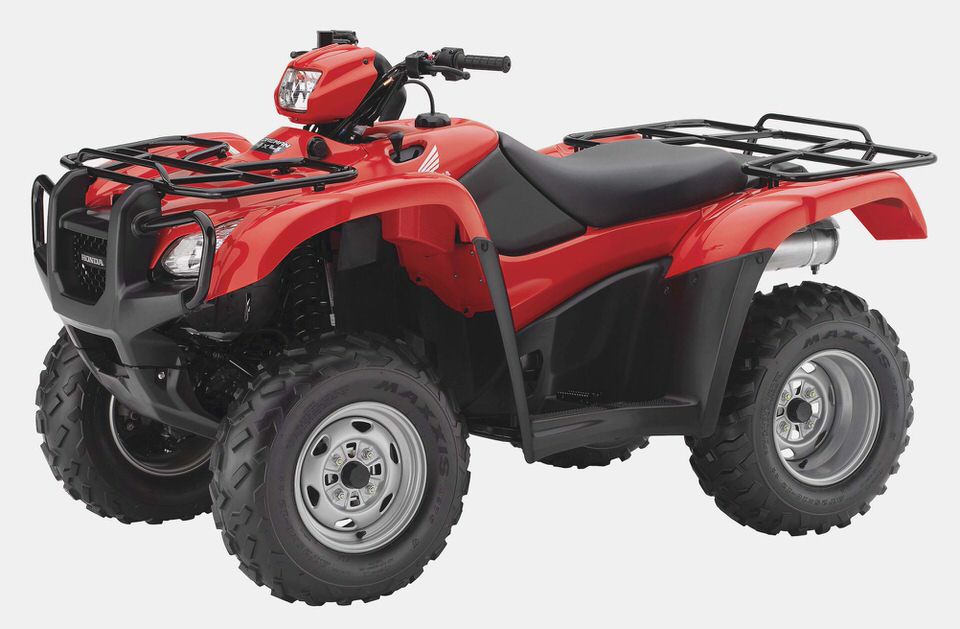 Final Thoughts
Built on a reputation of reliability, these machines have provided their owners with years of trouble-free service since their inception. Even better, every Foreman and Honda ATV is built right here in the United States at Honda South Carolina (HSC), located in Timmonsville, SC. Honda will be offering an all-new Foreman in 2014.
The Honda FourTrax Foreman series is an excellent choice if getting a great deal on a quality machine is more important than having the latest model.
-Highly reliable
-No transmission belts means the Foreman is great for wet areas
-Handling is sharp and crisp
-The Foreman feels light and small
-Separate front and rear brake controls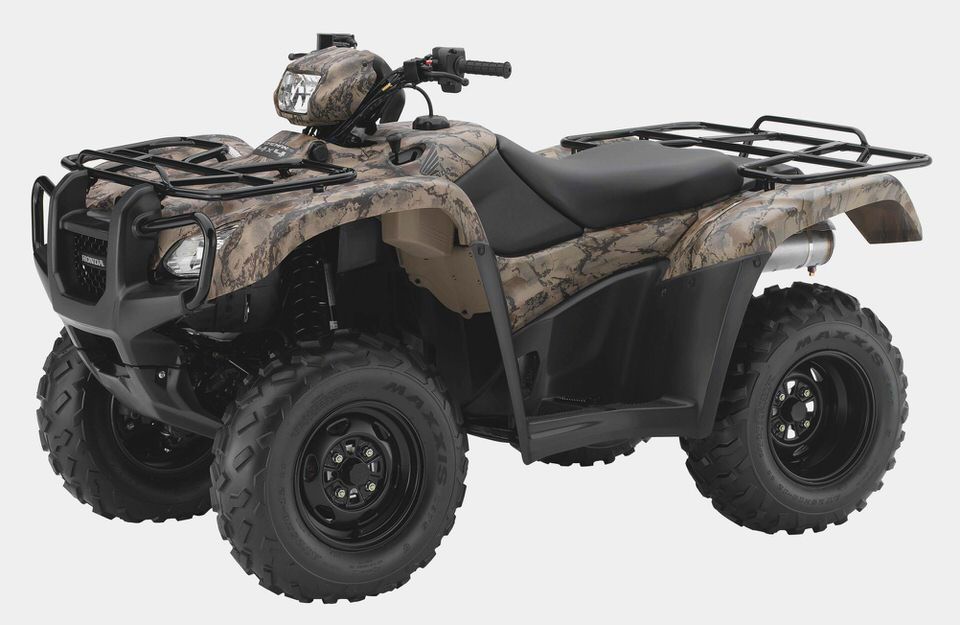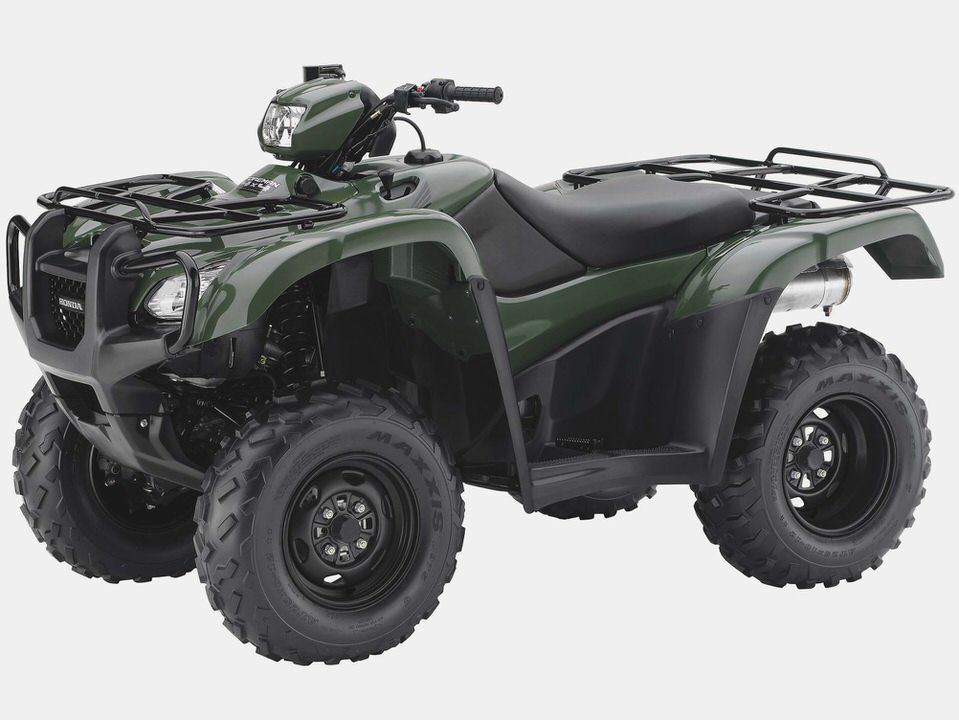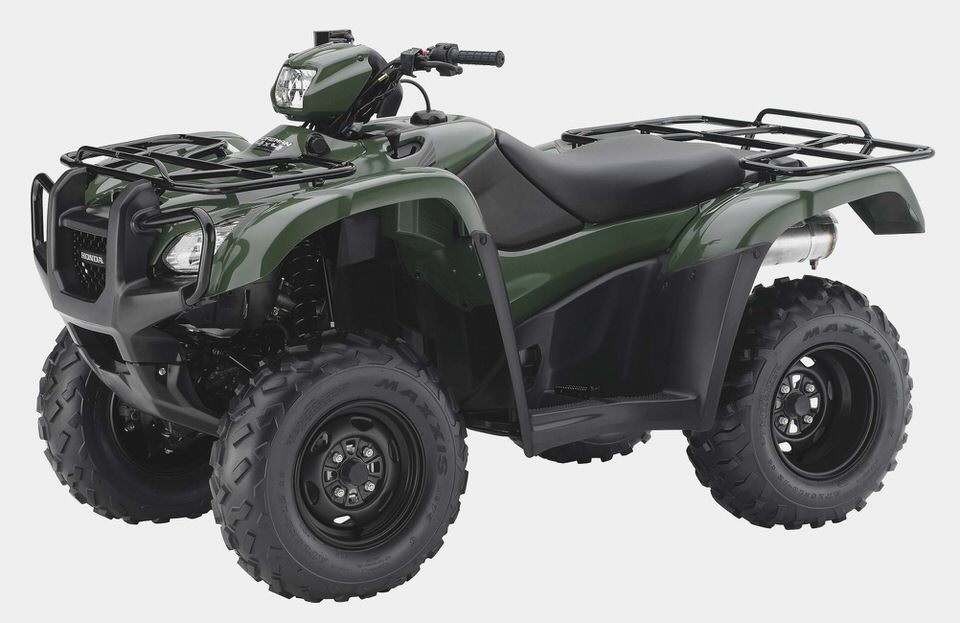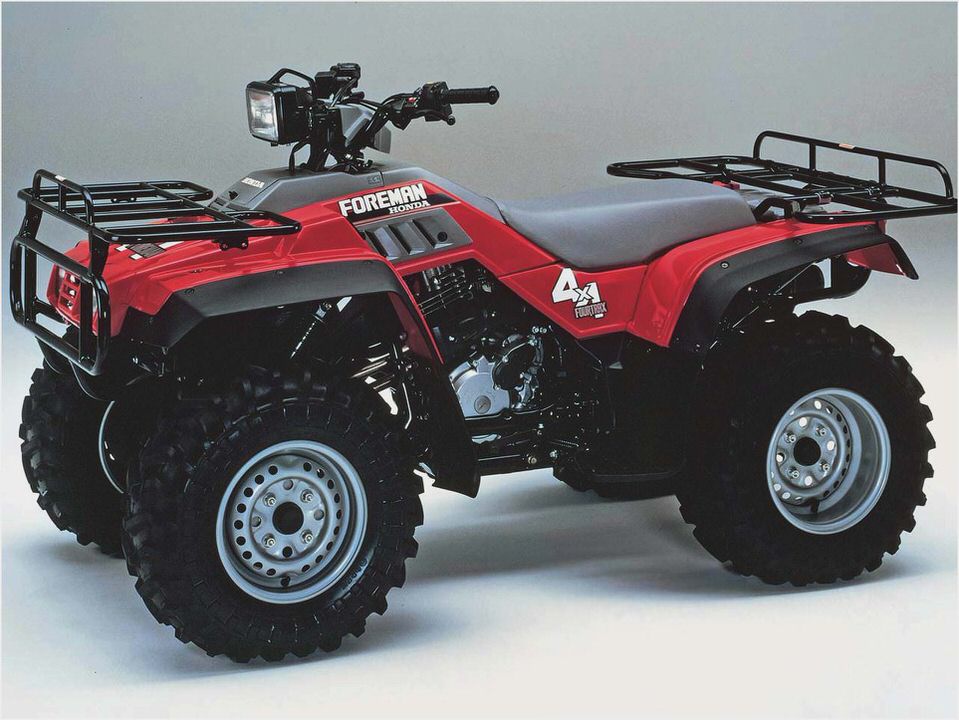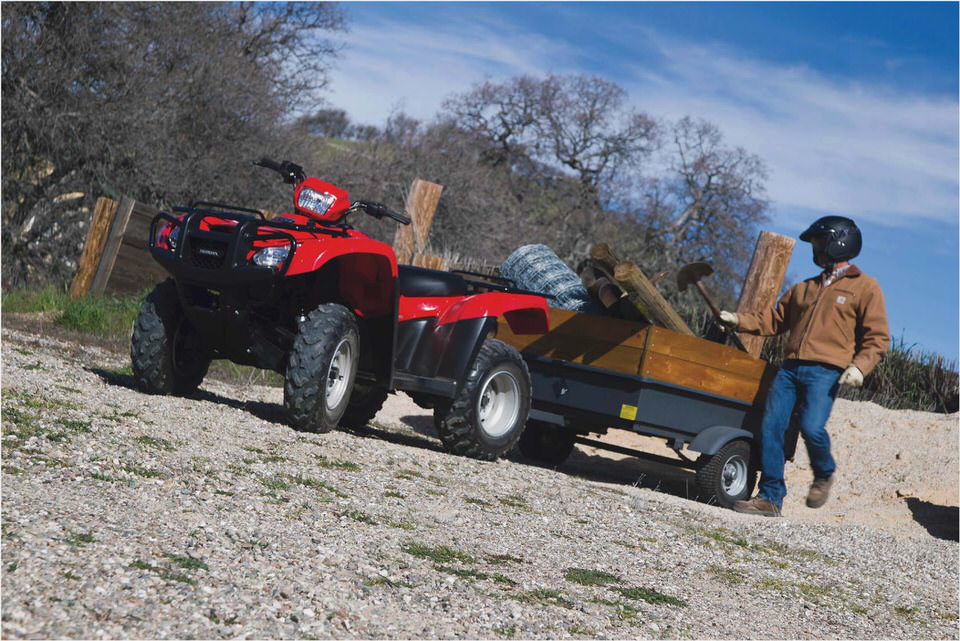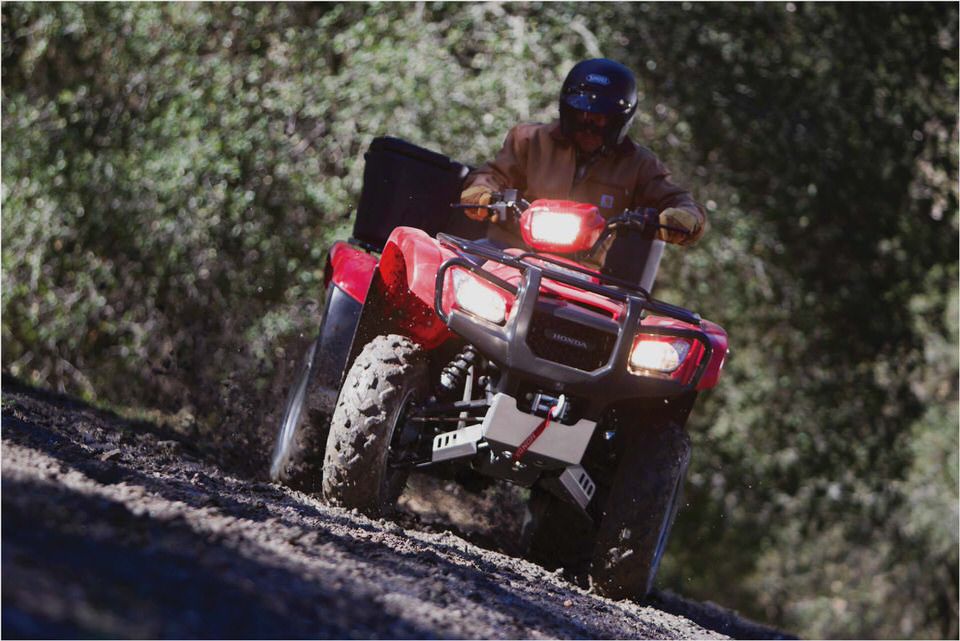 My Magna – The Magna Web-Site
Honda Goldwing Motor Diagrama Owners Guide Books
2014 Audi RS 7 review
Honda Announce a New 250cc V-Twin Bike, The VTR
Get Ready to Ride — WheelsTalk