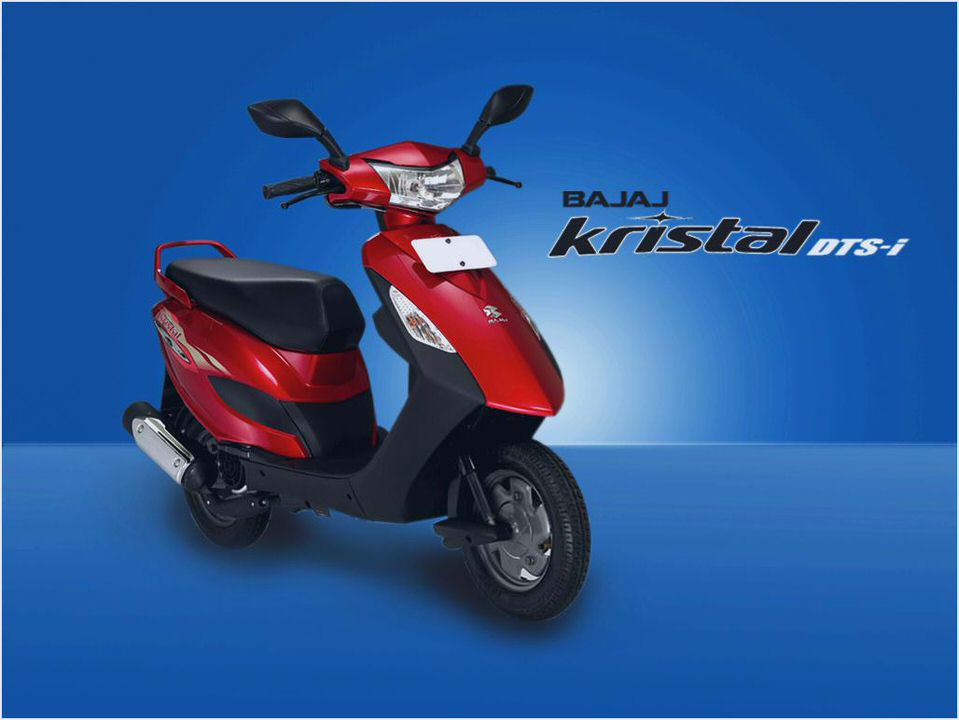 Bajaj's future plans- IAB Special Report
Undeterred by the slowdown and poor sales (or rather bitten by it), Bajaj has drawn up a serious plan to get back to where it belongs-at the top. The home grown manufacturer has drawn up a schedule coming up with a host of launches back to back in the coming year. Read on to find out more.
Bajaj future Two-Wheelers
The company's Chief Executive Officer, Mr S. Sridhar said, "We are looking to launch a light sports scooter some time next year." We had just got the XCD 135 DTS-Si and following it is the gearless scooter which we reckon is the long overdue Bajaj Blade.The blade will sport an engine in the 100-150cc category and will slot in above the Kristal DTS-i.
"The Kawasaki Ninja 250 will be launched soon by May or June and was likely to be priced above Rs 2 lakh," Mr Rajiv Bajaj, the company's Managing Director, said at the launch of the XCD 135 DTS-Si. At this price point, the Ninja has no serious competition apart from the R15 which is about half the cost.
Bajaj Auto is also developing two bikes with engine capacity above 125 cc with its Austrian partner KTM which is expected to be launched next year. "We would also assemble bigger bikes such as Duke and the RR at our facility," Mr Bajaj said. Expect KTM's bikes to sport revolutionary styling. remember the fact that Bajaj owns a 30% stake in KTM.
"We don't want to be on top in sales. We want to be a niche player and have laid an ambitious plan to launch new products to tap new segments for Bajaj products and gradually increase our sales tally. We will be launching few more products based on the DTS-Si platform for the mass market to achieve monthly sales target of 70,000 units, while the international brands will meet high-end market needs," Bajaj Auto CEO S Sridhar said.
Bajaj Ultra Low Cost Car- Engine and Gearbox getting ready
"Work on the engine and the gearbox for the car is underway but other work related to the vehicle is yet to be completed," he added. Bajaj is also preparing a cargo truck on the same Lite platform which might be pitted against the Tata Ace.
Bajaj Manufacturing Plants
With all the new launches the Pantnagar plant should reach it's capacity of 60,000 units, which currently is doing half that number. The company claims that the full capacity will be reached within a time frame of 5 to 6 months.
IAB Comment – Bajaj's December sales of merely 62,043 units gives you an idea of what it's going through — one of its lowest figures in the past decade. With all of these launches, and foraying into the passenger car segment should bring back the glory days to Bajaj.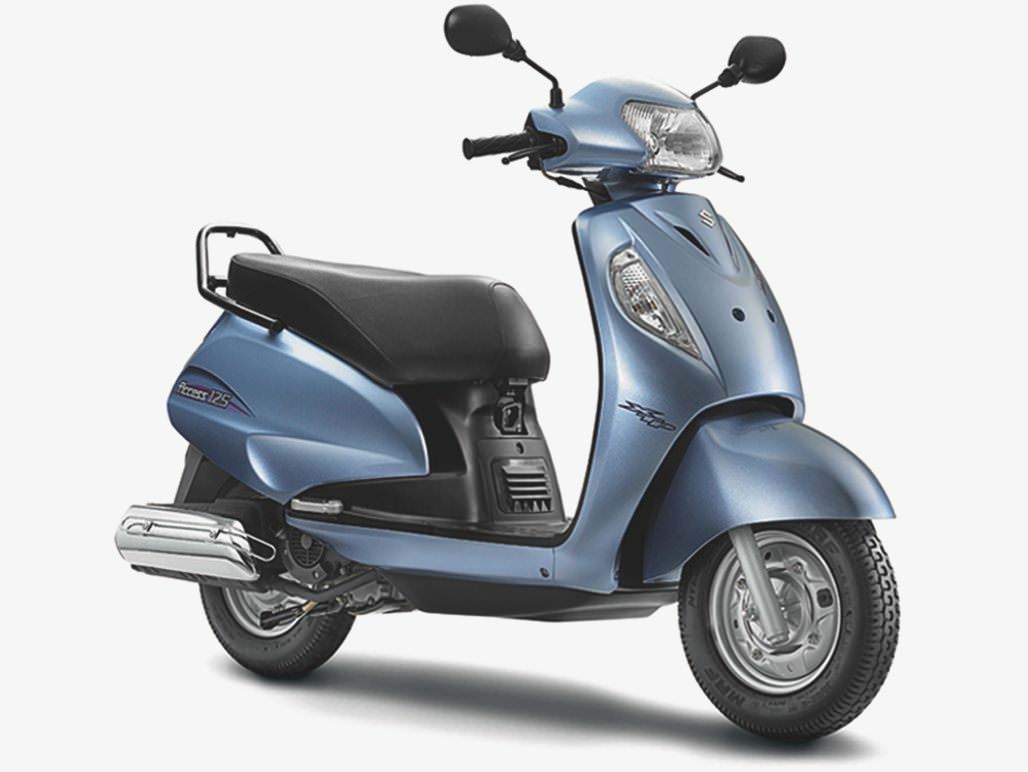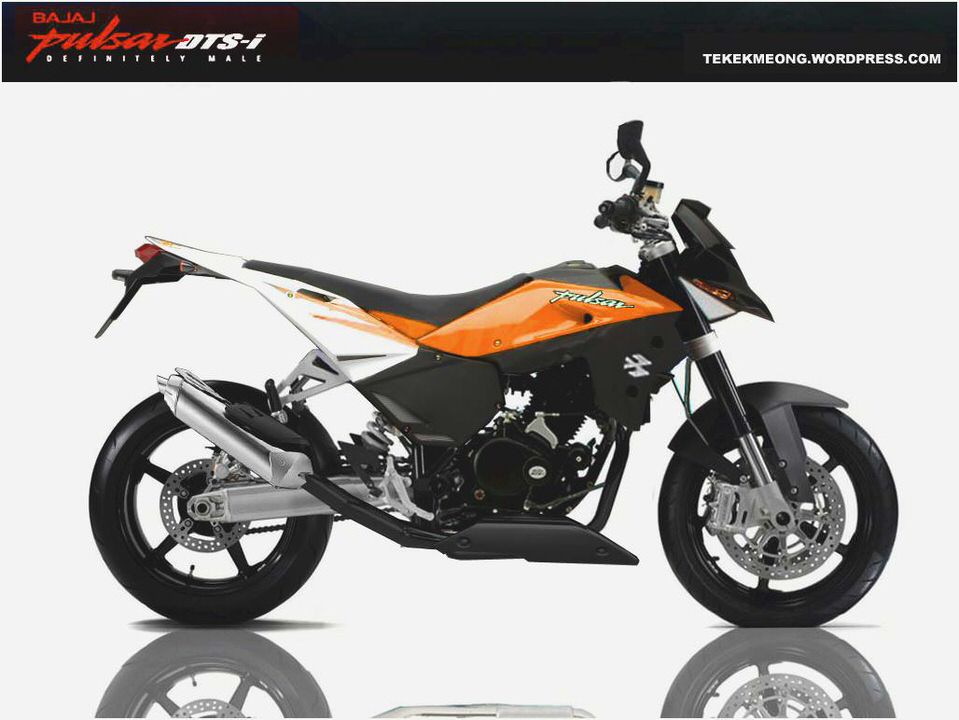 Bajaj Discover 150 cc mileage
Bajaj XCD 135 Bike – Prices, Reviews, Photos, Mileage, Features & Specifications
Discover 100T: Bajaj launches new 100cc Discover motorcycle at Rs 50,500
Bajaj Auto Adds More Punch to the Avenger DTS-i CarsBikesIndia
BAJAJ AVENGER 220DTSi AutoStationIndia.com