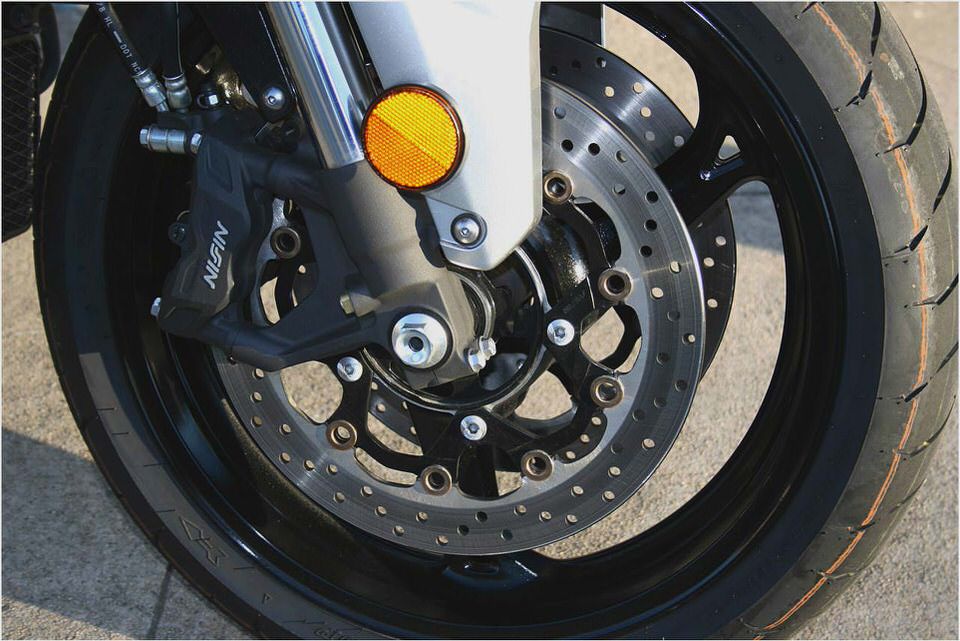 Bazzaz Z-Fi TC Traction Control System Suzuki B-King 2008-2012
Bazzaz Z-Fi TC Traction Control System Suzuki BKing GSX1300BK
The Bazzaz Z-Fi TC Traction Control System incorporates the Bazzaz QS4 Quick Shifter and Z-Fi Fuel Controller in one unit. This total package is for any rider looking for the highest level of performance electronics at an affordable price. The Bazzaz Z-Fi TC unit allows for faster lap times with better traction, faster shifts, and fuel tuning.
The Bazzaz Traction Control System is the first and only piggy back system that uses RPM data and not wheel speed sensors to determine tire spin. It cuts ignition for milliseconds at a time to maintain traction based on rider preferences.
The Bazzaz Quickshifter transforms any bike into a racing machine. It works by cutting the ignition for a millisecond at a time allowing for quick and seamless up shifting under full or partial throttle.
An engine's power is dependent on how well the air / fuel mixture is ignited in the cylinder. Air / fuel ratio (AFR) is controlled by the engine control unit (ECU). The Bazzaz Z-Fi Fuel Controller piggy backs onto the Engine Control Unit (ECU), intercepting the signal sent to the fuel injectors and changing it. The precise data for these changes are stored in the form of a fuel map.
The Z-Fi comes pre-programmed with an enhanced fuel map for power gains and improved throttle response. With a proper fuel map the rider can expect a smoother and more responsive throttle along with horsepower and torque gains. Motorcycles with any modifications (such as exhaust or high-flow filters) must have fuel map tuned to accommodate the change.
Bazzaz Z-Mapper software makes it easy to view and adjust fuel maps, shift timing and traction control
Load and save fuel maps that are downloaded, manually edited, created on a dyno, or made with the Z-AFM air / fuel self mapper
Switch fuel maps on the fly with the handlebar-mounted Bazzaz Z-Fi Fuel Map Switch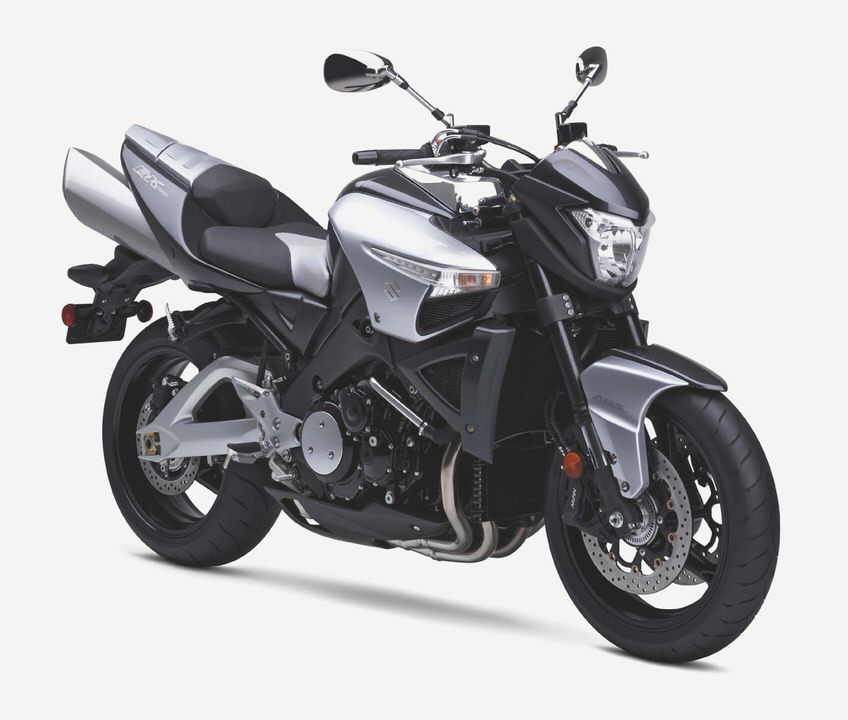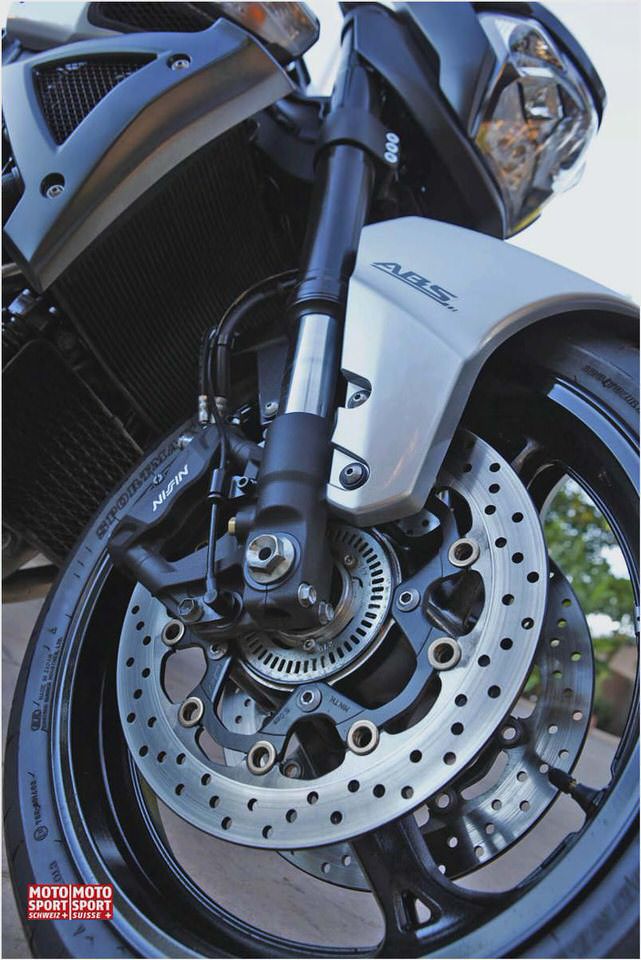 Faster corner exit with controlled tire spin and improved traction
Traction control sensitivity and engagement are fully tunable by throttle position, RPM, gear and on the fly with the handelbar-mounted Bazzaz TC Traction Control Switch
Improves tire performance in adverse conditions
Optional Bazzaz TC Traction Control Light available
Made in USA
Note: Please check local laws before purchasing a Bazzaz Z-Fi TC Traction Control System. Some modifications may be prohibited in some states.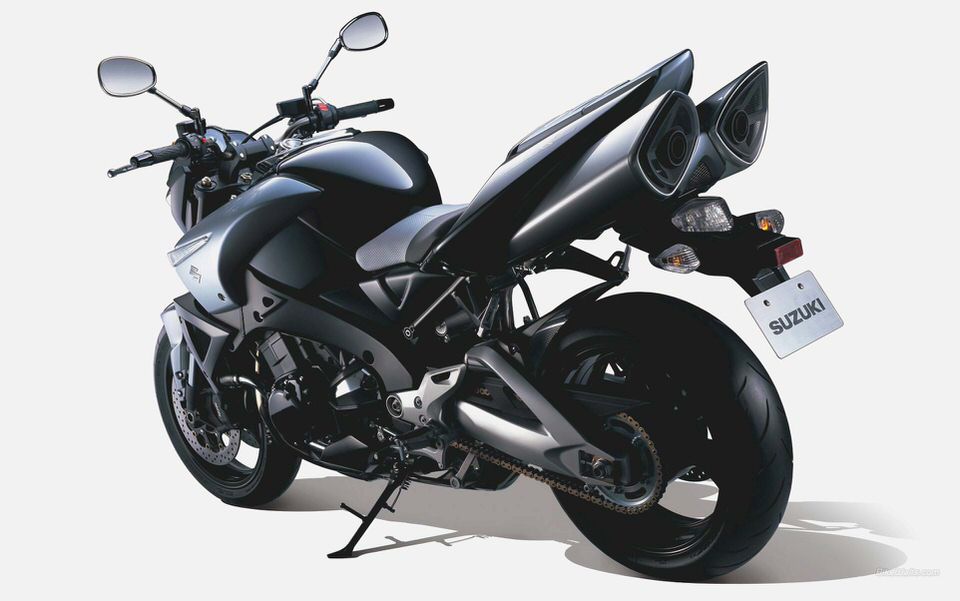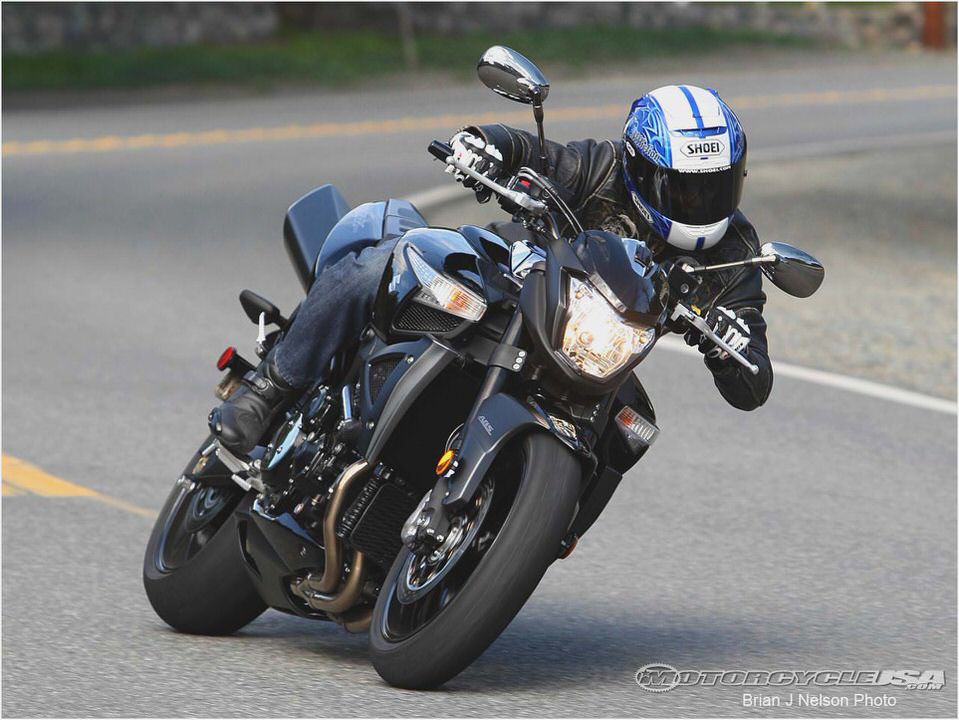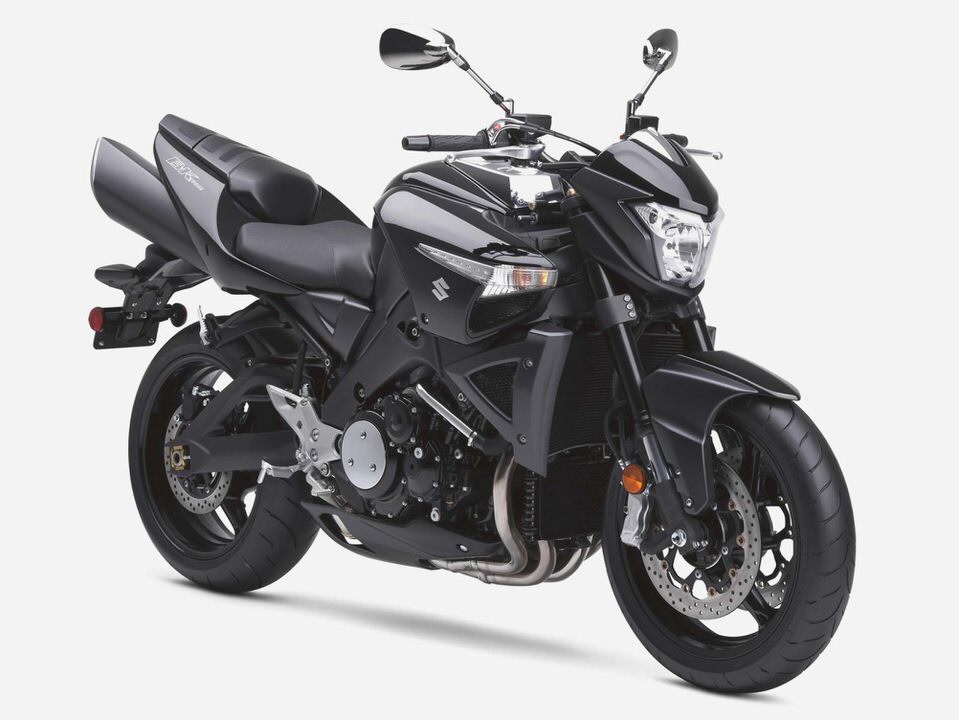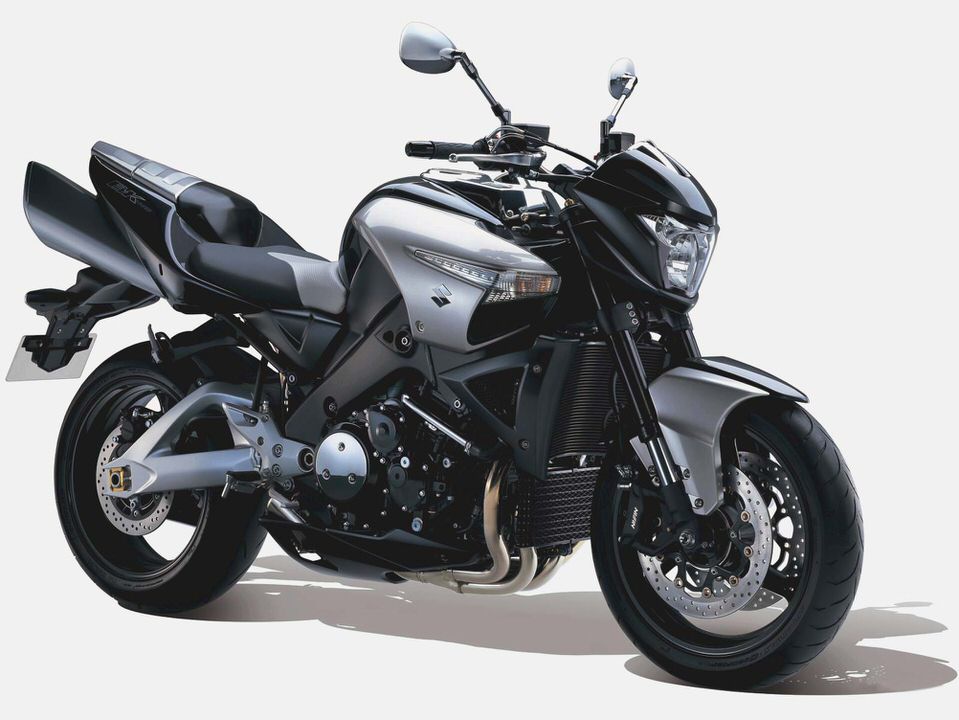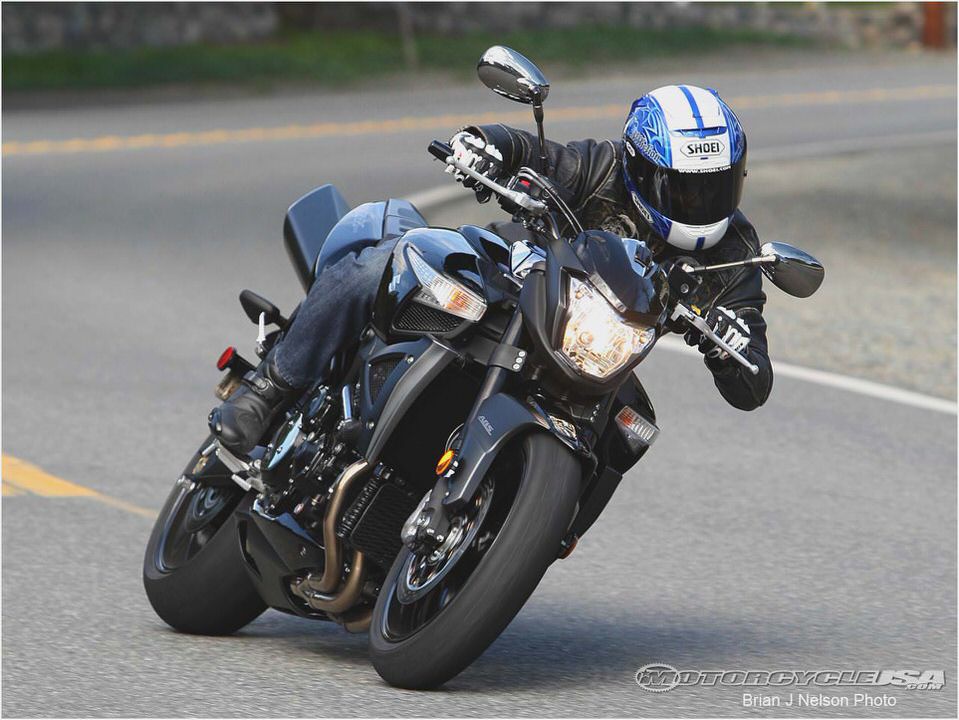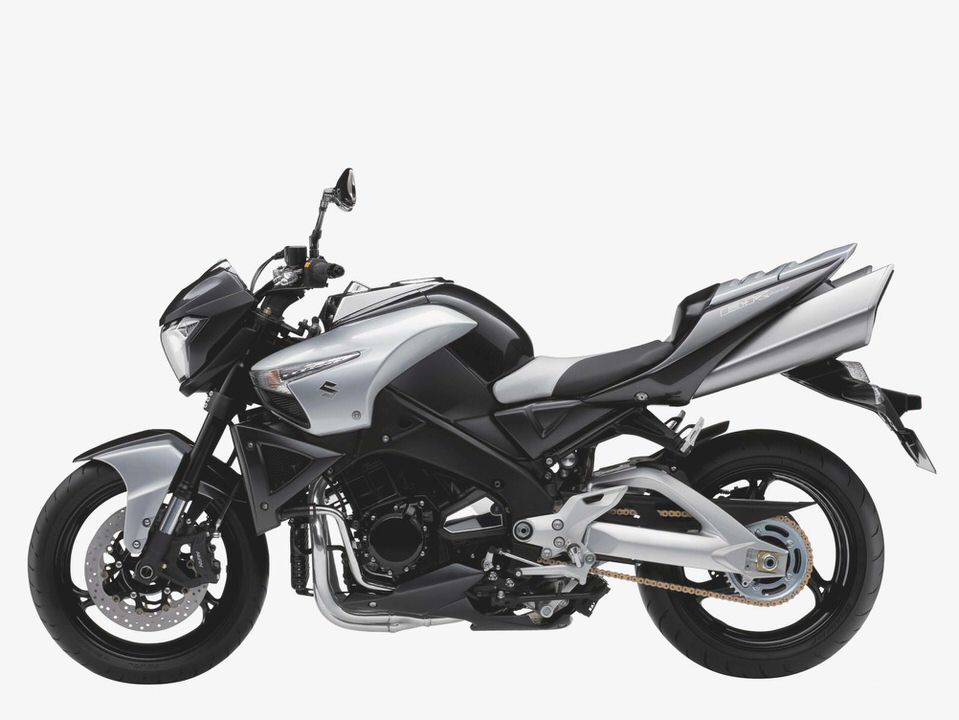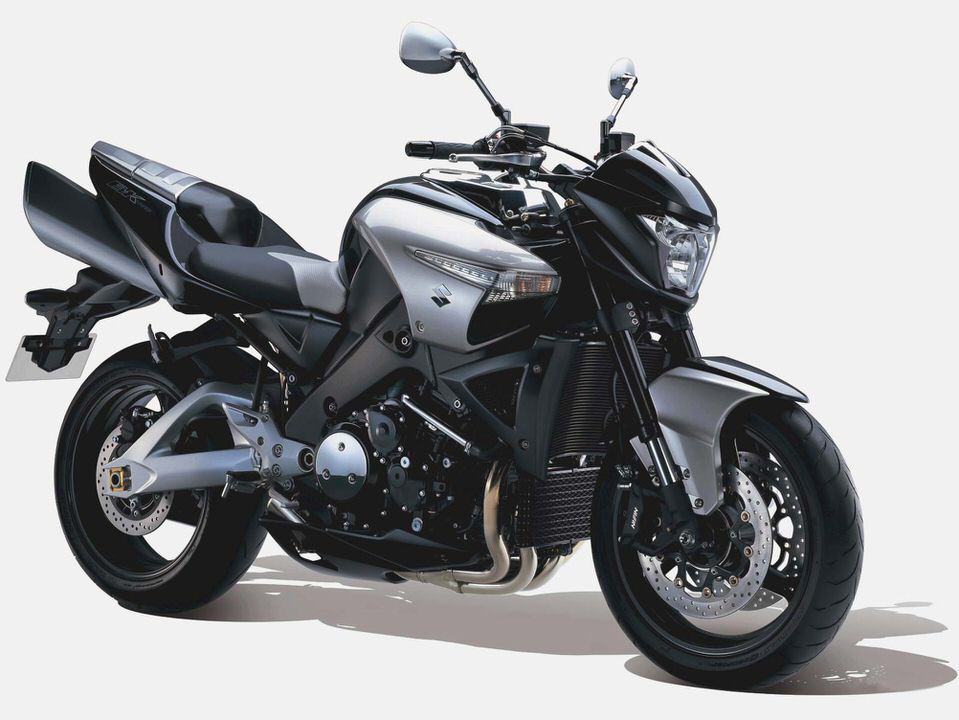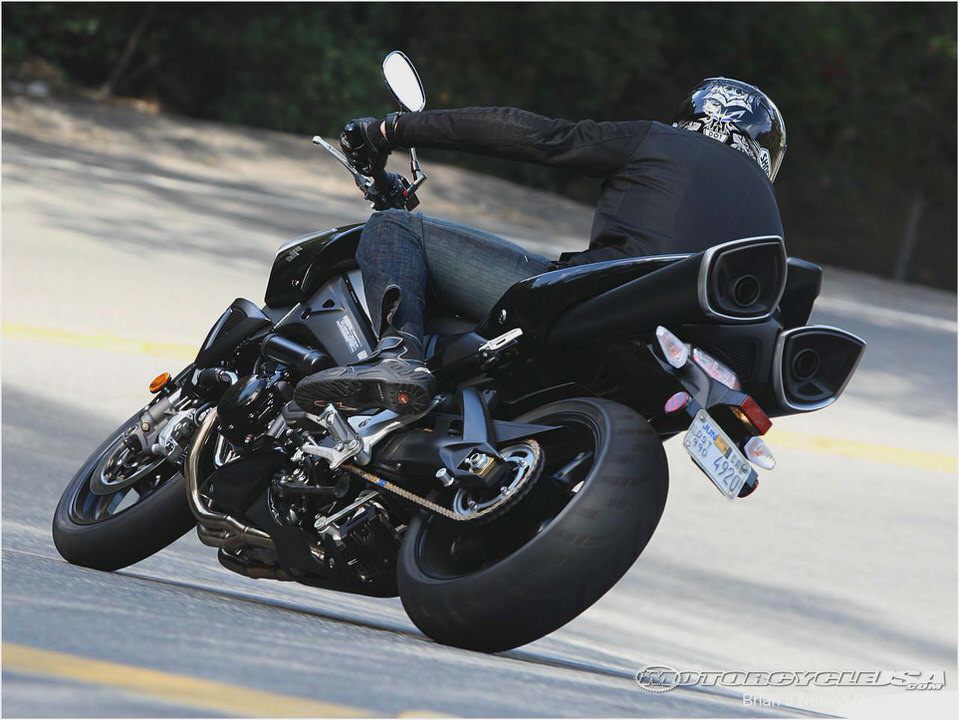 Suzuki Burgman 650 Motor Scooter Guide
Suzuki V-Strom 650 ABS with Adventure Pack (2013 – ) expert review – Bike…
Seat Concepts Suzuki DR790 Review Enduro360.com
1988 Suzuki RGV250 – the closest thing you could get to a GP bike on the…
First Ride: 2012 Suzuki Inazuma 250 review – Road Tests: First Rides – Visordown