Big Dog debuts lower-cost 2010 Chopper
Big Dog Motorcycles announced the upcoming introduction of a lower price model based on its popular chopper-style platform. With production planned for May, 2010, the new model, simply called the Big Dog Chopper, will provide a high-style, high-quality Big Dog motorcycle experience with an MSRP in the $21,000 range.
Sheldon Coleman, founder and CEO of Big Dog Motorcycles, made the announcement to a select group of dealers at the Big Dog display at the annual Indianapolis-based trade show. We are excited to participate in this price range with an uncompromised motorcycle of this caliber, Coleman stated. The new Big Dog Chopper is loaded with high-quality components and performance specifications, and will appeal to a wide range of riders.
Our dealers are very enthusiastic about this strategy, he continued.
Specifications of the motorcycle include a wide range of upscale components, starting with a 111 cubic inch SS engine and a six speed transmission. In addition, components include chrome handlebar controls, a new handlebar array, chrome forward controls, the new BDM multifunction speedometer, machined aluminum wheels, a new rear suspension, a 42 degree rake, a beefy 250 mm rear tire and a full line of passenger-friendly accessories.
Coleman continued, This is a landmark achievement for our company. Thanks to the cooperation with our dedicated suppliers and the hard work of our engineering experts, we have been able to provide classic Big Dog performance and style to a broader range of consumers. The new Chopper is agile to ride, lightning quick off the line and will come from the factory with Big Dog"s legendary bike-show paint and a wide selection of custom graphics.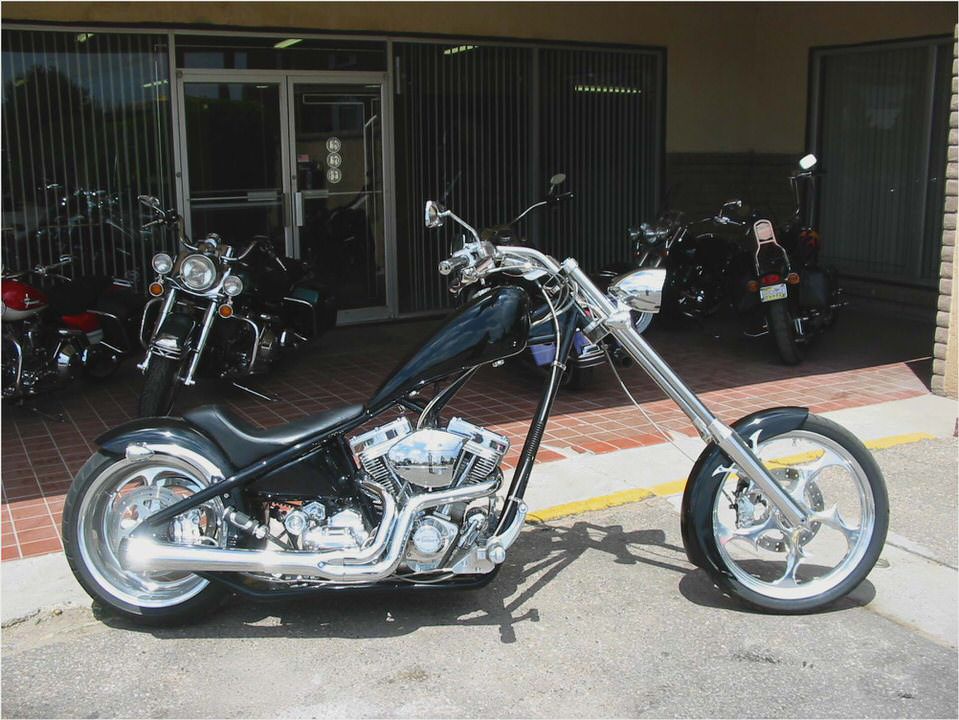 With acceleration from 0 – 60 in 3.9 seconds and 42 mpg, this bike is amazing.
With the launch of this new model, combined with the recent introduction of two upper-end bikes, the award-winning Wolf and the highly acclaimed touring Bulldog, Big Dog Motorcycles now has a spectrum of high-end heavy-weight cruisers to fit a broad spectrum of V-twin riders.
At Big Dog, we strive to provide a unique experience for the motorcycle enthusiast. We have an exceptionally well engineered line of exhilarating motorcycles, backed by the best company in our industry niche. It is with great pleasure that we introduce the new Big Dog Chopper at this all-new price point, Coleman concluded.
Previous story Jake Holden to run Ducati 848 at Daytona 200 Next story Enthusiasm for the V-Twin Industry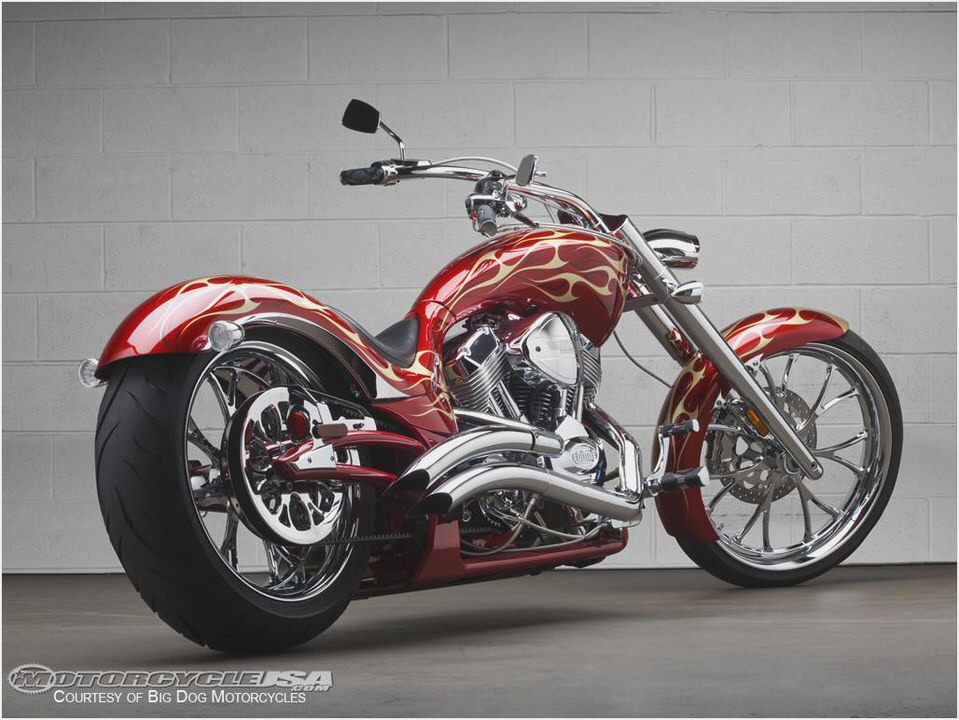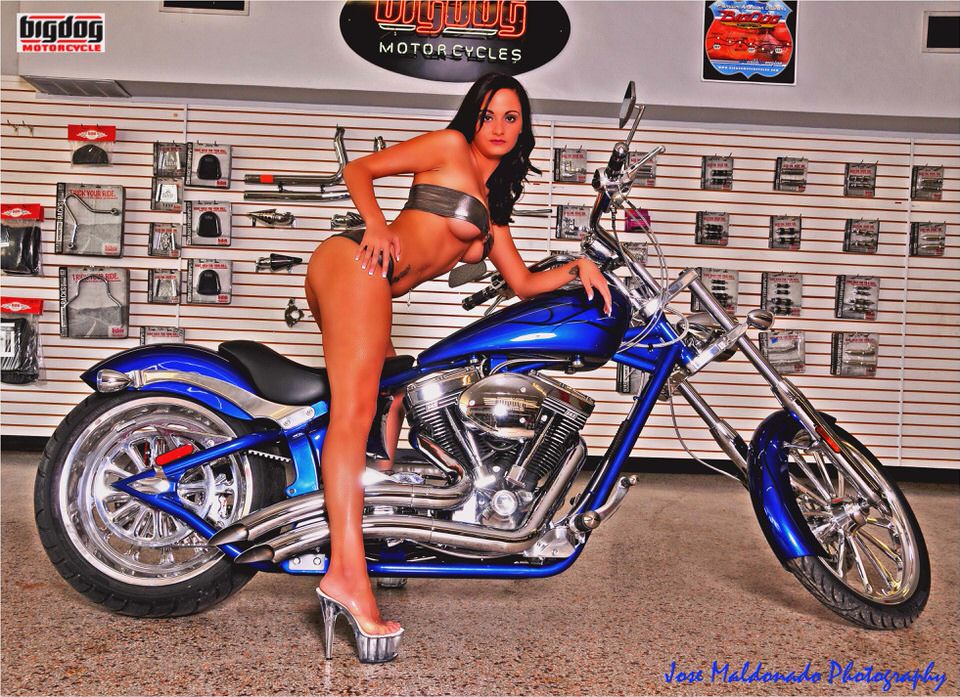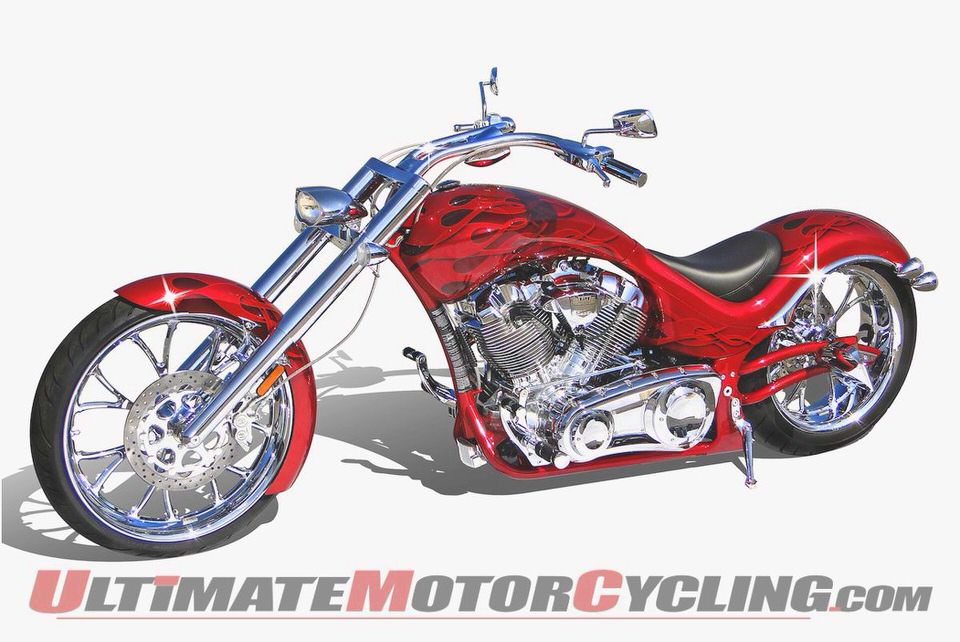 Used 2005 Big Dog Pitbull – Reviews, Prices and Specs at Motorcyclist Magazine
2007 Big Dog K9 – Auto Geek Online Auto Detailing Forum
2005 Big Dog Chopper Base – Used 2005 Chopper Base at Motorcyclist Magazine
Hot Bike's Top 5 Bikes of 2003
2006 Big Dog Motorcycle's Mastiff Road Test Hot Bike