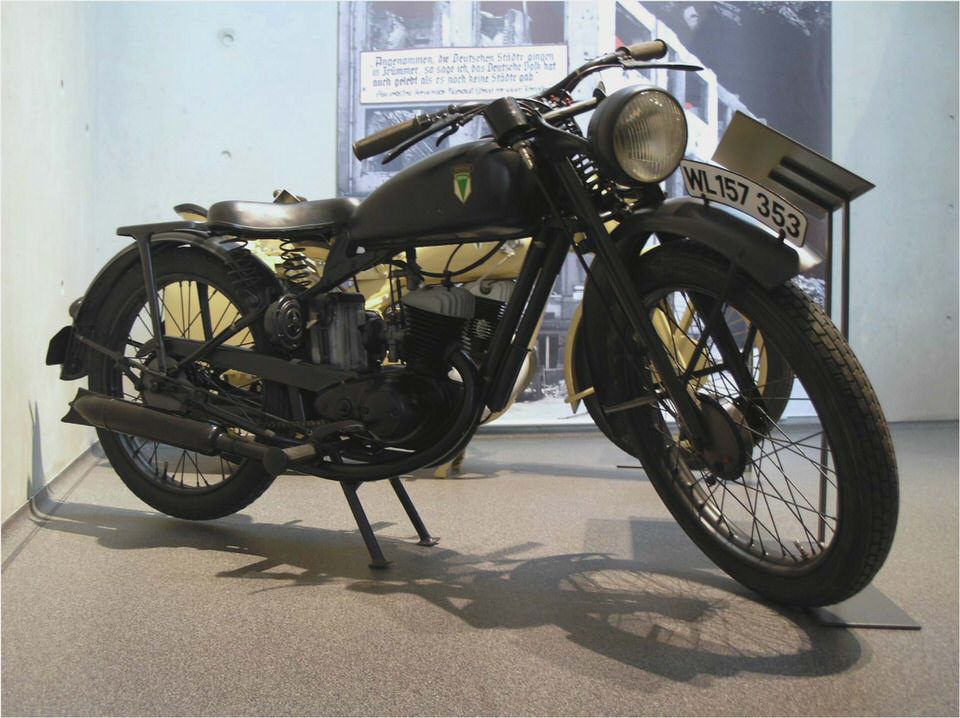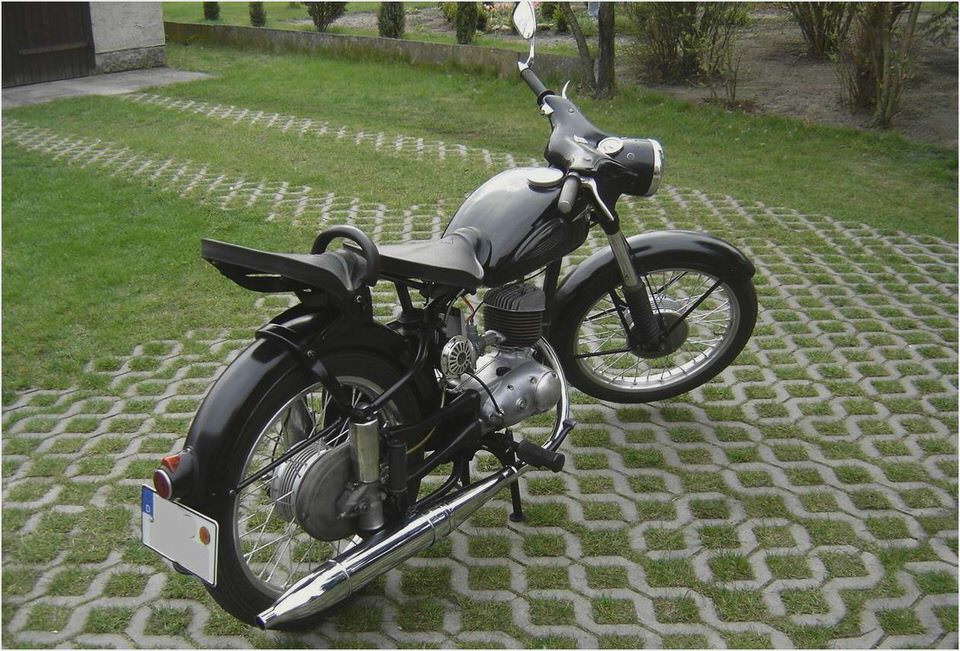 Sixity Motorcycle Parts | ATV Parts | Auto Parts
Sixity offers a complete line of Motorcycle Brake Pads. Choose Kevlar-Organic for exceptionally smooth braking, Sintered for high performance braking, or Ceramic Composite for quiet braking with minimal fade.
1993-1999 Harley XL Sportster 883 Deluxe Hugger Brakes Kevlar Rear
Sort By
The choice of brake pad type depends on vehicle type, riding conditions, and riding style. Here is a summary of the main pad material types, and some information to help you make your decision.
Carbon Metallic brake pads are Sixity's newest line of Powersport brake pads. These pads are designed for powersport/motorsport enthusiasts. Whether for your ATV, dirt bike, or scooter, this next generation friction material formulation reduces heat generation and thermal conduction to keep both rotors and calipers cool. The metallic carbon fiber matrix provides a medium bite throughout the full temperature range.
These pads are easy on your rotors, with minimal squeal.
Extremely quiet vibration damping ceramic composite virtually eliminates brake grind noise and pad squeal.
Excellent cold morning braking performance . No warm-up required as with sintered pads.
Smooth progressive and controlled braking with exceptional lever response.
Fast thermal recovery between high-energy stops with minimal high-temperature brake fade.
Increased rotor life . Bonded ductile metal filament structure dramatically reduces rotor wear.
Excellent for hard riding . Exceptional full hard-stop braking performance with smooth, progressive lever response.
Superior stopping power compared to carbon organic, Kevlar organic, or semi-metallic organic pads.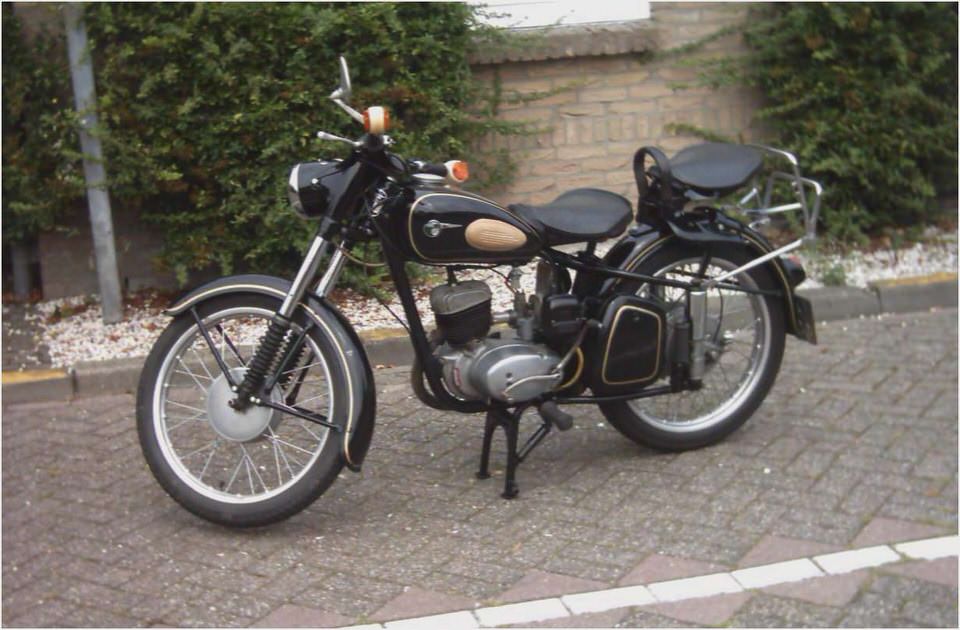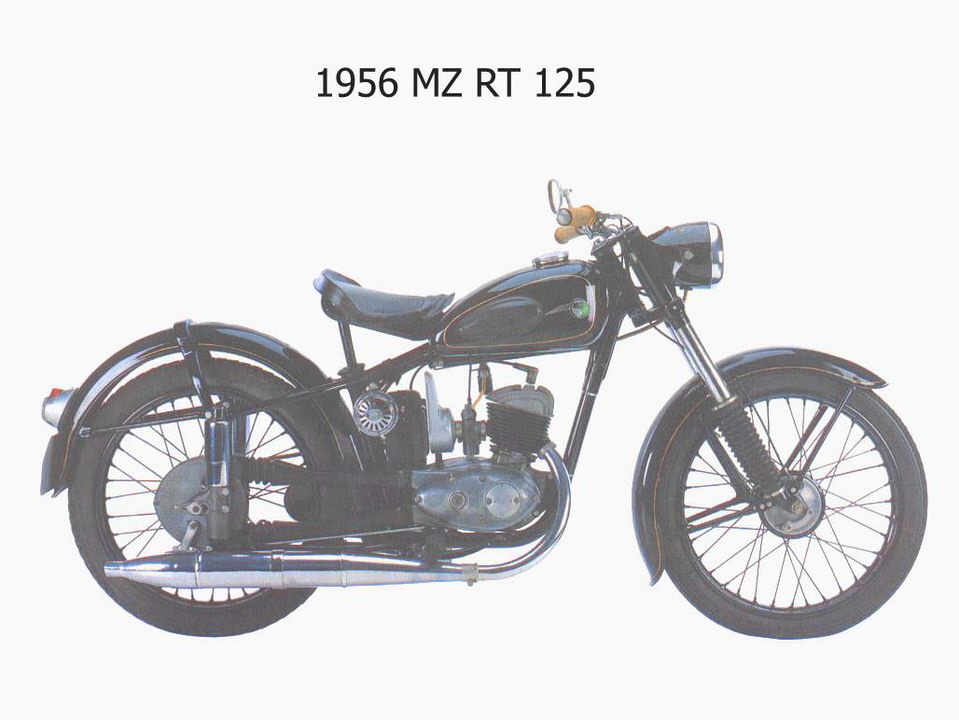 Longer pad life than organic, ceramic, or semi-metallic pads. Impervious to softening in wet conditions.
HH full-metallic sintered friction material provides a high base coefficient of friction with little or no brake.
Low-dusting formula contains no ferrous (iron) compounds to minimize discoloration of matte/polished wheels.
Perfect for street or touring motorcycles where exceptionally smooth, controlled braking is desired.
Great for bikes with polished or chrome-plated rotors where minimal rotor wear is important.
Excellent for dirt-bike and off-road ATV/UTV applications where frequent pad changes are necessary.
Kevlar aramid-fibers and fine metallic particles increase pad life and braking power over full organic pads.
Looking for brake pad removal or installation instructions? Visit our how-to page for brake pads .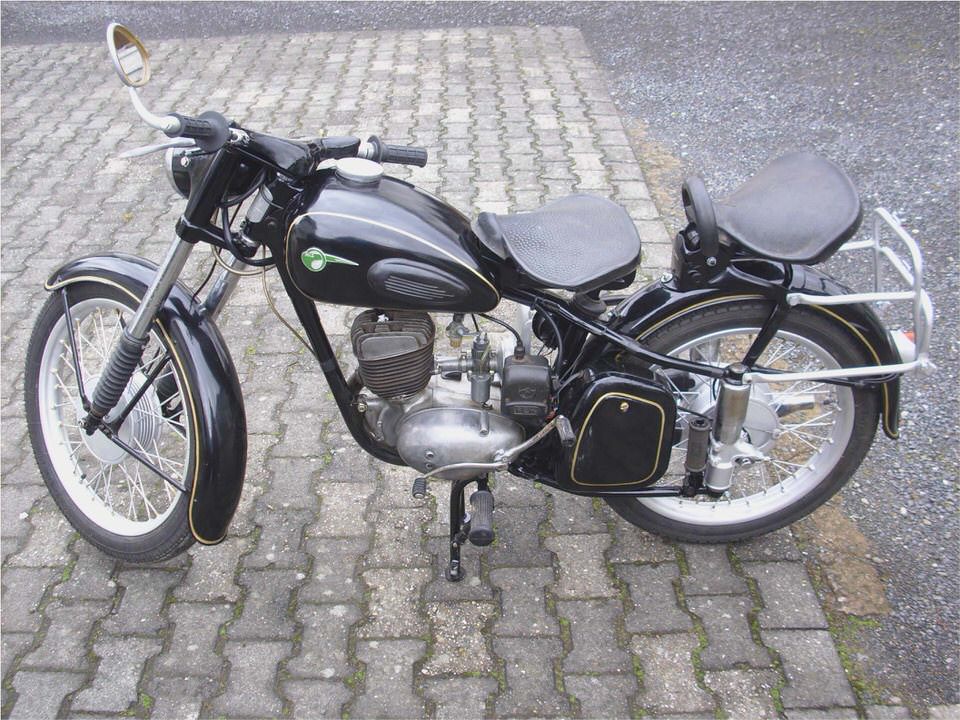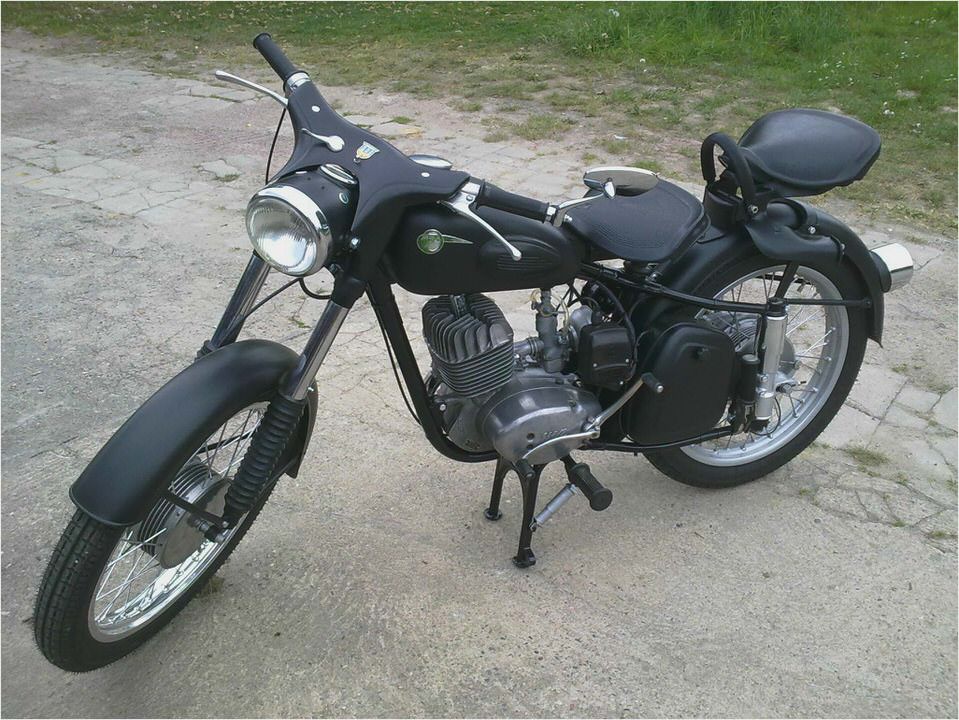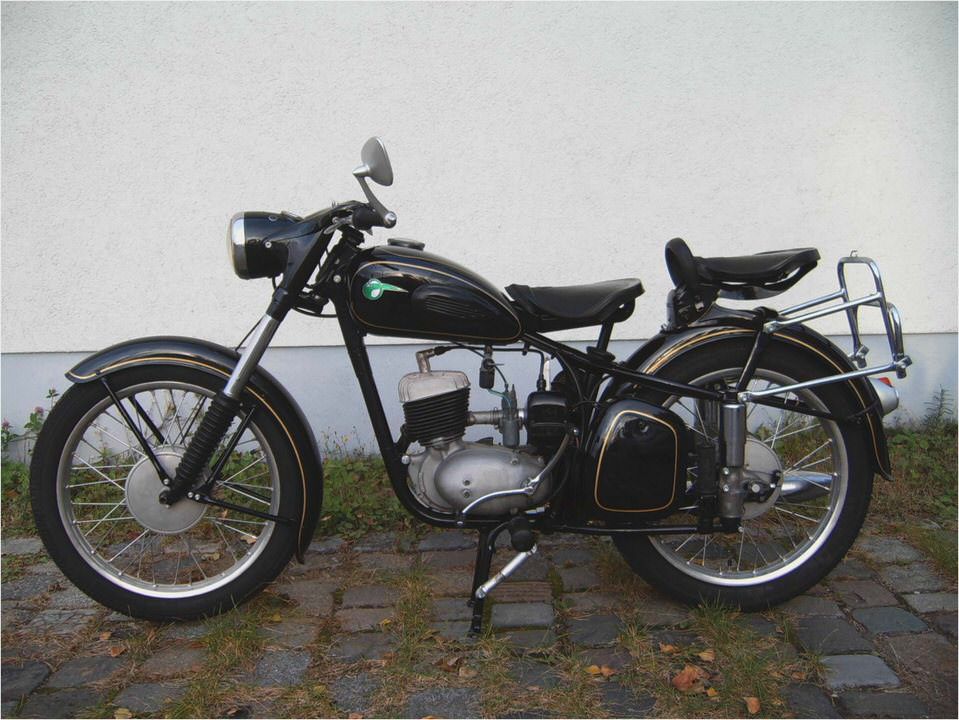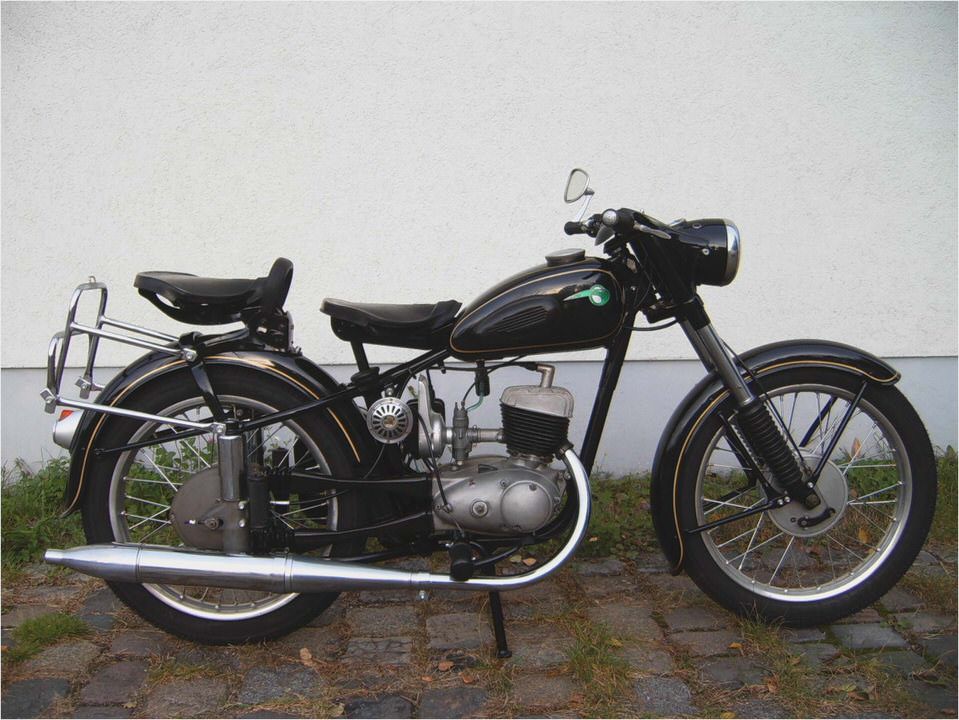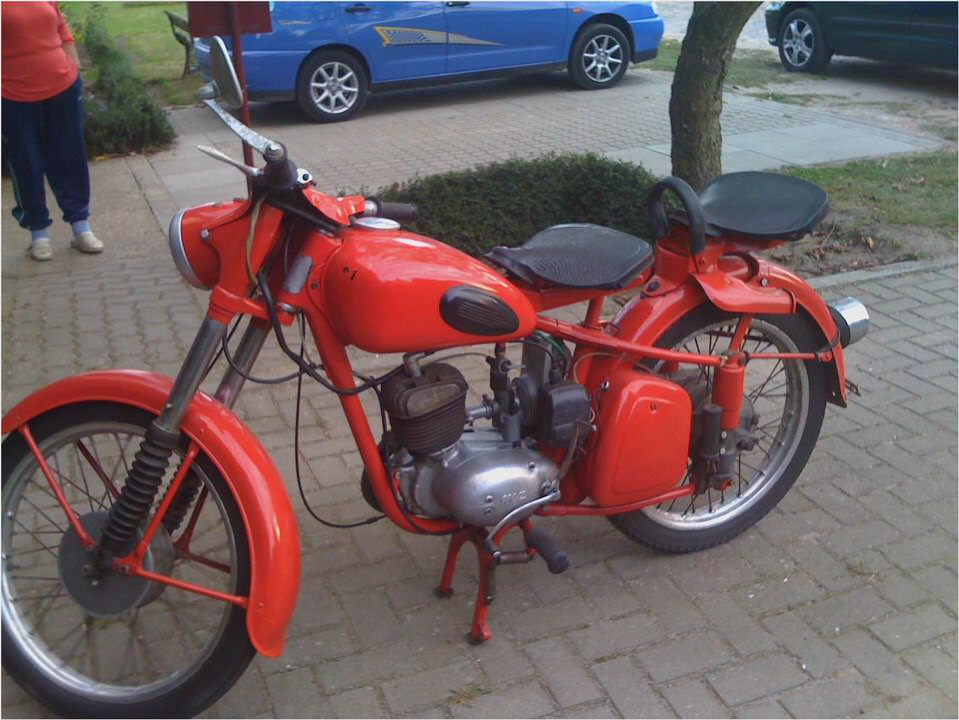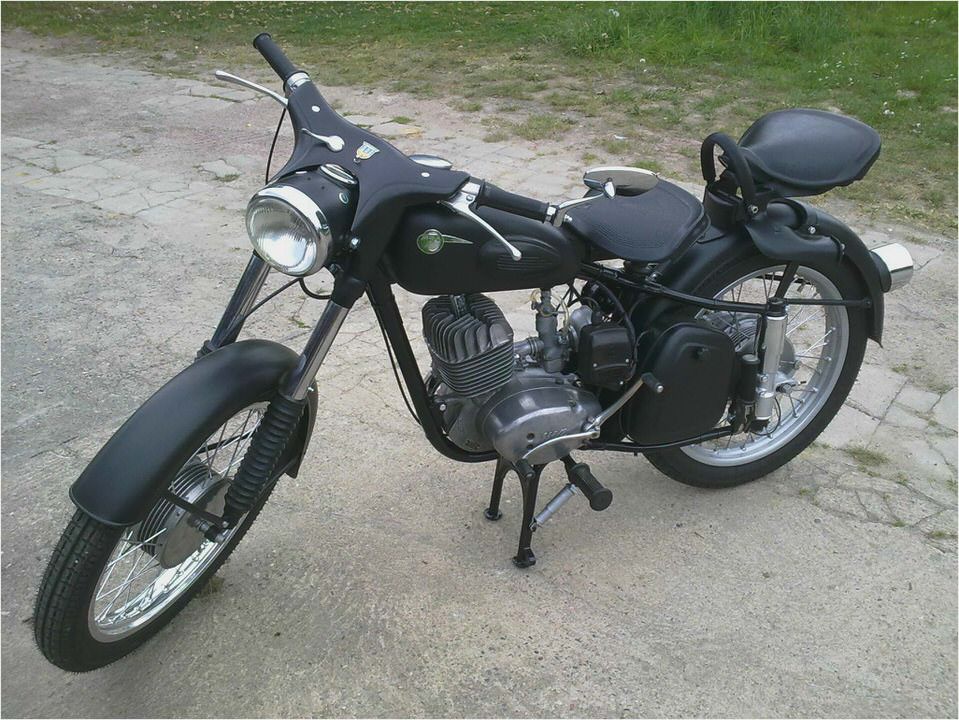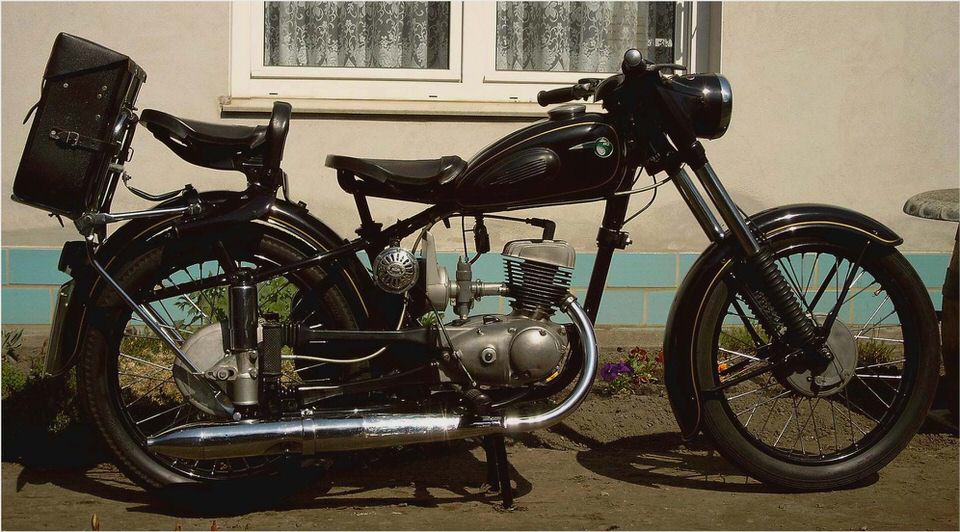 MZ ETZ 250 – Part One – Classic Motorcycle Guide – RealClassic.co.uk
MZ SFx concept bike
MZ 1000SF Press Launch
2006 MZ 1000 ST motorcycle review @ Top Speed
An MZ Adventure, Part One – ETS250 – Classic Motorcycle Review – RealClassic.c…