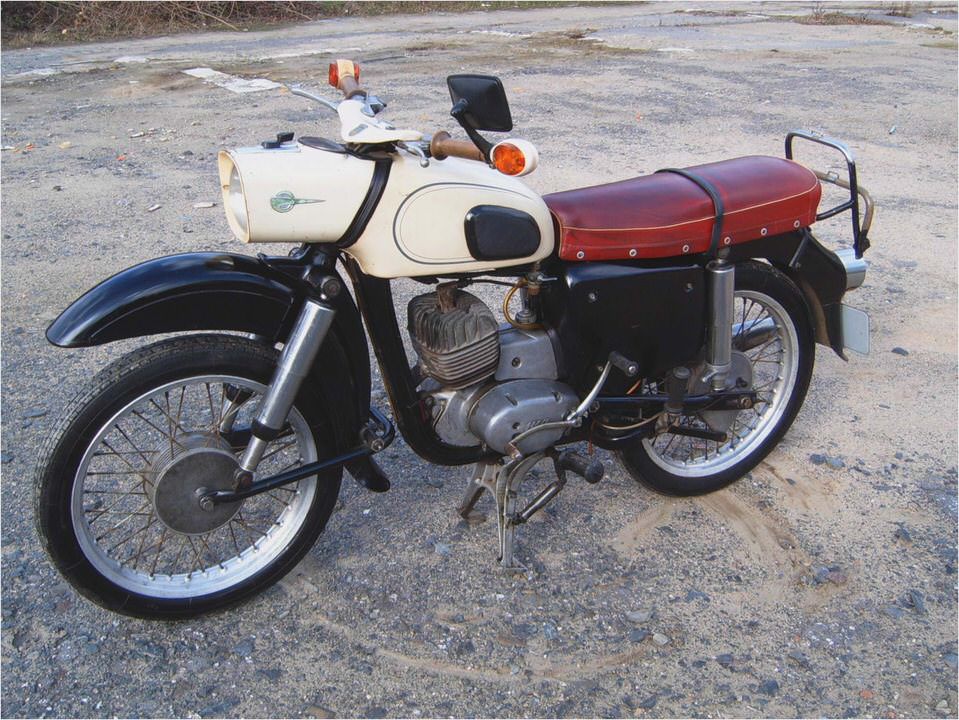 MZing IN FINLAND
By Keijo Virtanen
Y es, MZ has a very good and strong tradition here. Finland belongs
to the first who started to import IFAs in the very beginning of
the 50′s, and because the Zschopau factory "Mannschaft" could
come to races to Finland more easily than to some other western
countries, MZ got here a good name and reputation in both road
and off-road racing; of course by winning.
MZs were solid, sold too, thus Finnish MZ-riders have now been
able to restore examples of most early models. A simple 2-stroke
which can stand well the riding during our winters, when 4-strokes
suffered from ice inside the crankcase because of condensation and
hardened oil which did not circulate – during the days of all-year-riding
MZ was a natural choice. And then the last official MZ-rider for
GP-circus was a Finn named Virtanen (Virtanen is the most common
I have been a very small school-boy when motorcyclists were near
to become endangered species in the 60′s – but my elder brother
did ride motorcycle. He had mostly Jawas, which were always
broken in one way or another, but once he was offered MZ ES300
The finnish Suzuki-importer sold well TS models in the 70′s and ETZs
Japanese big bikes have become most common also in this country,
but the MZ-riders belong to a "mentally and technically priviledged
group". After several years of discussions, when MZ-riders
happened to meet, whether an MZ-rider club was needed or not,
in 1992 a club was founded, relatively informal from the start, and
so it has remained, with minimum bureacracy.
The situation was that our Suzuki-importer went into bankruptcy by
the late 80′s, so we did not get more MZs nor spares, except
ordering them separately. After the Wall had come down a good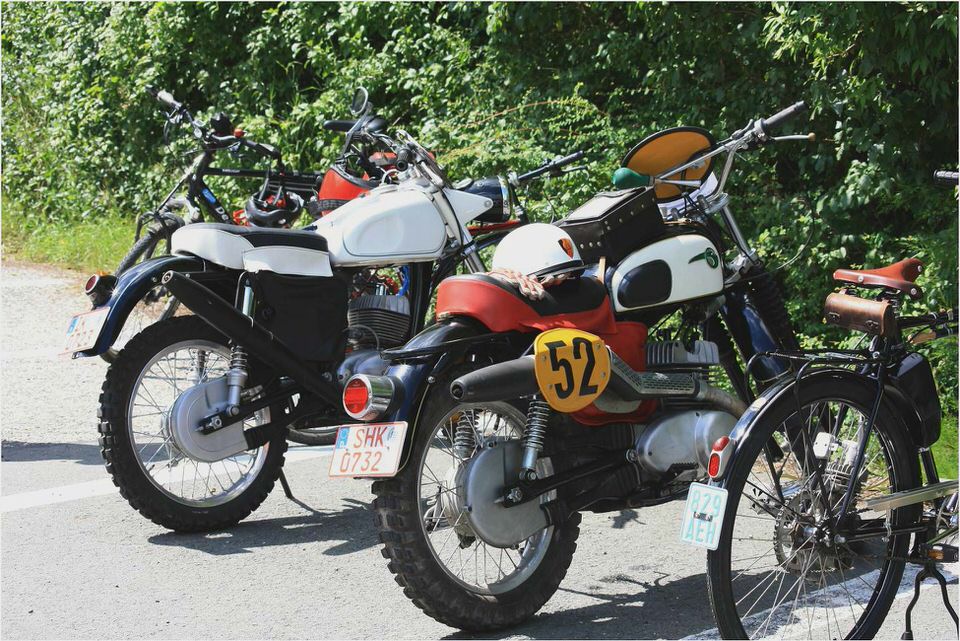 try with new ETZs was started by a small group of MZ-activists;
they imported some tens of bikes but the firm suffered that they all
had to keep other jobs to live, and when real MZs went to Turkey,
only high-priced MuZs remained available. So there has been
a humble mission for an MZ Riders Club: to spread information
about the qualities of these real motorcycles, where to get spares
When other clubs have meetings, rallies, in order that members can
show more and more shiny and gorgeous (and expensive) motorcycles,
MZ riders arrange a meeting just to get together – and talk about…
whatever under the sun (or a cloud) one happens to have to share,
and if they have something to show about their motorcycles that is
that they are just clever devices for moving from place A to B
The winter in Finland is dark, snowy, wet, chilly, sometimes really
cold, more than -30 C degrees… all what winter can be, but the
Spring will see a few MZs on the roads leaving a fresh aroma behind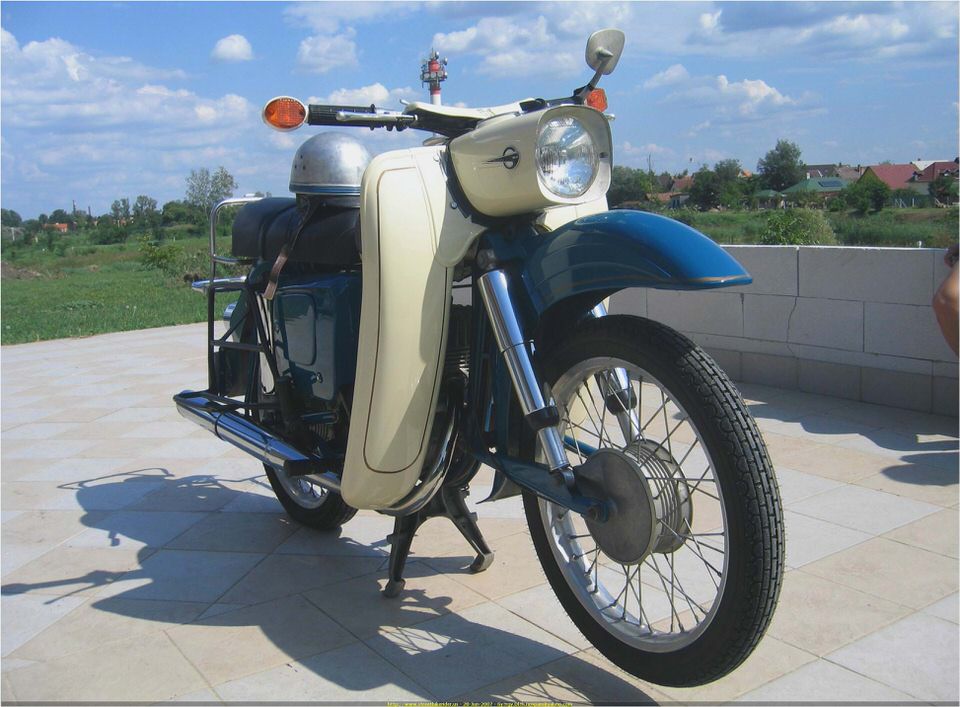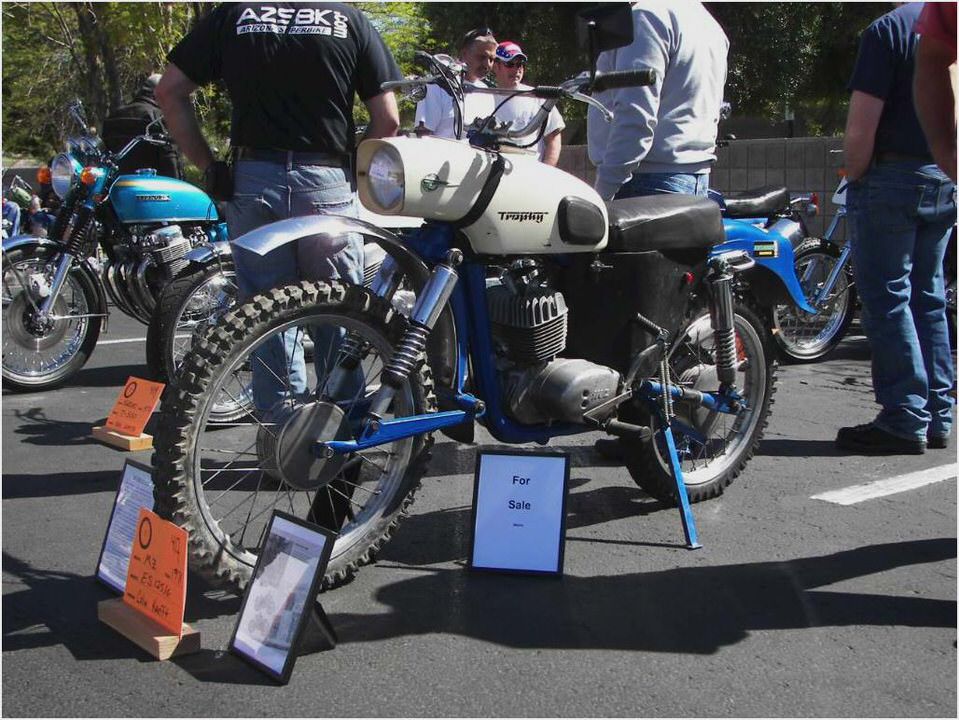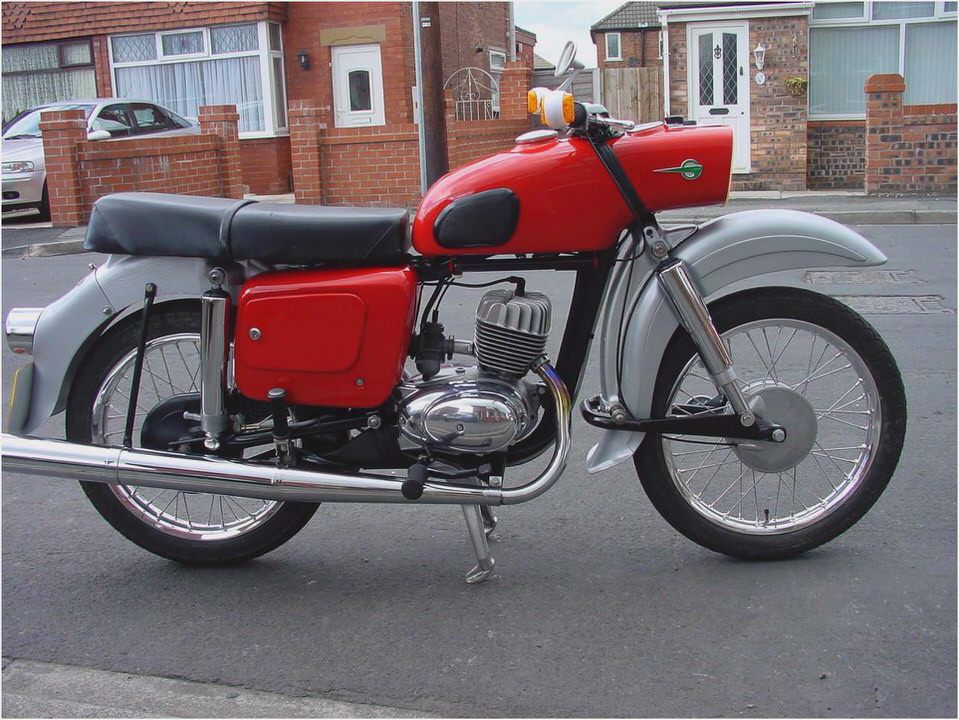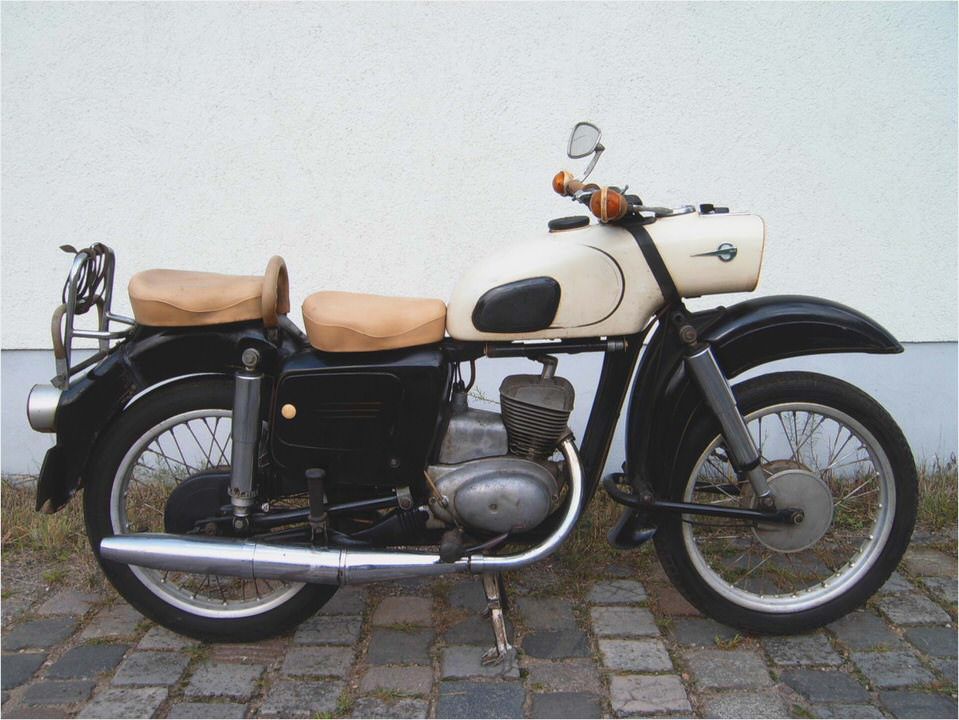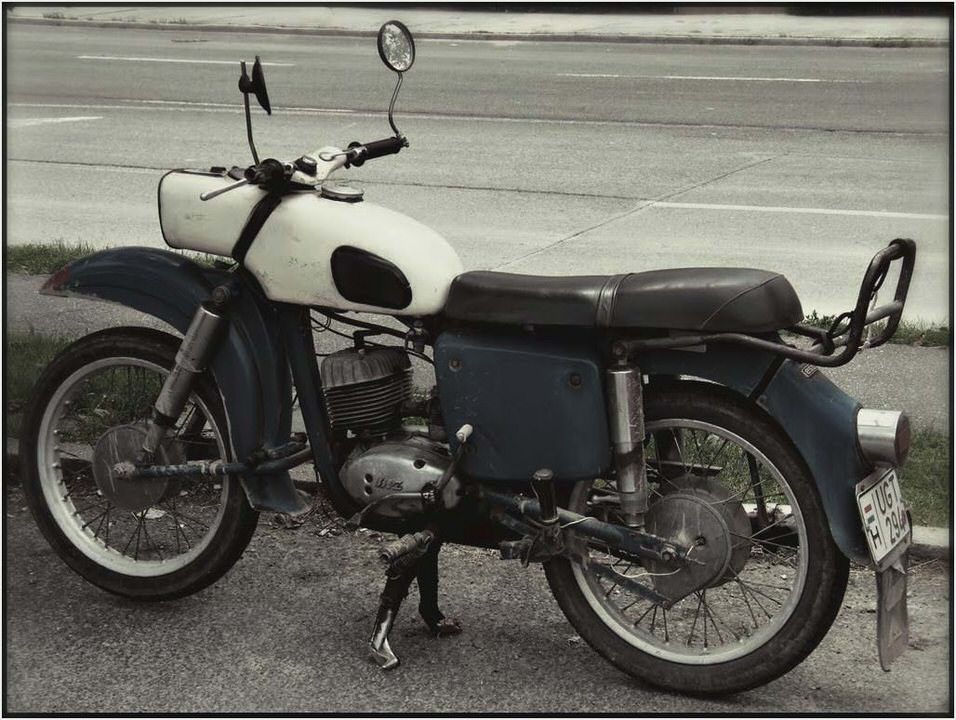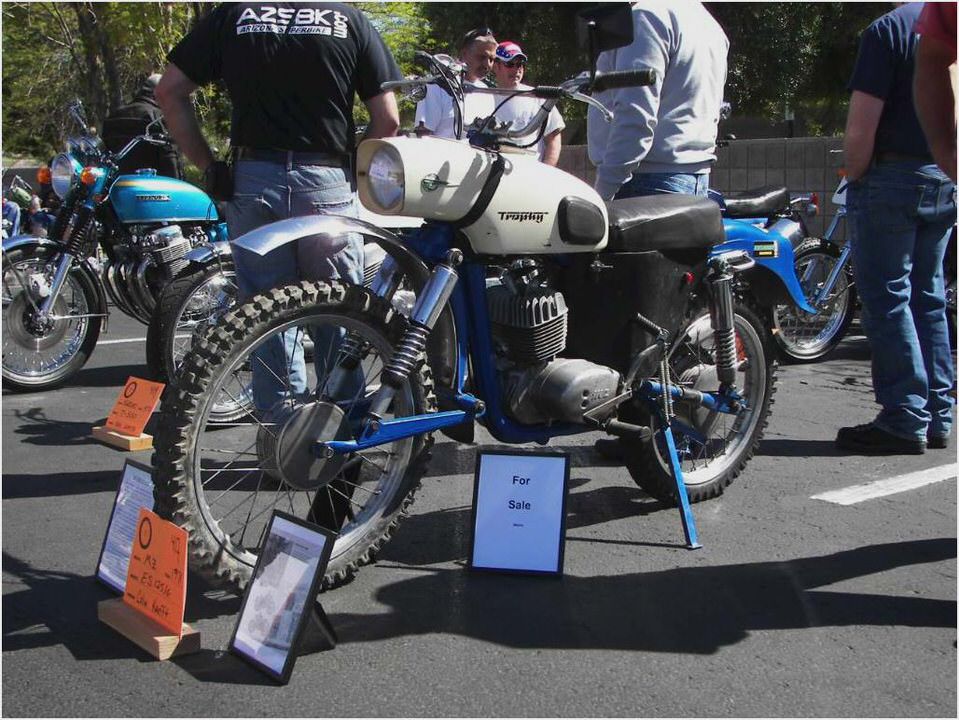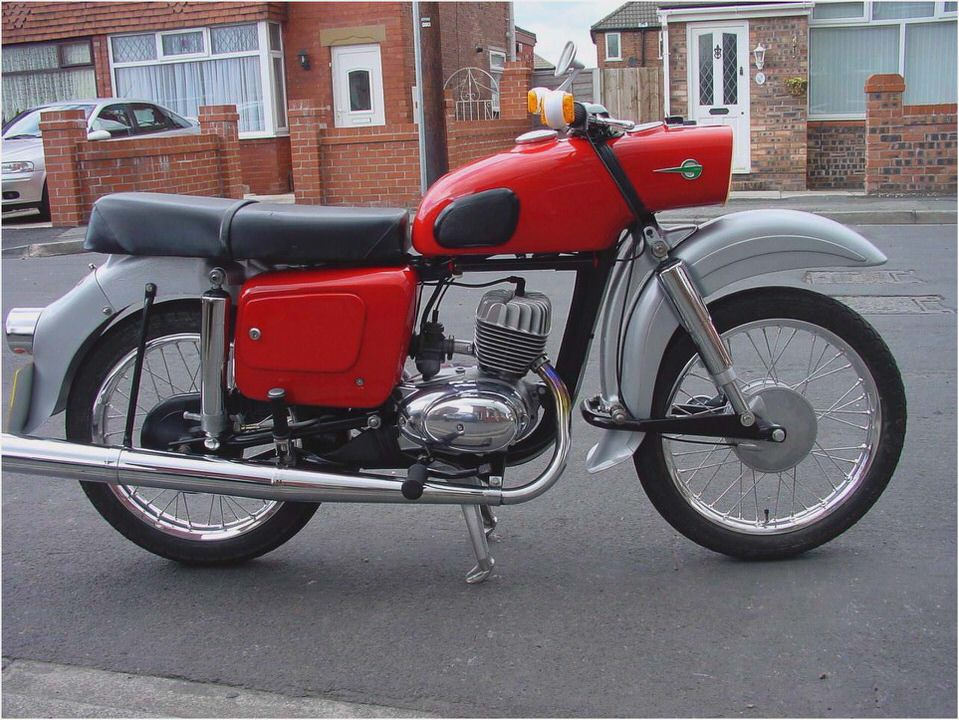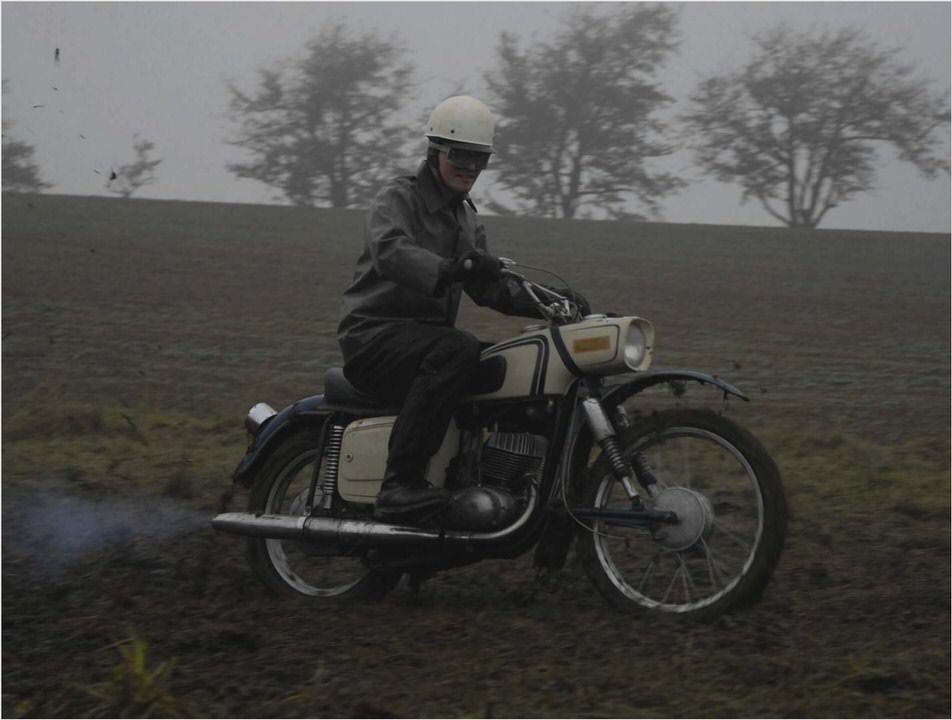 MZ TS / Label name (GDR) – Economy-point.org
Mz Moskito 125rx 49ccScoot.com Scooter Forums
MZ ETZ250 Tuning: More Torque – Classic Motorcycle Info – RealClassic.co.uk
European
IFA BK 350 1956