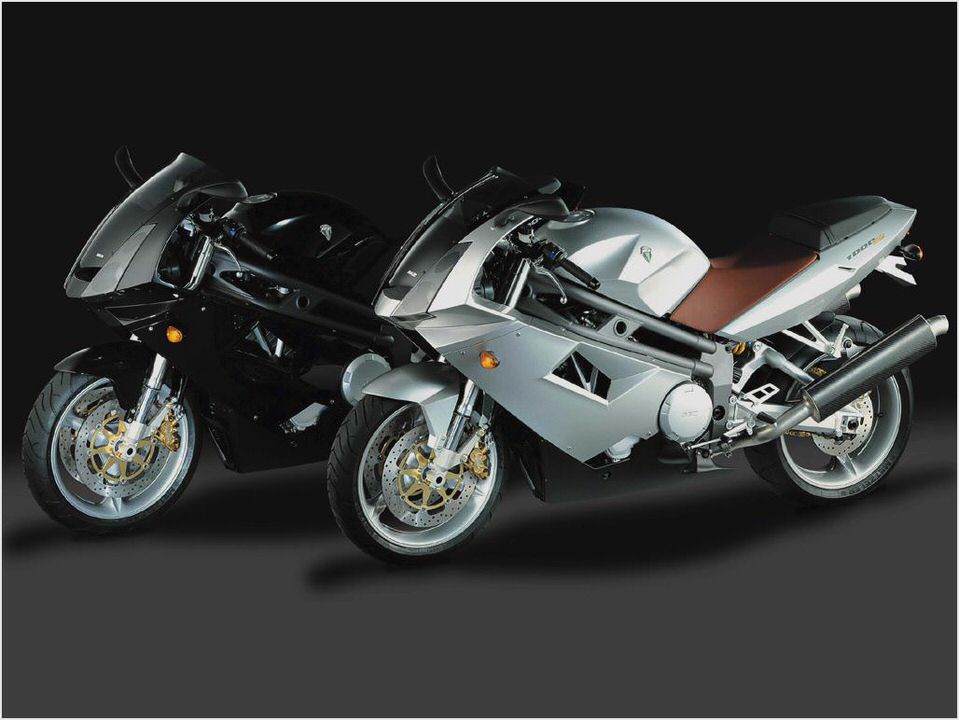 Press release from MZ Motorrad- und Zweiradwerk GmbH – Jan 2006
The German motorcycle manufacturer has lifted the curtain of its design studio and provided an glimpse at the direction of future MZ-designs with the latest Concept Bike, the SFx.
"Although the SFx is based on the current MZ SuperFighter, it is much more than just an exercise." states designer Jens vom Brauck, talking about the latest study from Saxony. "The SFx is a completely new interpretation of the Fighter topic incorporating the classic values of the MZ-brand: simplicity, robustness and being refreshingly different."
Jens vom Brauck, who became famous with several spectacular projects in the motorcycle scene as well as amongst designers within the last few years, is responsible for the appearance of MZ since the beginning of 2005. The first project of the young designer from Cologne was the facelift of the 125cc model range of MZ. He designed the popular MIG 125 as well as the top selling SM 125 Gangsta model.
Currently Jens vom Brauck is developing the new design of the next MZ generation, of which the SFx study gives a foretaste.
Vom Brauck's objective: to create an ageless design, independent from the zeitgeist by doing without fashion gimmicks, to display the mechanical parts, to demonstrate toughness and longevity. Visible frame tubes, all components arranged closely around the steering head, a reduction to the essential parts – these are his basic principles.
The reduction to the design essentials is at the same time an expression of the engineering concept: The SFx is meant to be a simple but mature bike, brute in its appearance, intense in its riding feeling, but very easy to handle, thanks to its modified steering geometry and the lower seating position.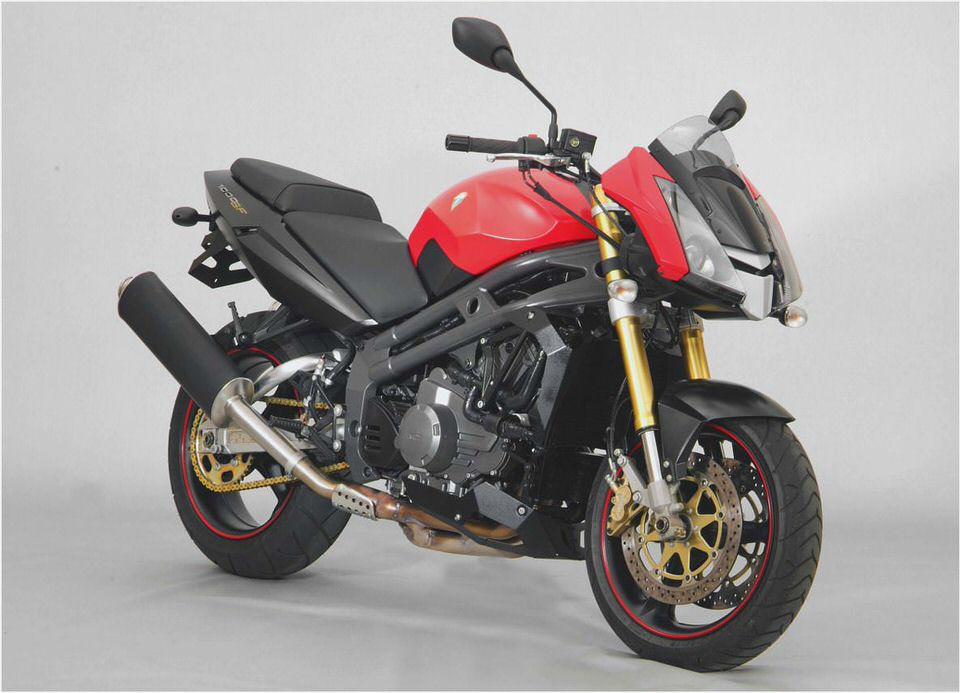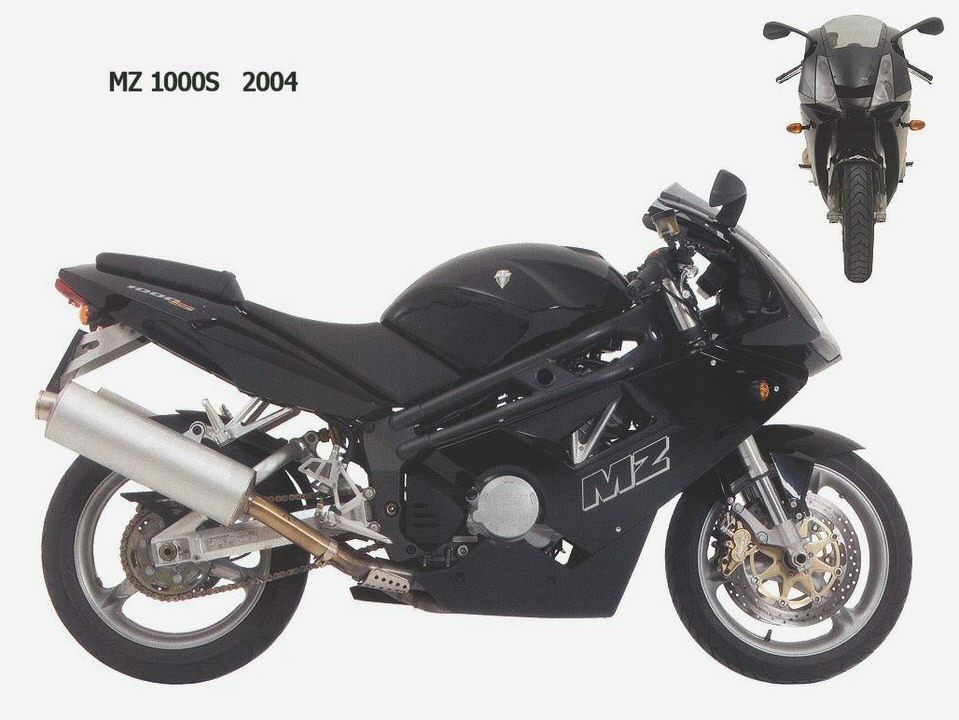 Jens vom Brauck: "The SFx proves that even traditional virtues such as reliability and suitability for everyday use of the MZ bikes, can be combined with the emotions. The brawny appearance does not only stand out against other designs, but it symbolizes the indestructibility that characterizes MZ."
MBT says: Nice one. More streetfighter than the StreetFighter. Although we've no technical information on the SFx, it looks like they've reduced the trail slightly and the swingarm looks a tad shorter, both of which should sharpen up the handling.
If you can believe the stickers on the side panels, then the parallel-twin engine's been bored out to just over the litre mark and the engine management system has probably been tweaked to give even more bottom end grunt. Luvverly! You're not going to get much wind or weather protection from the front end and the minimalist rear-end has shades of Hinckley's Speed Four about it.
Test ride please!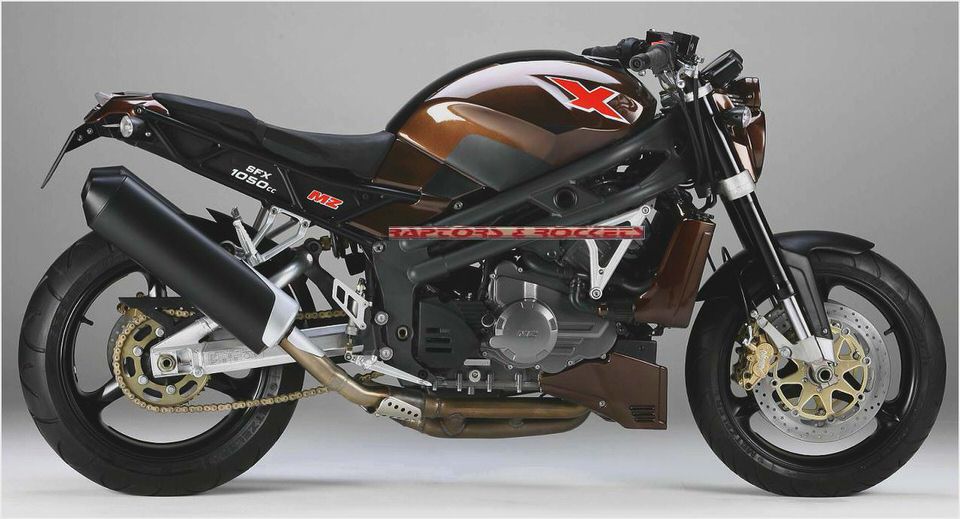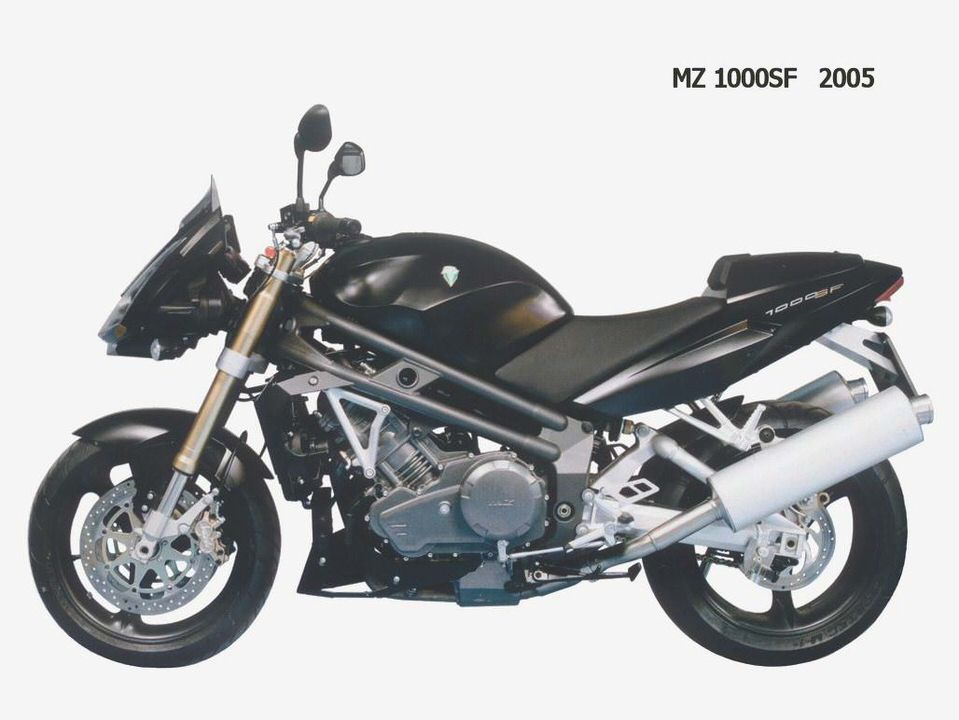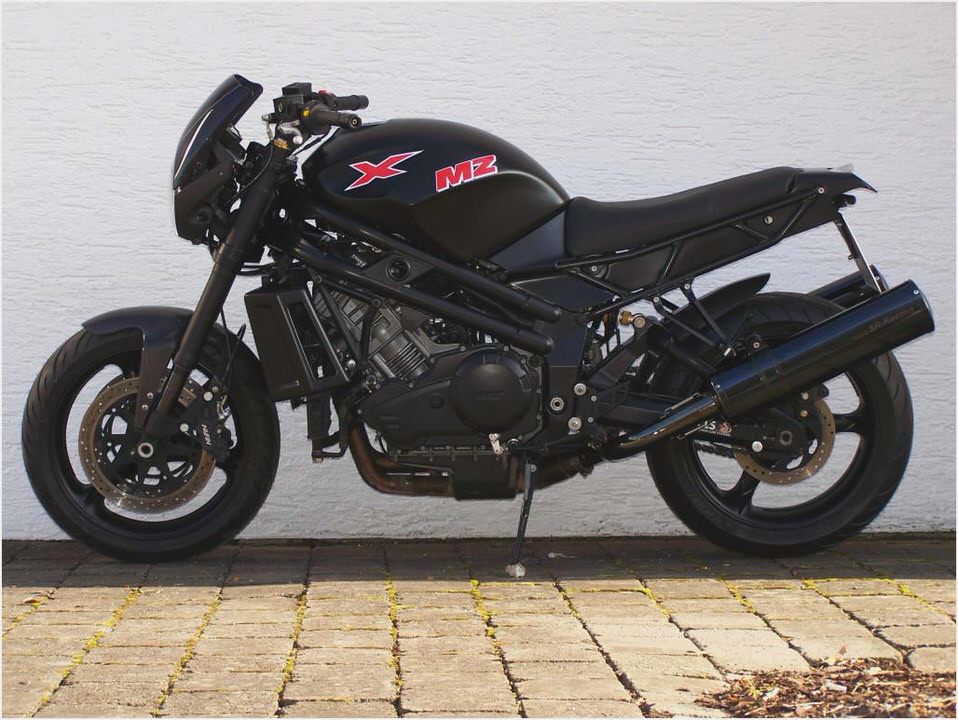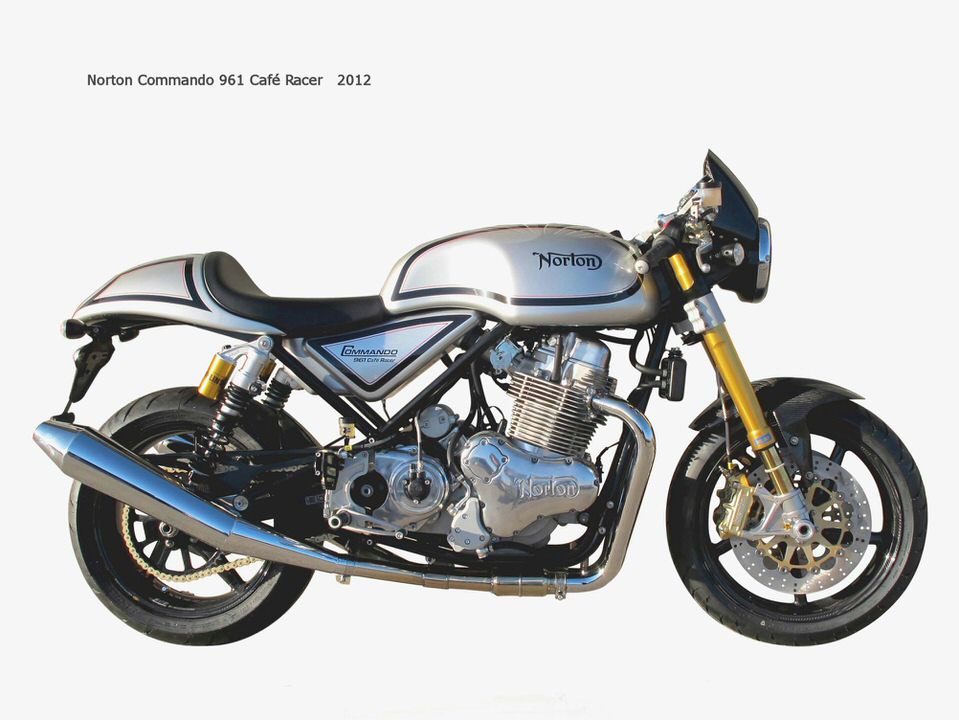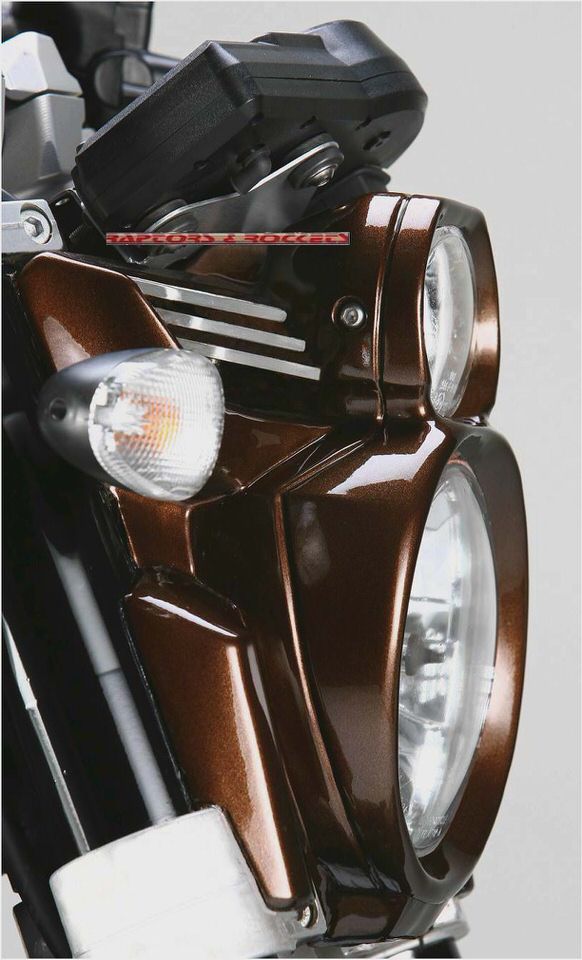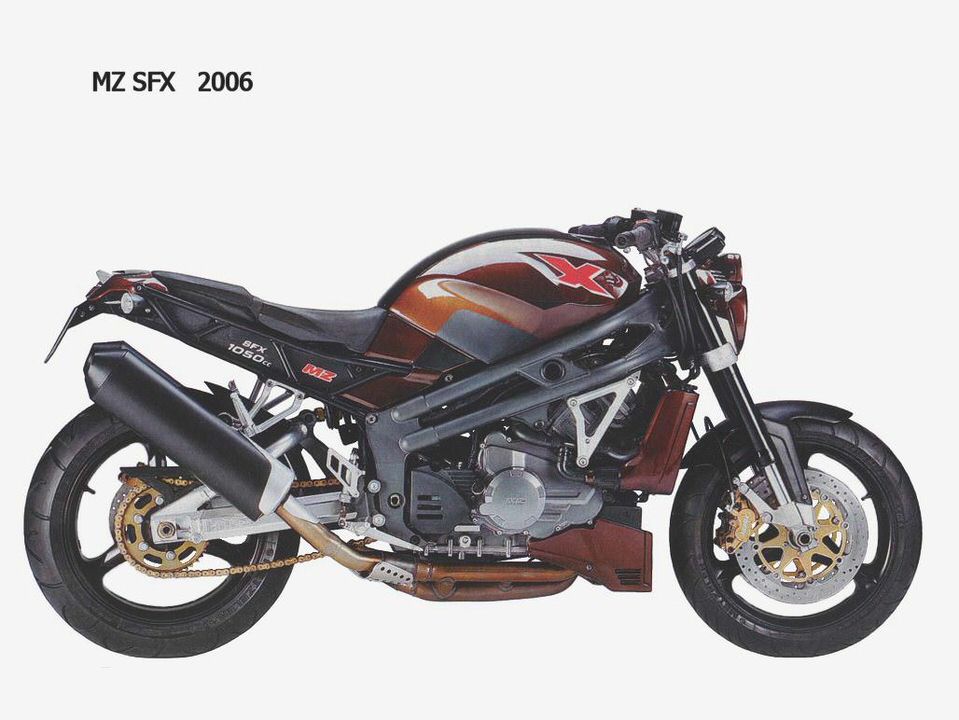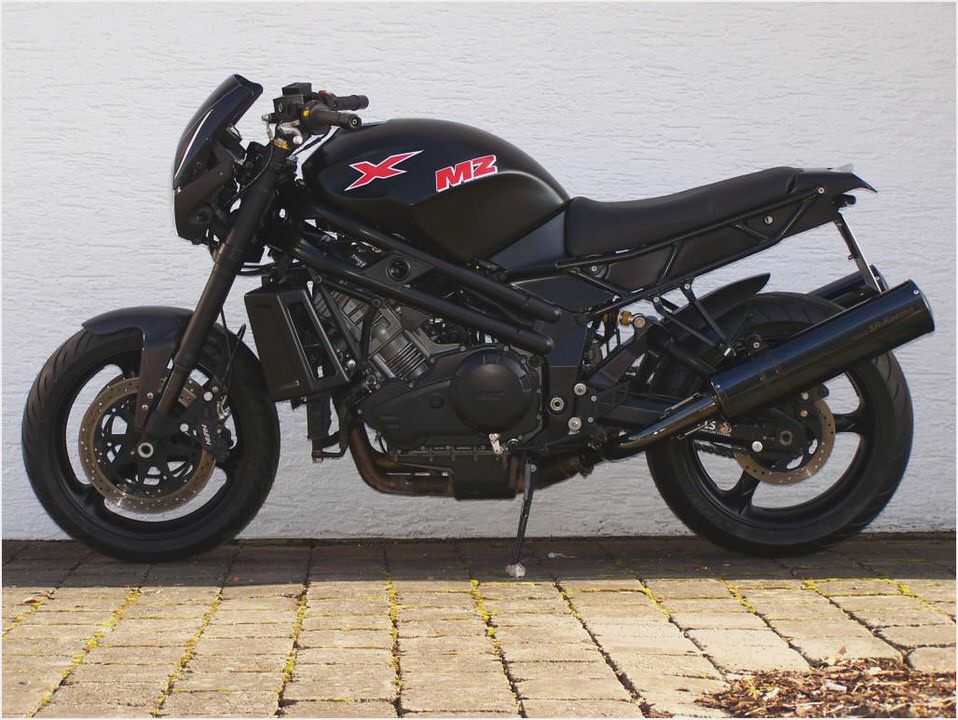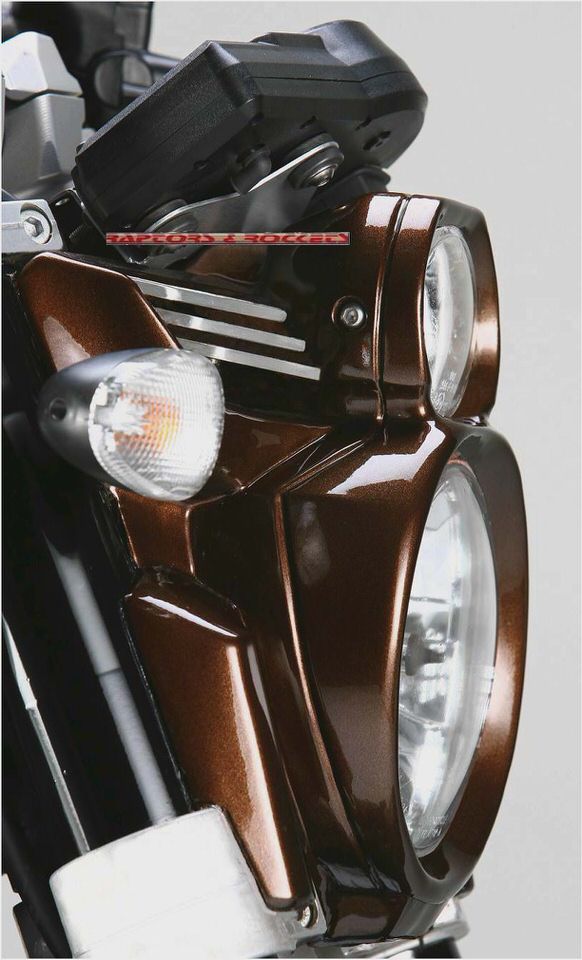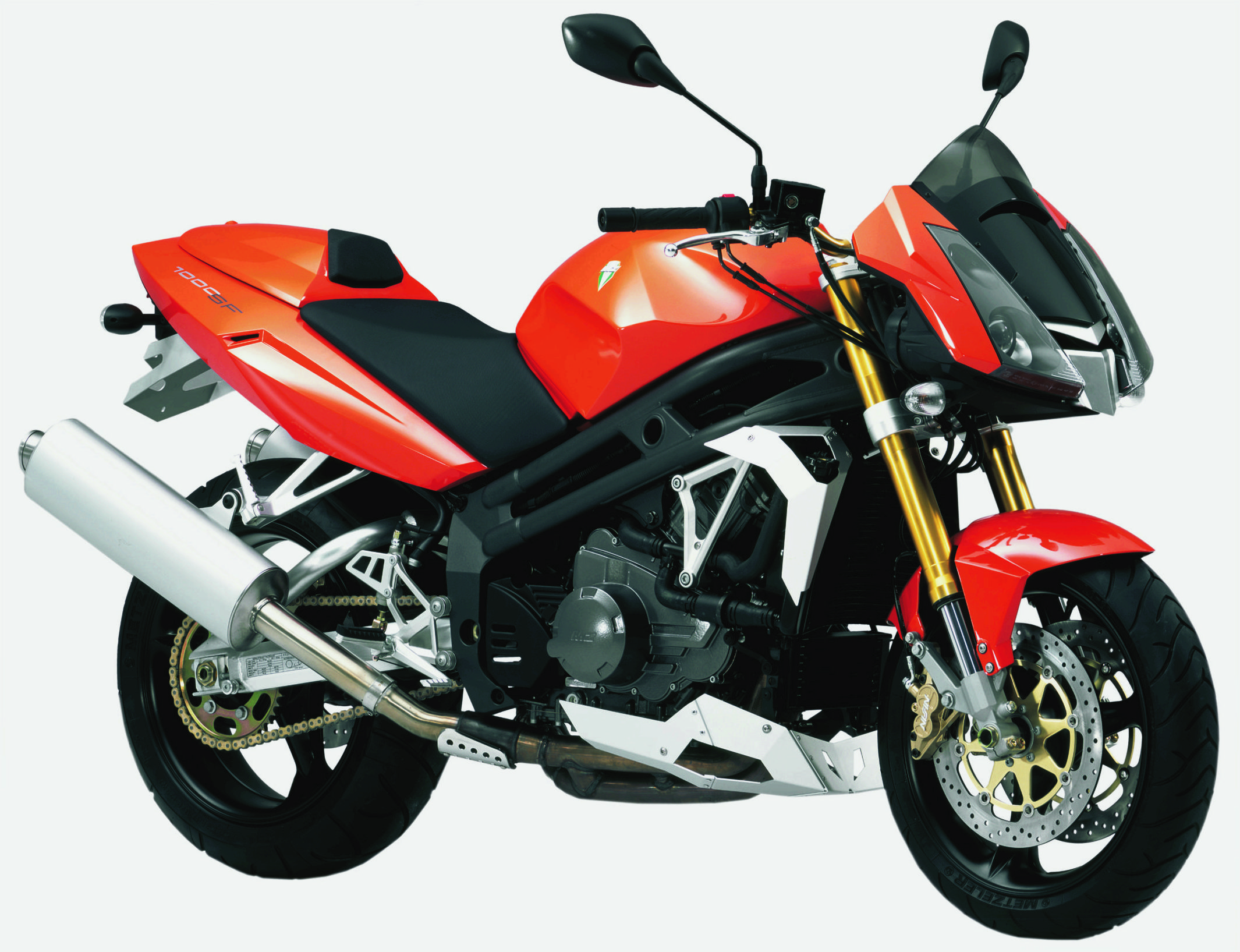 MZ 1000SF Press Launch
2006 MZ 1000 ST motorcycle review @ Top Speed
An MZ Adventure, Part One – ETS250 – Classic Motorcycle Review – RealClassic.c…
F/S 2006 MZ 1000s Rare Bellevue, Washington
Etz 250