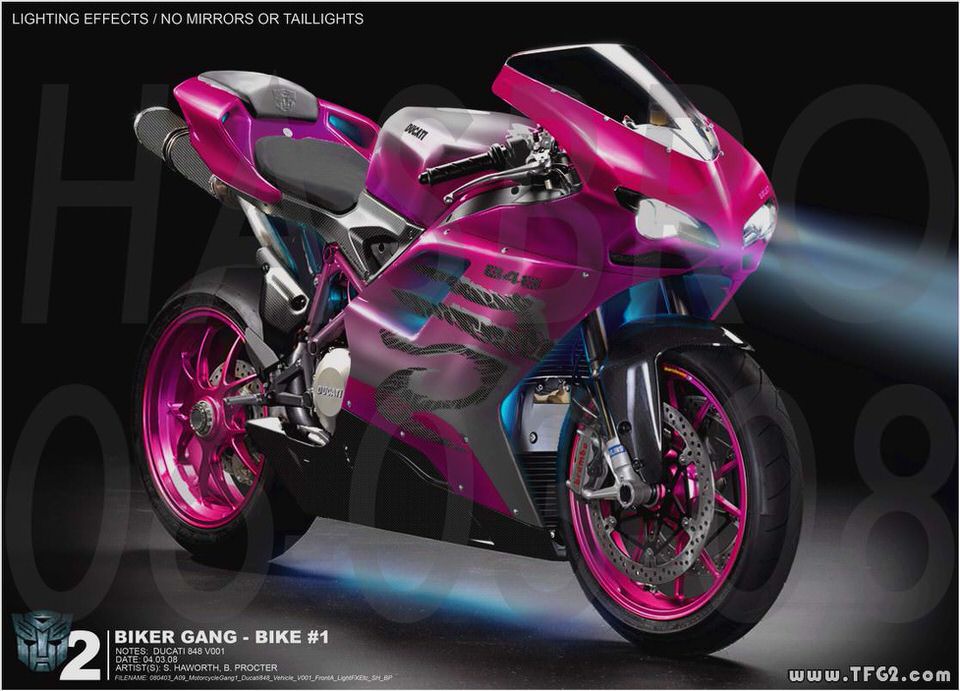 Suzuki Hayabusa description
2008 Suzuki B King (Limited Edition Hayabusa)
This may be your one and only chance to own one of these!
Call Nate with questions – 32O 309 226O
Selling my 2008 Suzuki B-King with the 2nd gen Hayabusa motor. Rare bike only made one year here in the states. I'm the second owner of the bike. Bike has some mods and some of the original parts as well. Bike is lowered an inch and a half all the way around.
Bike is geared one down in the front sprocket with a speedo healer to keep the mph spot on. Bike also has a yoshimura pipe. Bike has a tail delete kit in the rear and new tires front and back. Chain is lubed often and chain and sprockets have less than 500 miles. Bike has aftermarket mirrors and foot pegs.
Bike is detailed before and after each ride and never put away wet. Bike is spotless mint example of what a B-King should be. The bike still has a clean and clear title in my name.
A few things that are included with the bike:
A full Givi Touring luggage kit!
Aftermarket windscreen
All stock parts(exhaust, pegs, sprockets, etc)
ECM tuning cable and software for use with laptop
Some History:
For a long time Suzuki said that the B-King will never be mass produced. It was supposed to be an advanced one-of-a-kind concept bike, first shown at Tokyo Motor Show in 2001. But In September 2006 Suzuki announced that the B-King will finally surface as a production machine using the Hayabusa 1300cc motor, and without its original supercharger.
Although looking almost identical with the 2001 hi-tech show bike, the reality of the 2008 B-King machine is essentially a stripped-down Hayabusa. Despite using the same 1340cc motor, the B-King is 10 hp weaker than the Busa. Ignition and fuel injection mapping are the primary culprits, but like its genetic donor, the B-King shares the Suzuki Dual Throttle Valve (SDTV) digital fuel injection — featuring two-way selectable mapping.
The chassis is slightly different than the Hayabusa and the exhaust exits under-tail in a bulbous, gargantuan display of tailpipe. The front end has a small cowling wrapped around the 60 Watt headlight. Turn signals are integrated into mini-fairings that flare out from the fuel tank with mesh scoops to direct airflow. Black inverted fork tubes head south, but unfortunately no DLC on the lowers like Hayabusa.
Both suspension components offer compression and rebound damping and spring preload adjustment. Brake rotors and three-spoke wheels are the same, but the radial-mount four-piston calipers are tailored for the B-King.
The instrument cluster features an analog tachometer, digital speedometer, fuel gauge, water temperature gauge, twin tripmeters, clock, maintenance interval, running time, average speed, gear position indicator, and a S-DMS mode indicator. The B-King comes equipped with a steering damper.
Buyer is responsible for pick up or any delivery fees. I am selling the bike locally and reserve the right to end this auction at any time.
Call Nate with questions – 32O 309 226O
2012 Suzuki GSX1250 FA Preview – Ultimate MotorCycling
2006 Suzuki SV 1000S – Used 2006 SV 1000 S at Motorcyclist Magazine
2012 Suzuki Boulevard C50T Classic Motorcycle Review — Motorcycle Magazine
How to tie down on a trailer – Page 3
Suzuki T20 Super Six Classic Superbike