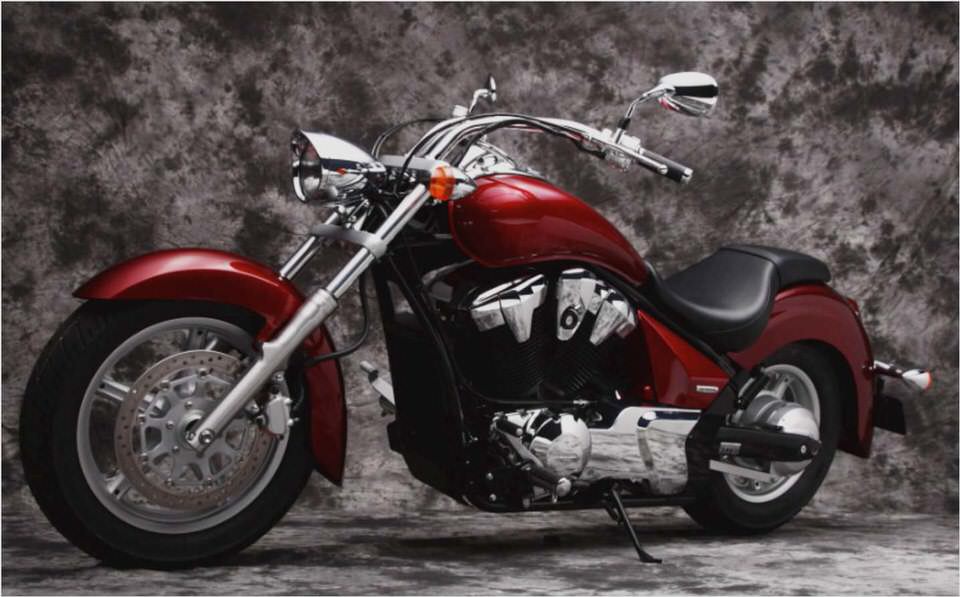 Cobra FI2000 POWRPRO TUNER (AUTO TUNE)
New patented technology unlike any other auto tune system on the market PowrPro tunes to exactly what air-fuel mixture creates the maximum power 80 times per second (does not tune to a predetermined arbitrary AFR) Creates that adjustment to maximum power on every squirt of the injector It's like having the best custom map writing, dyno operator tuning your fuel every time you crank the throttle Tunes every gear, every roll on, every environmental change, every engine mod, lugging the engine, winding it out to redline: it reacts, verifies, and adjusts Provides perfect fuel settings in any condition, with any exhaust system with any engine modifications No external adjustments needed No dyno needed No additional components needed Does not require wide band oxygen sensors
Here's what makes the Fi2000 PowrPro tuner so great:
With PowrPro you can say good-bye to old-school EFI mapping mania and O2 sensor hassles because the PowrPro reads the bike's EFI delivery at up to 80 times per second every time the throttle is opened to optimize the acceleration air/ fuel mixture, under every kind of load and under all existing conditions.
No dyno testing to determine the right map.
No confusing computer-mapping downloads to select and install.
No welding hassles with O2 sensors or costly pipe changes.
PowrPro will always supply optimum fuel ratios wherever you find yourself riding tomorrow, next month or next year.
It's like having the best custom map-writing software and a dyno operator tuning your fuel delivery 80 times a second, every time you crank open the throttle.
Tunes the acceleration fuel delivery in every gear, with every roll on, every environmental change, and every engine mod, whether you're lugging the engine or winding it out to redline: PowrPro reacts, verifies and adjusts instantaneously to current riding conditions.
No matter what kind of new hardware you install on your bike–a new exhaust system, a freer-flowing air filter setup or even a big-bore hop-up kit with high-performance cams, PowrPro continues to analyze and tune your engine for peak performance.
And that's not just at peak power settings; PowrPro delivers perfect fuel metering any time the bike accelerates, under all loads for full power and the ultimate in smooth and crisp throttle response. CVT–Continuously Variable Tuning. That's the key to the remarkable performance the Fi2000 PowrPro delivers.
PowrPro uses electronic control technology that calculates the bike's rate of acceleration by reading crankshaft rotation at the flywheel and changes in load just as a dynamometer measures acceleration at the rear wheel.
That allows PowrPro to measure and adjust fuel flow during acceleration to the injectors in microseconds for super-fast fuel tuning–continuously and automatically! Net result: precise EFI tuning now happens in the real world in real time, nonstop–at up to 80 times per second.
NOTES:
Not legal for operation on public highways in the state of California.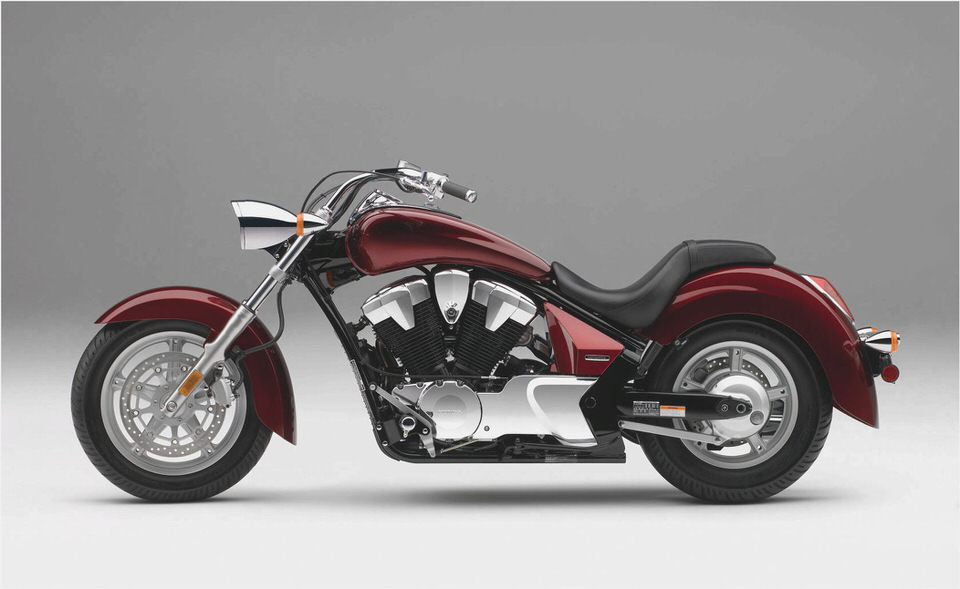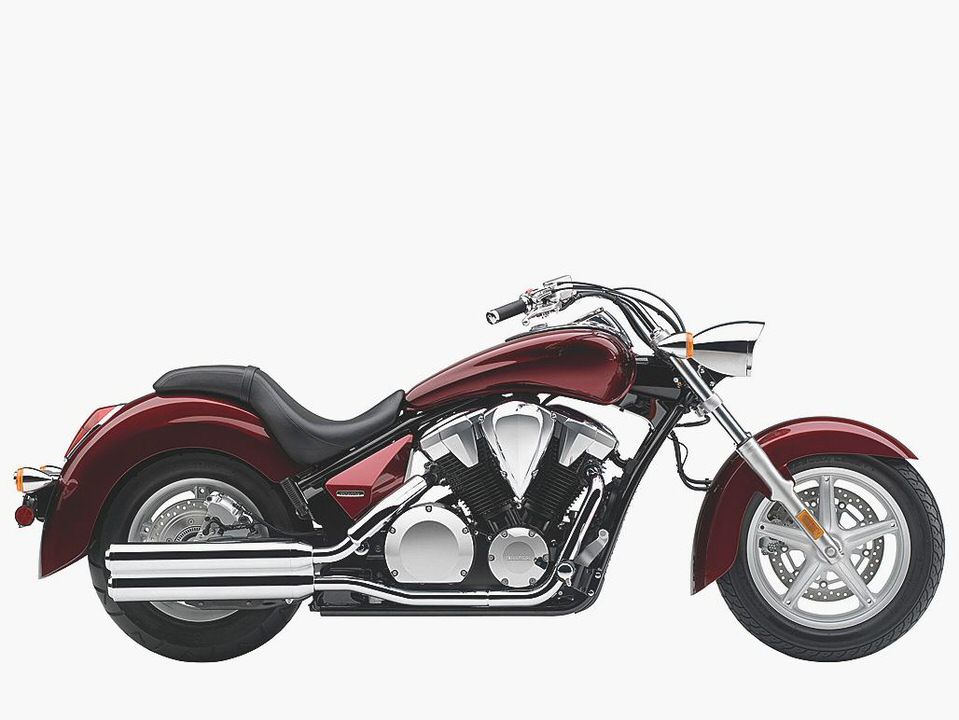 FITMENT: Honda: VT 1300CR Stateline 2010-2011, VT 1300CT Interstate 2010-2011, VT 1300CS Sabre 2010-2011, VT 1300CX Fury 2010-2011,
ATTENTION BIDDER: WE MAKE EVERY EFFORT TO HAVE THE LISTED PRODUCT IN STOCK AT THE TIME THE AUCTION ENDS. HOWEVER DUE TO THE MANY DIFFERENT APPLICATIONS, OUR RETAIL SALES AND PRODUCT VARIATIONS IT MAY BE NECESSARY TO ORDER YOUR SPECIFIC ITEM FROM OUR SUPPLIER. THIS IN TURN CAN RESULT IN ADDITIONAL TIME BEFORE WE ARE ABLE TO SHIP THE PRODUCT TO YOU.
SHIPPING TERMS
Orders are typically shipped within 1-3 business days. Any time free shipping is offered it is may ONLY be available to the lower 48 states, additional SH charges may apply to Alaska, Hawaii PR. When free shipping is offered, we reserve the right to substitute UPS Ground or USPS Priority Mail if costs to your address are substantially different. If your order is going by UPS, please provide a physical street address. UPS will not deliver to P.O. boxes.
New items are typically shipped in their original packaging, although we may occasionally repackage items that have large display packages to reduce shipping costs and keep your prices low.
International Buyers – Please Note:
Import duties, taxes, and charges are not included in the item price or shipping cost. These charges are the buyer's responsibility. Please check with your country's customs office to determine what these additional costs will be prior to buying.
Customs fees are normally charged by the shipping company or collected when you pick the item up. These fees are not additional shipping charges.
If you are unsatisfied in ANY way and cannot leave me 100% positive feedback, please let me know. I will work with you to make sure you are completely satisfied with your buying experience and able to leave me 100% positive feedback.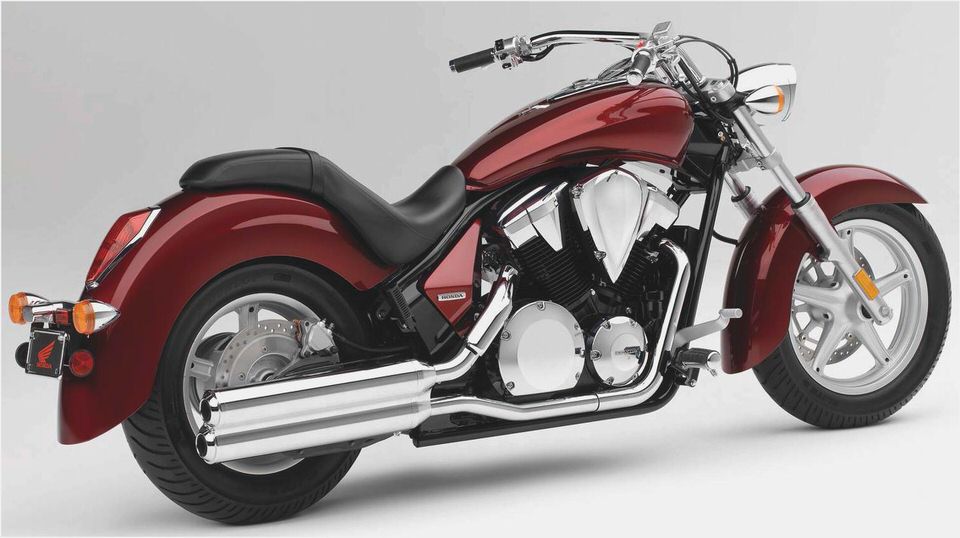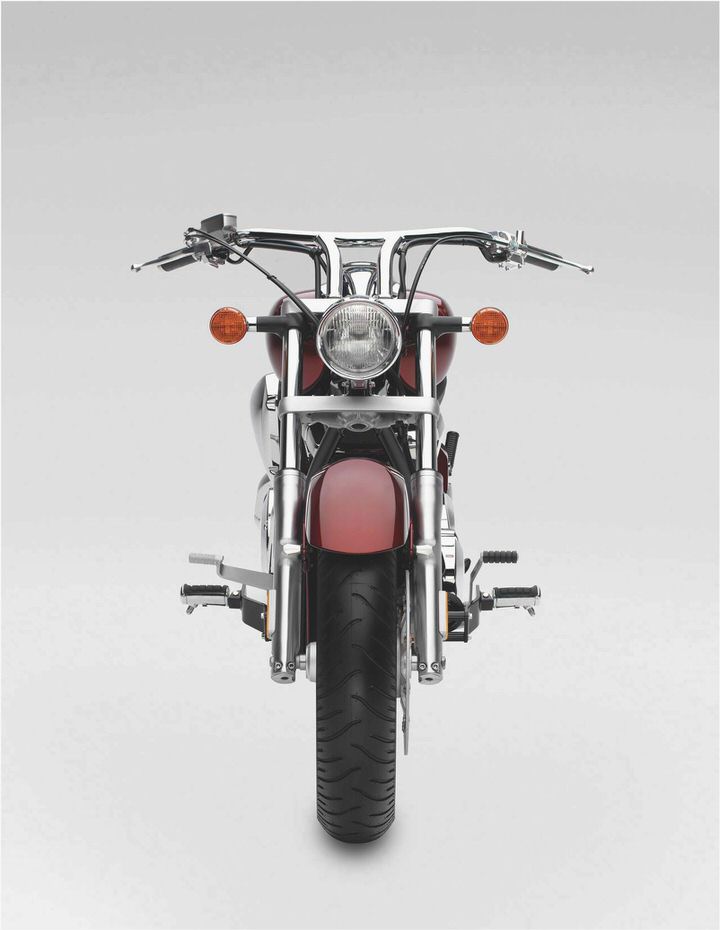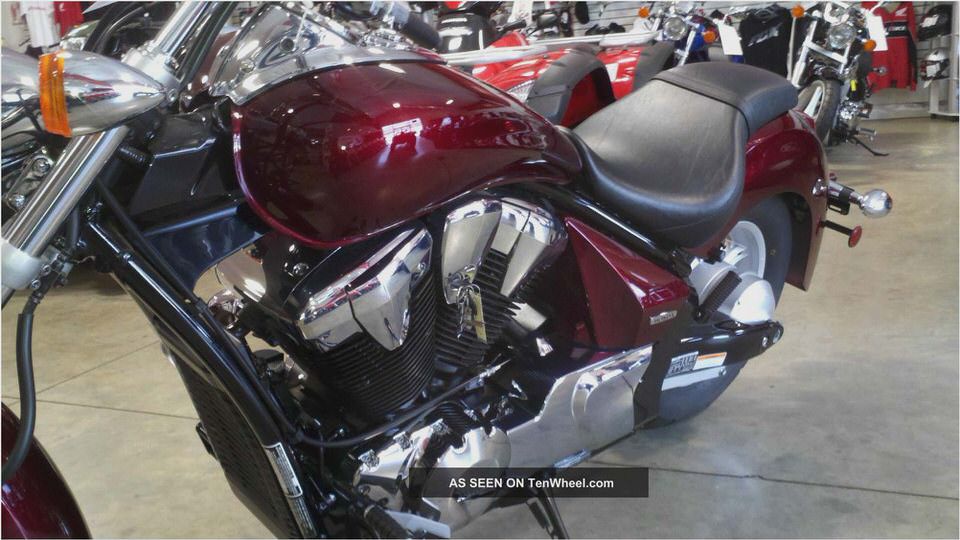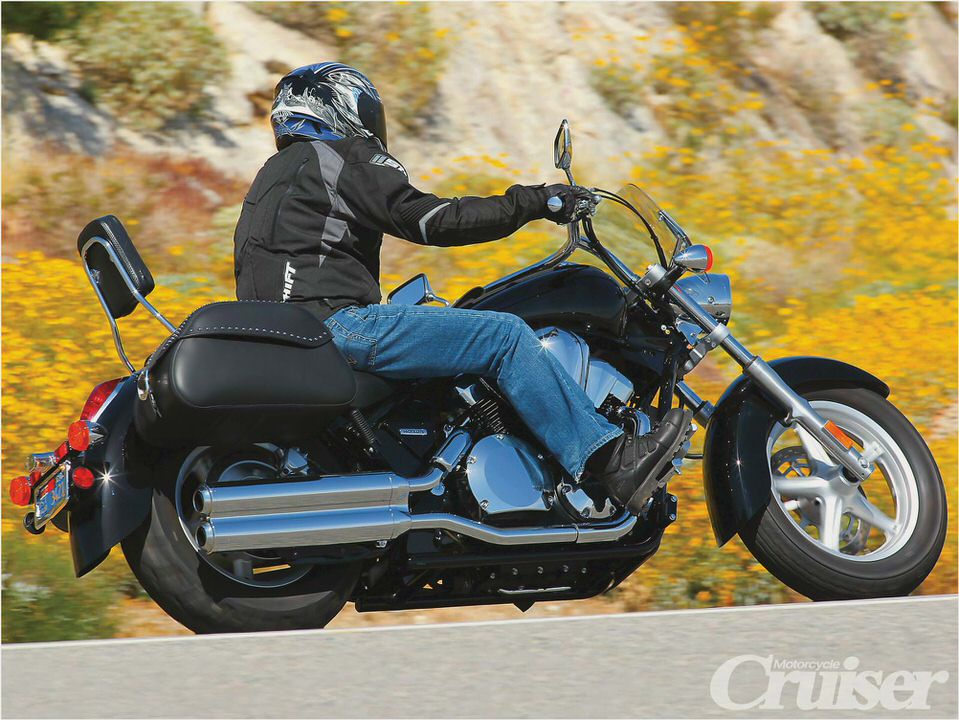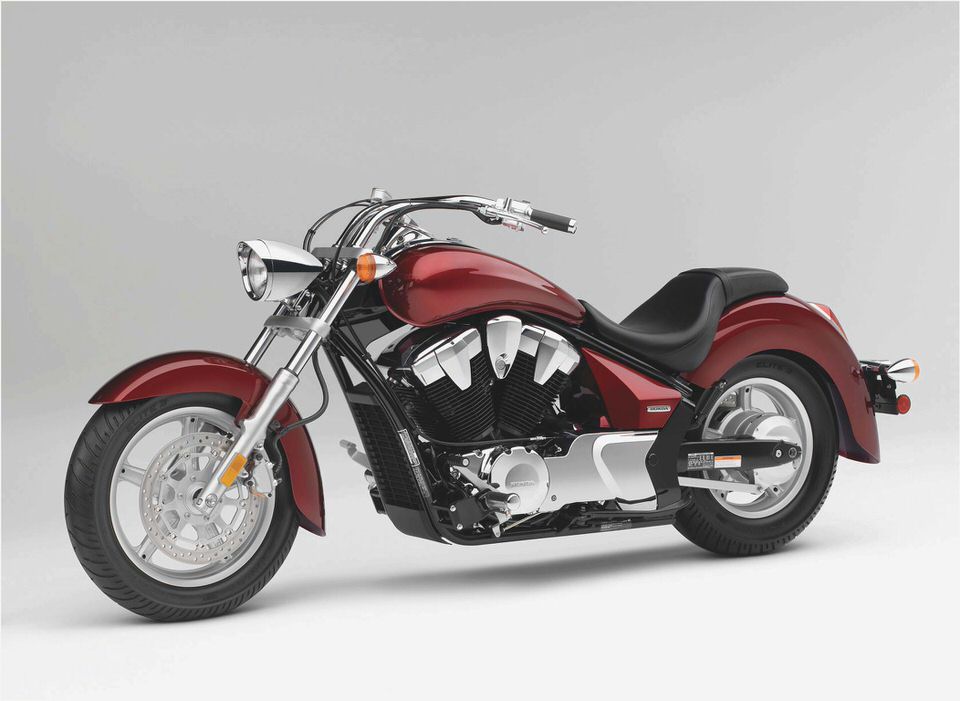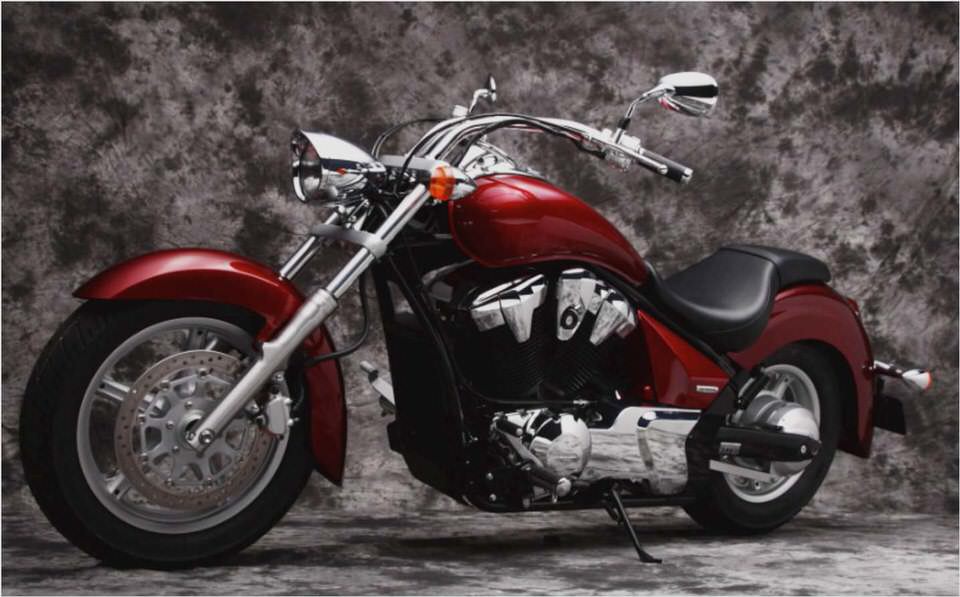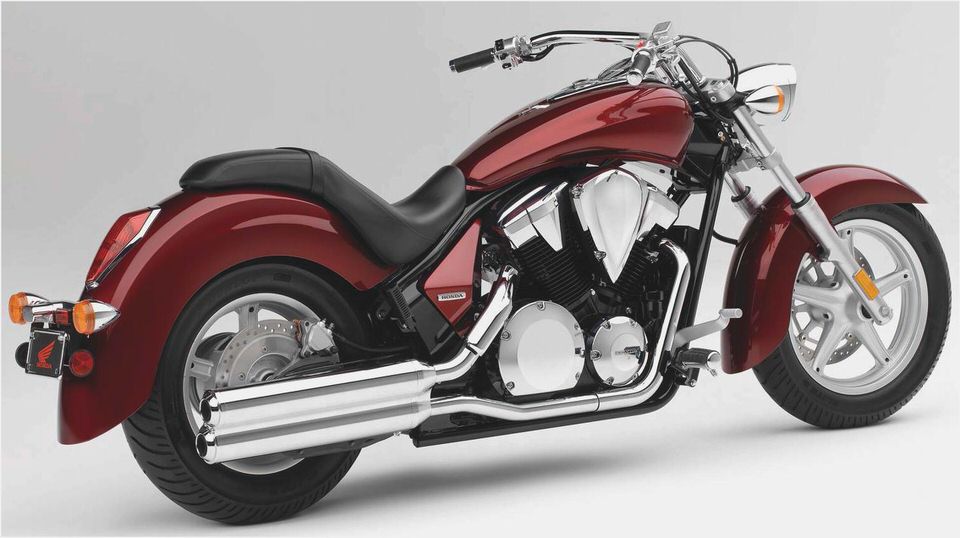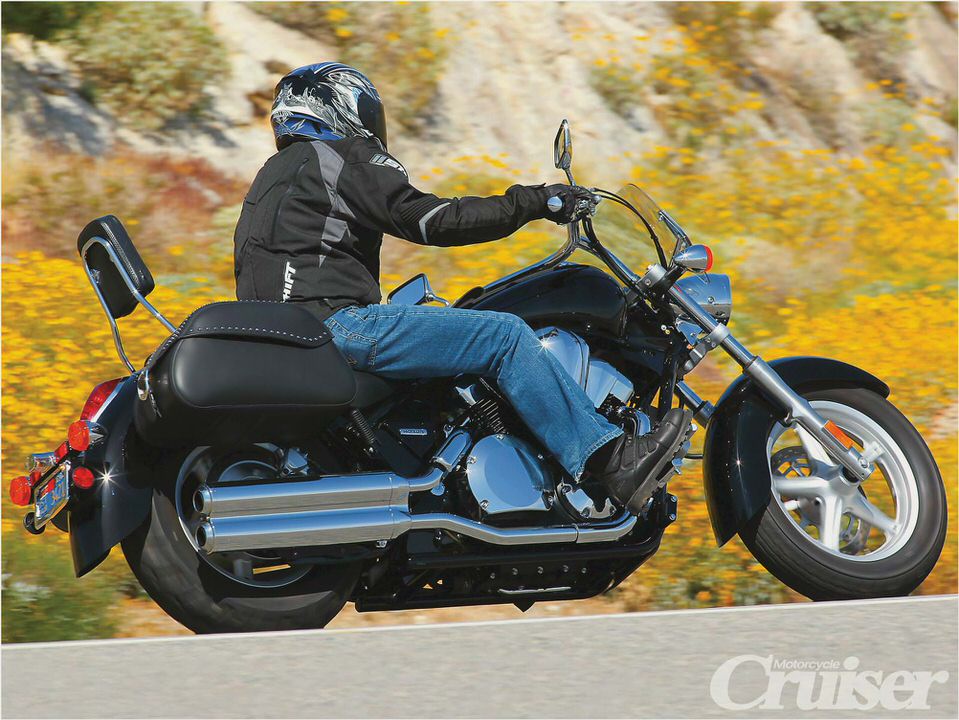 Automotive industry by country – Wikipedia, the free encyclopedia
SEMA Preview: Wraptivo Honda CR-Z Type-F – Autoblog
Honda CG125 – Wikipedia, the free encyclopedia
2013 BMW X4 Concept Boldride.com – Pictures, Wallpapers
Indy Kids: Coloring Pages