Meet the 2007 Toyota FJ Cruiser
2007 Toyota FJ Cruiser
(c) Jason Fogelson
On the road, the FJ Cruiser is well-composed and nice to drive. The compact 105.9-inch wheelbase makes it very maneuverable and easy to park. Freeways aren't kind to the FJ. Its shape messes with the aerodynamics, making it more vulnerable to side winds than most passenger cars. The big mirrors, while great for visibility, are very noisy at speed.
The FJ wouldn't be my first choice for a cross-country highway trip, but it's perfectly fine for everyday driving. The 4.0 Liter V6 under the hood puts out 245 hp and 285 lb-ft of torque, so stoplight starts are spirited.
Off-road, the FJ really shows its stuff. I drove one with a 5-speed automatic transmission and 4-wheel drive. On a really challenging course outside of Palm Springs, driving the FJ off-road at low speeds was simple and intuitive. As long as I kept the wheels on top of the big rocks and didn't test the 9.6 inches of ground clearance, the FJ's torque got me over every obstacle without drama.
Serious off-roaders will scoff at the FJ's independent suspension, but the automatic locking differential, traction and vehicle stability control, anti-lock brakes with electronic brake distribution and brake assist add up to a very capable package for light work off the pavement.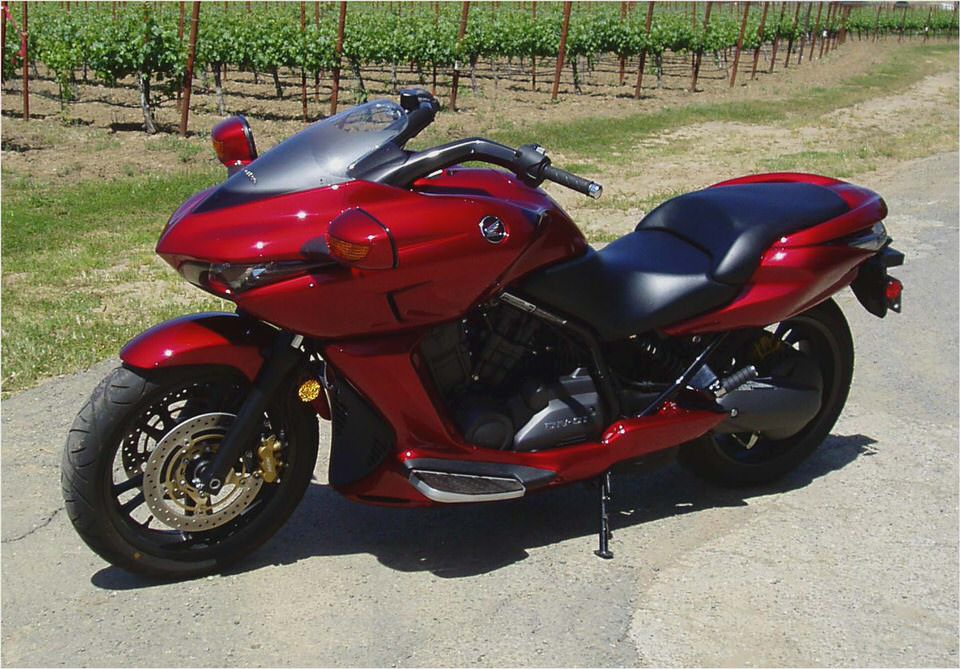 Bottom Line
If you love off-roading but you can't afford to keep a dedicated vehicle for your passion, you know your choices. You either drive an aggressively styled dirt-whomper as your daily driver and live with the rough noisy ride, or you compromise and get a less-capable vehicle that's better on the road but can still take a pounding in the dirt once in a while. The FJ manages the compromise with flair.
The benchmark vehicle in the class is the Jeep Wrangler. Priced very competitively, the Wrangler has 60 years of history, an active aftermarket and serious off-road ability. It also has some seriously old technology onboard, as well as a punishing everyday ride.
If you're looking for all-weather capability, not necessarily off-road but dirt road – you might consider some of the all-wheel drive alternatives like the Honda Element, Ford Escape and Land Rover Freelander. You won't get the great ground clearance of the FJ Cruiser and Wrangler, but you'll get a civilized daily drive.
As for me, I think I may have found my next off-road vehicle once my 1994 Toyota 4Runner finally bites the dust in another 100,000 miles or so. Call me a poser, off-road guys. I simply like knowing that I can go off-road any time I want to – I just don't want to.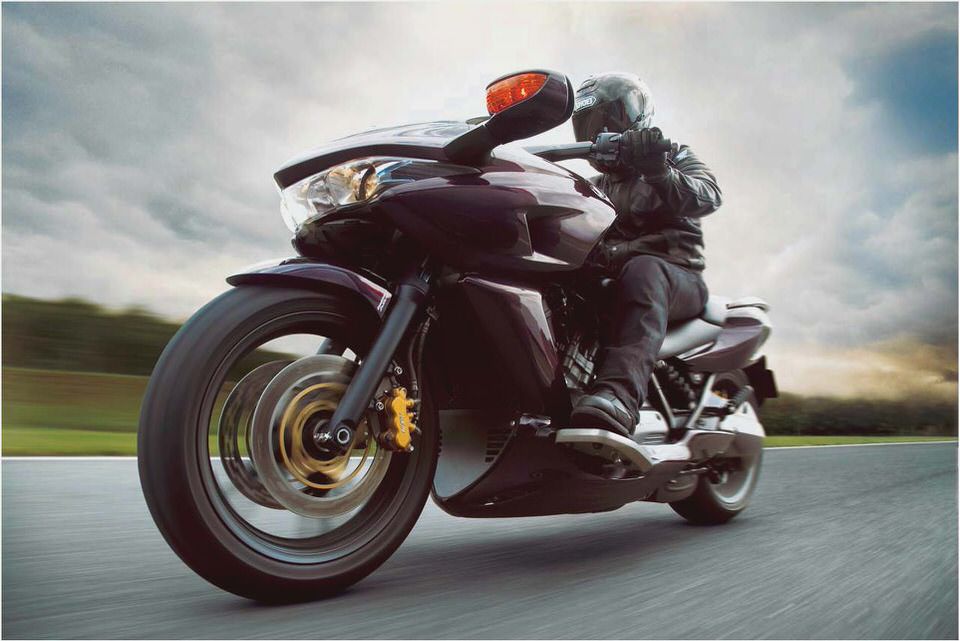 Vintage Greeves Motorcycles Hawkstone, QUB, & Challenger
Pit bike
2013 Honda CR-V Test Drive Review MotorBeam – Indian Car Bike…
2011 Honda PCX Review- Honda Scooter Reviews- Honda PCX First Ride
Honda CRF 450 X MotoStack